The Best Park City Bachelorette Party Itinerary and Girls Trip Travel Guide
I just got back from the most amazing bachelorette weekend in Park City, Utah celebrating one of my best friends from college! I had never been to Utah before and didn't quite know what to expect of the mountain town, but I was blown away by how much I loved it, so I of course wanted to share all of the details on planning a Park City bachelorette recommendations with y'all! Park City was the perfect small mountain town for a bachelorette, complete with a fun nightlife scene and gorgeous nature and scenery that made for an ideal mountain bachelorette mix. We did everything from hiking, to brunching, to hanging in the hot tub, to champagne at a bougie hotel, to clubbing the night away, to exploring main street and downtown. If you're a bride who loves the mountains, I can't imagine a better spot for a bachelorette, any time of year! We were there in June, which was absolutely beautiful, but I'm DYING to get back in the winter season, too. Park City & Deer Valley are now high on my list in terms of ski destinations, but I couldn't get enough of the laid-back off-season energy and stunning scenery, as well!
Where to stay with a bachelorette party in Park City
This is the house we stayed in and it was absolutely perfect! Hot tub + huge deck and lots of space made for a perfect spot for our 16 girls!!!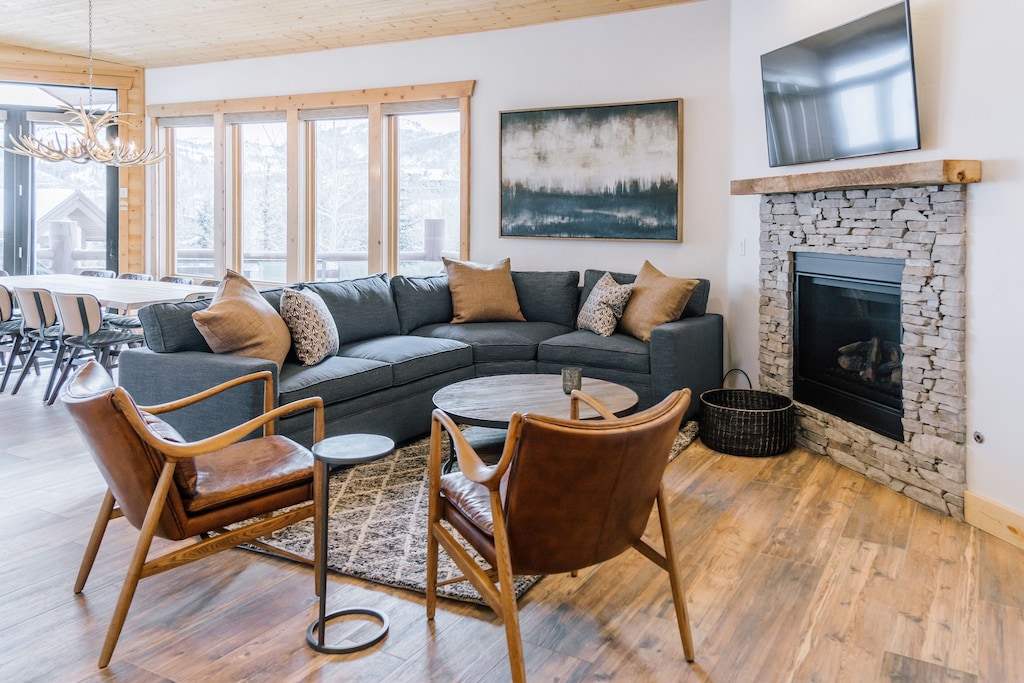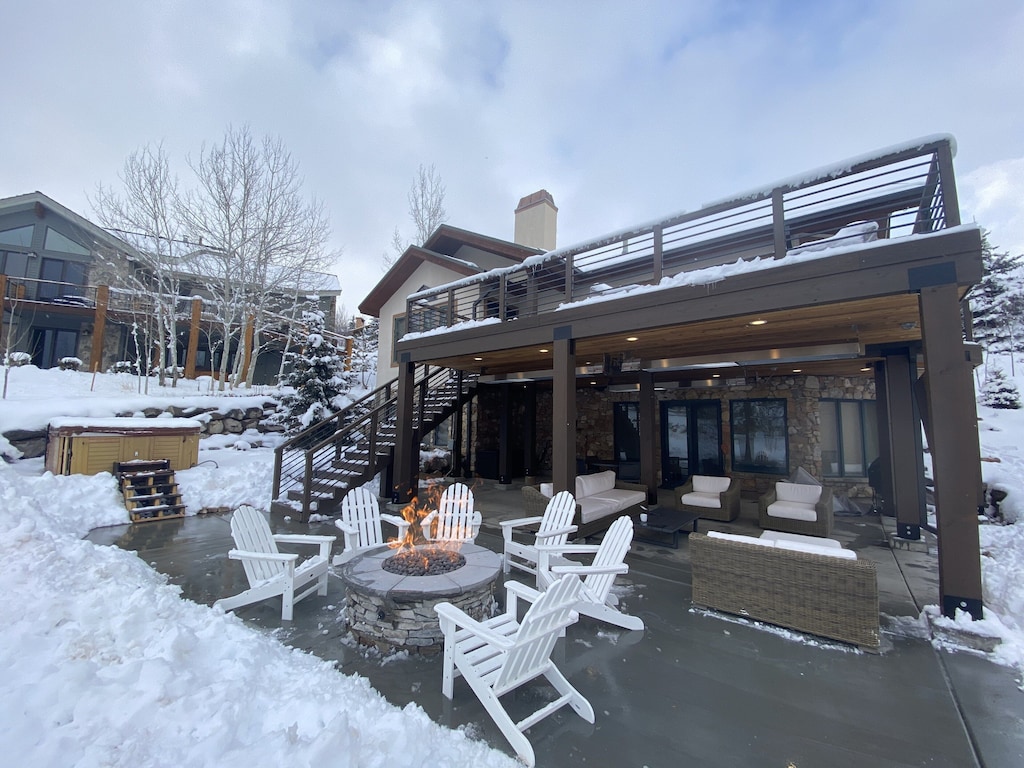 There is a hot tub, a ton of space on the patio deck, and plenty of room for group activities – any time of year! It was also located really ideally -only a 5 minute drive away from the St. Regis and 5-10 from downtown. Ubers were easy to get, even in off-season, which was great!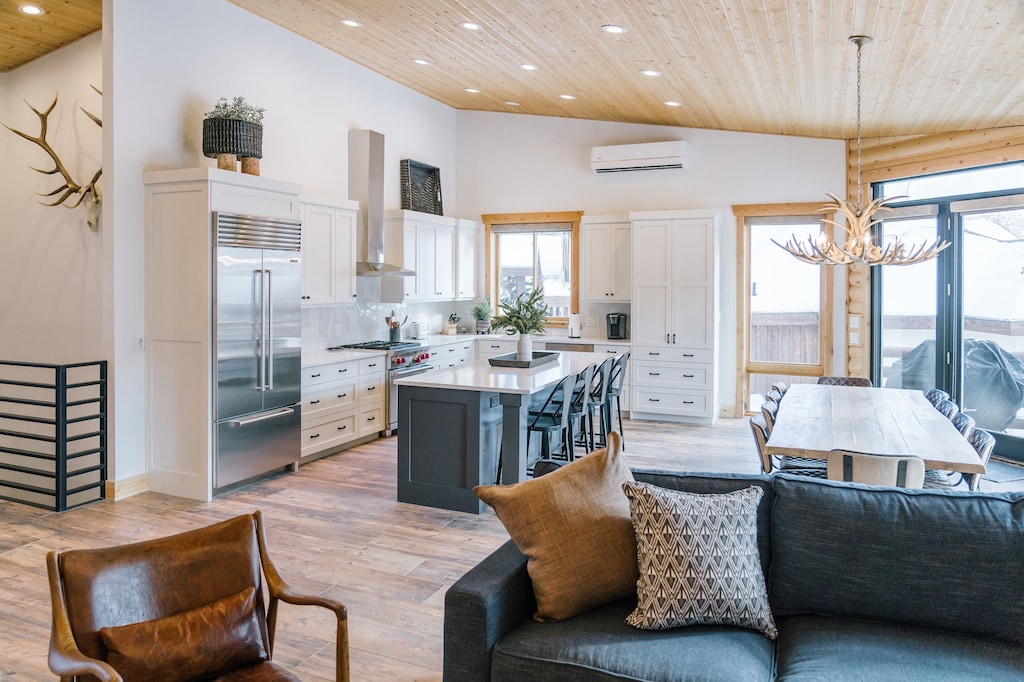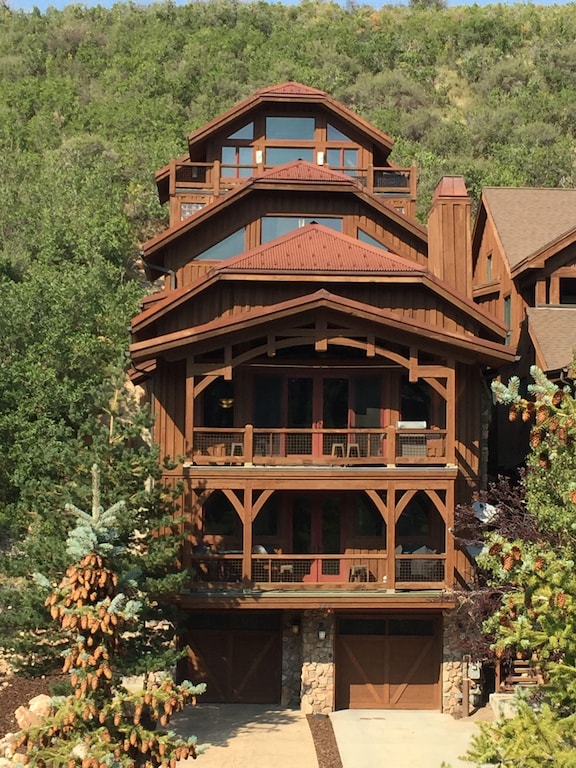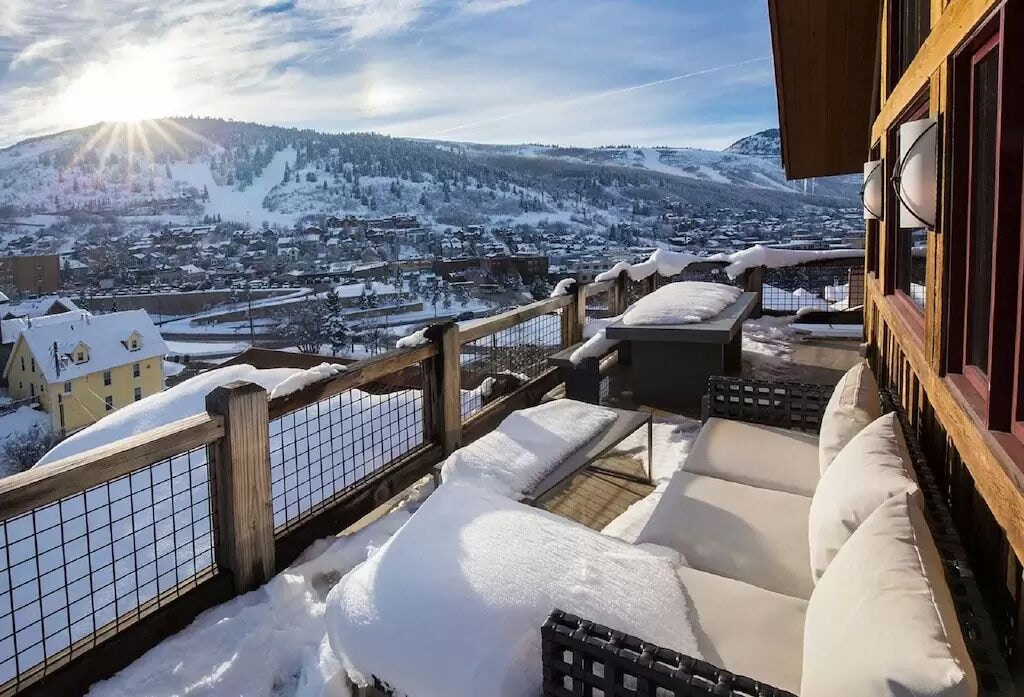 Another good option would be this sprawling bachelorette house in Park City!
What to do with a bachelorette in Park City
Our Park City bachelorette itinerary was:
DAY ONE (Thursday)
Group flies in to SLC. Those who arrive early can bop around Main Street and get lunch in town.
Welcome party at the house with a hired bartender, ordered in Mexican food from El Chubasco, followed by a more casual night out (dive bars + live music)
DAY TWO (Friday)
Hike + Brunch (more info on where below!)
Evening / Night on the town – cocktails at the St. Regis, a nice dinner with the group, and a table reserved at a club
DAY THREE (Saturday)
(Optional) Hike or Bike, pending hangovers
Spend the day on Main Street – day drinking, shopping, etc.
Dinner + games at the house
DAY FOUR (Sunday)
10am Check out – group carpools back to SLC
Where to eat dinner with a group in Park City
You can do a bougie private dinner at Grappa, located at the top of Historic Main Street. This chic Italian country farmhouse is a perfect spot for a group dinner in Park City.
For a trendy sushi spot for your group in the center of Park City, Yuki Yama is a great option for a bachelorette group of girls.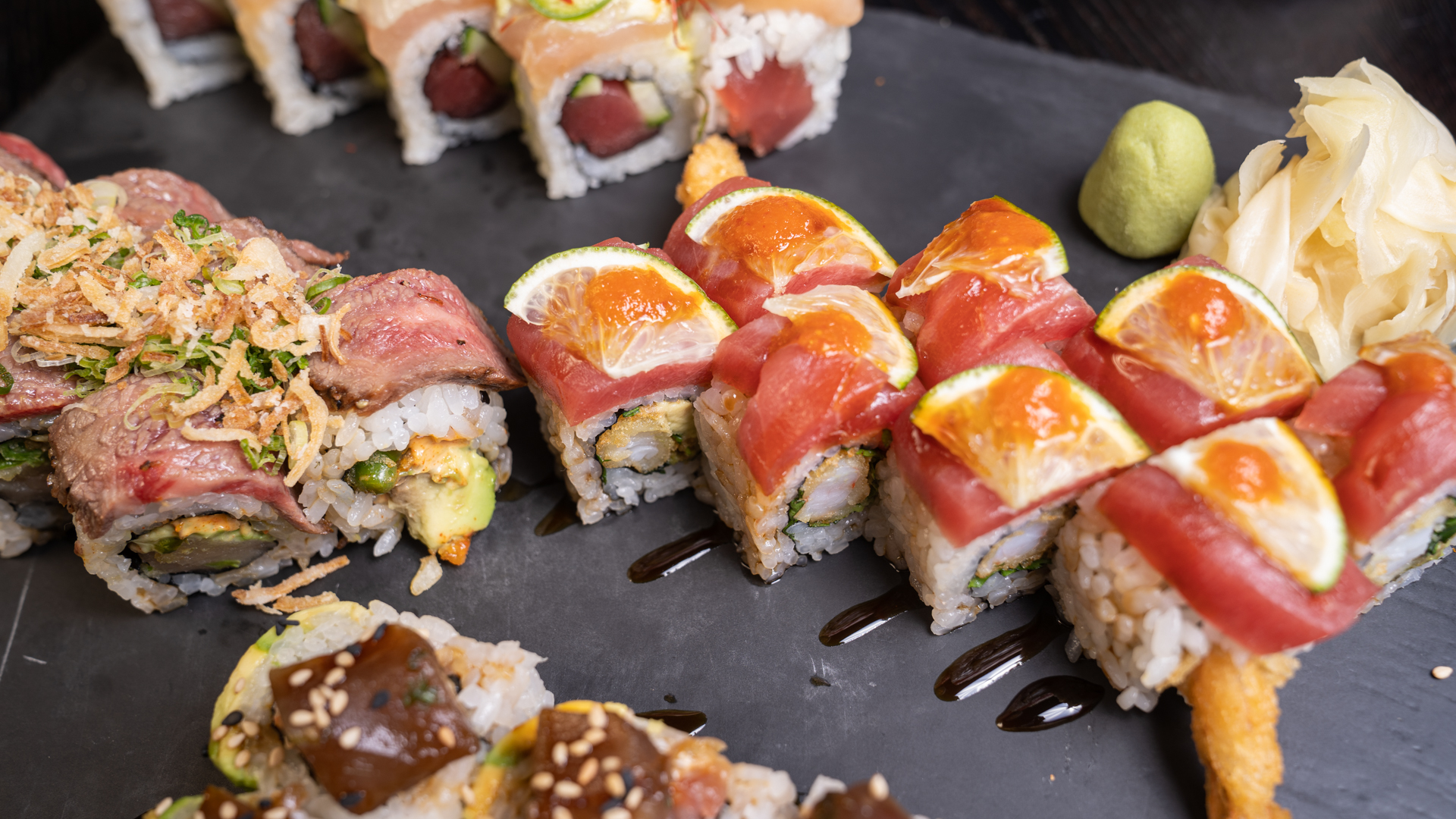 photo via Yuki Yama
The Best Bars in Park City
There are a few amazing bars on Park City's main street, which each cater to a different audience. Whether you're looking for a sing-a-long at the top of your lungs, live band vibe, or you're looking to relax in a mountain-chic cocktail bar, you'll find great options to go out in Park City.
Where to go out with a bachelorette in Park City
Once you go to Spur, you likely won't want to go anywhere else. The live band is so, so good and this was such a fun bar! There are a lot of other bachelor and bachelorette parties there, as well as wedding after partiers, etc. It's such a fun vibe!
Another bar we really liked for a bachelorette in Park City was No Name Saloon, which had a little more laid-back vibe, but you still found other bachelor and bachelorettes. This was the type of spot you could go in with a group of 20 and make it your bar.
Before heading out for dinner or the night, head to the bougie St. Regis Deer Valley for upscale cocktails and their nightly champagne sabering at 6:30. It's beautiful!!!
Downstairs
Located on Main Street at Heber Ave. (seemingly hidden in a speakeasy-like spot), this is the only spot in town when it comes a proper nightclub experience: private tables, bottle service and premium DJ performers playing a range of hip-hop, house music and EDM.
Where to Hike with a Bachelorette Party in Park City
We did this loop, which was about an hour and a half and had gorgeous views! The best times to visit this trail are April through September. There's also a restaurant, Silver Star Cafe, located at the bottom for brunching or lunching after your hike – it was perfect!
How to get around Park City with a group
Are Ubers easily available in Park City?
Yes! Ubers were easy to get, even in off-season, which was great! We rented one car for groceries, etc. and then we used ubers and uber Xls for the rest of the time! The nearest airport (SLC) is about 45 minutes away.
What to wear to a Park City bachelorette party
What to wear in Park City in the summer or fall:
Shop bride cowgirl hat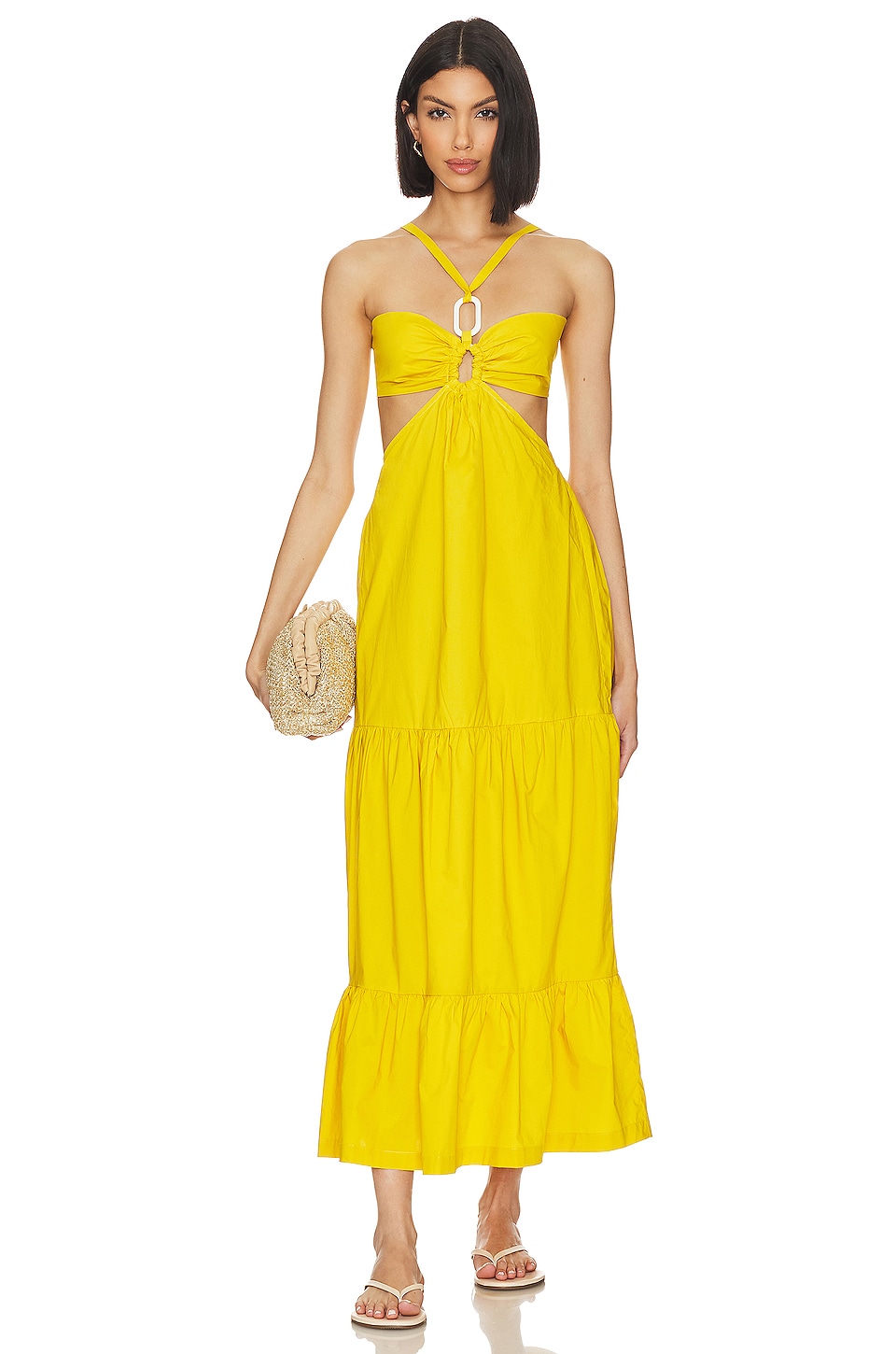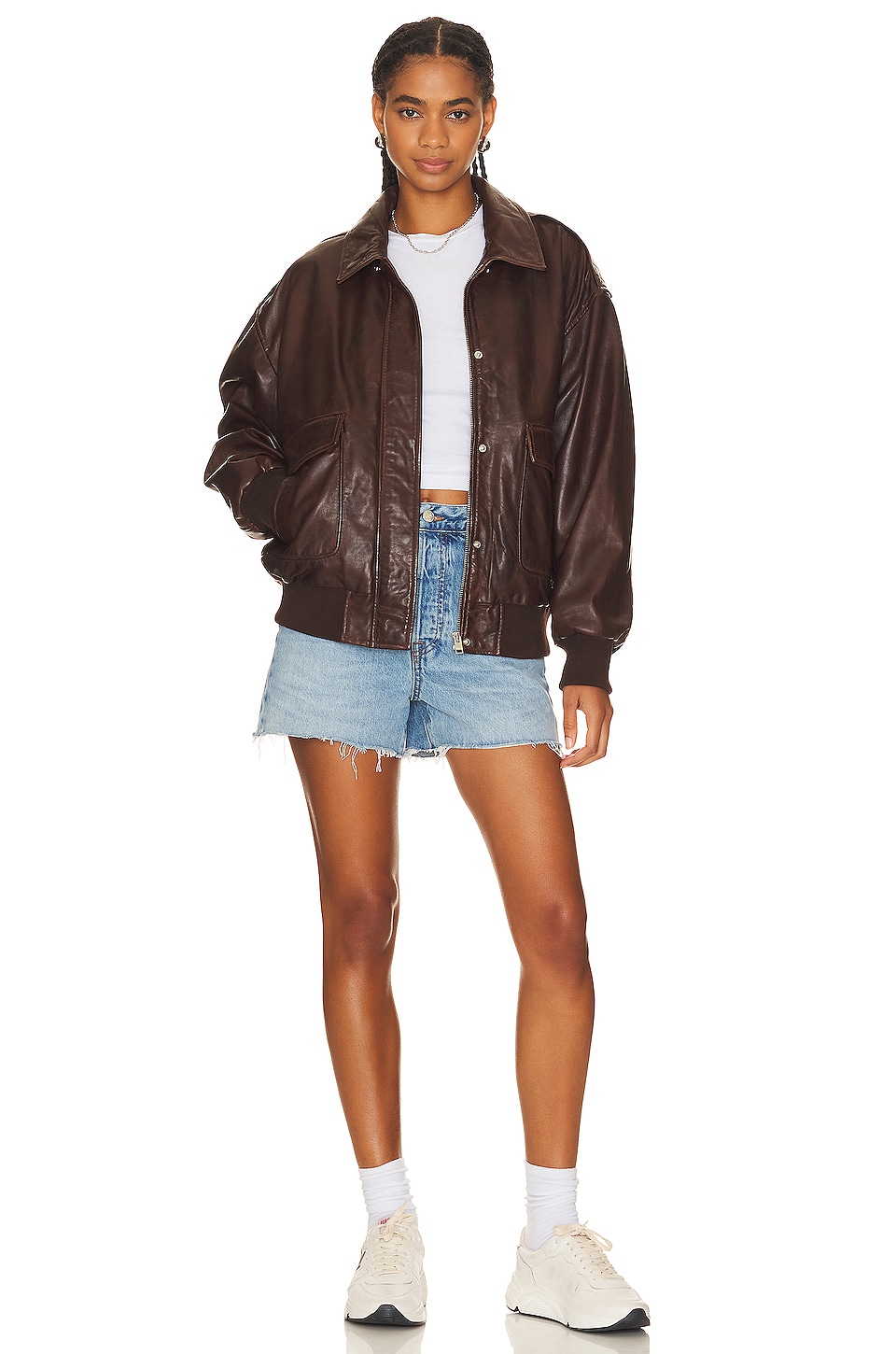 What to wear to a Park City bachelorette as the bride
Summer:
Winter: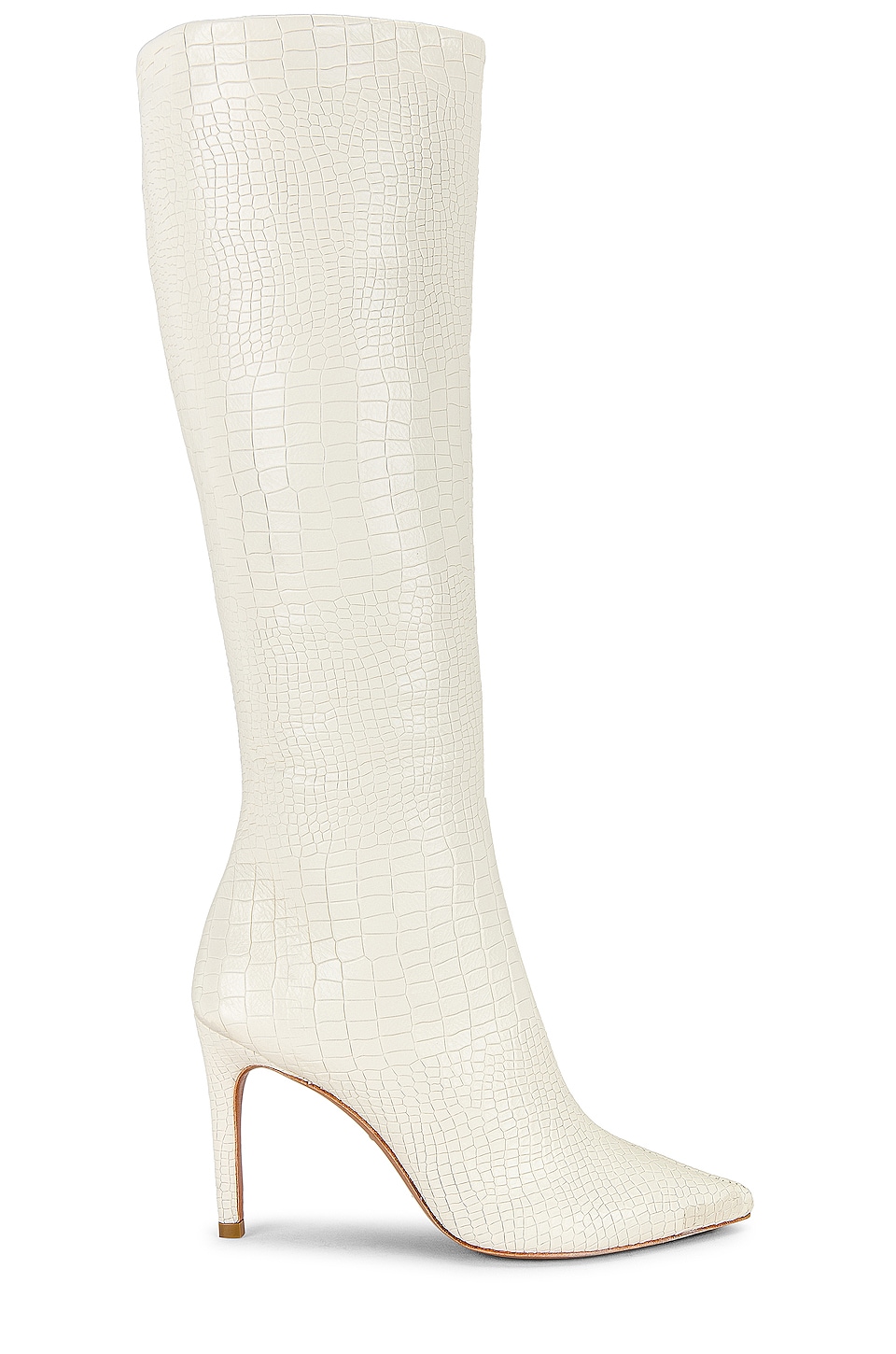 Check out these other blog posts
The best matching honeymoon outfits