The Best Matching Honeymoon Swimsuits
When it comes to packing for your honeymoon, there's one thing you cannot forget to pack in your suitcase. SWIMSUITS, of course. And if there's ever a time to match your hubby or wife, it's on your honeymoon. Here are all the best, highest quality matching honeymoon swimsuits to make sure you get for your honeymoon – whether you're headed to Jamaica, the Maldives, Bora Bora or Italy!
So what should you look for in a matching honeymoon swimsuit set? First of all, you'll want to choose a print that you both love, and can wear individually too! Secondly, you want to buy from a brand that has both men and women's options in that same print, and in cuts that you like! Because let's face it the LAST thing I want on my honeymoon is a cheap, ill-fitting swimsuit. Which is why I wanted to round up the best of the best for you guys. Here are the best-fitting matching his and hers swimsuits out there.
*This post may contain affiliate links, click on the photos to shop*
The Maldives Print His-and-Hers Swimsuits
Flamingoes matching swimsuits
If you're honeymooning somewhere with all-inclusive piña coladas, this is the suit you need in your suitcase.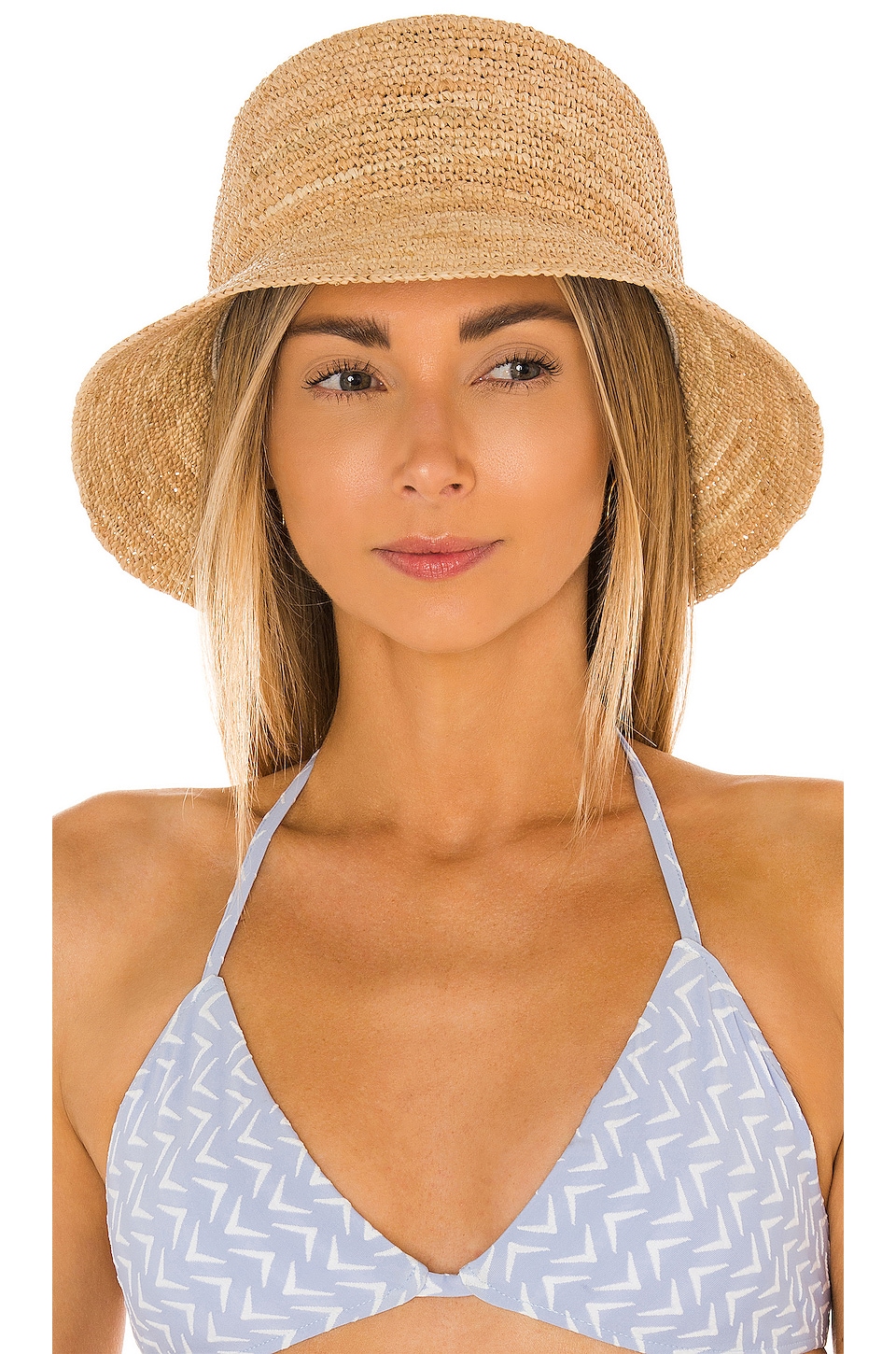 Italian-themed matching swimsuits for an Amalfi Coast or Italy honeymoon. But these would look good anywhere!
You can also do the matching vacation outfit version, too, and grab the Positano Dress and Bossitano shirt!