The 10 Best Mattress Brands to Buy, as Ranked by My Luxury-Loving Followers
Looking for the best mattress brand to buy that's better than all the "rest"? I'm here to help!
My husband and I recently moved to Charleston and are in the market for a new amazing mattress for our master bedroom! So, yesterday, I polled my instagram audience to find out which mattress brands everyone was OBSESSED with for sleeping on in-between their vacations, and the results were so interesting! Mainly because there were a few top brands that clearly stood out from their competitors. People were absolutely evangelical about the sleep they were getting on these mattresses. So, of course, I had to share all of the top Jetsetter recommended brands with you all.
After all, the best trips we take are the ones we're the most rested up for going into, right?!
Ok so this mattress brand already had my eye after doing countless hours of online research and seeing Saatva at the top of every top mattresses list. That, combined with hearing from friends how obsessed they were with theirs, and now polling you guys, I'm definitely SOLD. So many of you said how happy you are with Saatva's hybrid, organic, made-in-the-US mattresses. And you recommended we go with the plush soft. So I think this is what we might go with!!!!! I'll of course keep you posted on Instagram and here on the blog on our review what we think if/when we do!
If you're in the market for a luxury hybrid mattress, Saatva is well-known as being one of the absolute best to buy. Five premium material layers make up the Saatva Classic mattress, their most famous, providing you with excellent spine alignment, great durability, and exceptional back and joint support. Saatva comes with different firmness options all made from eco-friendly materials. Super durable, pillow-soft, and ultra-luxe, your Saatva mattress should last you for years to come.
And the best part? You can try it for 180 days AND they offer white glove delivery, so you won't need to pull a Ross from Friends shouting "PIVOOOOOOT" half-way up the stairs.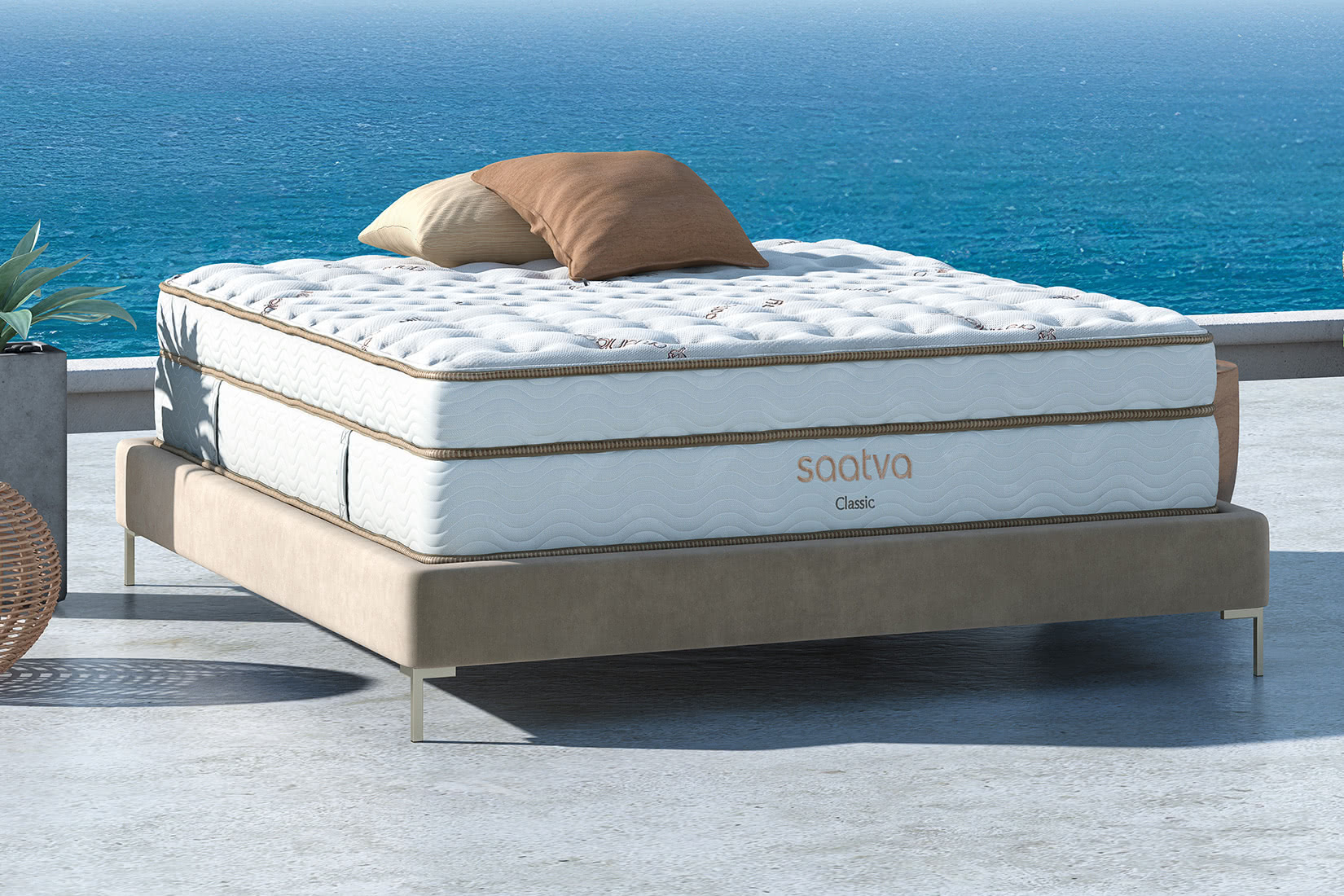 Many of you said you bought the Four Seasons brand mattresses after loving the sleep you got while staying at the hotel. One of you said "it's like being on vacation every night!" and I love this idea! Making your home feel like a luxury hotel all the time means a permanent staycation. And we all know how much I love the FS brand and everything they do.
The FS created their mattresses in partnership with Simmons Bedding Company, lulling luxury travelers to sleep with temperature-regulation technology and plush mattress toppers. Their mattresses offer three levels of firmness, and each topper comes with patented GelTouch Foam for heat absorption, as well as a pocketed coil motion separation that absorbs motion and provides added support throughout the night. To properly take the full luxury hotel experience home, get the set that includes everything you need for a good night's sleep, from mattress to a pillow topper, box spring, pillows, duvet and linens.
At a budget-friendly price point, Leesa was a favorite call out among my audience.
The Leesa Original mattress is the 3-layer memory foam mattress that marries plush, responsive polyfoam with deep memory foam to create one of the best full memory foam beds for sleepers with aches and pains or side sleepers looking for pressure relief. They also offer a hybrid option if that's more your style. Leesa's high-quality construction and competitive price point make it the ideal mattress for shoppers on a budget.

You guys highly, highly recommended Beautyrest Black for a luxurious sleep! Epecially the Beautyrest Black Hybrid.
Beautyrest is one of the most sought-after brands for its luxury mattresses. They have medium firm to plush soft options, gel-touch pillow tops, and cooling technology options for those who sleep hot. Free shipping and returns, with a 100 night trial period! Made in the USA, and a 10 year warranty!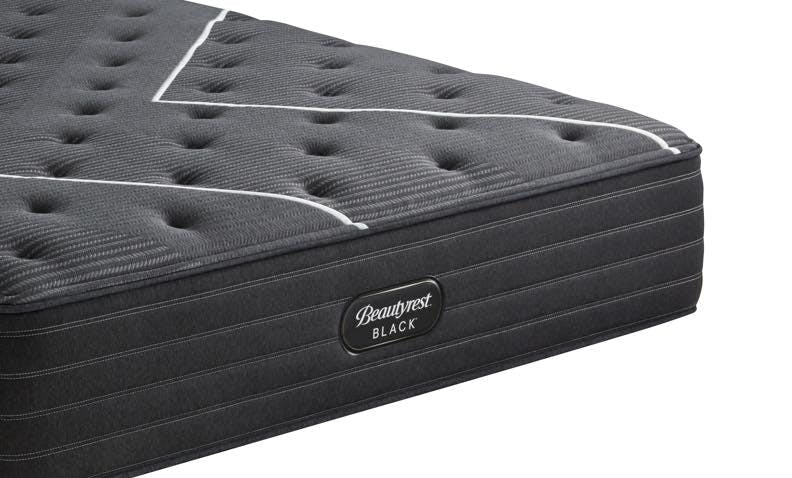 There were SO MANY Tempurpedic enthusiasts out there! People recommended the 'cloud luxe' most, and said don't be afraid to go a little more firm, since it softens over time.
With its signature luxurious slow-sinking foam and back support, Tempurpedic is known for their high-end line of luxury mattresses. The brand completely transformed the mattress industry more than two decades ago when they took memory foam mattresses to the masses. Did you know that their signature memory foam used was originally developed for NASA as a material to cushion aircraft seats?! If you're looking for comfortable, yet supportive, it seems this might be the brand for you.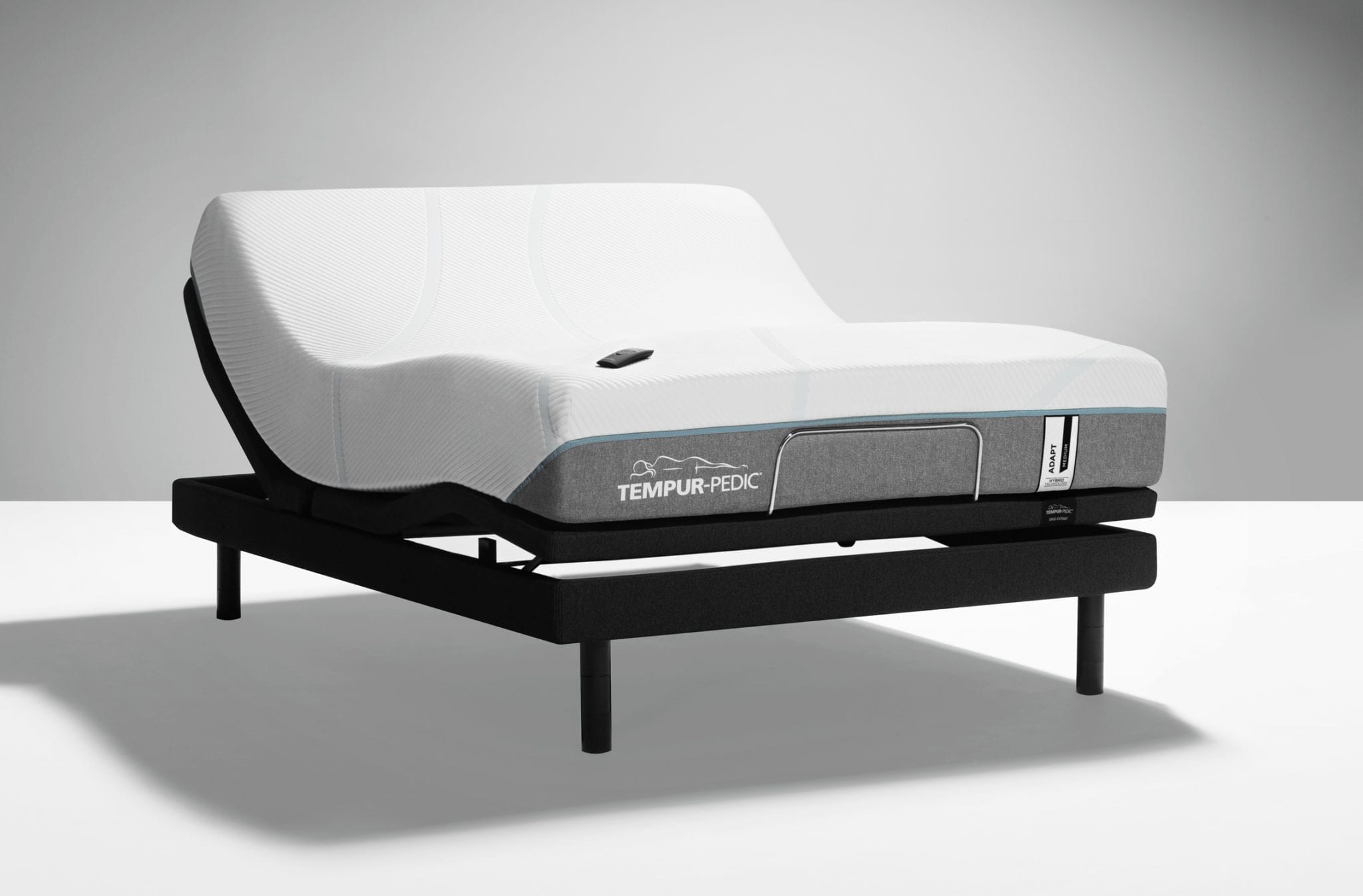 Wow we have quite a few Tuft & Needle fans, too! Foamy yet resilient, fans of the brand said it's great for the price.
Tuft & Needle was founded on a simple premise and slogan: Wake Up Better. In less than three years, this humble concept has taken T&N from scrappy start-up to the #1 rated mattress on Amazon, disrupting an entire industry along the way. This foam mattress-in-a-box is designed and manufactured in the USA. Tuft & Needle mattresses come with a 10-year warranty, and you have 100 days to try it at home.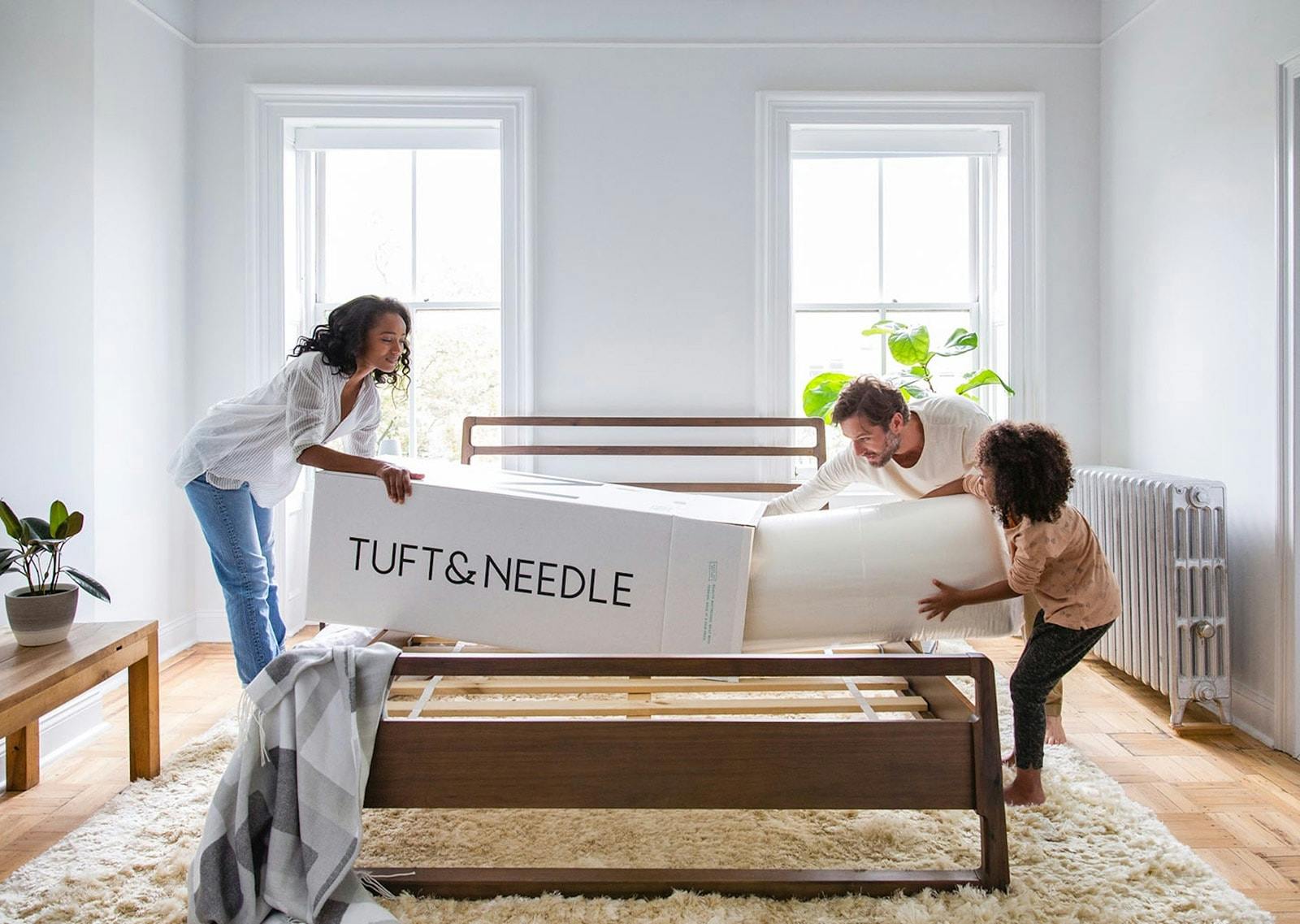 A lot of you swear by your Purple mattress, but a few of you also said you tried it and hated it, so I feel like I've heard too mixed of reviews on this brand to try it myself!!!! But, mattresses are so personal after all, and apparently this one just 'takes a while to get used to' as one of you said, so it may be worth a try?
Purple is most known for its Purple Grid, the brand's unique alternative to memory foam. Other products you can get from Purple include pillows, sheets, mattress protectors, pet beds (aw!), seat cushions, and bed frames.
You guys love your lull beds!!
Lull is an online-only mattress brand, was conceived by their founder in 2015 after he experienced frustration while shopping for a new mattress in stores. Based in Santa Barbara, California, the company is dedicated to sourcing its materials from the USA. In addition to its original all-foam model, Lull makes the Luxe Hybrid Mattress, which came recommended, and combines memory foam and springs.
Most recommended by you guys from the Serta brand was the hybrid 100 firm (seems like everyone loves a hybrid!)
Serta offers both foam and coil mattresses and this brand is one you'll find at many mattress mattress stores and big box retail locations, so you can try it out there yourself before committing! Serta has been in the mattress business for decades, and their mattresses range from budget-friendly to luxe, and offer a variety of firmness options and cooling designs.
You guys especially liked the Casper "Wave" hybrid.
Comfortable and affordable, Casper has been making waves in the bed-in-a-box industry for its high-quality all-foam mattresses. The Casper mattress is a versatile, unique and comfortable foam mattress that should be a great fit for many different types of sleepers. This mattress is designed with a Zoned Support system that offers more targeted support than the average foam mattress.
Mattress tips & hacks!
Some great tips and hacks you guys had for mattress shopping!
A lot of you let me know that no matter the mattress I choose that we should give it a solid couple of months to try it out because it definitely takes a bit to grow into it and get used to any new mattress.
If purchasing Tempurpedic, don't be afraid to go more firm, as it softens over time.
Don't skimp on the pillow top, add one!
Do you and your husband have different mattress likes and dislikes? A huge hack that @krys_ginja taught me is that 2 twin XL's= a king bed, so if you like soft and your husband or wife likes firm, get one of each and it's a win/win!
A hybrid mattress is one that's a multi-layer bed that combines memory foam, latex, or gel along with an innerspring mattress system, so you can experience both the pressure relief of memory foam and the sturdy feel of a classic spring mattress. The perfect blend!
One thing is for sure, mattresses are PERSONAL!!!! What works perfectly for someone else may not be the mattress of your (sweet) dreams. Don't be afraid to take advantage of the free trials offered by many of these brands and be sure you LOVE them before you commit fully.
Check out these other blog posts:
The best dining room chairs for a coastal dining room – which should we get?!
What I do every day to stay healthy