What to Wear on Your Honeymoon – Cute Outfits to Pack for Her and for Him!
When it comes to packing for your honeymoon, chances are you can't wait to go shopping! After all, the honeymoon is the perfect excuse to splurge on a few amazing outfits that will live on forever in your memories (and your photos!) I still look back on all of the photos of our honeymoon in Italy and I'm obsessed with all of my outfits. It was so much fun to pack for Italy! So I decided to round up my favorite (sunny) honeymoon looks for him and her. Whether you're heading to Europe, the Maldives, Hawaii, Bali, or the Caribbean, these looks will be perfect for everything from resort days, exploring town to chic dinners out with your new husband or wife!
Cute Honeymoon Outfits for Her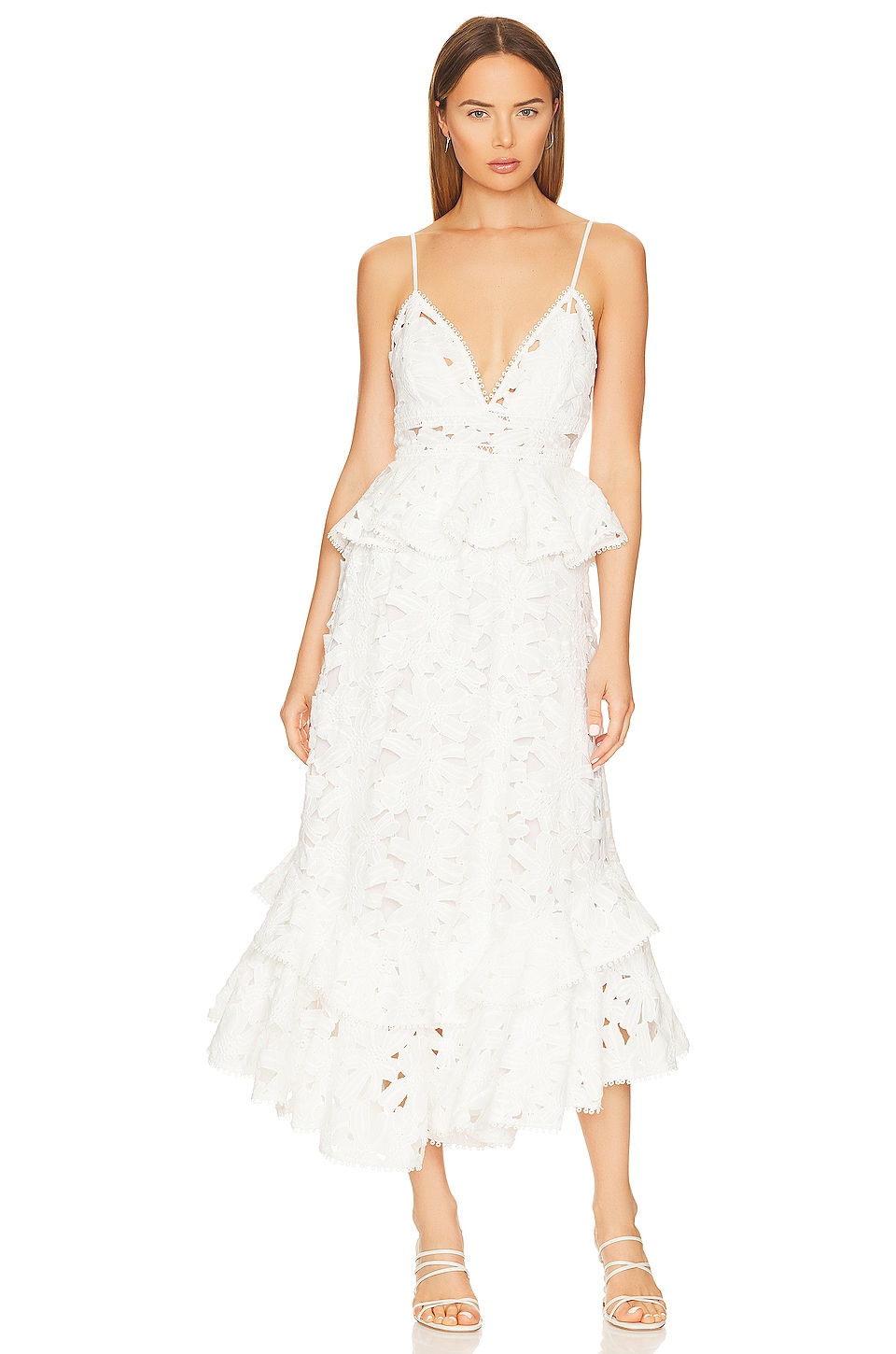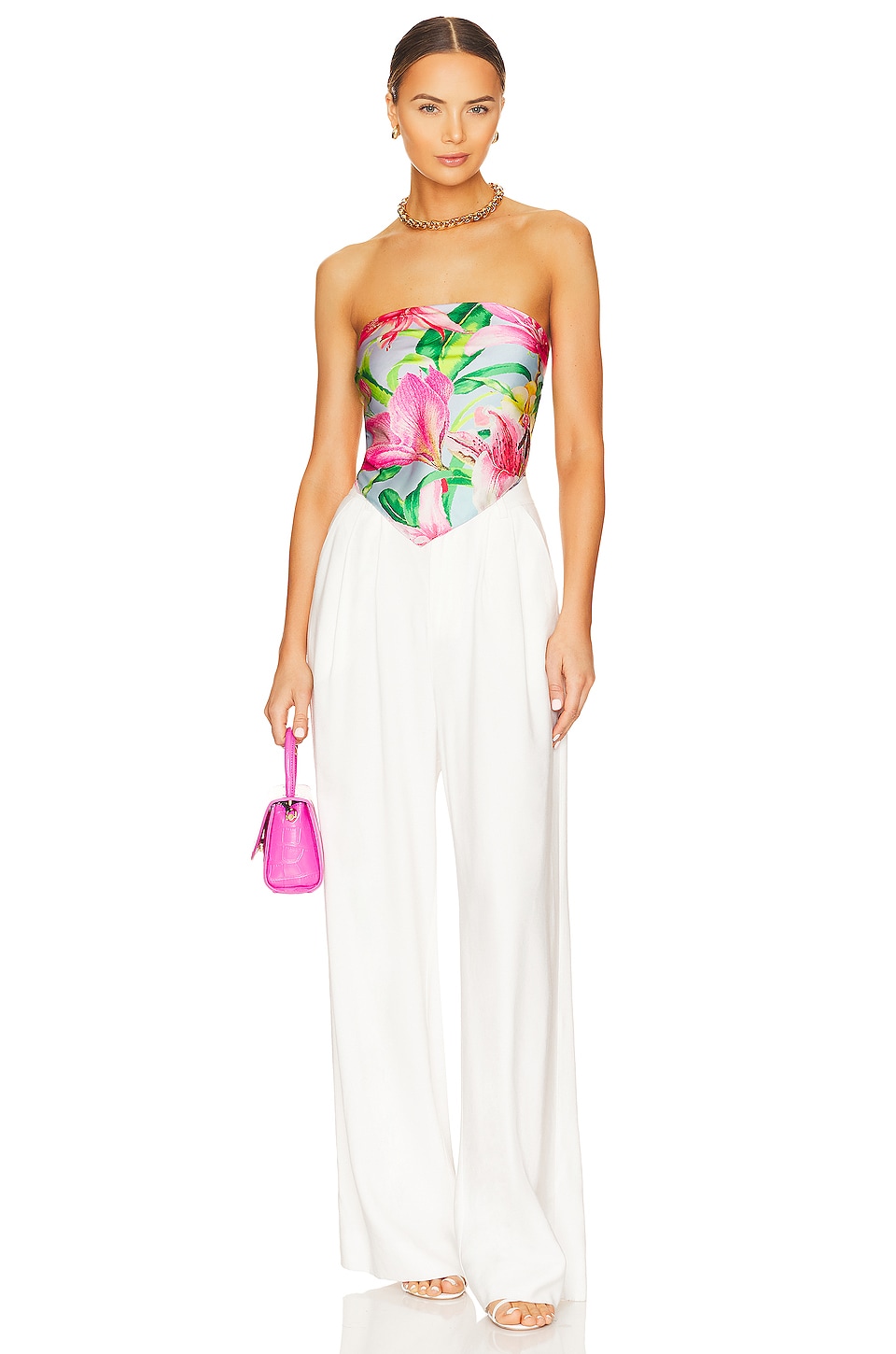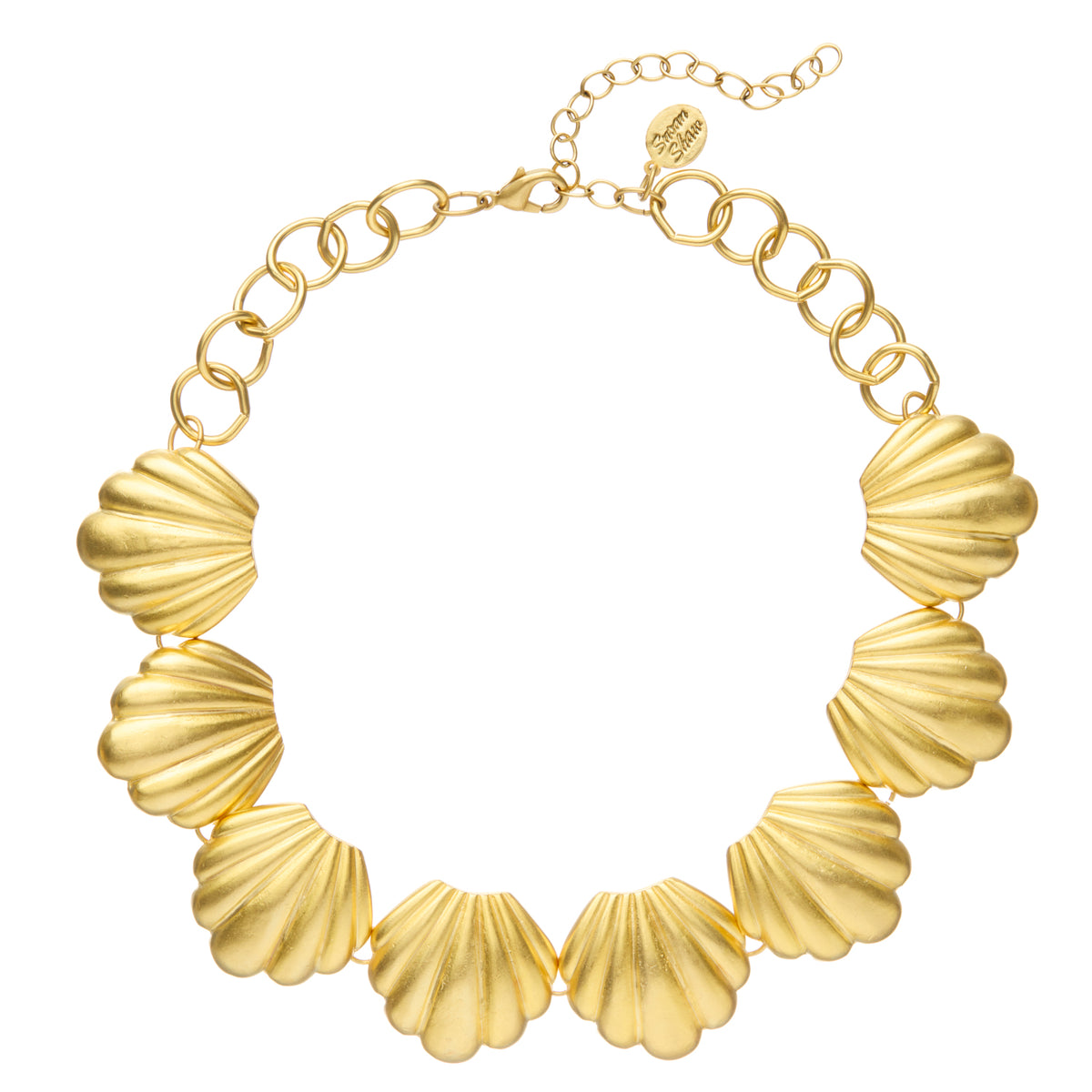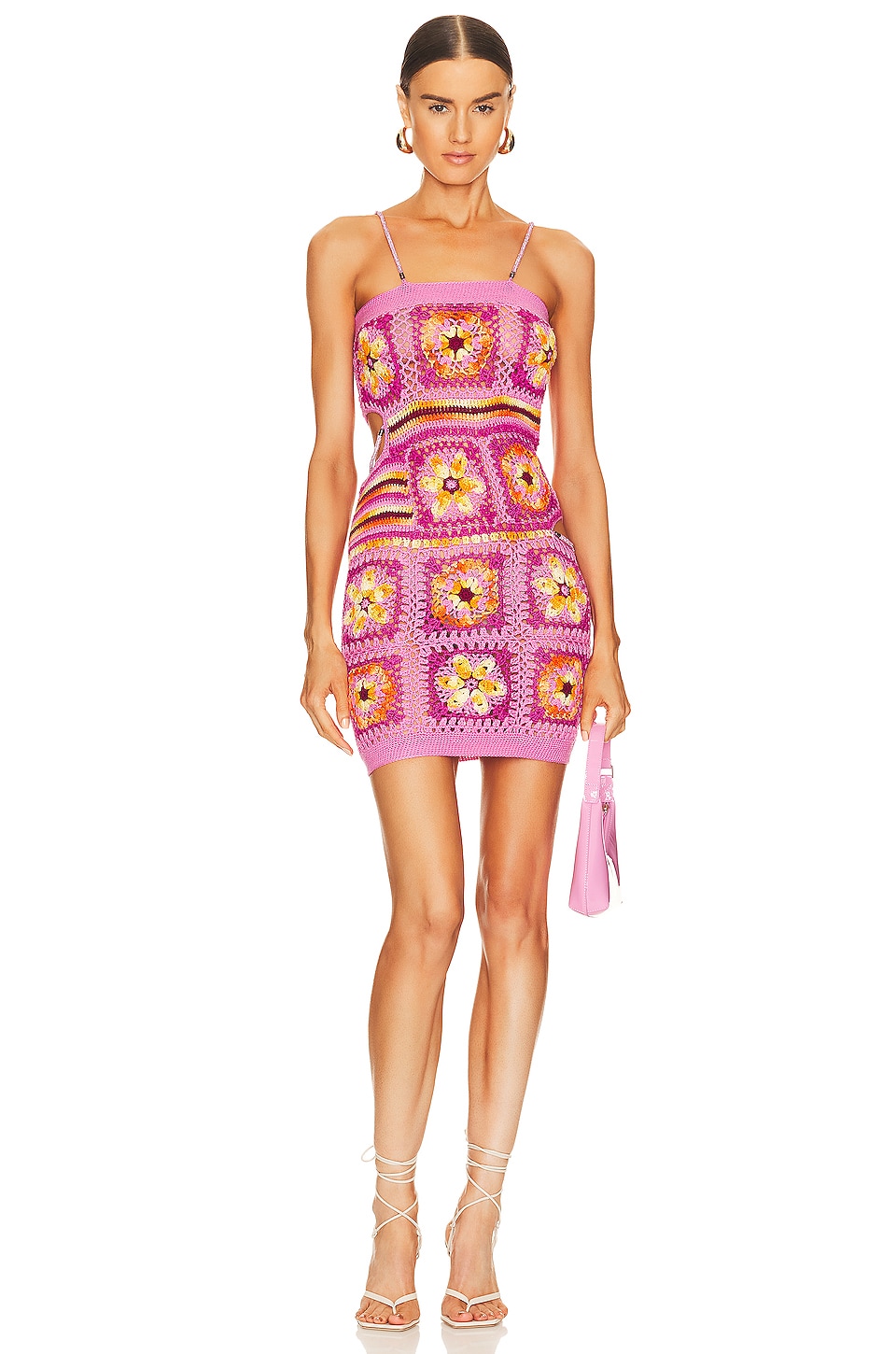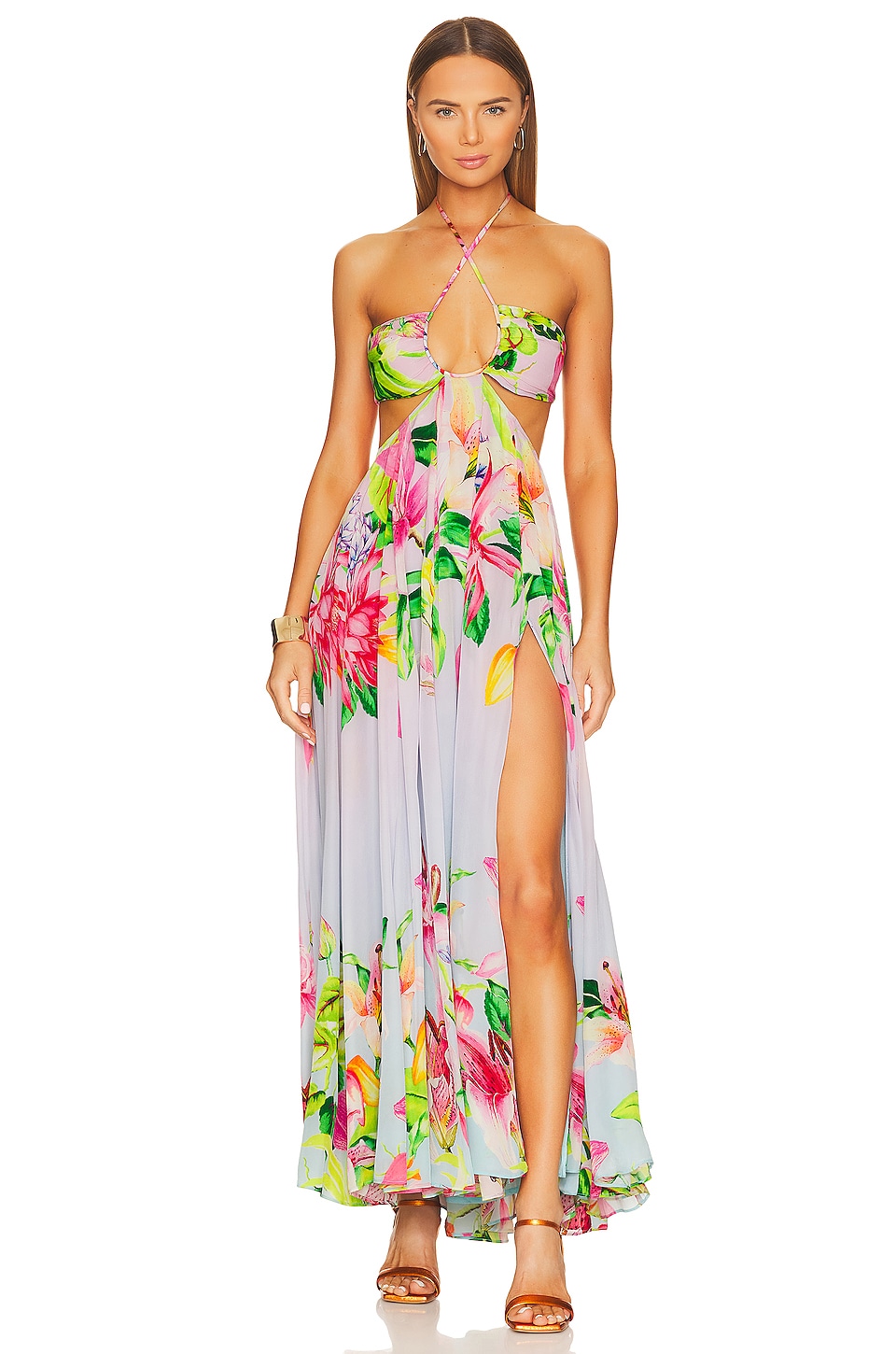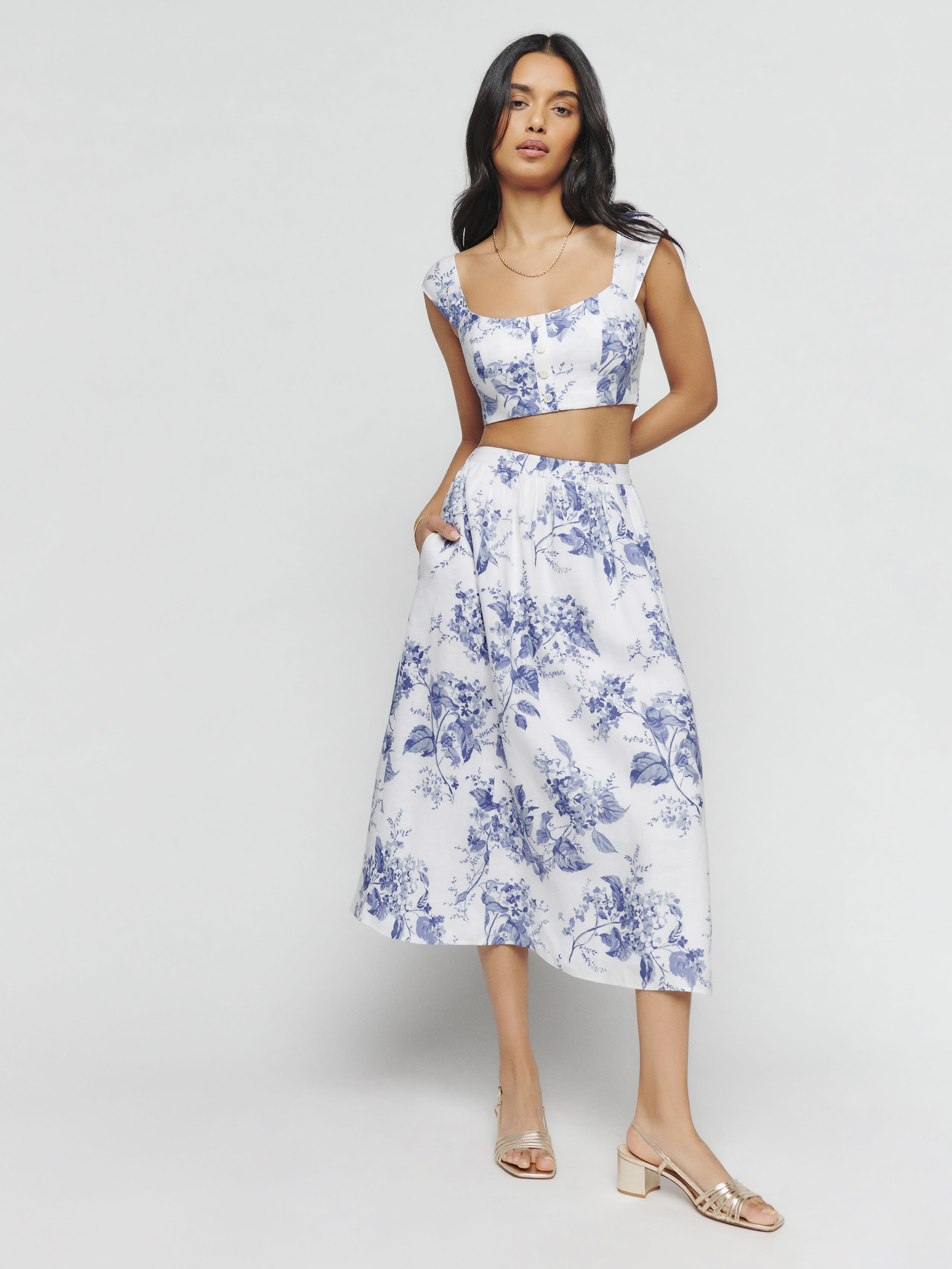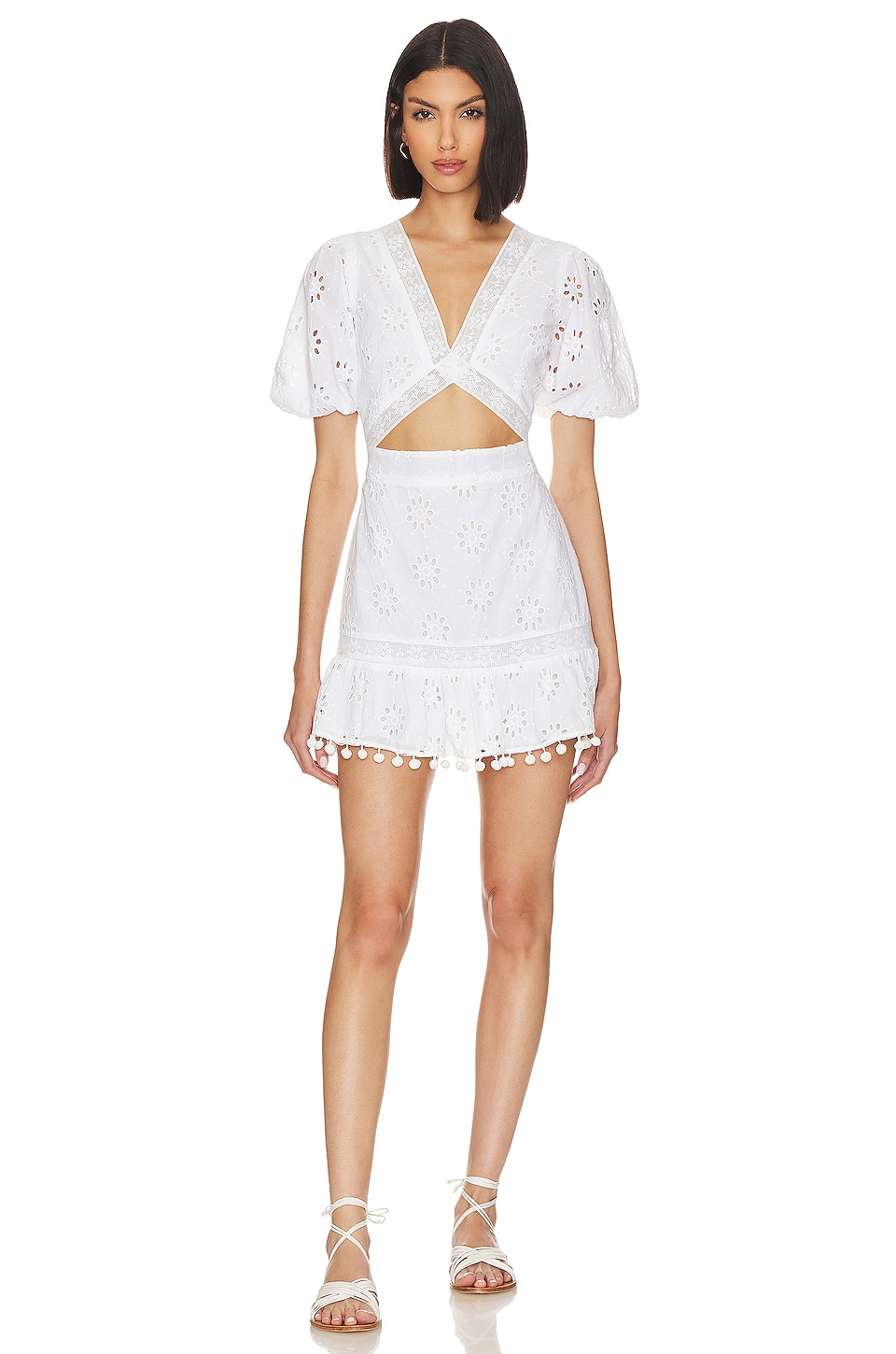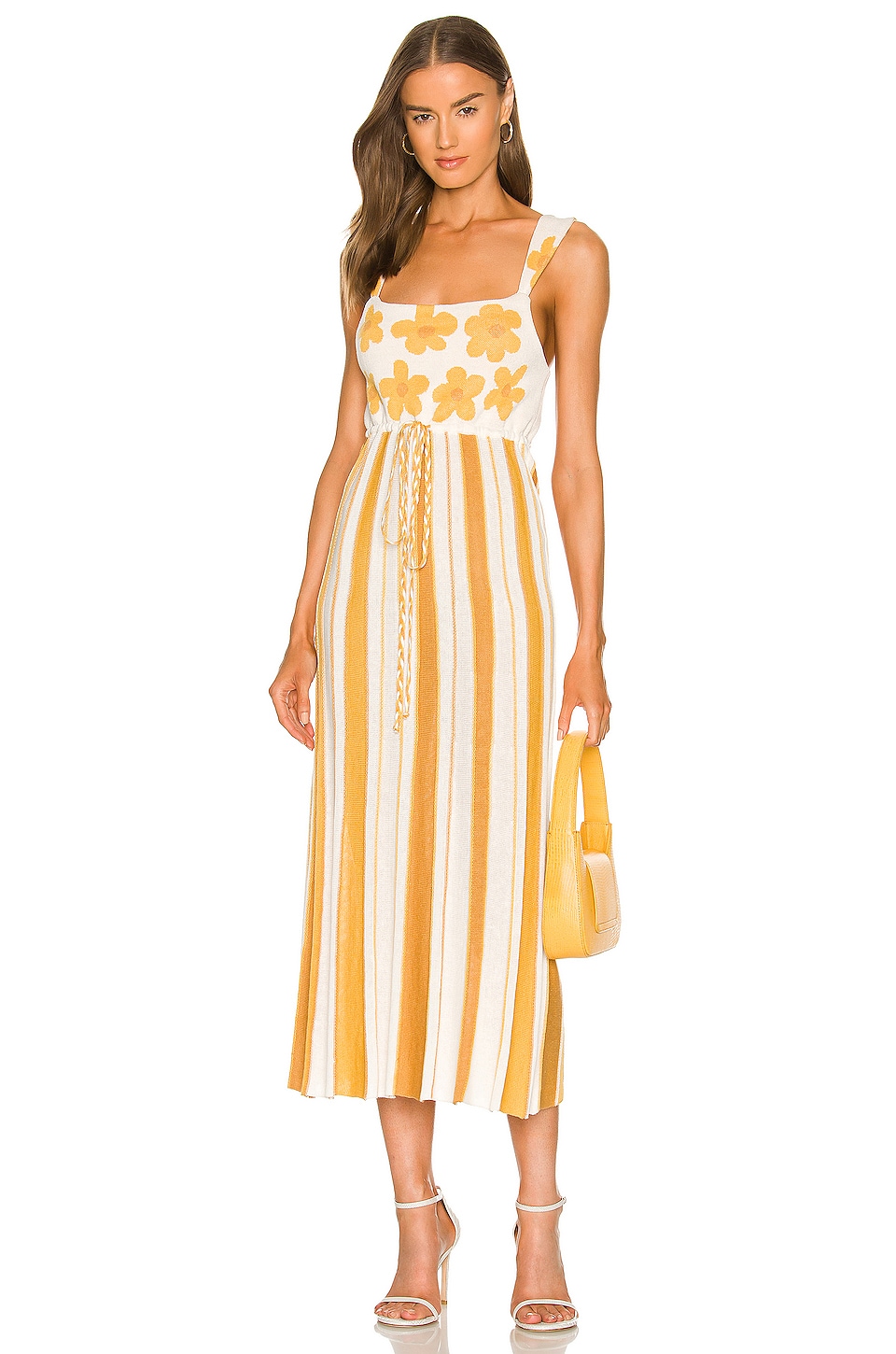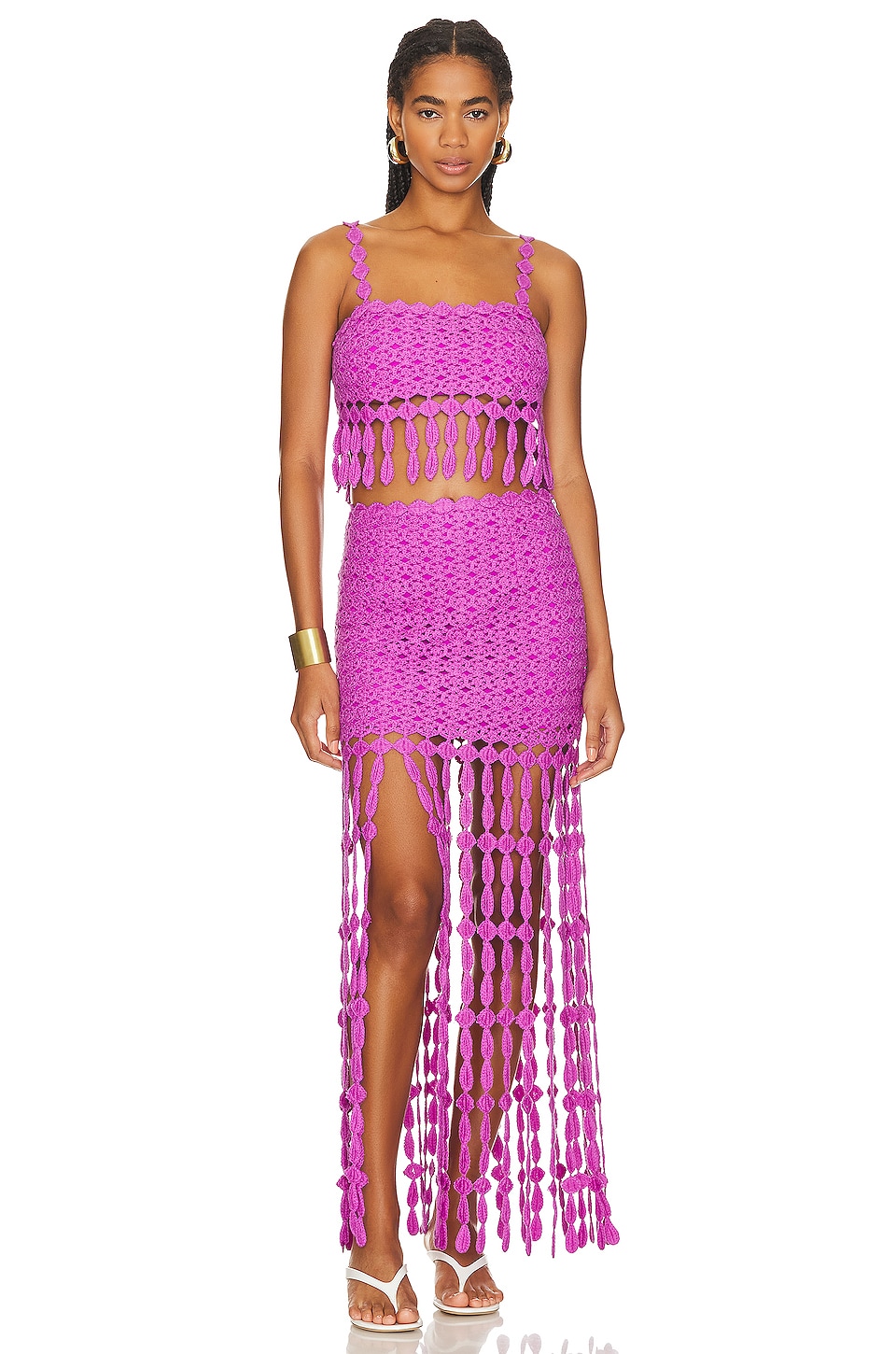 Pictured here with this dress, and this hat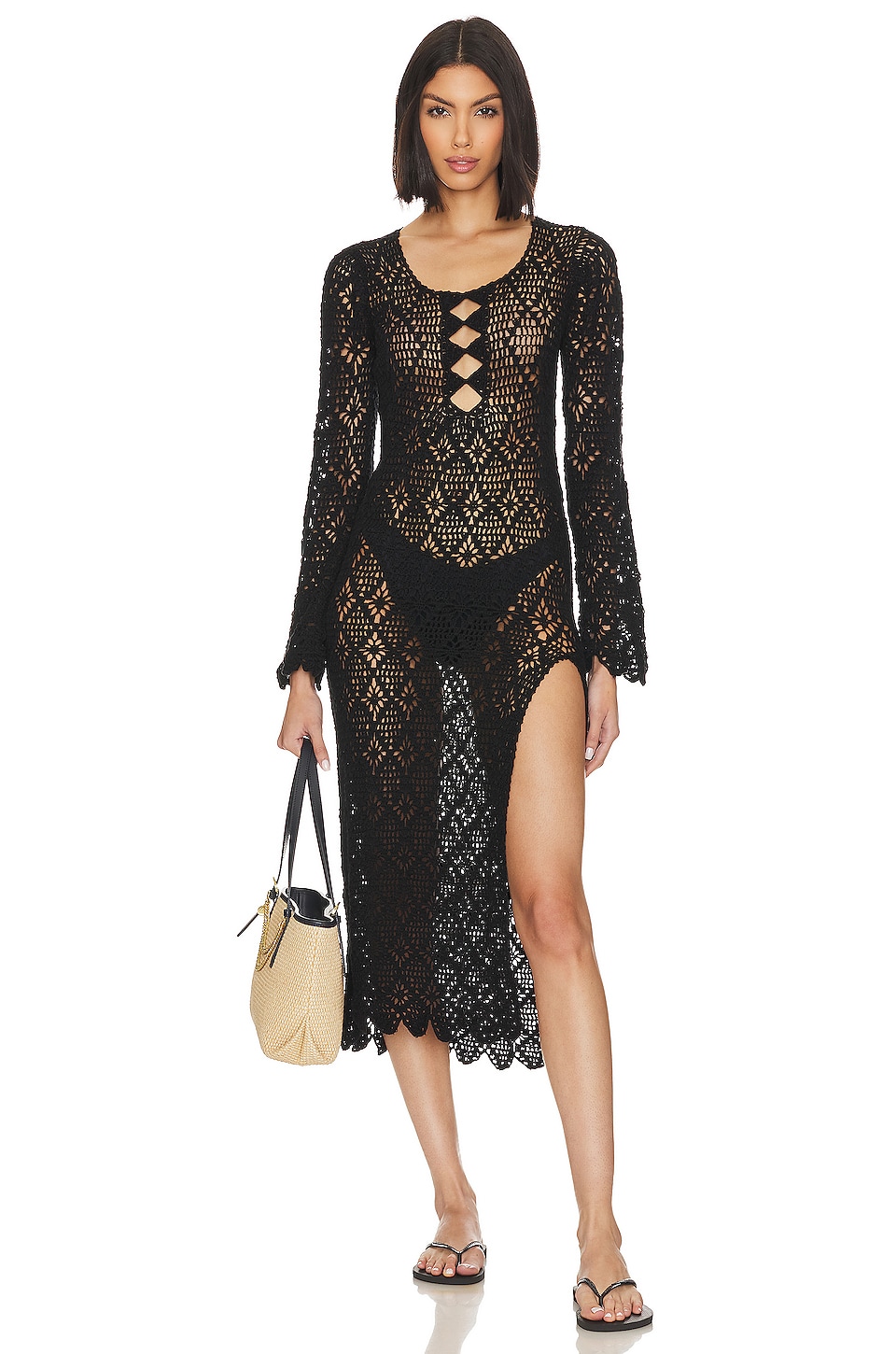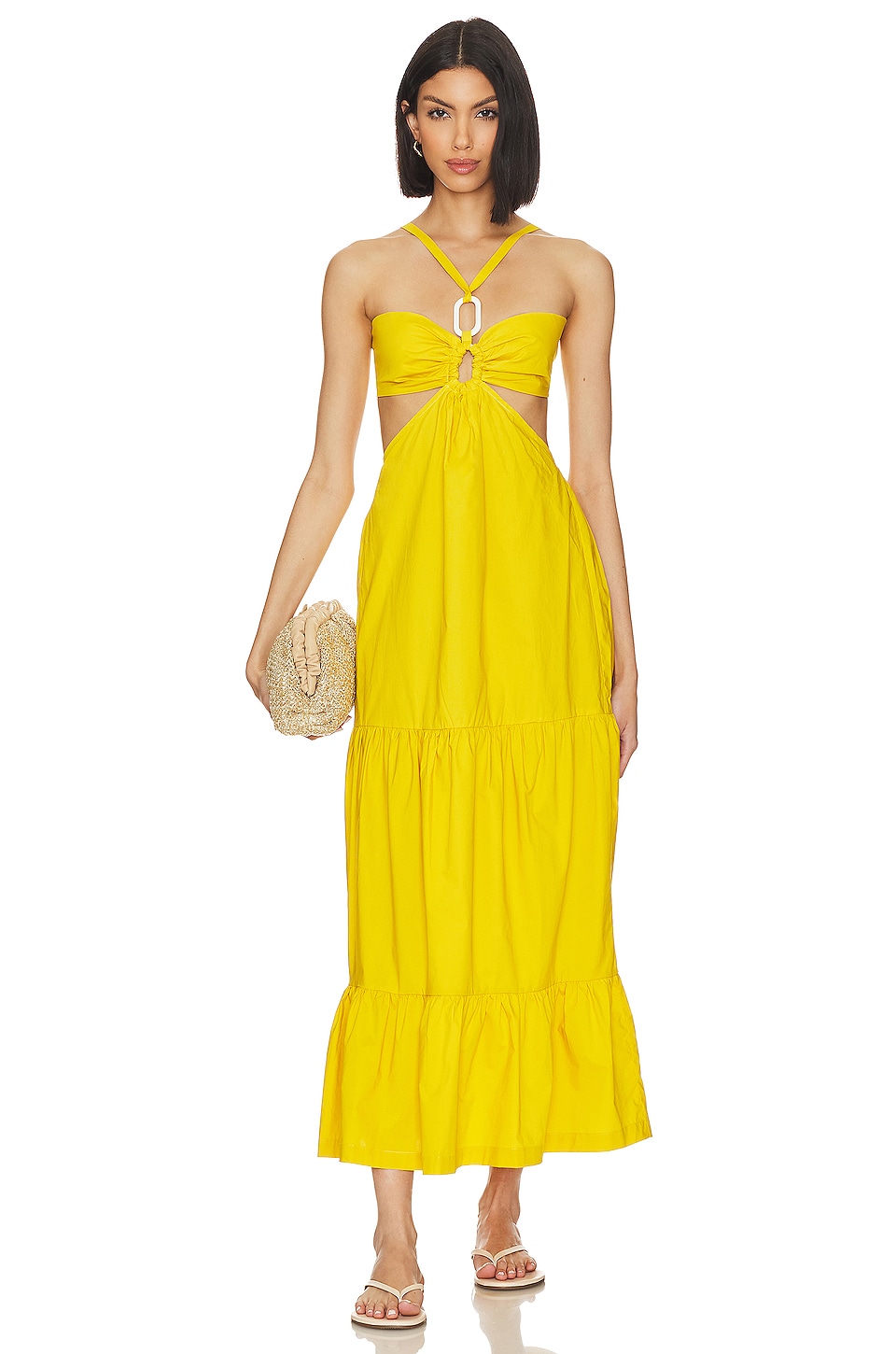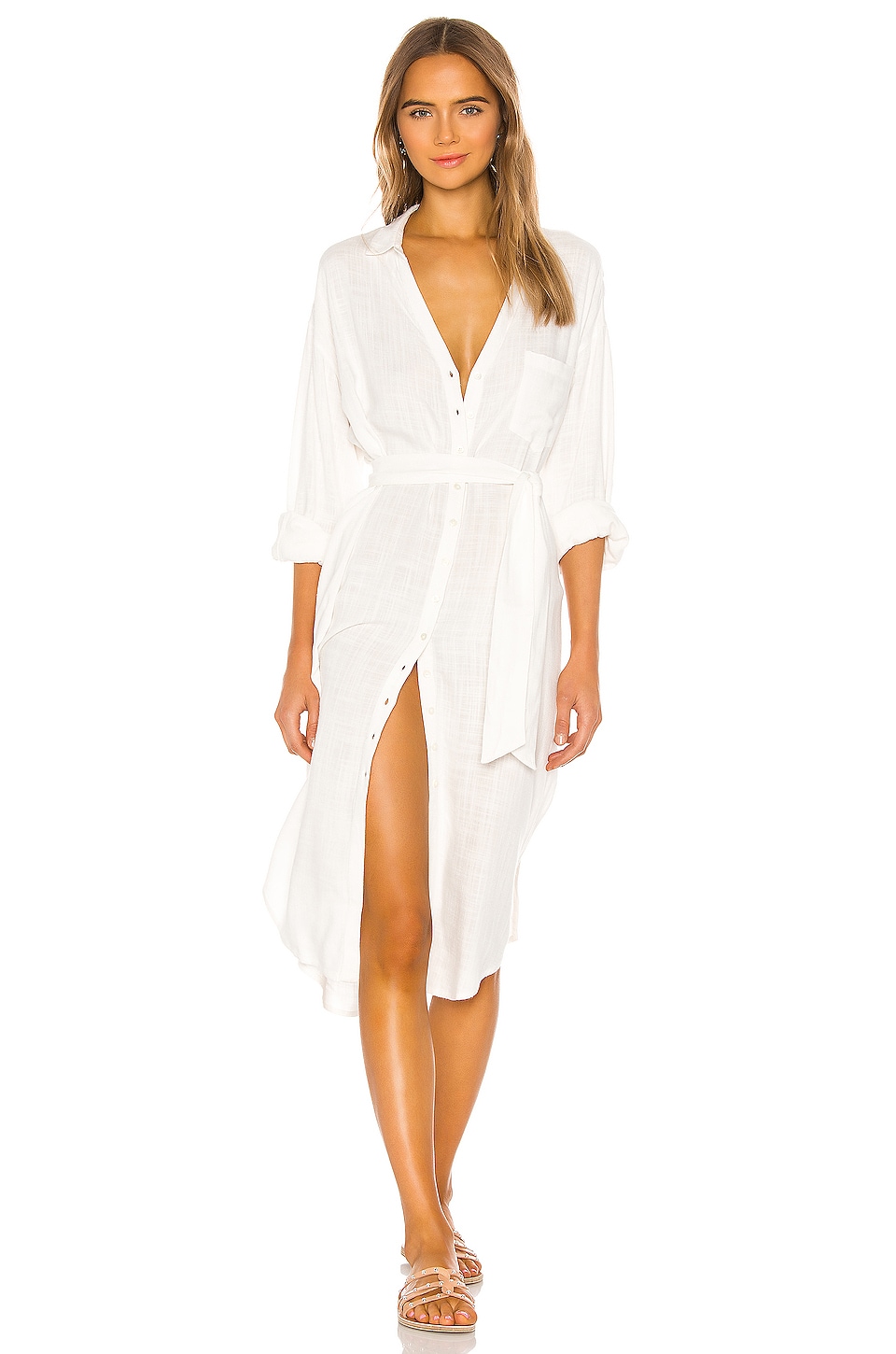 the comfiest stretchy linen vacation dress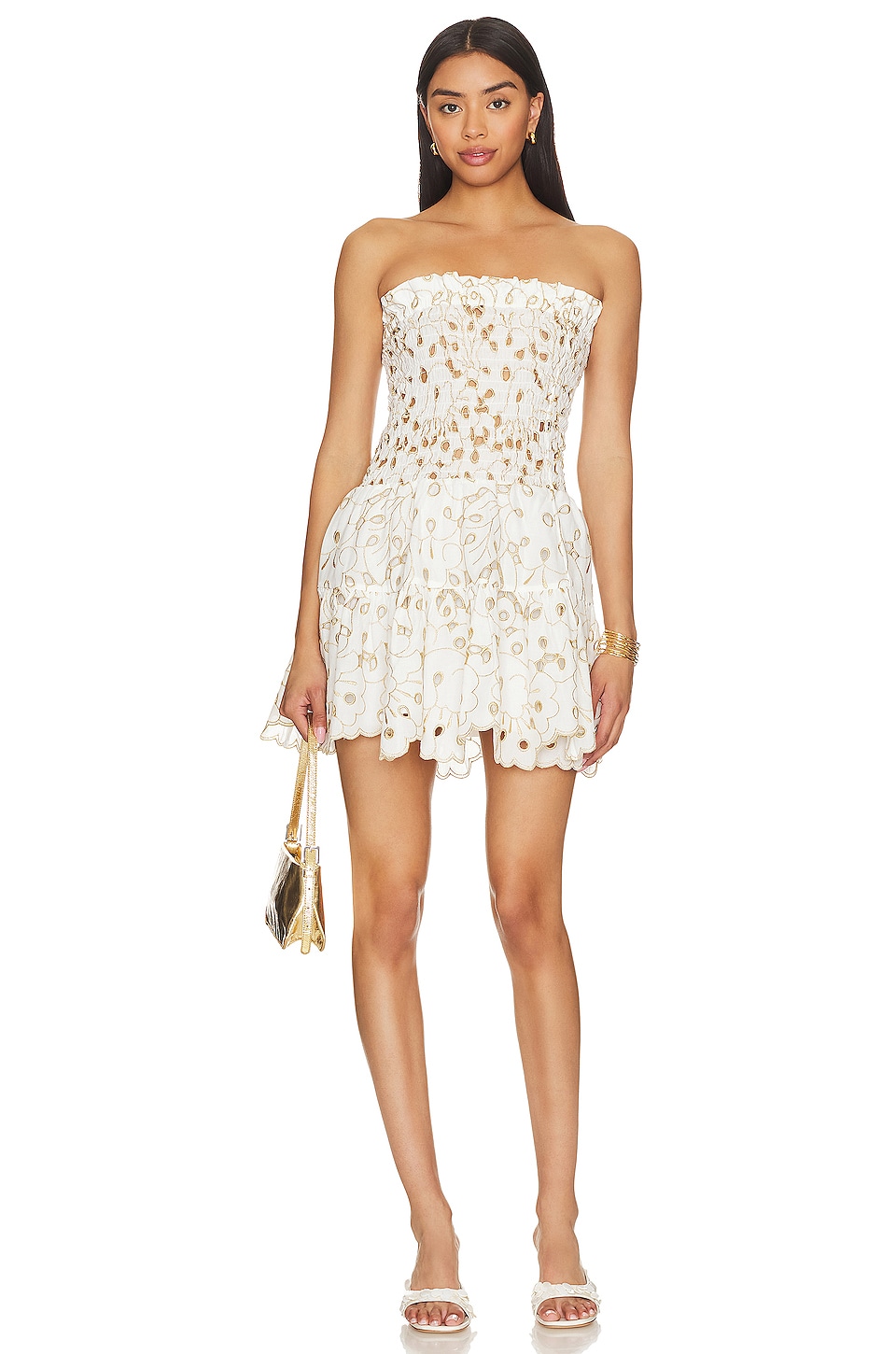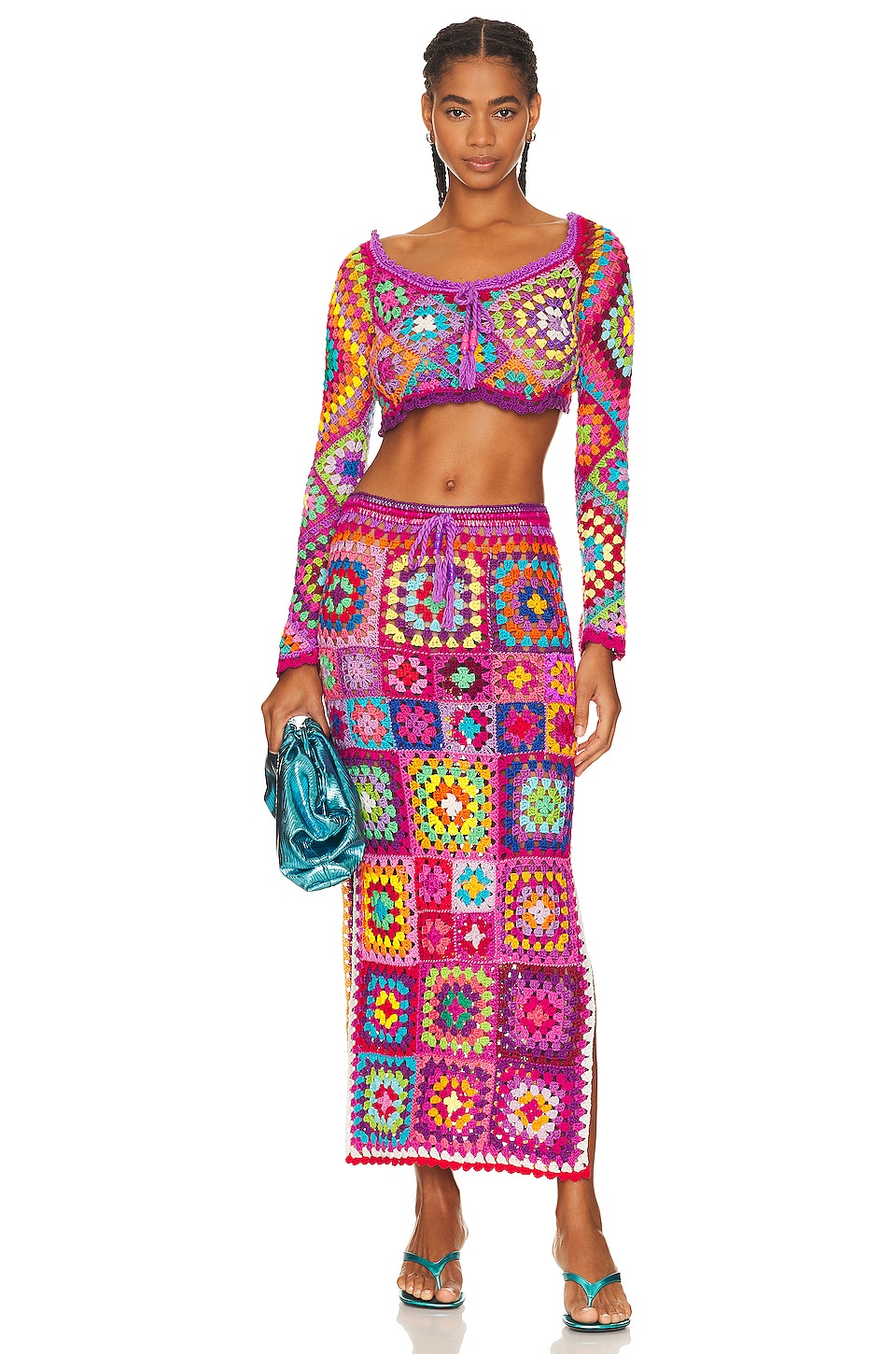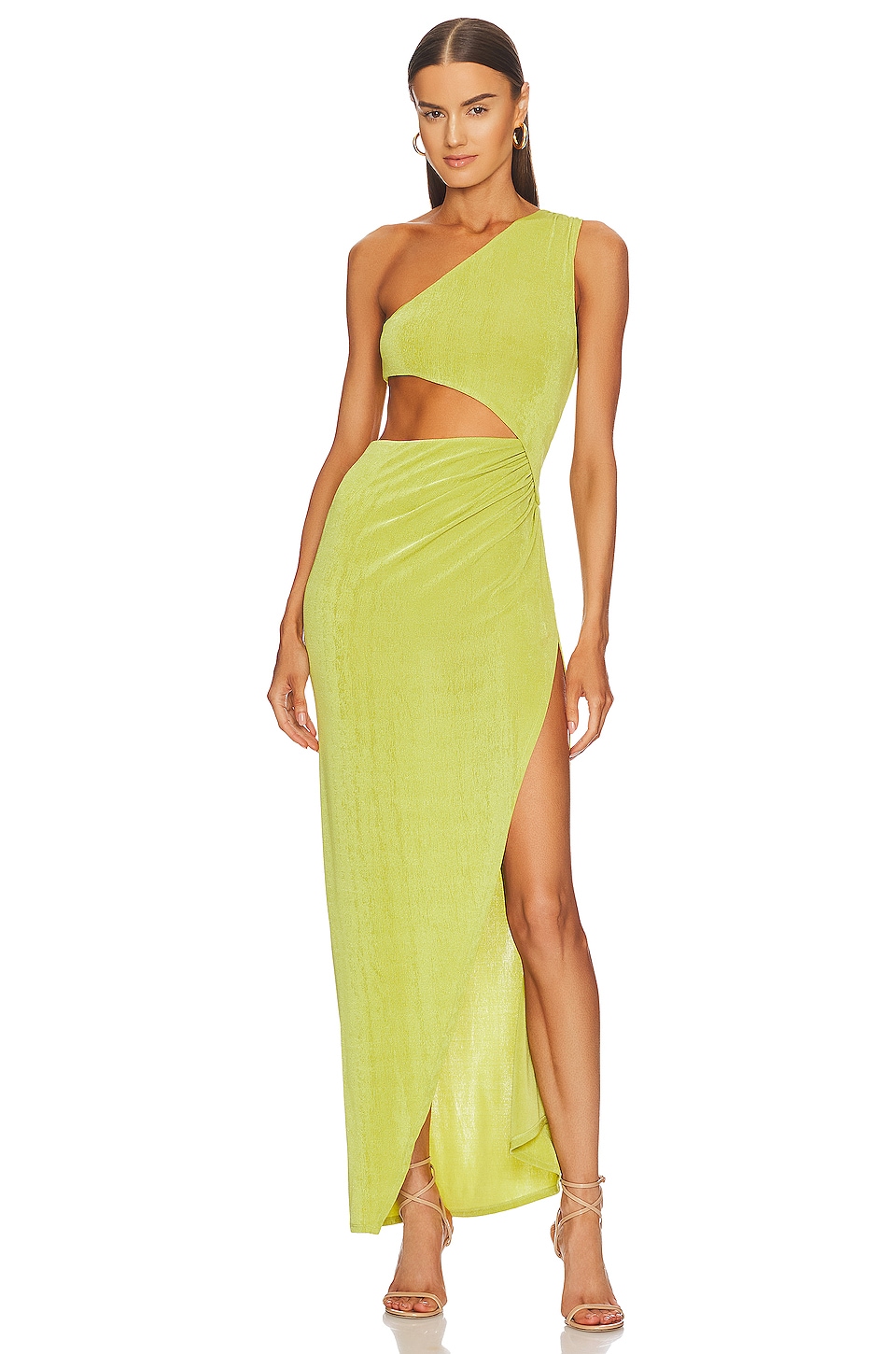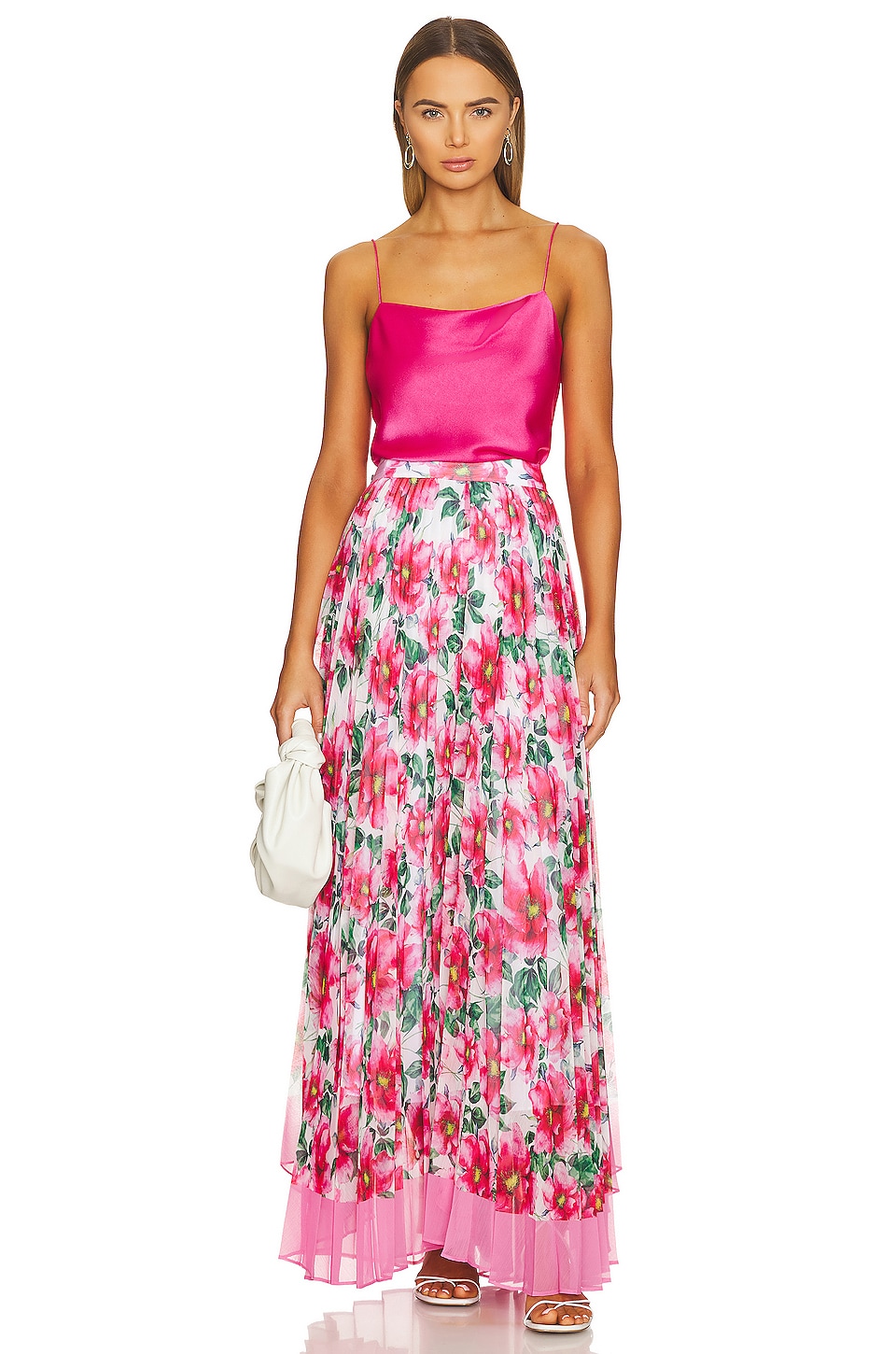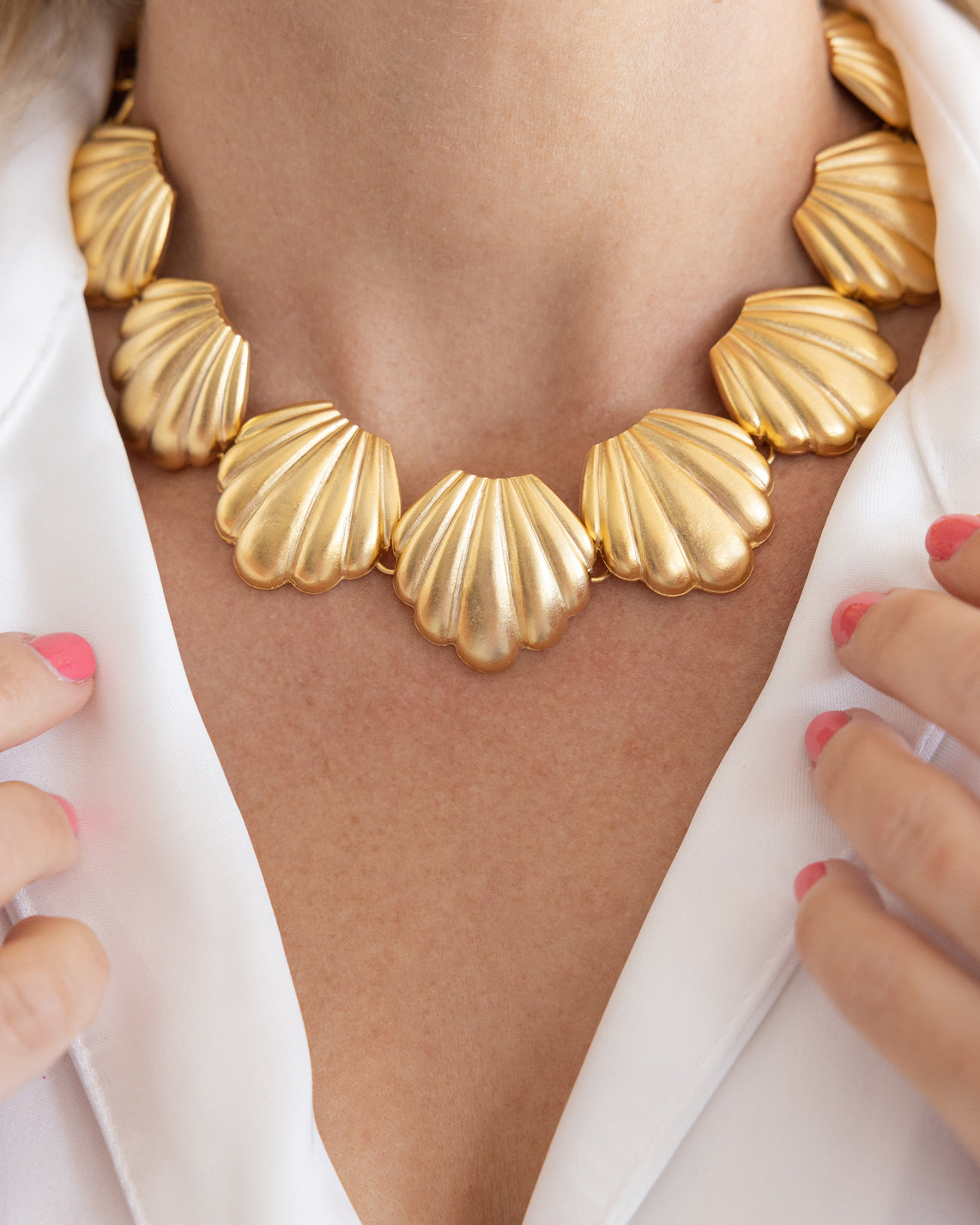 What to wear as a guy on your honeymoon
You're going to want to pack a few chic outfits to make sure you match your new wife well. The last thing she wants is to be taking an iconic couples photo in Santorini or Bali, and you're in your gym shorts and favorite 10-year-old college tee. Step it up with these honeymoon looks for guys.
Chic Swimwear and Linen Shirt Combos
This chic matching couples look for Italy is a must. Don't forget to add the Fontelina Italian beach linen for him (that we know you'll steal, because WOW) and a matching lemon print long kimono!
a Hawaiian shirt with pina coladas on it? Yes please.
Because no honeymoon is complete without an instagrammable honeymoon matching outfit!
Matching women's sweetheart dress and men's button-down island shirt
This silk dress is my favorite! I've been wearing it so often. SO flattering – literally fits like a glove.
this men's shirt is actually a 'micro' print of the women's dress
What else to pack for him? Check out this post for some of my favorite men's looks for a honeymoon!