The Best Black Friday Travel Deals of 2021
Who cares about saving $25 on a pair of boots when you can save HUNDREDS on flights or accommodation on your next vacation?!? Now that restrictions have eased, or at least we've gotten used to the way travel works nowadays, travel is back, baby! This year, airlines, tour companies, luxury hotels and cruise companies are hopping on board (no pun intended) the Black Friday bandwagon and you're not going to want to miss these deals!! So whether it's a sneaky staycation, a girls weekend escape or a far-flung exotic dream destination or honeymoon you're after, these are the best Black Friday and Cyber Monday travel deals for 2021, and all the best Black Friday travel deals you need to know about this year!
The Best Hotel Deals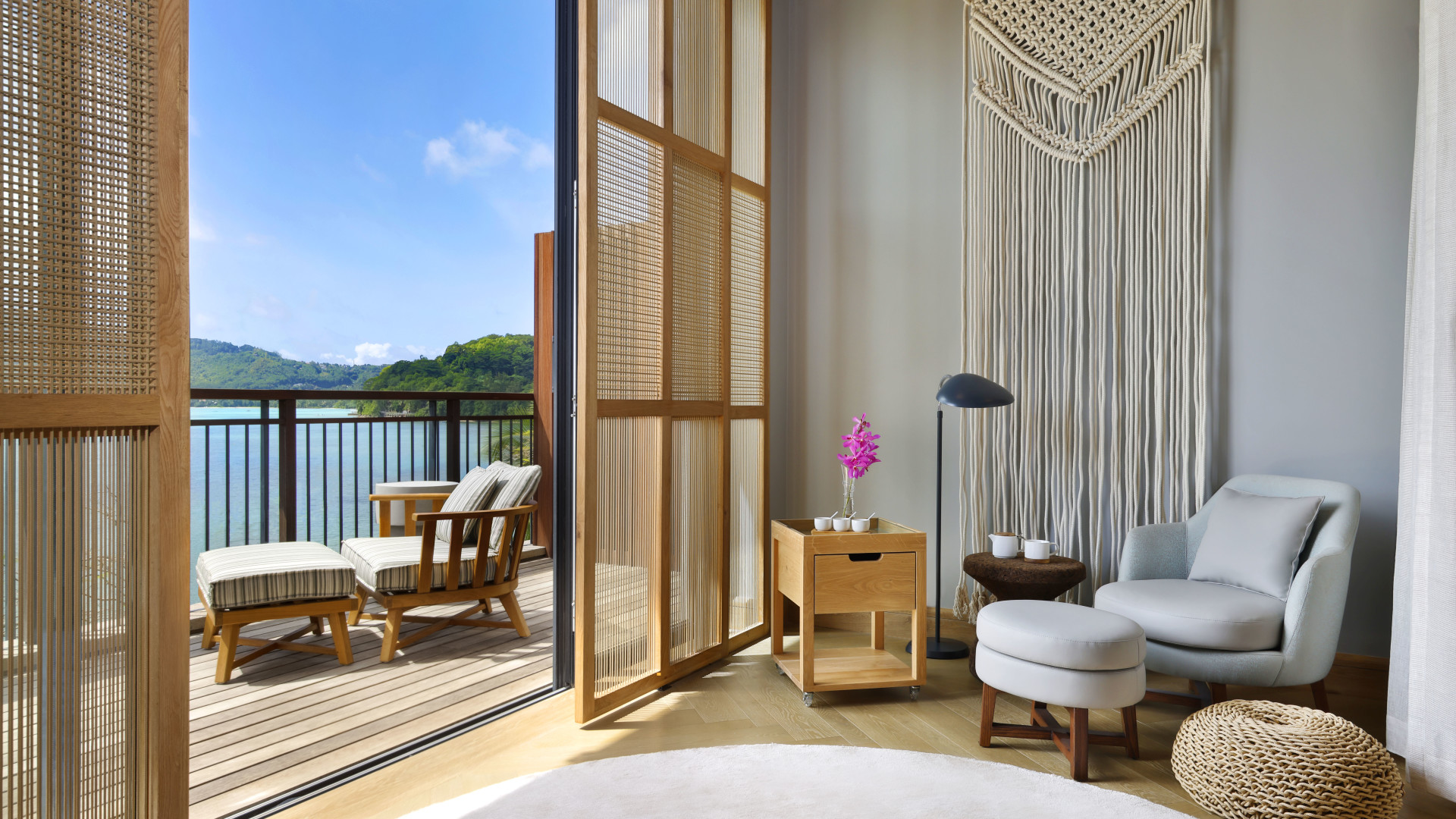 Hilton is offering discounts of up to 25% at more than 500 participating properties. You're in for some incredible finds across the U.S, Europe, the Middle East and even Africa. Some of their participating properties include The Waldorf Astoria Dubai, Mango House Seychelles, and the Biltmore Mayfair LXR in London!! Explore all of their participating hotels here!
Deal: 25% off stays
Booking Window: November 26th, 2021-January 31st, 2022
Travel Window: November 26th, 2021-May 9th, 2022
Marriott
Marriott Bonvoy™ Escapes is launching their self-proclaimed "biggest cyber sale ever" this Tuesday, November 23rd!! Marriott Bonvoy members will save 25% (non-members will save 20%) on stays booked at more than 5,000+ participating hotels! Some of my favorite hotel lines like the St. Regis, The W and the Ritz Carlton will be on the list so you definitely can't sleep on this deal! Girls weekend at the W Miami?? I think YES!
Deal: 20%-25% off stays
Booking Window: November 23rd, 2021-November 29th, 2021
Travel Window: November 23rd, 2021-January 17th 2022 (no minimum stay requirement!)
Accor is offering up to 40% (30% for non-loyalty members) off stays on select hotels in North and Central America, including the dreamy winter wonderland oasis that is the Fairmont Banff Springs! Plus, member of ALL (Accor's free loyalty program) will earn 2X Reward points. Explore participating hotels here!
Deal: 30%-40% off stays
Booking Window: November 22nd, 2021-November 29th, 2021
Travel Window: November 23rd, 2021-March 31st, 2022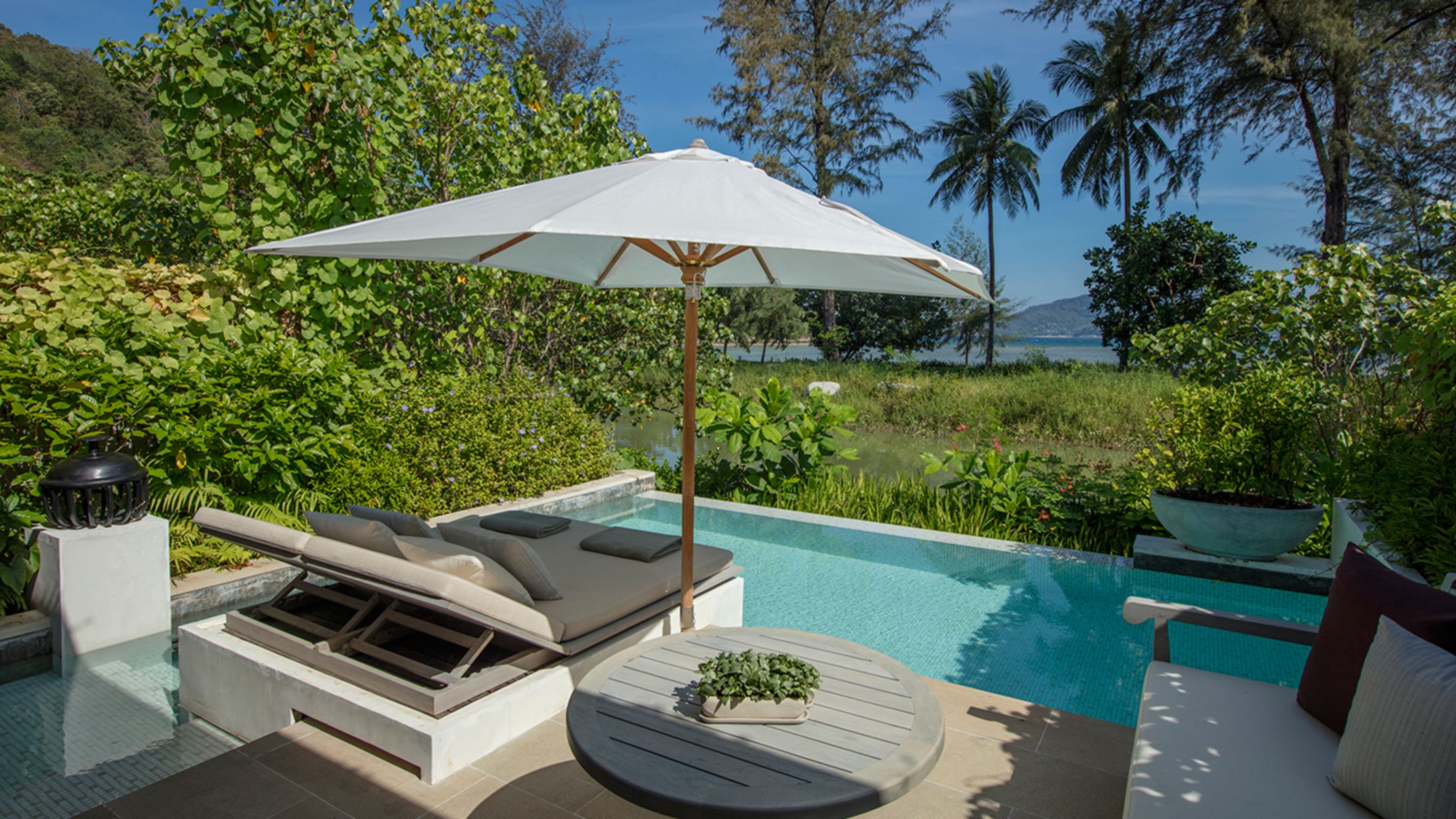 A luxury global hotel brand with over 27 luxury properties, Rosewood Hotels is offering an INSANE 50% off at select hotels, and 30% off at others! I absolutely adore Rosewood properties so may be cashing in on this offer myself!! Thailand just re-opened to vaccinated tourists… Rosewood Miramar Santa Barbara or Rosewood Mayakoba, anyone??
Deal: Up to 50% off stays!!
Booking Window: November 26th-30th, 2021
Travel Window: November 26th, 2021 to June 30, 2022!!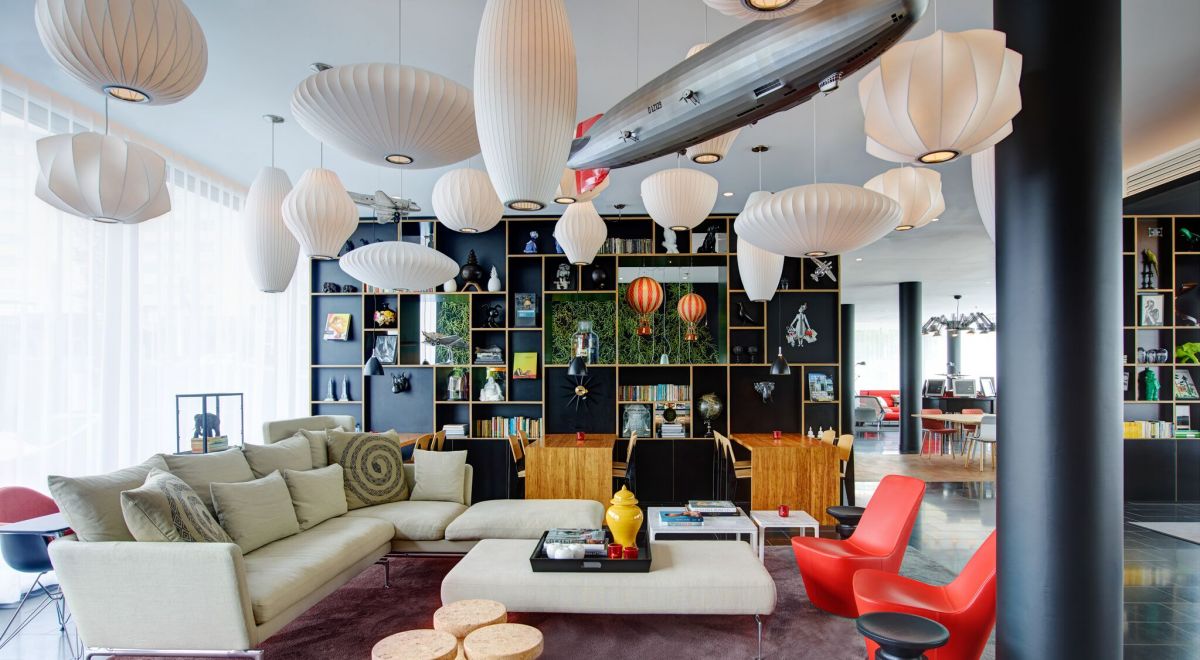 The Eco-conscious Hotel brand CitizenM is offering a flat 30% off all stays at any of their locations worldwide!! From New York and San Francisco, to Amsterdam and Paris, you'll find plenty of CitizenM hotel options in all of the big cities so get these rooms while they last!
Deal: Get 30% off any stay!!
Booking Window: November 26th-30th
Travel Window: November 18, 2021 to April 30, 2022!!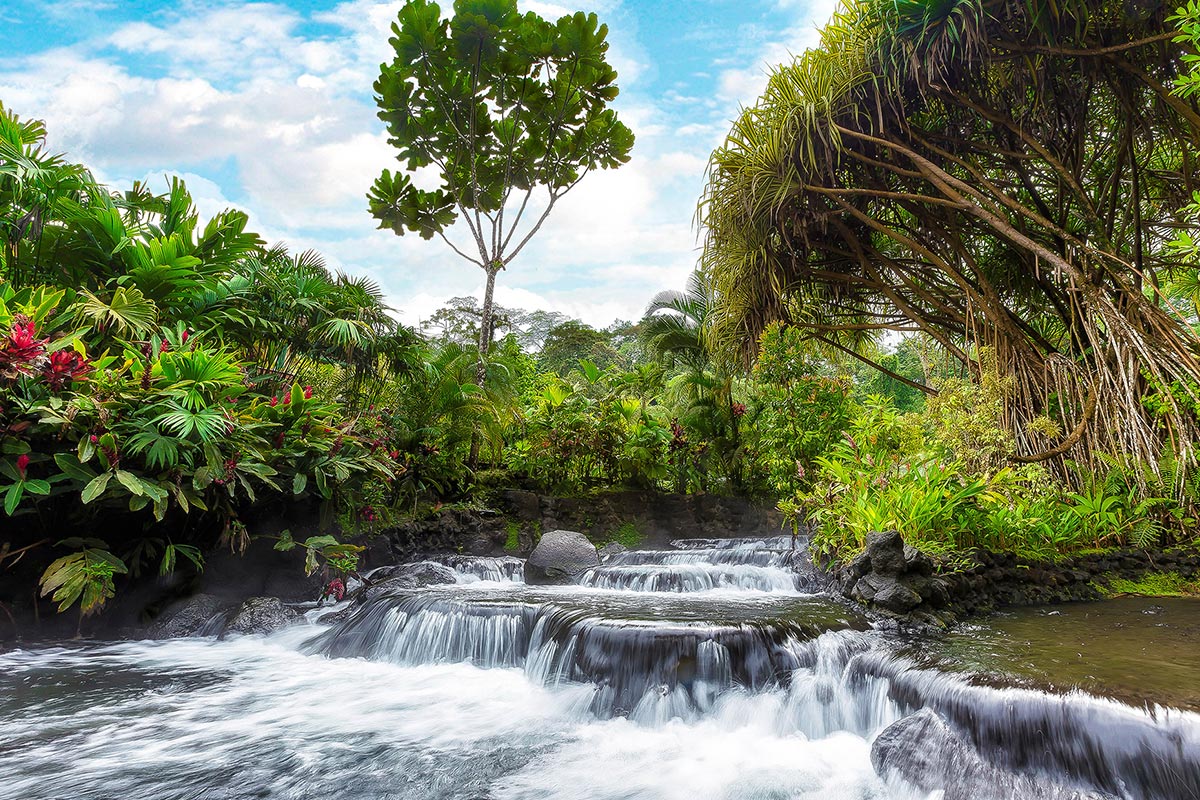 This 5-Star thermal spa is located at the base of the largest volcano in Arenal, Costa Rica. You can soak in their natural thermal hot springs while sipping a signature cocktail and listening to the relaxing sounds of nature all around you!
Deal: Get 30% off stays plus daily breakfast buffet for two
Booking Window: November 29th FLASH SALE (booking via website by using promo code: CYBER)
Travel Window: August 27th, 2022-November 15th, 2022
Known for luxury and extravagance, the Kessler collection has 12 distinct properties across the U.S. participating in their Black Friday offering of 22% off stays! From the JW Marriott in Savannah, to the Beaver Creek Lodge, these are not your average hotels and are definitely worth the splurge.
Deal: 22% off stays
Booking Window: November 26- December 6th
Travel Window: January to March 2022 (Ideal for a ski trip!)
The Palm is one of the most iconic and recognizable destinations in Dubai!! The Atlantis hotel is running a Black Friday special of 25% off rooms and suites between December 4th, 2021 and September 30th, 2022!! A huge travel window! Perfect for a stop-over on the way to the Maldives and I right??
Deal: 25% off stays
Booking Window: November 26- December 2nd
Travel Window: December 4th to September 30th 2022
All Viceroy properties are offering up to 35% off room rates for bookings made between Nov. 15 and Dec. 6!! With locations like Aspen, Bali, St. Lucia, Mexico and Portugal!! Ski trip with your snow bunnies or escaping winter to soak in the sun…what will it be??
Deal: Up to 35% off stays
Booking Window: November 15- December 6nd
Travel Window: Not clear
Best Flight Deals
Emirates
The Dubai-based Emirates Airline is offering some great discount on select routes! They are honestly one of the best airlines to fly on long-haul flights!! Such good service! The sale runs through Nov. 28, and travel between November 25th, 2021, and March 31, 2022. To give you an idea of some of the rates they are offering…
New York City (JFK) to Milan (MXP) for $599 round trip
New York City (JFK) and Washington, DC (IAD) to Bangkok (BKK) for $819 round trip
Los Angeles (LAX) to Cairo (CAI) for $679 round trip
Washington, DC (IAD) to Maldives (MLE) for $779 round trip
Miami (MIA) and Orlando (MCO) to Dubai (DXB) for $719 round trip
British Airways
Save up to $500 with BA's "Black Friday vacation sale," where travelers can save on vacation packages booked between now and Cyber Monday.
Vacation bookings include flight and hotel packages or flight and car rental packages coming from the U.S. valid when combined with British Airways and American Airlines operated flights:
Spend $1000 on a package, save $50
Spend $2000 on a package, save $100
Spend $4000 on a package, save $250
Spend $6000 spent on a package, save $500
Good on travel through August 2022
Delta
Delta's "Season of Adventure Deals" is a great travel deal to take advantage of this Black Friday/Cyber Monday. It runs through Nov. 30, and features sales on premium select flights to Europe, basic economy/main cabin domestic fares and basic economy/main cabin fares to Latin America and the Caribbean.
Fares to Europe are available for travel booked Nov. 23, 2021 through May 6, 2022; domestically for travel starting Jan. 10 through Feb. 28, 2022 and to Latin America/the Caribbean for travel starting Jan. 5 through Feb. 28, 2022. Tickets are nonrefundable except in accordance with Delta's cancellation policy.
The Best Car Rental Deals for Black Friday
Booking.com is offering car rental deals this year as part of their Black Friday sale, with up to 20% off car rentals booked through their site.
The Best Tour Deals
If you already have your next trip booked, but are looking to book a few tours for it, look no further than Viator's Black Friday sale this year – use this link and the code BLACKFRIDAY10 for 10% off.
Known for their all inclusive luxury travel itineraries, Abercrombie and Kent are offering a sale on many private journeys that depart in the first half of 2022! Most are 40 to 50 percent off!! Grab these hot deals between Nov. 29 to Dec. 3, including an eight-day trip to Botswana that normally starts around $6,000 priced near $3,000.
Best Luggage Deals
Roam is one of my favorite luggage brands and their expandable carry on's are LIFECHANGING!! Adds and extra 28% percent (who needs this more, me or Kenny???).
Right now they are offering:
Buy 1: Save $50
Buy 2: Save $125
Buy 3: Save: $250
The sale will run from Friday, November 26th – Monday, November 29th.
Away is having their Black Friday sale through Nov. 29, where you can get up to 40% off suitcases and accessories, including their Everywhere Bag for $147, Expandable Carry-on for $191 and the Bigger Carry-on with pocket for $227.
Best Cruise Deals
Atlas Ocean Voyages is a luxury cruise line new comer, focusing on small groups (200 people or less) expeditions to bucket list destinations. You get a complimentary land excursion at every port as well as unlimited top shelf pours!! Speaking my language!! Right now they are offering complimentary business class airfare when you book suite accommodations on one of their 2022 voyages! Alternatively, you can get 20% off your booking on trips between March 1 and Sept. 30, 2022. Use code BLKFRI21 to access these amazing savings! Who wants to cruise through Norway next summer??
This eco-conscious luxury cruise line goes where many don't! The epic adventure destinations that take you to the arctic circle to witness the northern lights, or as south as you can go to see the wildlife of Antartica. With several expeditions in South America to UNESCO sites like Machu Picchu or the Galapagos Islands, these are bucket list destinations to say the least and they are offering 50% most of their 2022 cruises!! In addition, deposits have been reduced to 10% on all expedition cruises. This sale runs through November 30th!
Azamara Cruises focuses on authentic cultural experiences with destinations like the Canary Islands, Egypt, and crowd pleasers like the Mediterranean. Right now if you book any cabin on a voyage between now and May 5, 2023, and you'll score a 20% discount, along with $1,000 in onboard credit and an upgraded beverage package for two passengers!! This deals goes through and December 3, 2021, so snag it while it lasts!!
Boasting both river and ocean cruises, Emerald Cruise line is running a lucrative Black Friday special where you can get up to 60% off your companion ticket and another 10% off when you pay in full by December 15th! I'm loving their European Christmas Market itinerary and their Rhine River Cruise itinerary!!