4 Reasons Why I'm Obsessed with Revolve's The Cotton Shop & All My Favorite Cotton Outfits
If you guys shop on Revolve as much as I do, you've probably noticed that they've been advertising their new The Cotton Shop, a curated section of their site with all cotton clothing so that you can shop cotton. But why is this a big deal? You've probably heard the tagline The Fabric of Our Lives®, but what does it really mean? Why is cotton so great for our everyday life?
Well, first of all, cotton is one of the best natural fibers you can wear. It's sustainable, naturally hypoallergenic, breathable, and effortlessly chic. Here are the five reasons why I'll be shopping cotton on Revolve this year, and you should too!
This post is in partnership with Revolve and may include affiliate links eligible for commission
1. Cotton is a sustainable, natural fabric.
Beyond feeling good in our clothes, I am all about feeling good about our clothes, and the decisions I'm making when shopping to help make to help make the world a better place. Cotton is a plant-based fiber, natural and grown from the earth. New studies have shown that washing polyester releases microplastic fibers into the waterways, which then find their way into our water and food. Source: Cotton Incorporated, the Cotton Research and Development Corporation, and NC State University (2018)
2. Cotton Denim >>> any other denim
Did you know that authentic denim is made with cotton? You need 100% cotton in your denim to provide the perfect denim texture: cotton denim is durable yet will still mold to your body with each wear, meaning your denim jeans will be made uniquely your own every time you pull them on.
I of course love good stylish, trusty jeans but I also LOVE a good denim jacket (I recently bought this one and WOW!). Is it just me or can a good denim jacket (or jeans!) last a decade or longer. I finally upgraded to this one after having my last one for SO long!
Also my favorite part about shopping denim on the Cotton Shop on Revolve is that denim can be recycled through Cotton's Blue Jeans Go Green™denim recycling program. The program collects denim through retailers and other organizations and turns it into something new like housing and food insulation or even pet beds, diverting the denim from landfills!
3. Cotton is literally better for our health
Cotton is breathable, and naturally hypoallergenic. Source: Effects of Occlusion on the Skin of Atopic Dermatitis Patients
It's also a fabric that's suuuper easy to care for, so you don't have to worry as much about the cleaning process for your cotton as some of your other clothes, and you can save lots of money on dry cleaning. Odor washes out of cotton much more readily than polyester, which tends to trap odors.* Source: Association of sanitary pads and clothing with vulvovaginitis
Cotton underwear also absorbs moisture, keeping you dry and fresh. When underwear are made with polyester or nylon, they hold moisture close to your skin, encouraging the growth of yeast and leading to infections. YUCK!
Not only that, but research has proven that you get a better night's sleep on cotton sheets than sheets made from polyester because cotton naturally allows your skin to breathe and doesn't trap heat under the covers. Source: https://thefabricofourlives.com/images/Comfort-Testing-Project-report-April-2014-AAT.PDF
4. Cotton is durable, and long-lasting
I don't know about you guys but when I'm shopping for clothes I am all about buying higher-quality items that won't fall apart after a few wears. I can't STAND when something doesn't hold its shape or color, and I would so much rather spend more on classic clothes that last longer than on fast-fashion that goes out of style or falls apart after a season. Cotton is a fabric that is versatile and appropriate for all aspects of life (including formal wear, workwear, active wear, home goods, etc!). You can always count on cotton to be comfy, and cool, and most importantly, LAST.
Love this cotton outfit for lounging around the house, hopping on a plane, or running errands!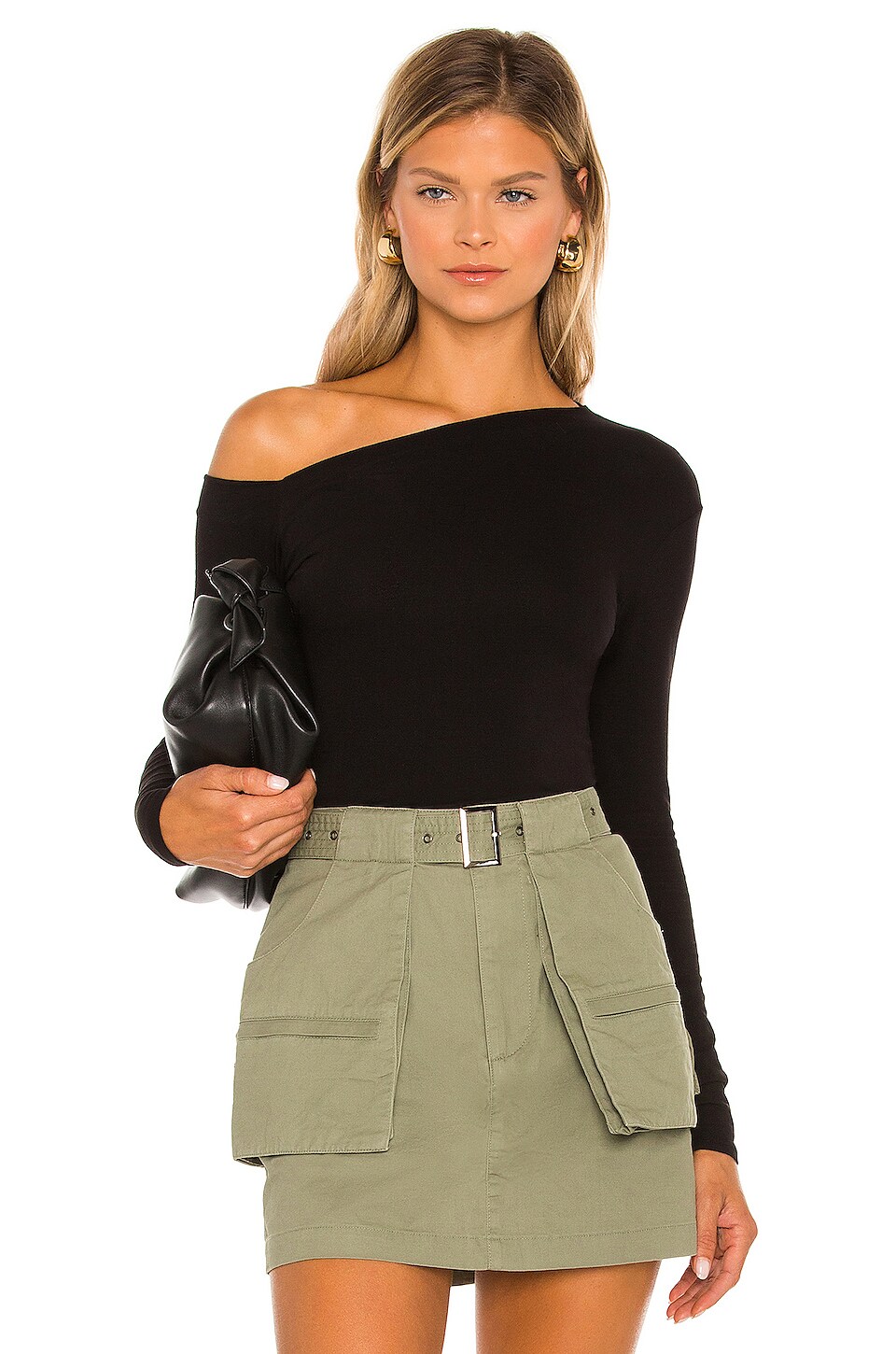 This chic asymmetrical black top has become a STAPLE of mine this fall and winter. It's so perfect for dinners out with friends. And I've always found this brand's cotton clothes to be super high quality.
I absolutely adore this dress – it's super comfy and so stretchy, it will look good on everyone!
Another fall / winter everyday outfit essential for me has been this white button-down top. I'm OBSESSED because it's cropped and it goes so well with my high-waisted pants, and it's super soft and comfortable.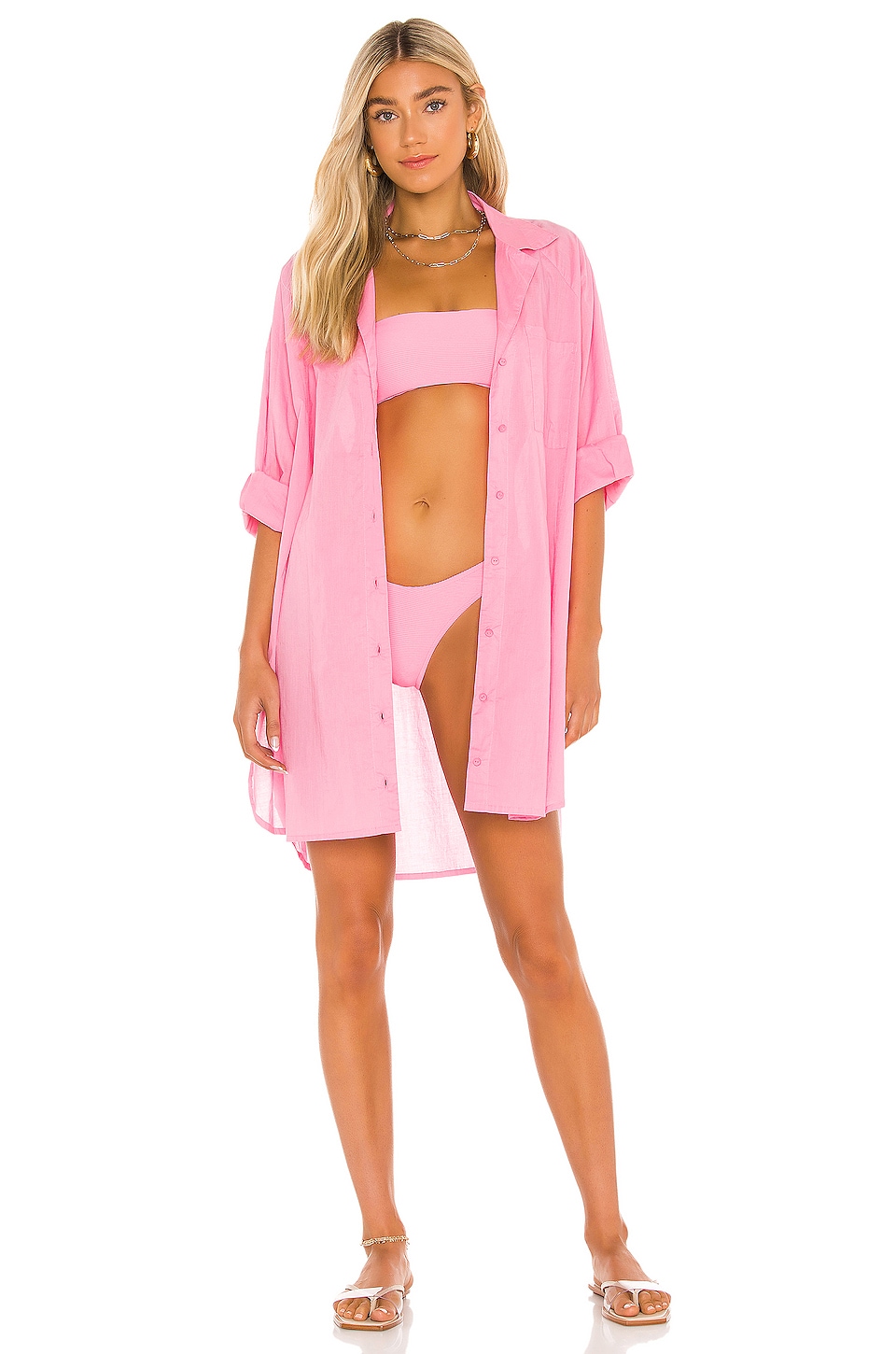 For vacation, I love this oversized cotton pink button-down. You guys know I'm a fan of wearing buttondowns as bikini cover ups, and this one is super cute.
I'm absolutely obsessed with a trusty denim jacket for any travel / flying outfit, and I haven't found a better fit than this one. It's so COMFY, but chic at the same time. I love it.
I've been loving (and living) in these cotton jeans. Paired with the pink buttondown above and this white square-neck top.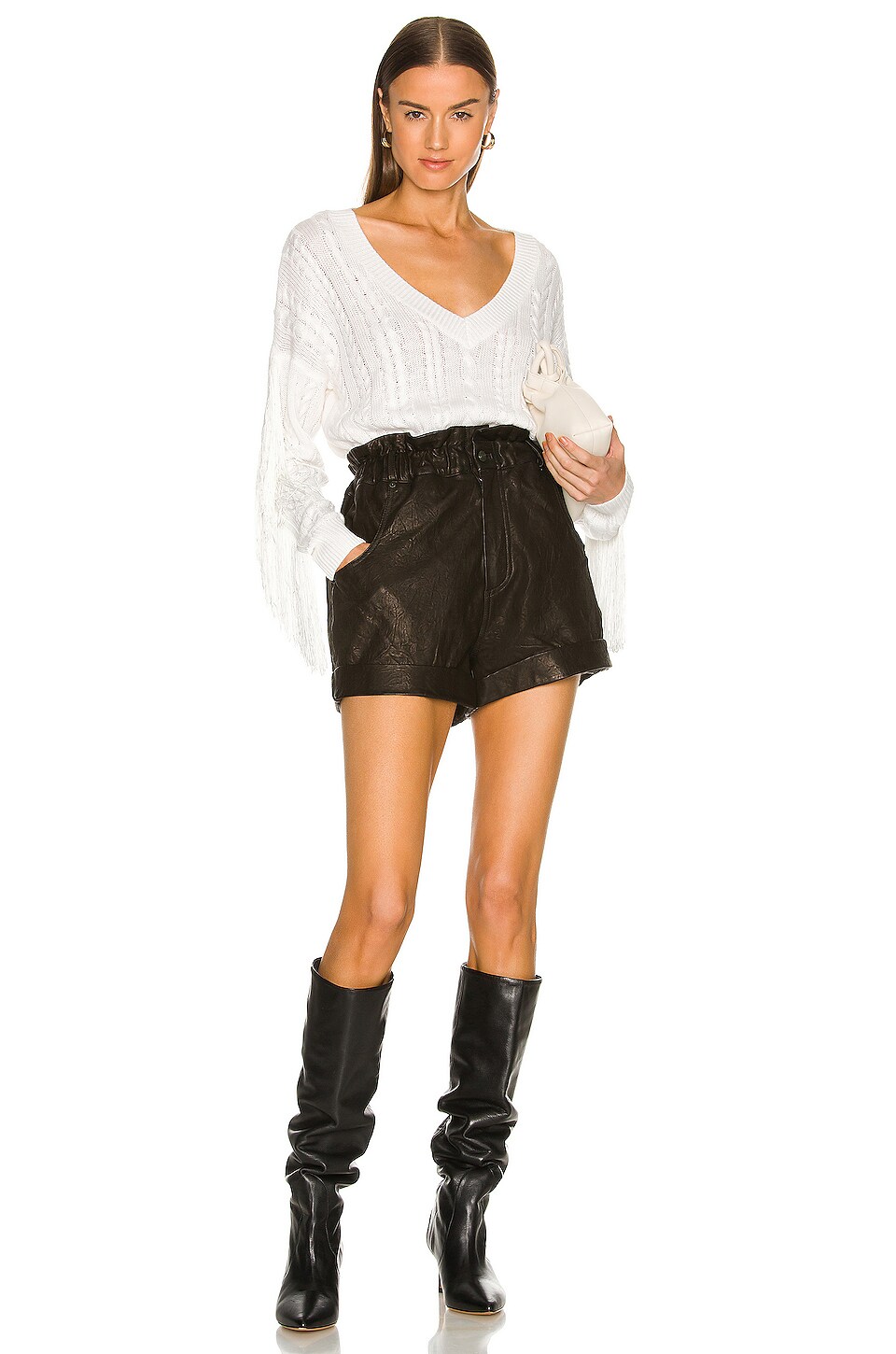 Love this for a chic winter look.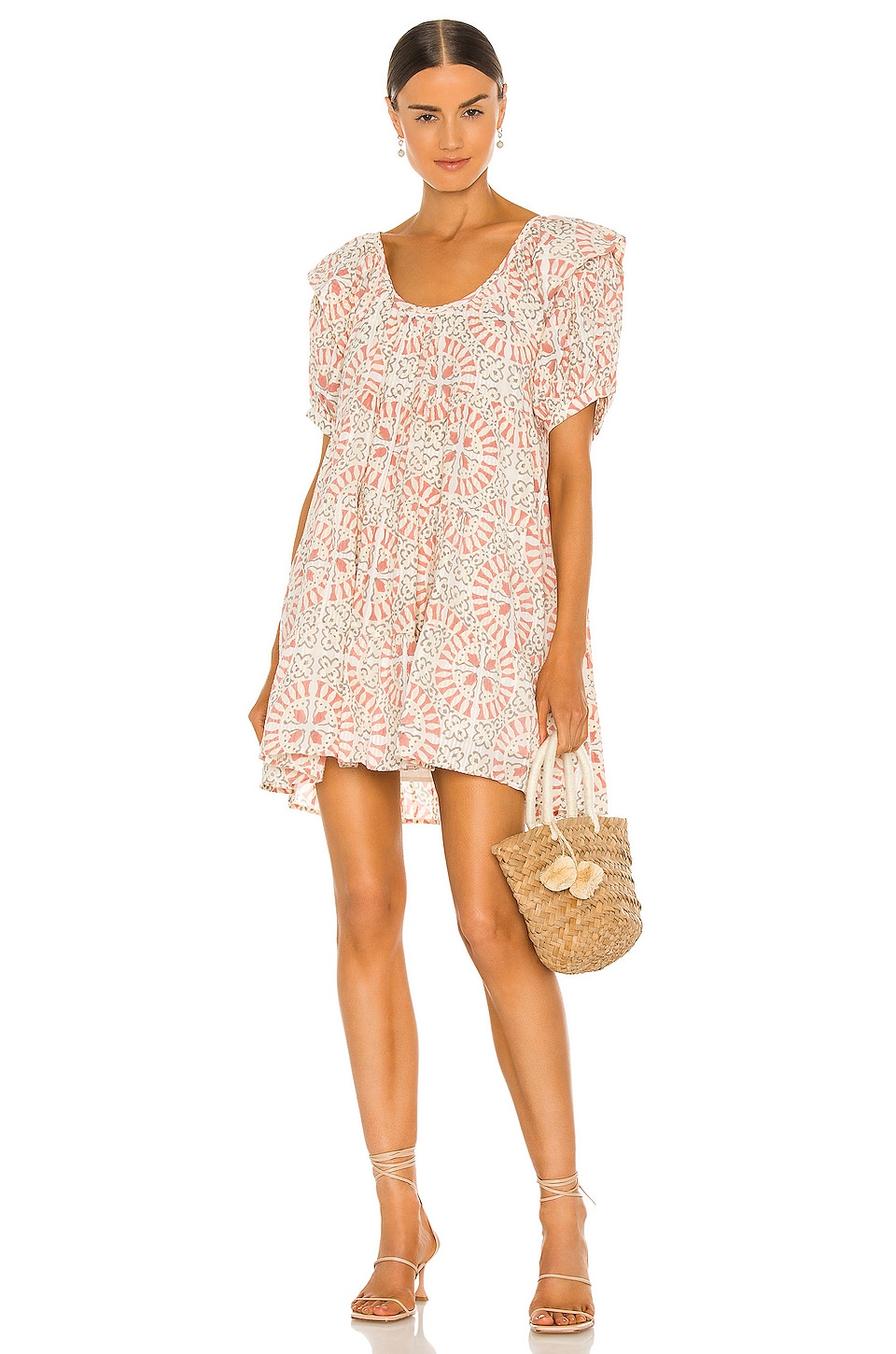 And this dress for a sunny winter vacation or jaunt down to Florida!