What to Pack for a Trip to Sedona – Sedona Packing List & Outfit Inspo
I'm so excited to be traveling to Sedona, Arizona for the first time this year. Sedona's breathtaking landscape and emphasis on wellness and spirituality make it one of the trendiest destinations right now. And I'm so excited to be heading on a wellness retreat for a week to kick of 2023! Here's what I'm packing for Sedona, as well as some other cute outfits I found for other times of year and outfits for every seasons in Sedona while I was searching for what to wear in Sedona!
The Weather in Sedona:
In Sedona, the summers are hot and mostly clear and the winters are cold. Over the course of the year, the temperature typically varies from 35°F to 94°F. In January, when I'm going, it's looking like it's going to be in the 50's, so cold, but not crazy cold. Perfect winter-western outfit weather. If you're going in the spring or summer, you're looking at really nice desert heat, and if you're going in the fall, you're usually looking at a pretty mild fall, but VERY chilly nights! No matter when you go, here are some outfits to pack!
What to pack for a trip to Sedona:
Hiking outfits for Sedona
You're going to want to pack a pair of good hiking boots, as well as some cute instagram-worthy outfits for your gorgeous hikes in Sedona!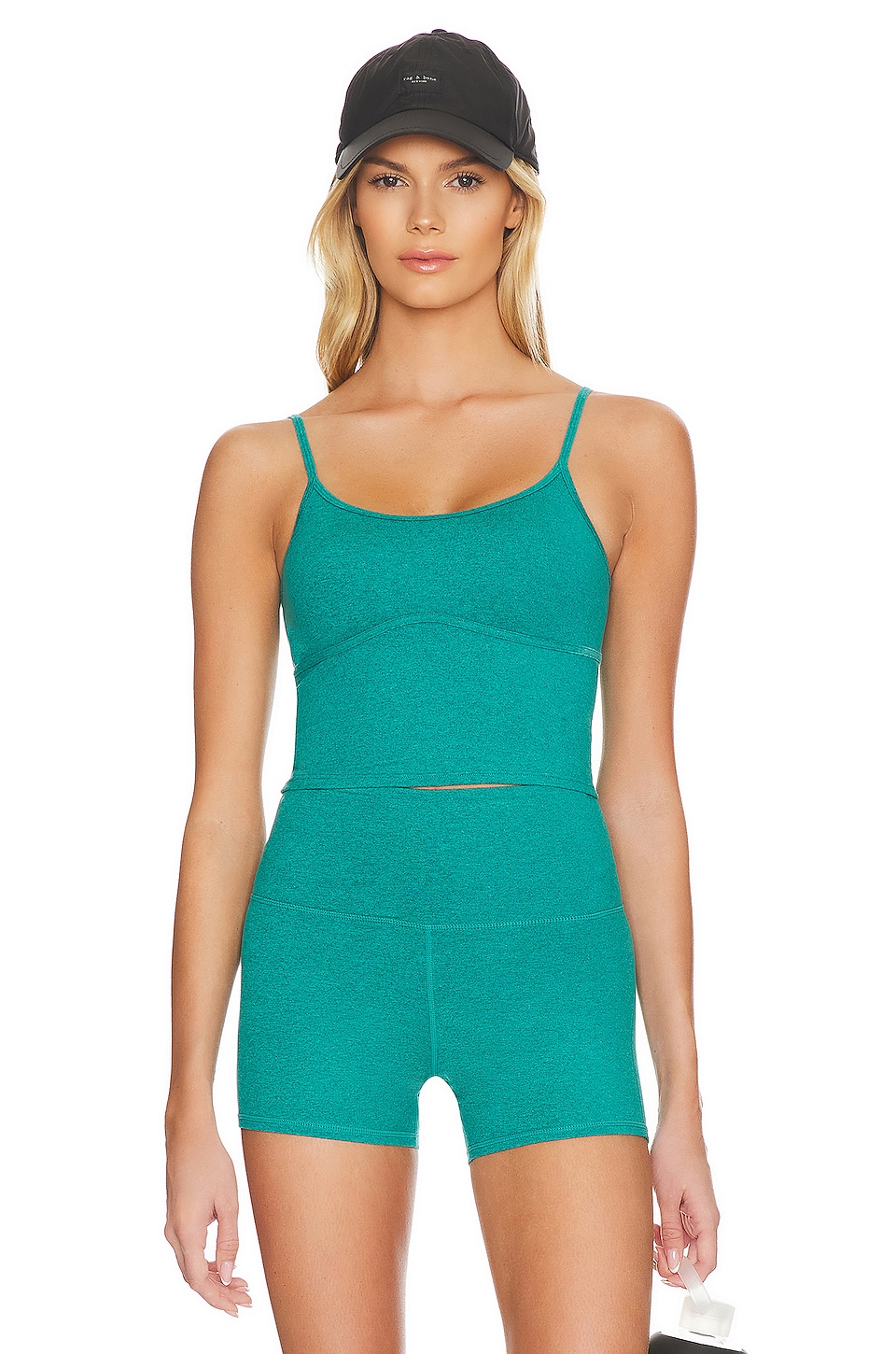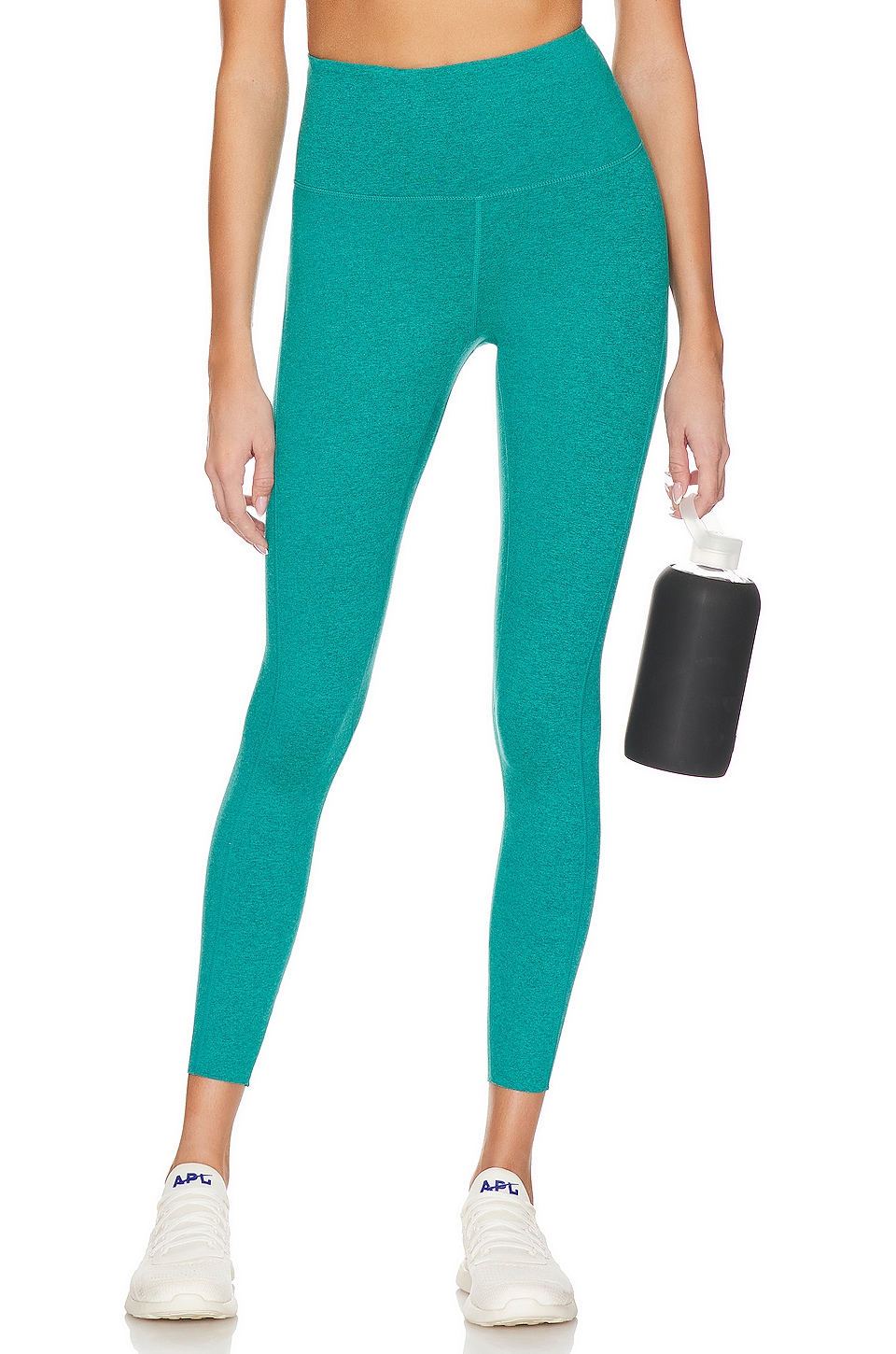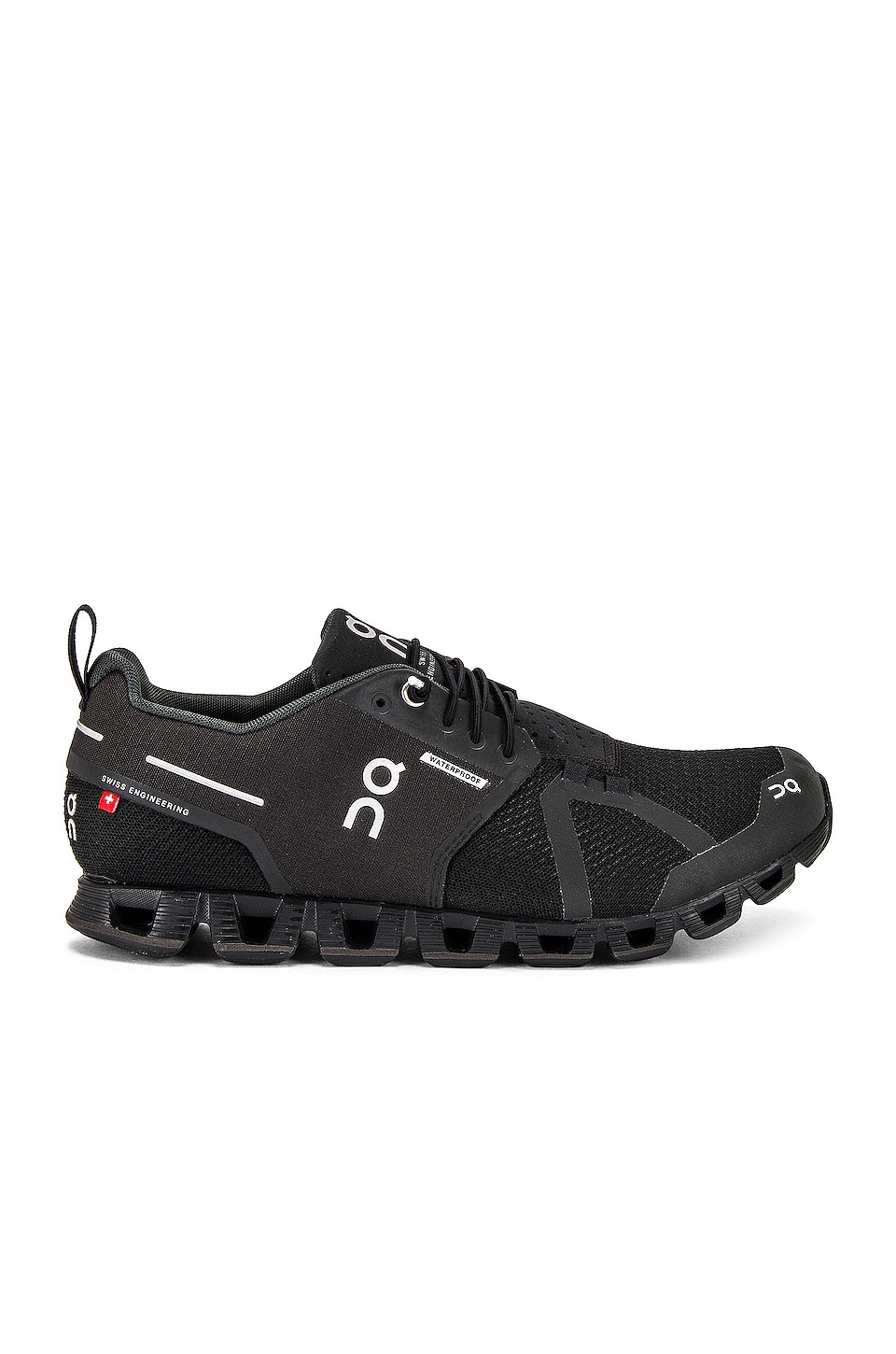 These are my hiking shoes and I love them!
Casual daytime outfits for Sedona : Fall & Winter
Whether you're heading to the pool, the resort spa, or just bopping around to the local crystal shop, here's what I would wear: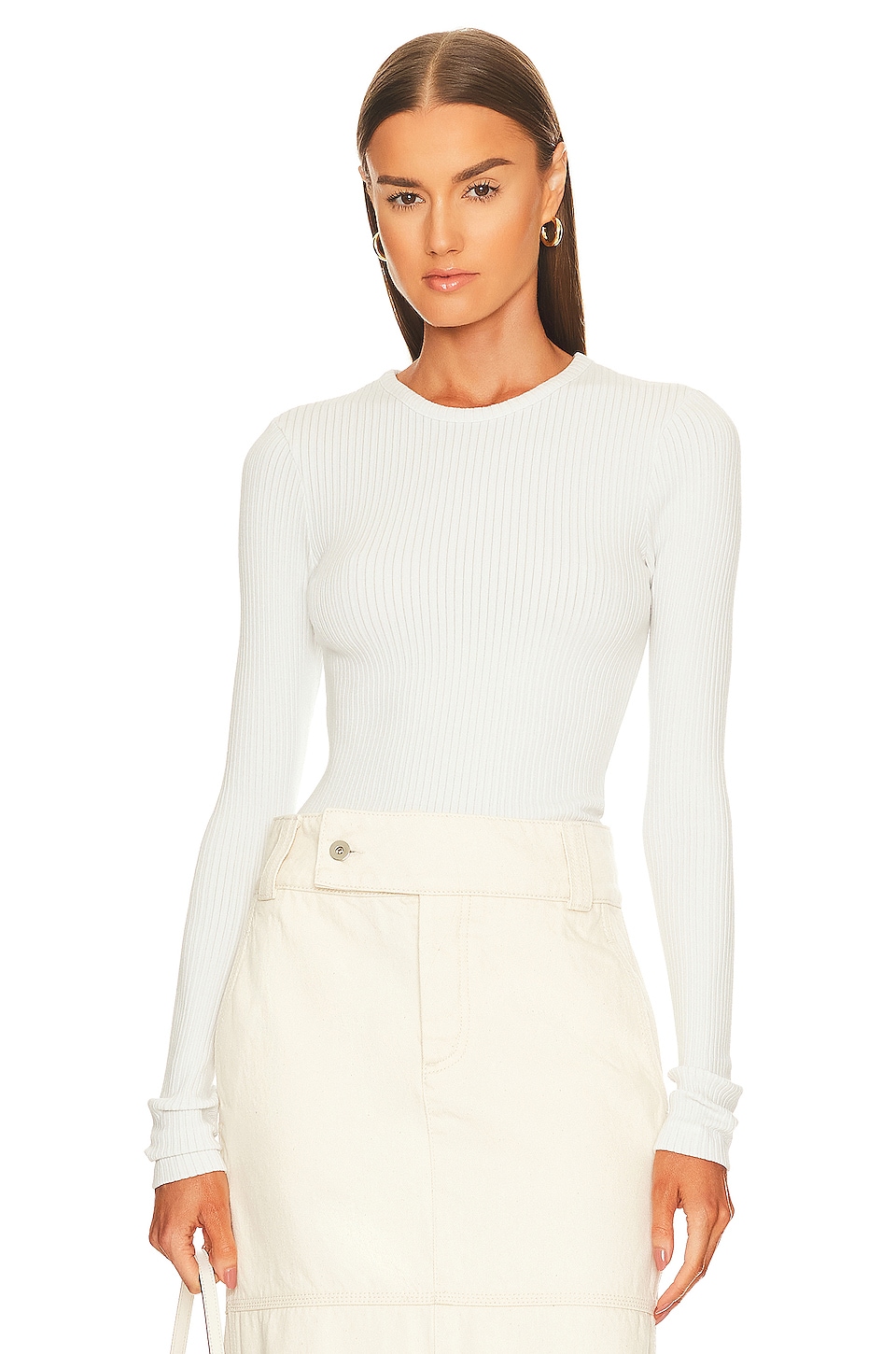 I wore this long sleeve white crew neck shirt SO often on my trip – it's SO comfy, works great as a hiking layer with a vest, too!
Dinner outfits for Sedona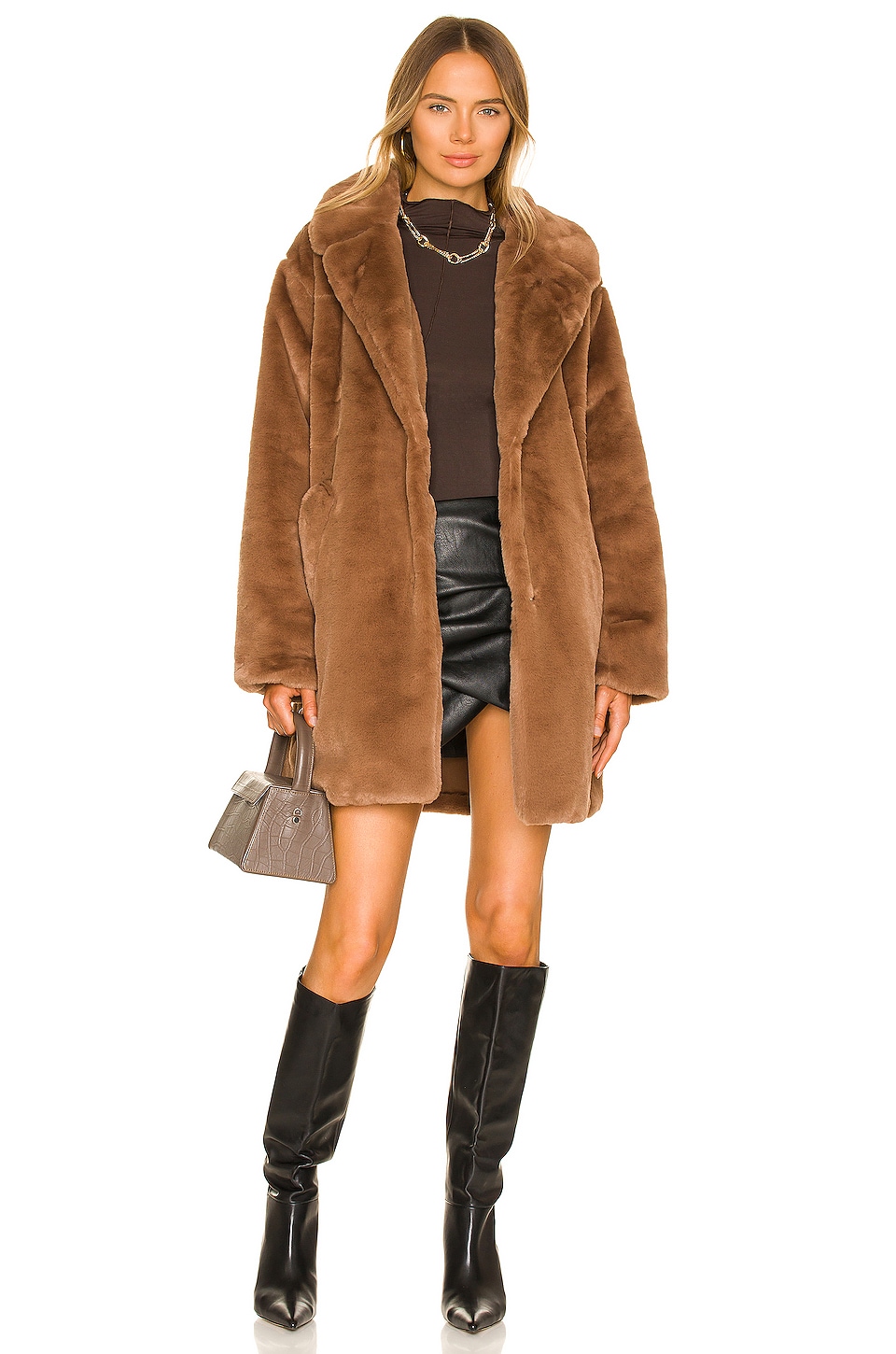 Casual Daytime Outfits & Swimwear for Sedona: Spring and Summer
Wild-west inspired accessories for Sedona