What To Pack For a Fall Trip to NYC – New York City
Ah, Fall in New York City. Gone are the scorching summer temperatures and the oppressive humidity, graciously replaced with crisp autumn mornings and perfectly sunny afternoons. The yellow and red leaves light up the streets and turn Central Park into a picturesque Fall oasis. There's really no better time to explore the Big Apple (with a spiced latte in hand). Whether you're visiting friends, hitting the museums, or indulging in the NYC brunch scene, you better be ready to do so in style. With fashion week kicking off the Fall season, this is the city where you can pull out all the stops! It's impossible to be overdressed in NYC! Who else is ready for denim, oversized sweaters, blazers and all things leather? Plus, fall means boot season, baby! Here's what to wear and pack for a weekend in New York City!
Average Temperature in the Fall in New York
September temperatures in NYC
High: 77
Low: 58
October temperatures in NYC
High: 70
Low: 47
November temperatures in NYC
High: 55
Low: 39
What to Wear in NYC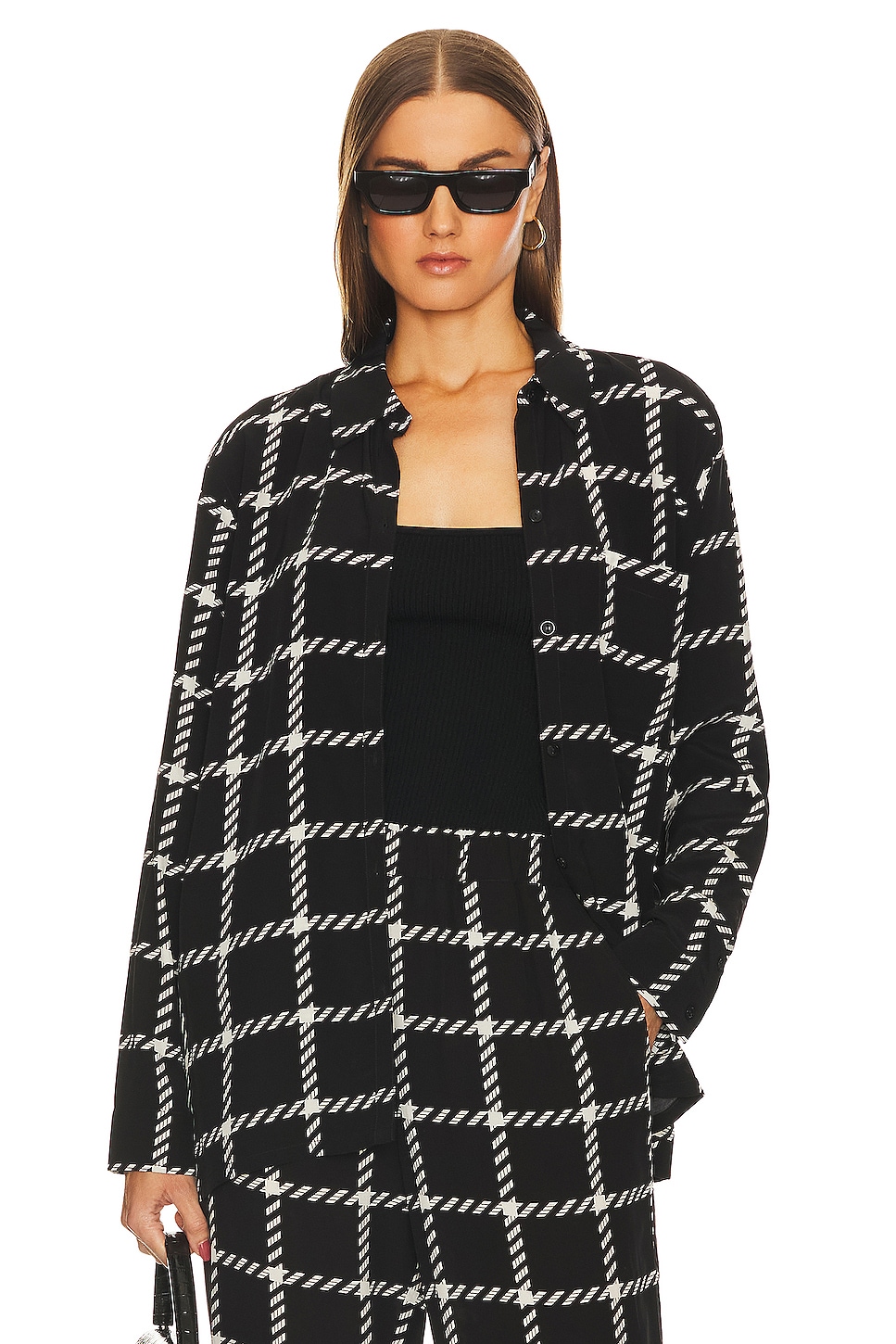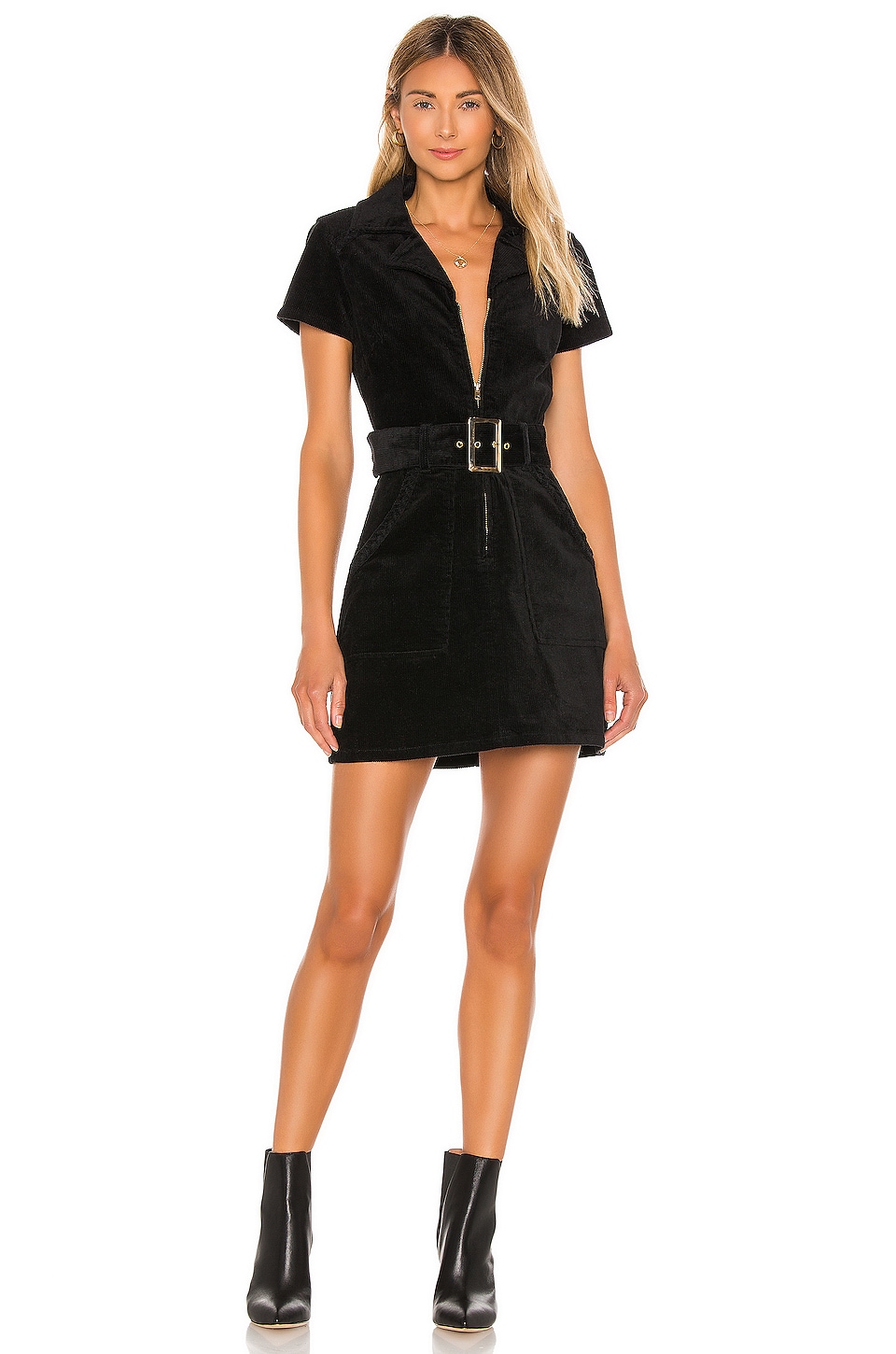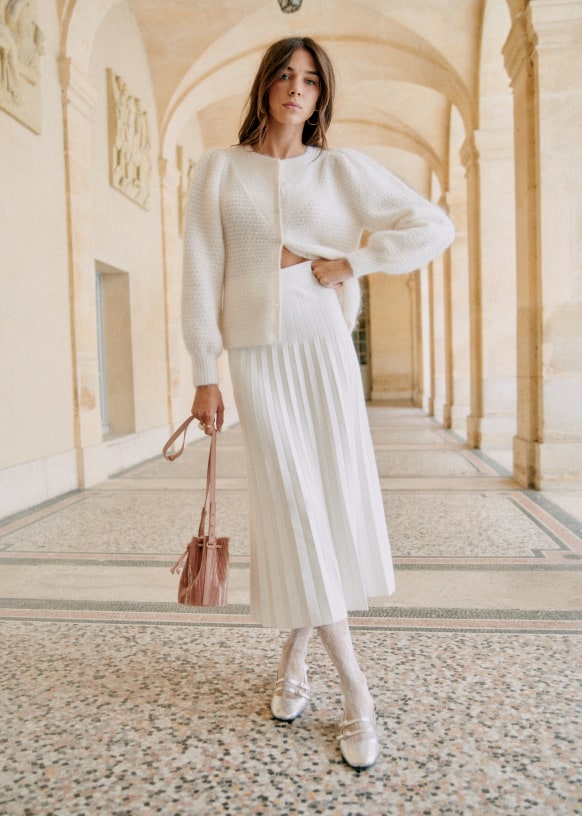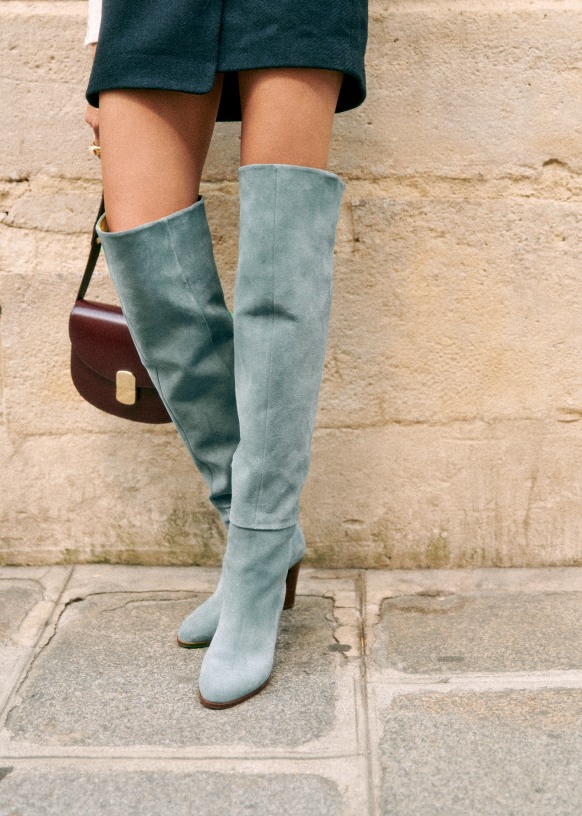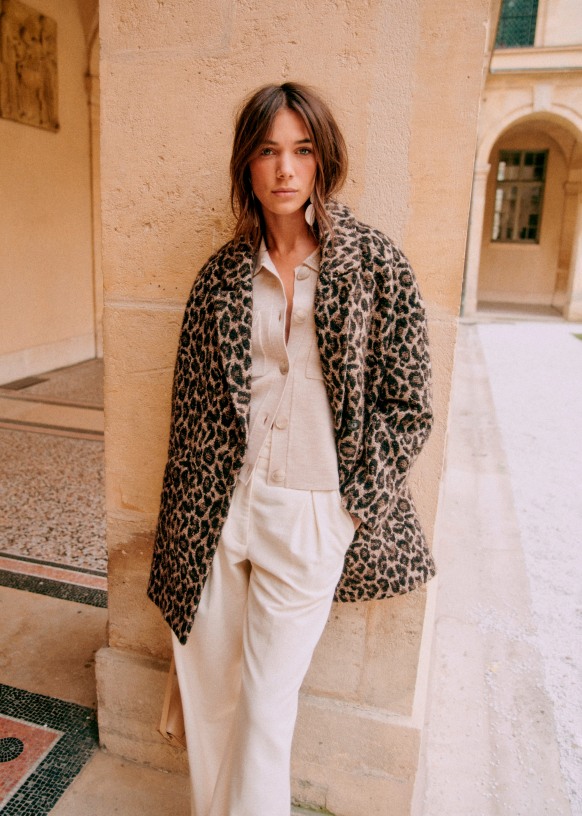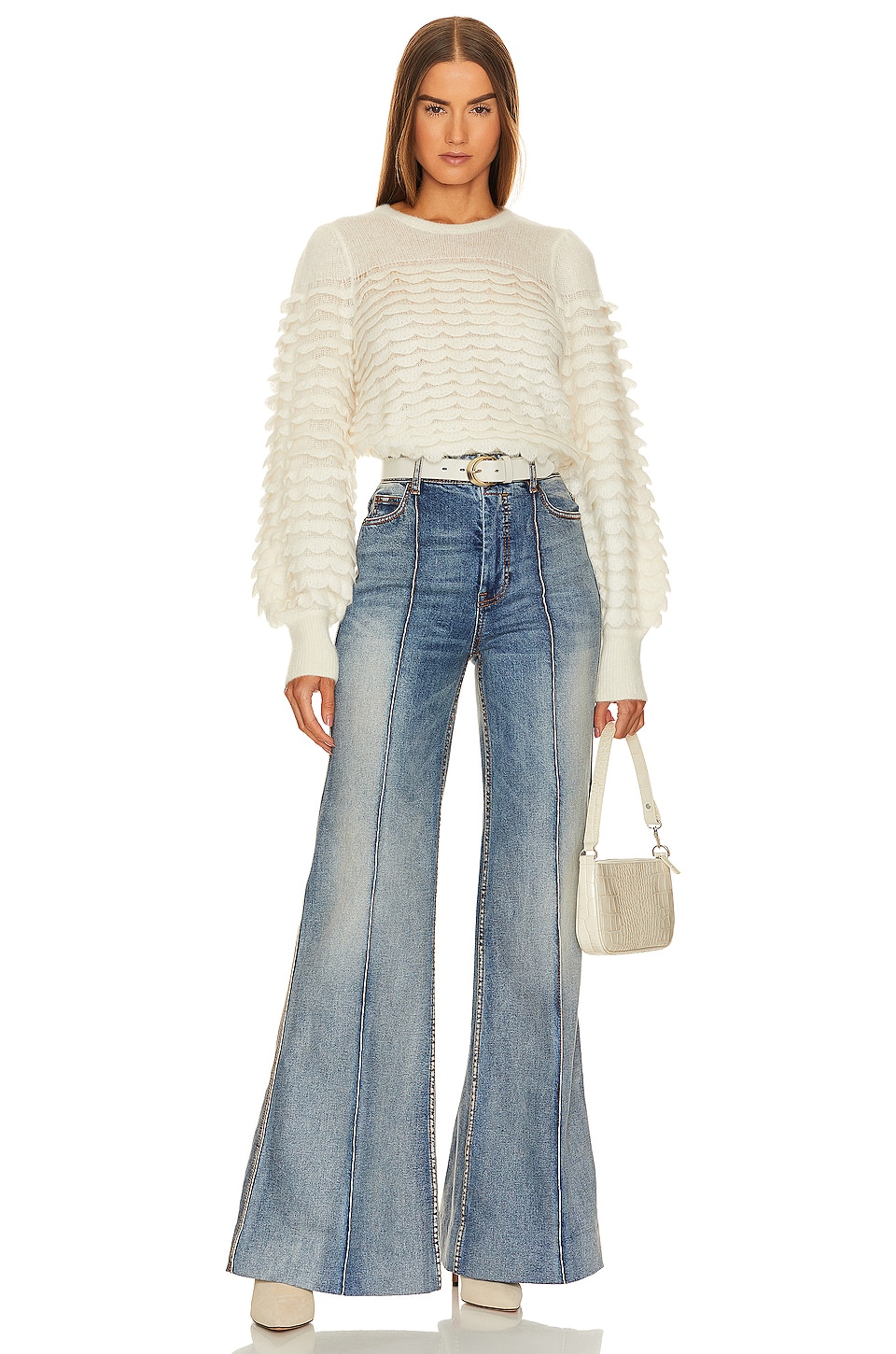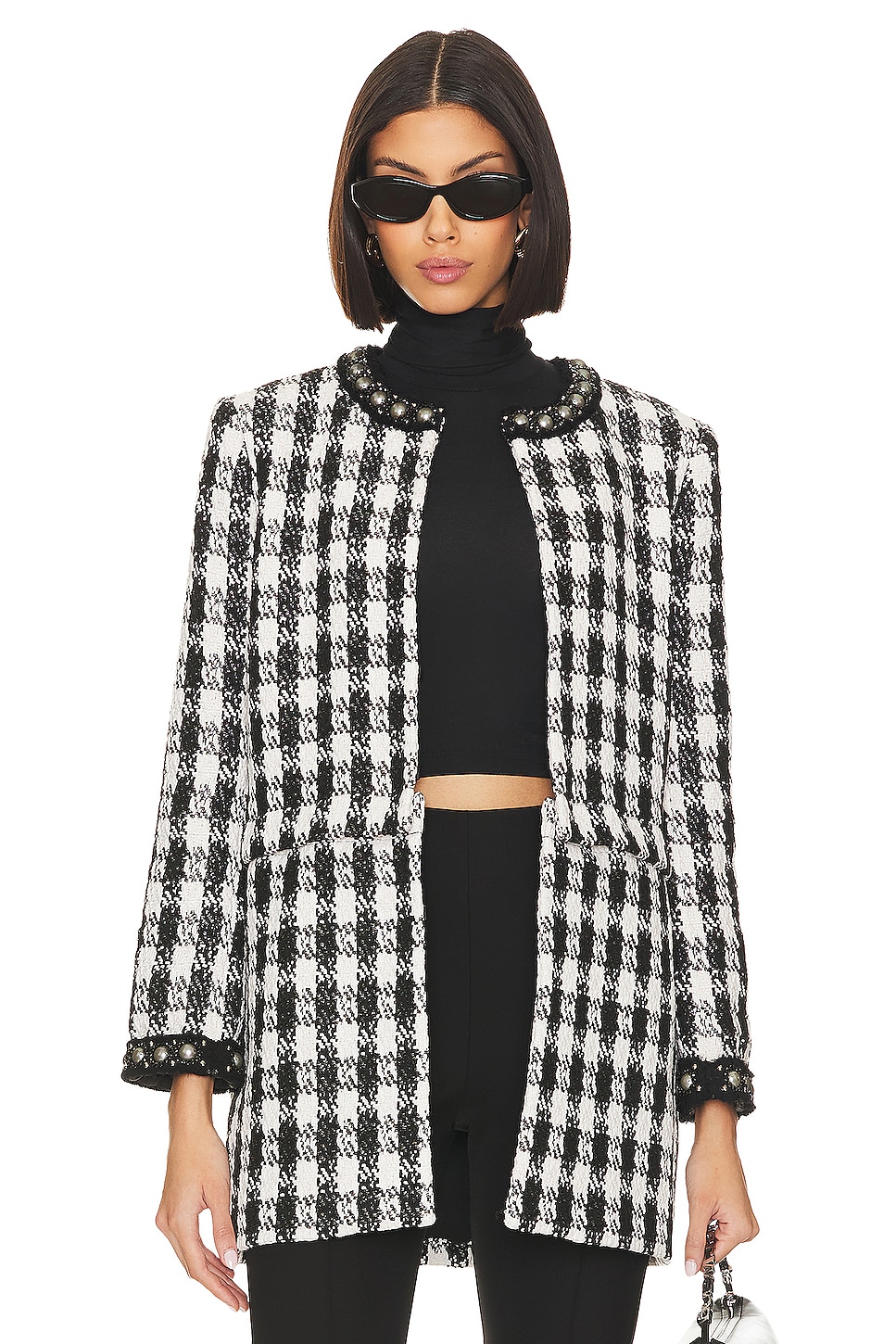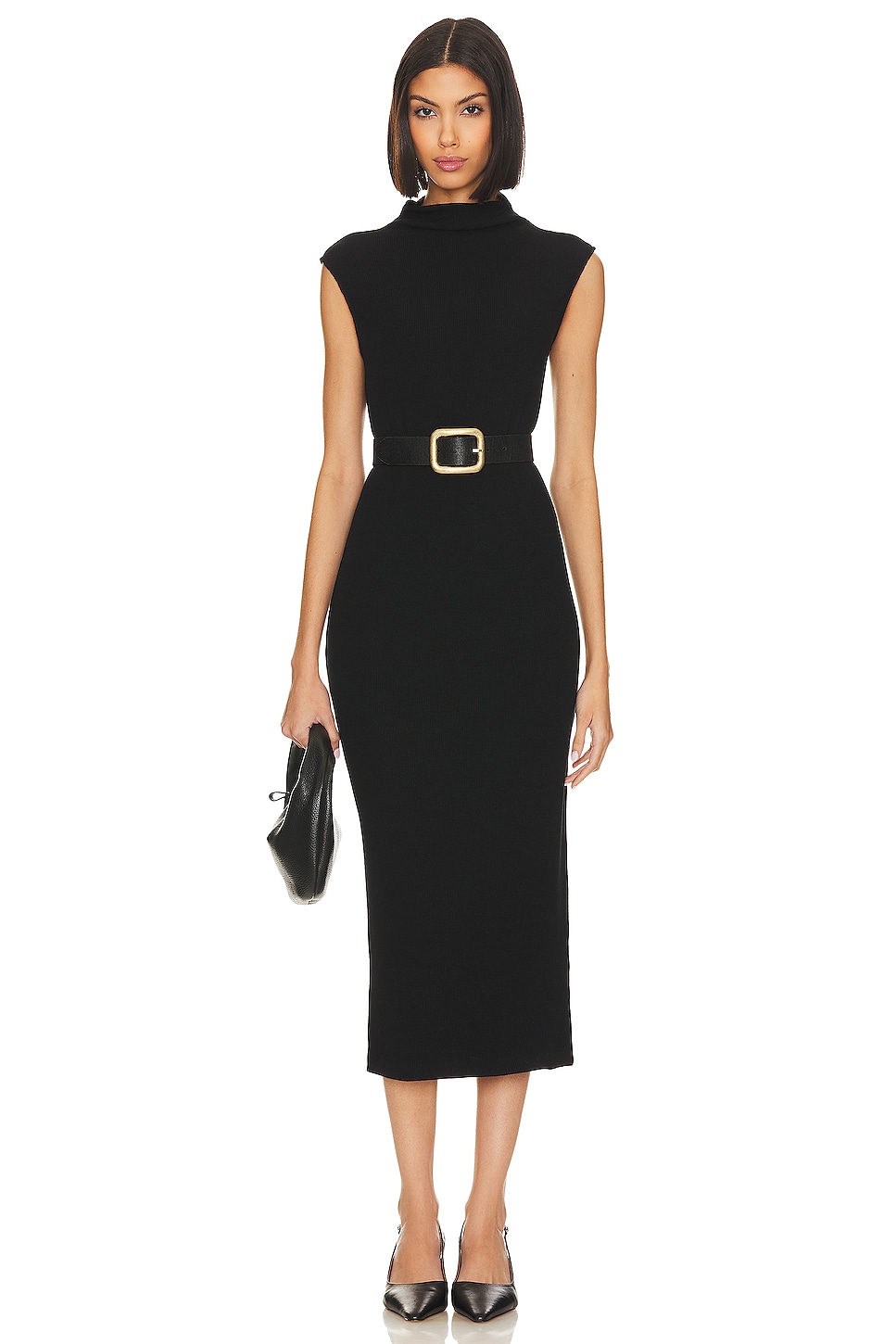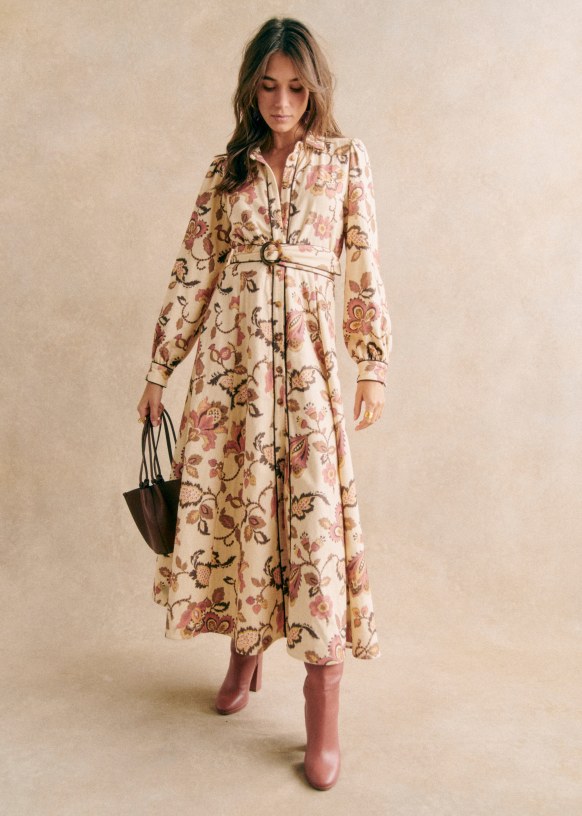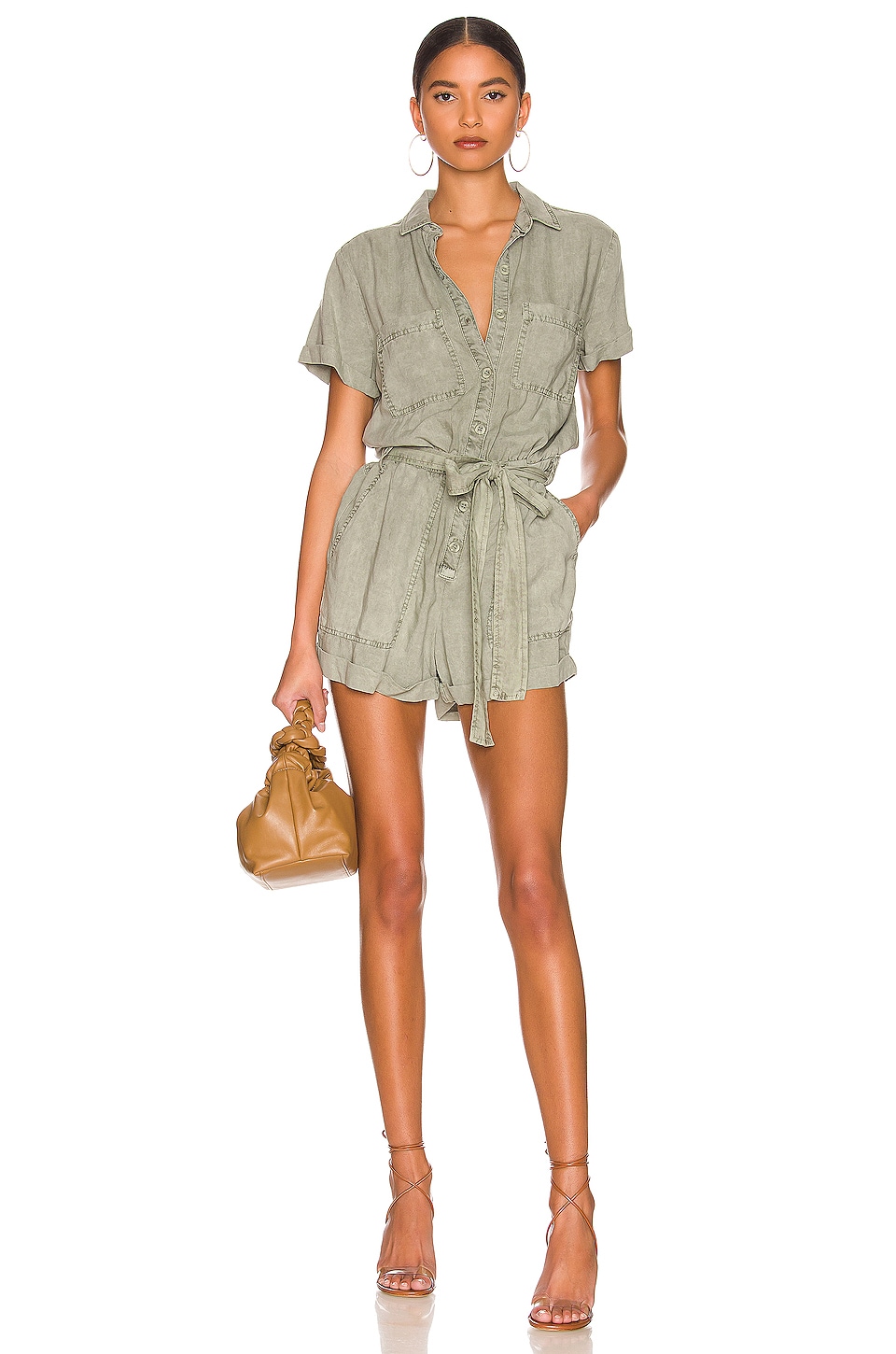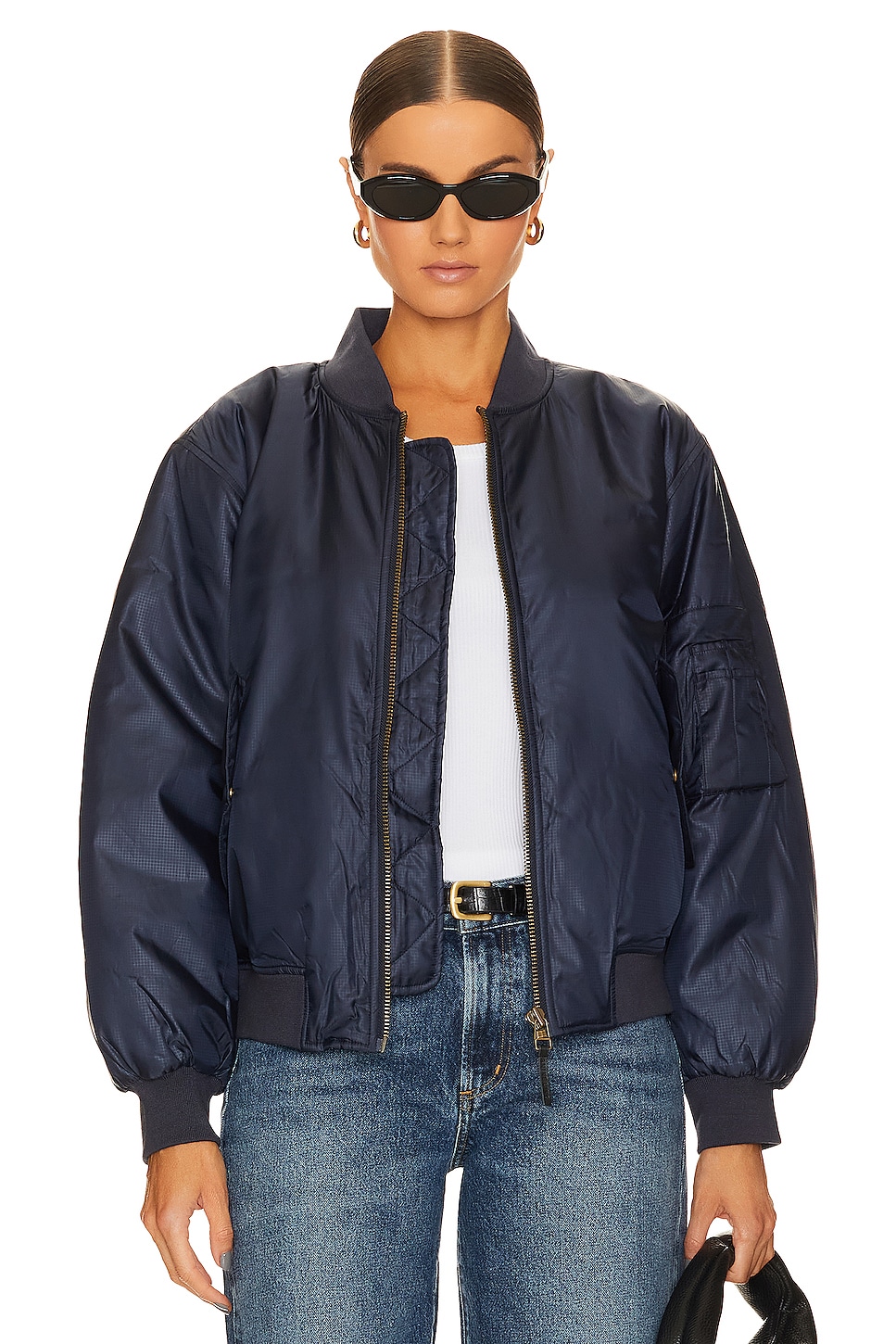 A good cross-body bag is a MUST.
You can never go wrong with a classic denim jacket like this one.
Complete the look with a cute bootie.
Have you hopped on the wide-legged denim trend yet?
Comfy white sneeks for exploring by foot! They go with EVERYTHING.
And don't forget all the jackets, jackets, jackets!!!
Leather jacket might be a bit more expensive, but they never go out of style. I still have a brown leather jacket I've had for 14 years, no joke. It was the first leather jacket my parents gifted me and I still treasure it to this day!
What to Wear in NYC: Hitting the museums, or a business meeting with a colleague
We're going for smart/sophisticated chic for something like a museum day exploring New York City, or catching up with a colleague over lunch.
Channel Cher and all the Clueless vibes with the blazer/skirt look:
Love the plaid skirt (v gossip girl vibes), and I'd pair it with a solid high quality sweater. To me, a comfy cashmere sweater is always worth the splurge. Tuck it into your jeans for an effortlessly chic fall look.
Trousers and a cashmere sweater make the perfect pairing for the city chic look late fall through winter.
Sweater dress + boots is usually my go-to every fall.
What to Wear in NYC: Cocktails and Dinner Out
Going out hits different when the New York City temps drop, so grab a chic blazer and dress up your favorite neutral basic pieces by pairing them with a chic coat, bold bag and jewelry.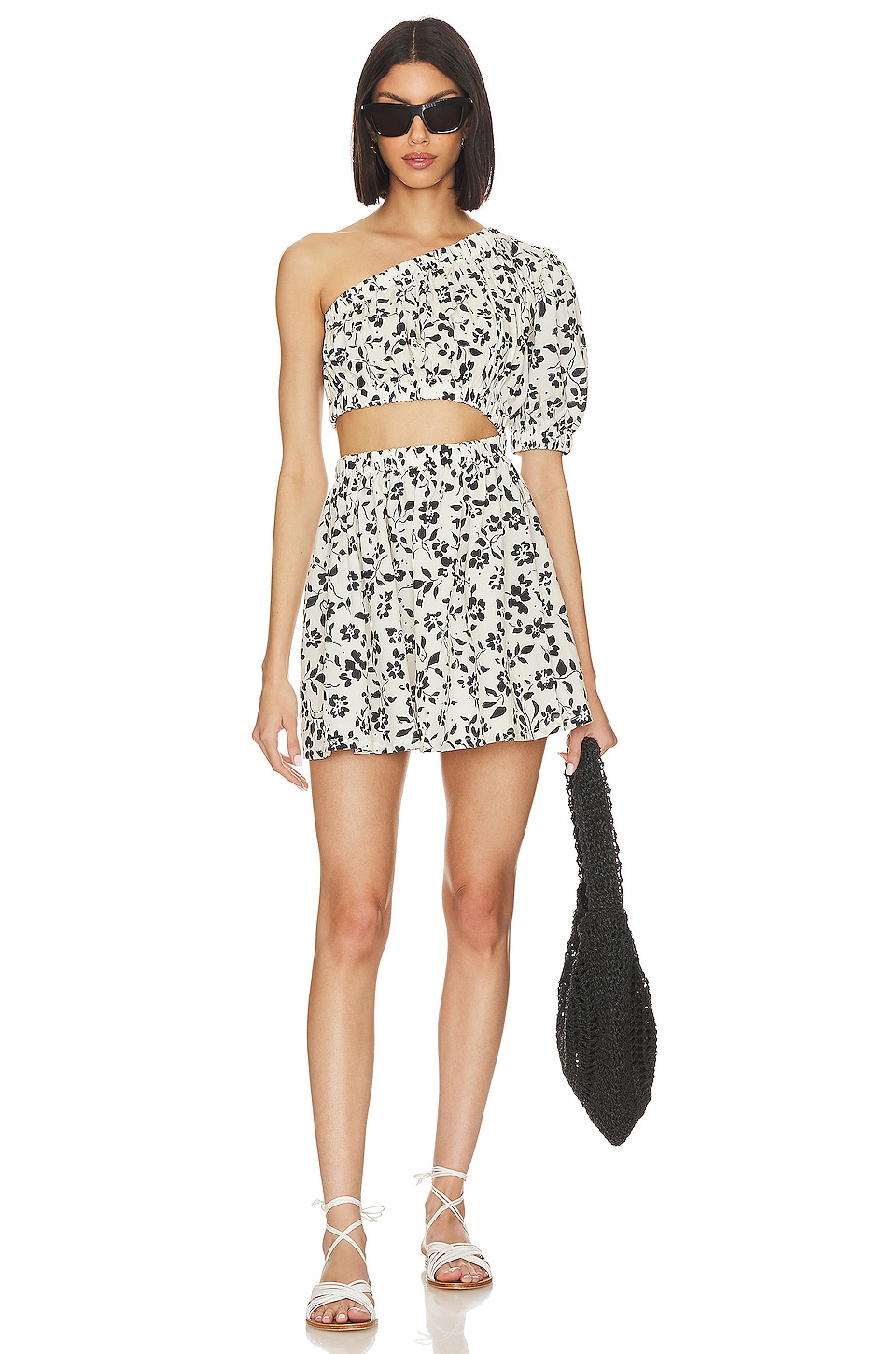 Blazer/dress combo! Yes, yes yes!
These boots (only $49!) with a solid dress (like a LBD) would pop in the best way.
What to Wear in NYC: Brunching with The Girls
If you're heading to one of the best brunch spots in New York City, you'll want to wear something that is fun and casual, but that you wouldn't mind being caught in an Instagram photo in…
Early fall is all about those boot and skirt pairings!!
Absolutely obsessed with these heels!
What to wear to a Broadway Show
Broadway is the queen of glitz, glam, & frills, so you can get are dressed up as your heart desires. The best thing about NYC is that you're never overdressed, but especially on Broadway.
Classy long shirt with a sexy slit never hurt!
Pair with a classy clutch!
Check out these other blog posts