What to Pack for a Trip to Dubai – the Best Dubai Outfits
When I found out I was going to Dubai with Revolve on this year's #RevolveAroundtheWorld trip, I couldn't contain my excitement. Dubai has been on my list for SO LONG, and I can think of nowhere better to wear my Revolve favorites than the capital of chic in the Middle East. I feel like Dubai is like if Miami, New York City, LA, Vegas, and the future had a baby. It's fashionable, city-chic, meets luxurious resorting. But to say I was overwhelmed when it came to packing for a trip to Dubai is a total understatement, I mean this is a Revolve trip with their top influencers – I have to look amazing! So here are the outfits I'm bringing with me for our adventures in Dubai, as well as what my husband packed too!
HOW TO PACK FOR A TRIP TO DUBAI
Is there a dress code in Dubai?
If you're anything like me, one of the biggest questions on your mind when traveling to Dubai was what should I wear in Dubai? Do I need to cover up while dressing in Dubai? Or cover my hair? Can I wear a bikini on the beach in Dubai? What about what to wear going out in Dubai? And I'm here to assure you that Dubai is actually very open-minded and relaxed when it comes to clothing. You will see everything in terms of fashion, from people in short shorts and sleeveless tops to bikinis and burqas. I would not worry about the dress code in Dubai in the most touristy areas, as everyone around the city was wearing whatever they wanted! However, when you visit Old Dubai, you may want to cover your shoulders or dress more conservatively, and, of course if you're going to any mosques you'll need to cover up your shoulders and knees.
Exploring Dubai outfits
What to wear in the desert in Dubai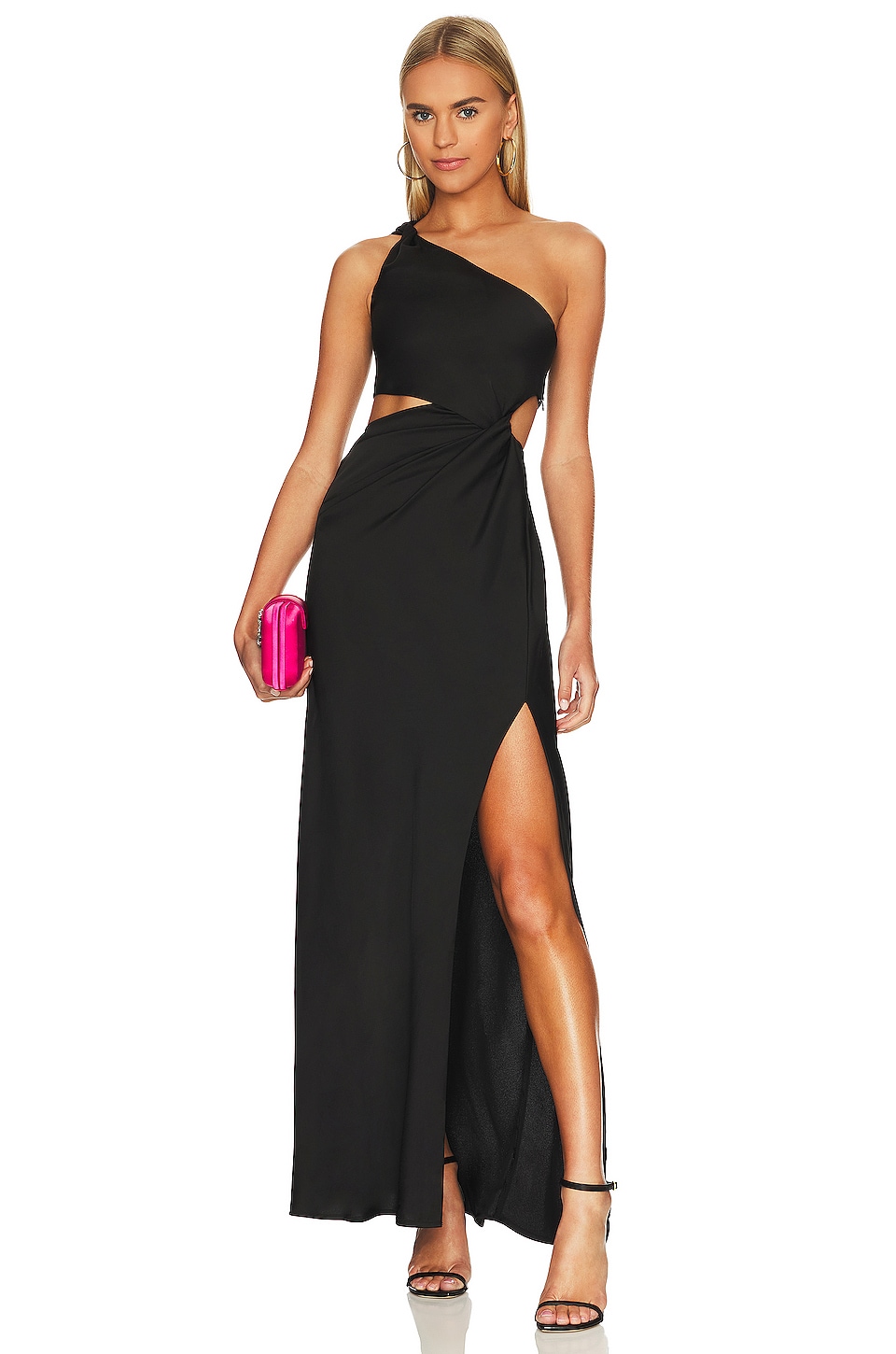 Resorting / Poolside Outfits for Dubai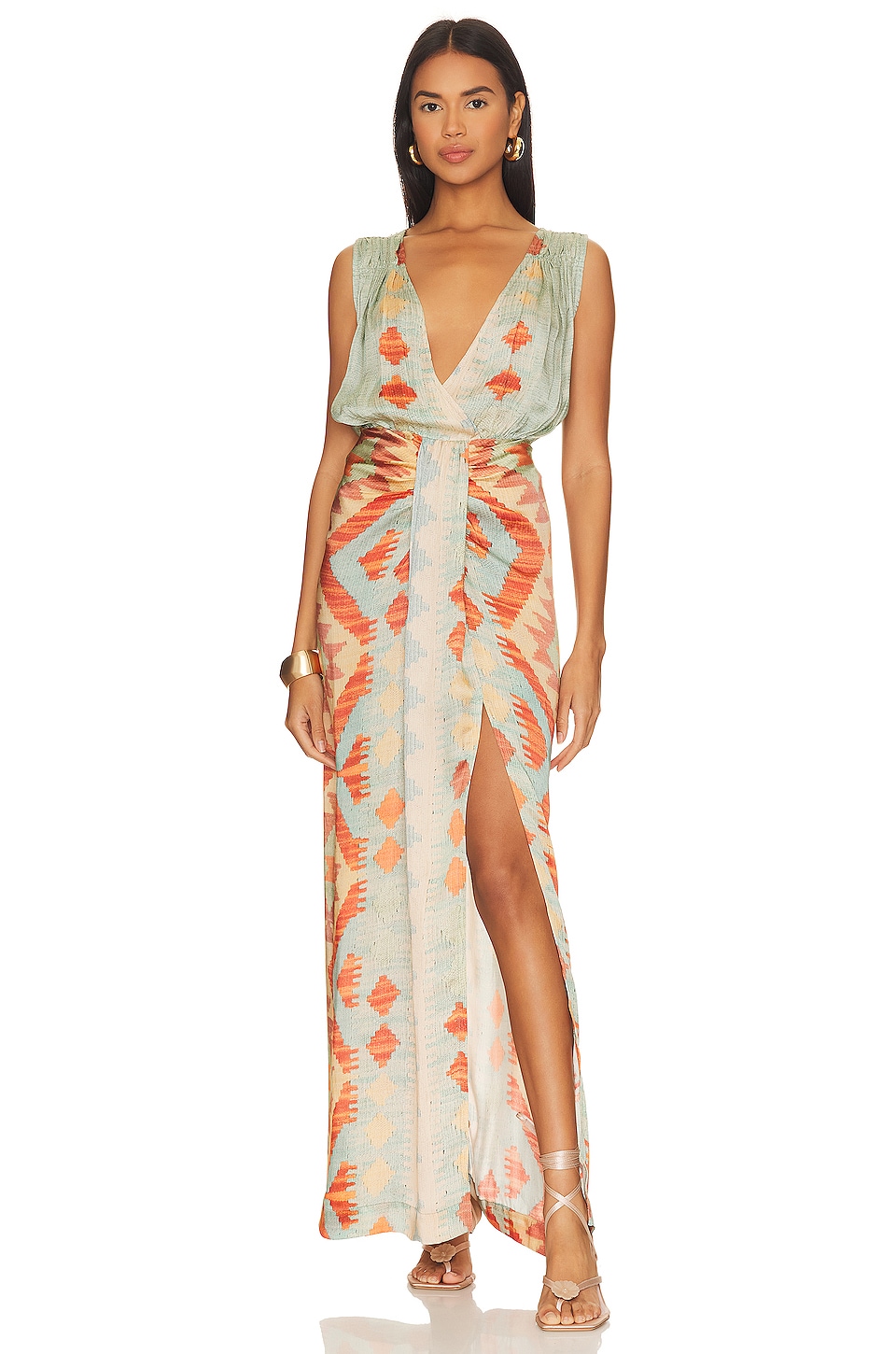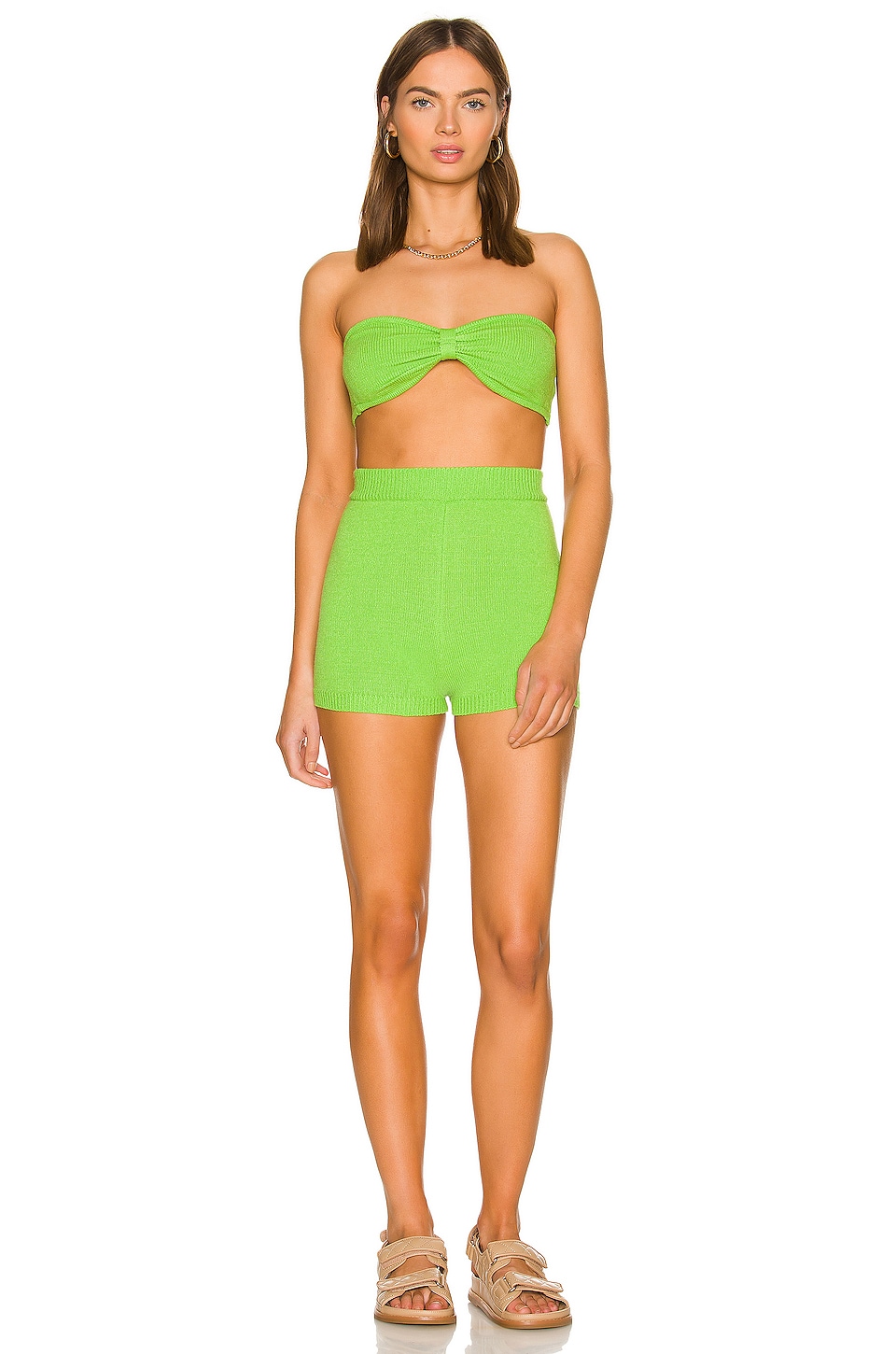 I love any excuse to break out fun brights, and Dubai style is definitely maximalist enough to pull them off. Now I just need that 90 degree tan to go with this set!
I love these shoes so much I'm probably going to get a second pair just for when I wear through these ones. They're SO comfy, and don't feel like you're wearing heels at all, and I've found they go with any chic resort outfit, from Dubai, to Hawaii, to Charleston. They also come in tan!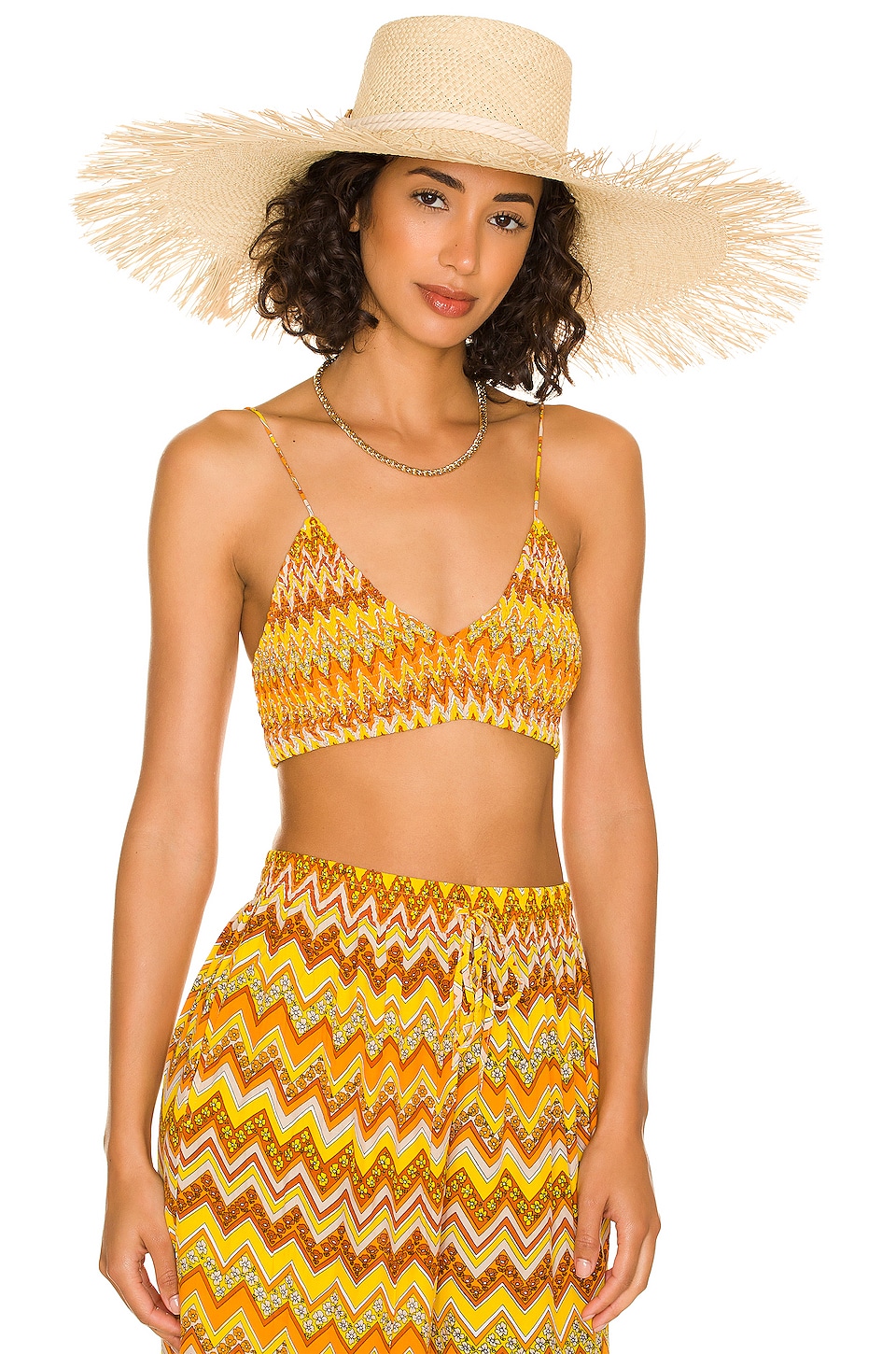 this hat is a total splurge but when I tell you it's MY FAVORITE HAT I've ever owned, I'm not lying. I can't wait to wear it in Dubai and on our babymoon after!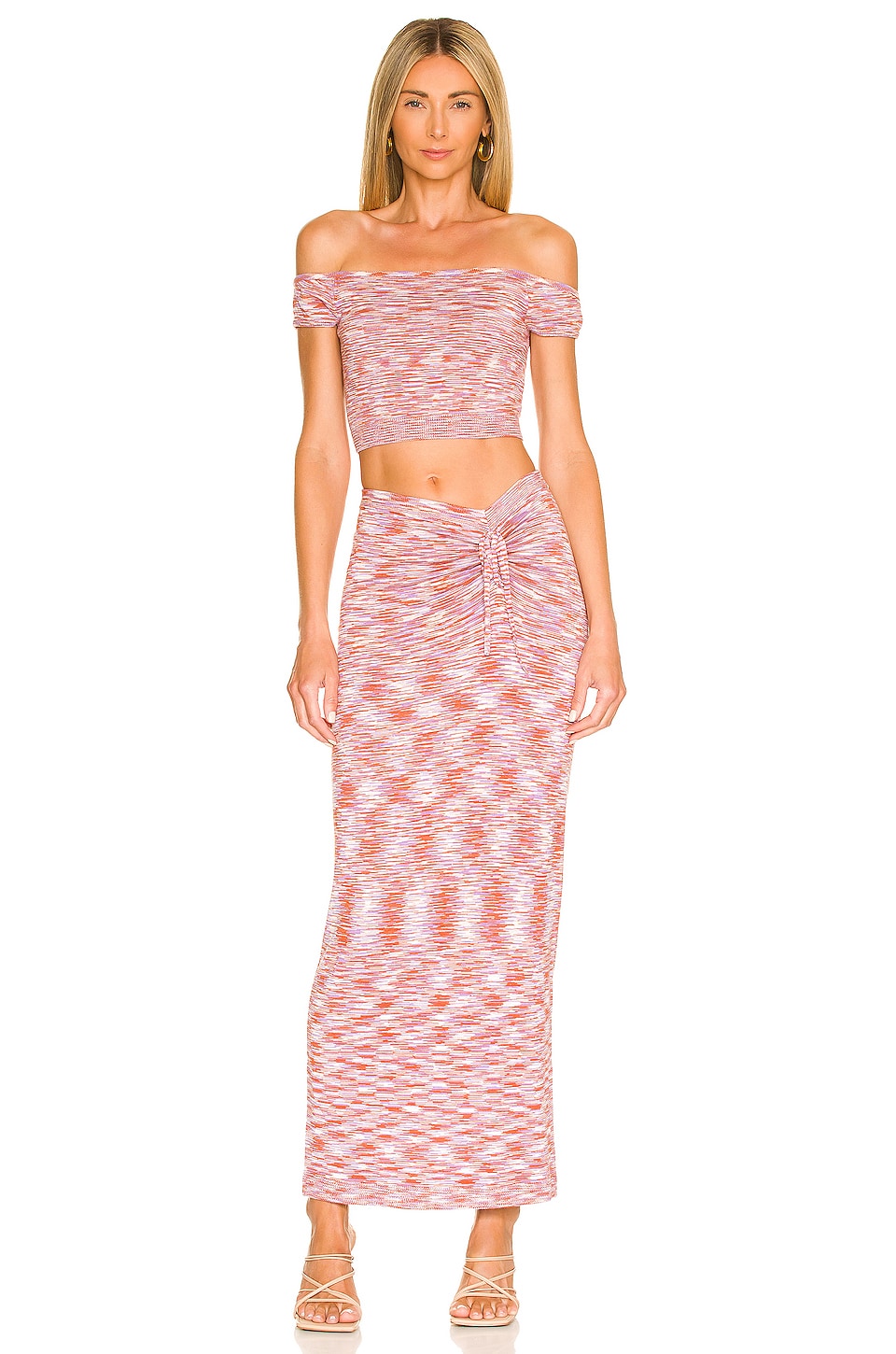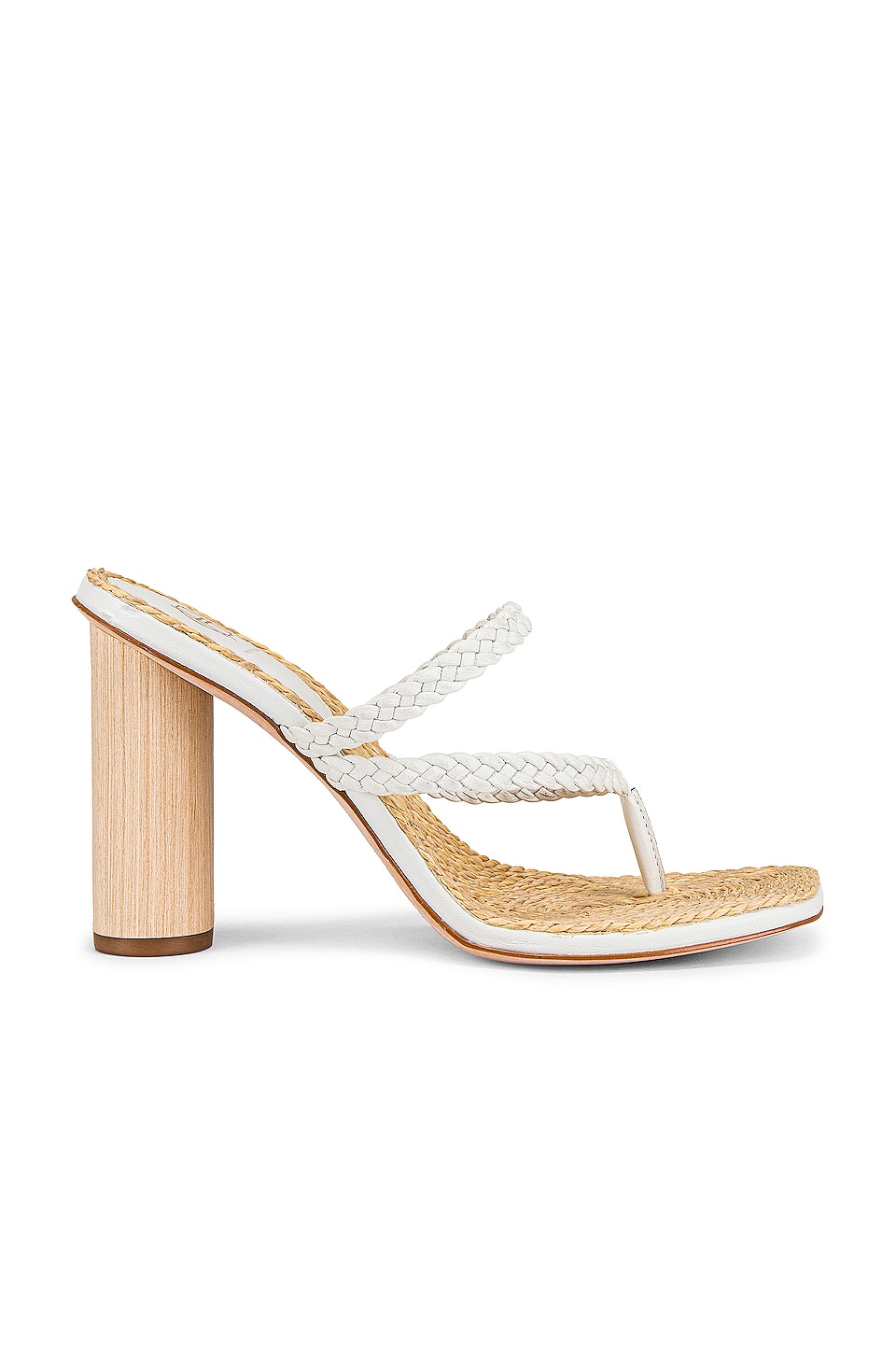 Love this matching set, and it's so perfect and stretchy.
I love these sunnies – they're so chic, and only $65, and you can get 20% off discount on Quay sunglasses with the coupon code JETSET20
Dinner outfits for Dubai
When it comes to exploring all the chicest rooftops and restaurants of Dubai, here are some of the outfits I have in mind.
These pants are SO soft and comfy. I love them with this bodysuit, a belt, and some chic black heels.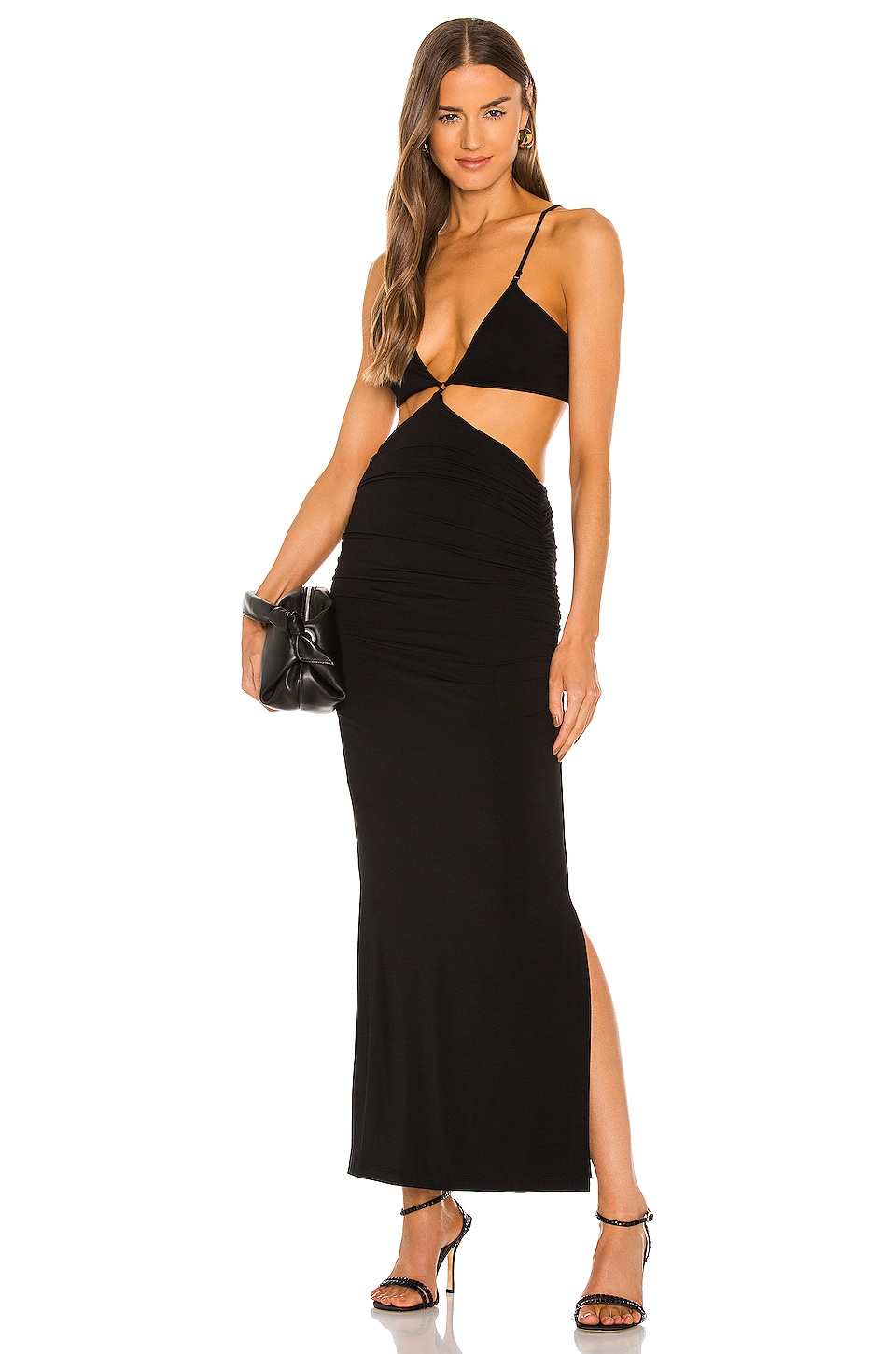 This is one of my all-time favorite vacation dresses right now. So sexy and chic and SO COMFY. The material is out of this world.
Brunching in Dubai
When it comes to what to wear around the resort or to brunch, this is what I have in mind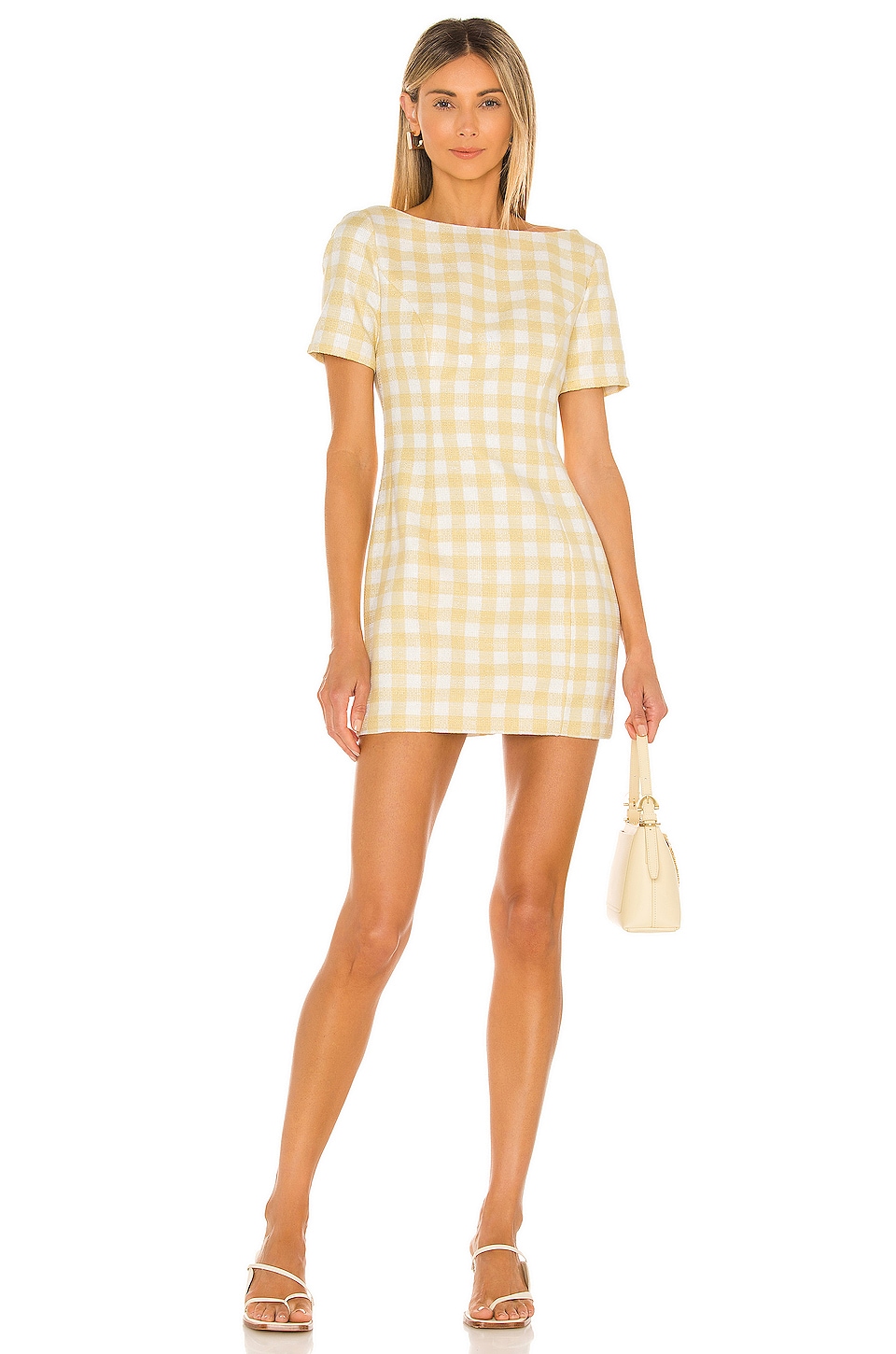 I looove this dress. It runs a little short (so size up) but otherwise it is PERFECT.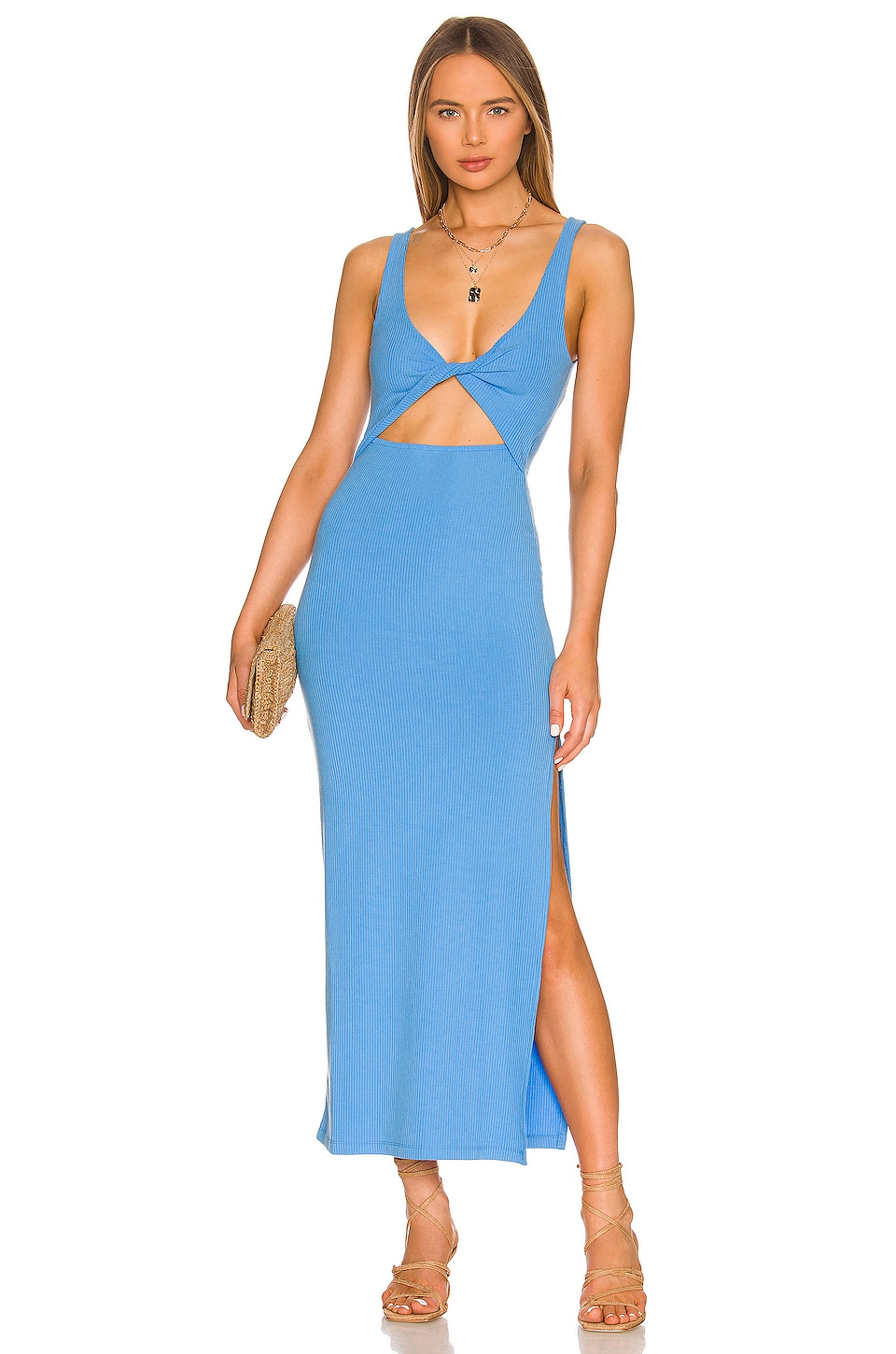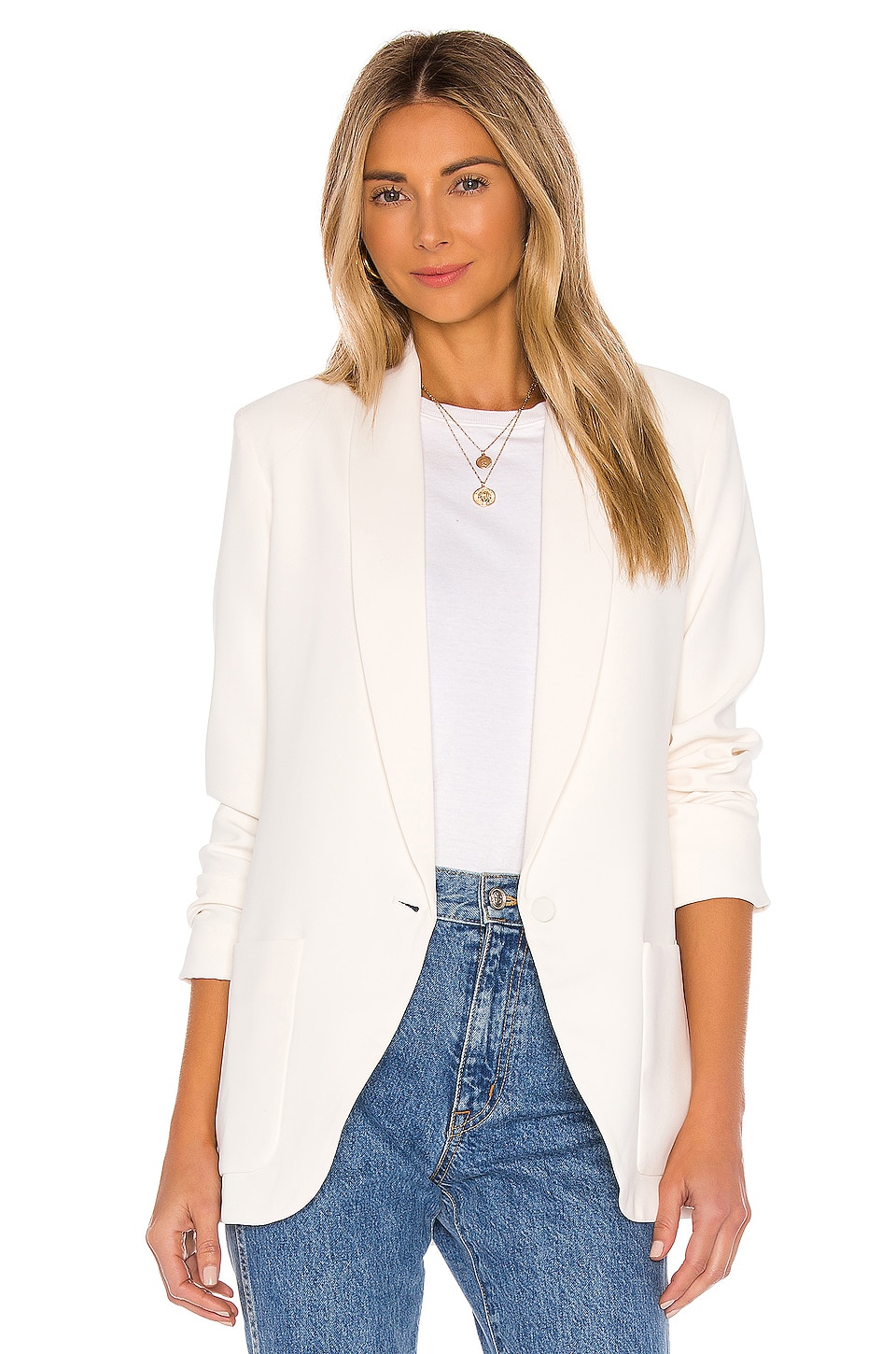 What I'm wearing to the Revolve world expo event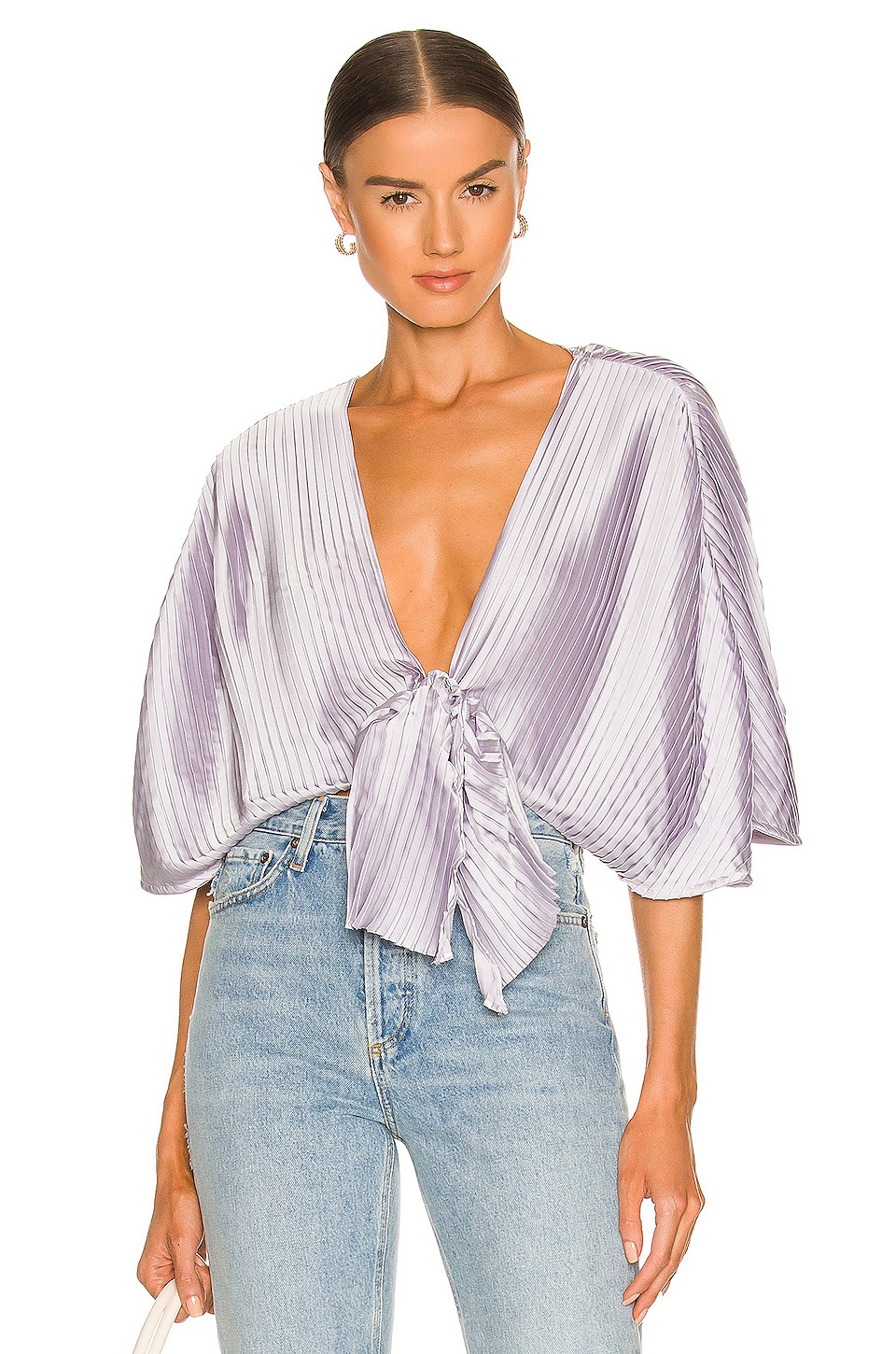 Love the way this top from LPA fits, just make sure you use this fashion tape! ( I use it on anything deep V!)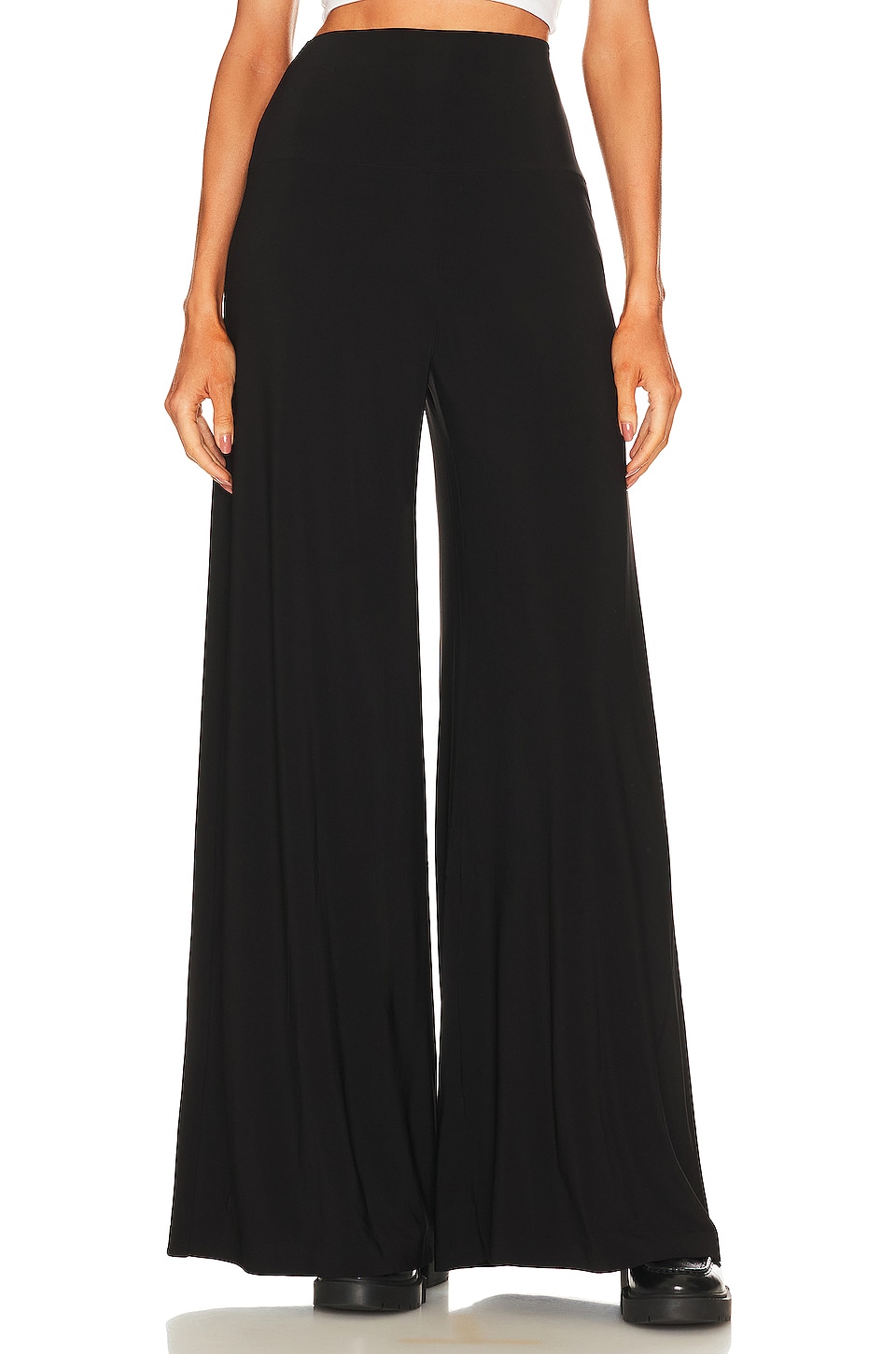 these pants are the absolute best. They're like wearing yoga pants but they look SO chic and elevated. Can't live without them.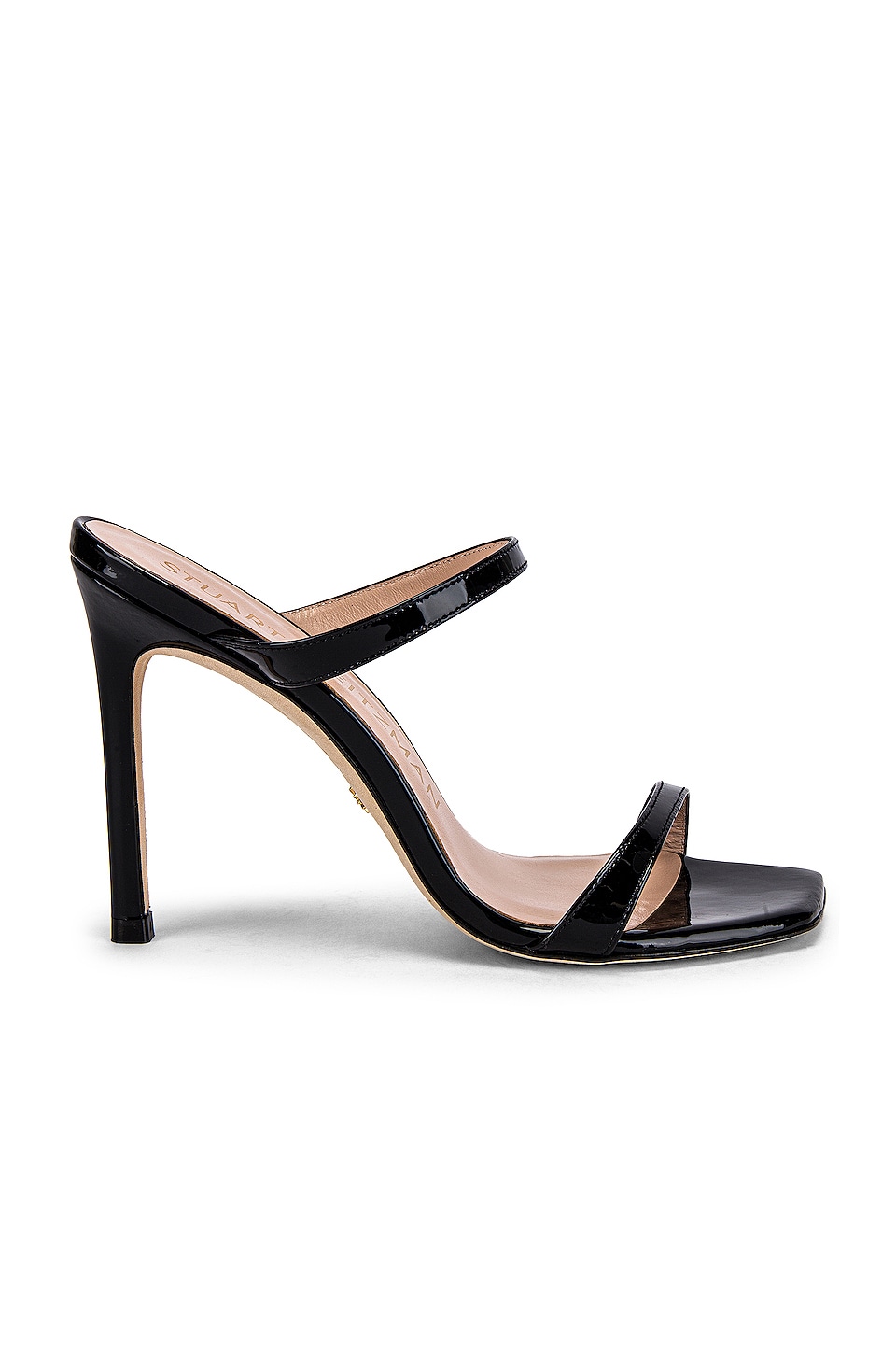 What Kenny Packed – the Best Dubai Men's Outfits
When it comes to Dubai men's fashion inspo, Kenny realized he needed a few new things for our trip too! Here's everything he packed, and some great men's outfits for Dubai.
Kenny needed some clean black jeans for city life back home anyway, so this trip was a perfect excuse to pick up this pair.