The Ultimate Holiday Gift Guide For Everyone on Your List
It's that time of year again, when we realized there are only a few more weeks until Christmas and we haven't thought about ordering gifts yet!! I mean, between Halloween, "Friendsiving", actual Thanksgiving, and Christmas (and all the travel/drama that comes along with those holidays), time seems to be moving at lightspeed. But not to worry, take a deeeep breath! I've put together the ultimate gift guide for everyone on your shopping list this season! From those hard to pin down mother-in-laws, the wine-obsessed girlfriends, Gen-Z nieces/nephews and EVEN your outdoorsy cousin that lives our of his camper-van, we've got the perfect gifts for them all! So let's get right to the fun stuff!
For Your Bestie
Monogrammed Jewelry Case ($69)
To capture all the memories together!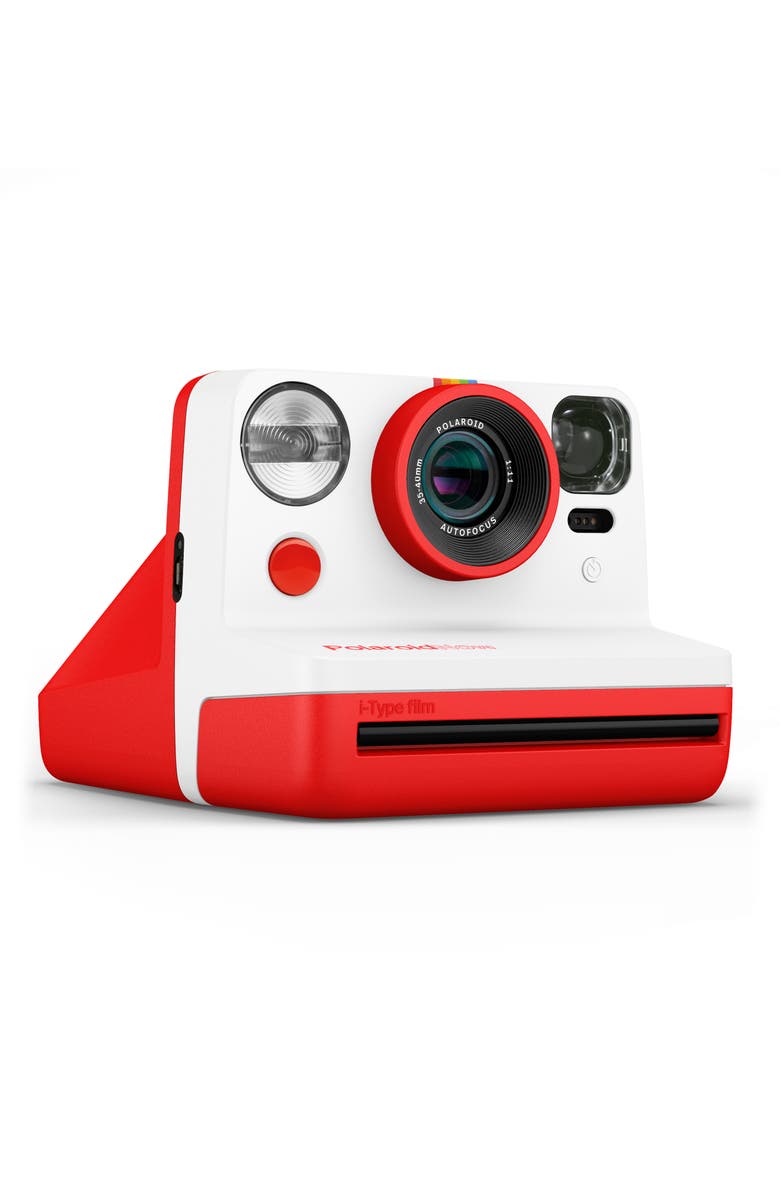 Foam Roller Water Bottle ($49)
A water bottle that doubles as a foam roller! Perfect for your active friend!!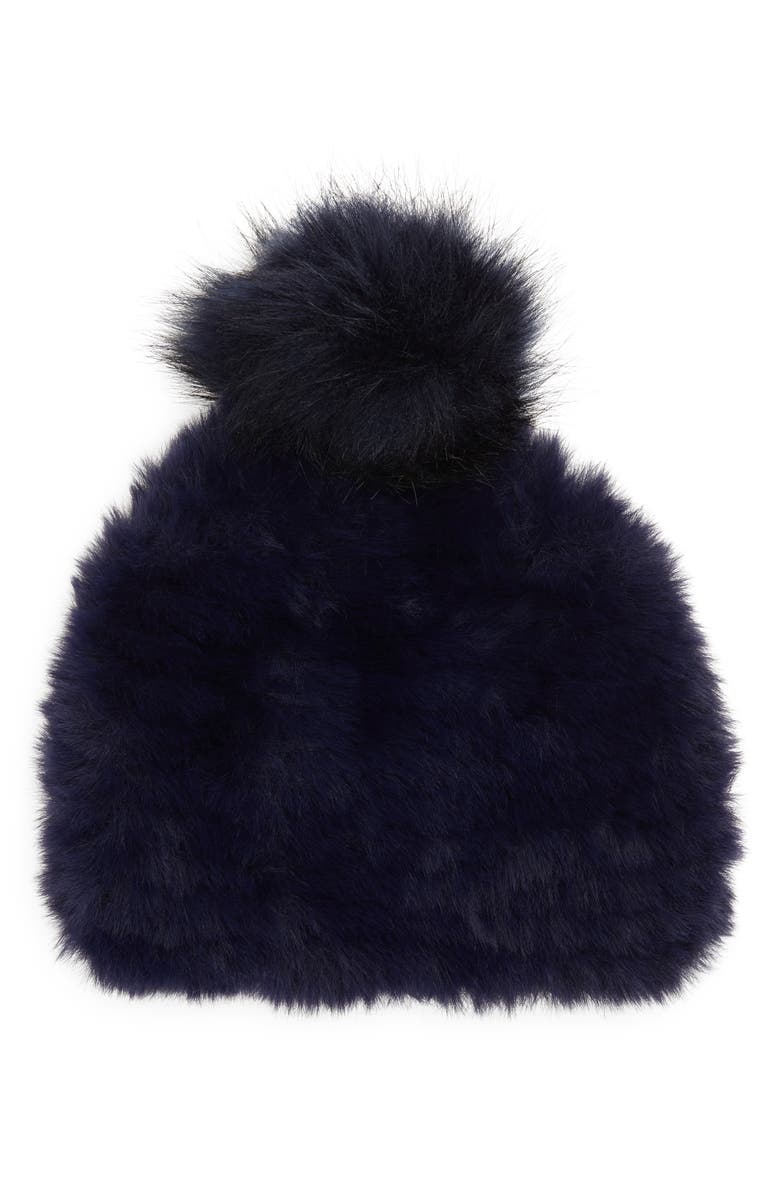 The best hair oil ever, you could get her a mini or a regular size for a splurge friend gift!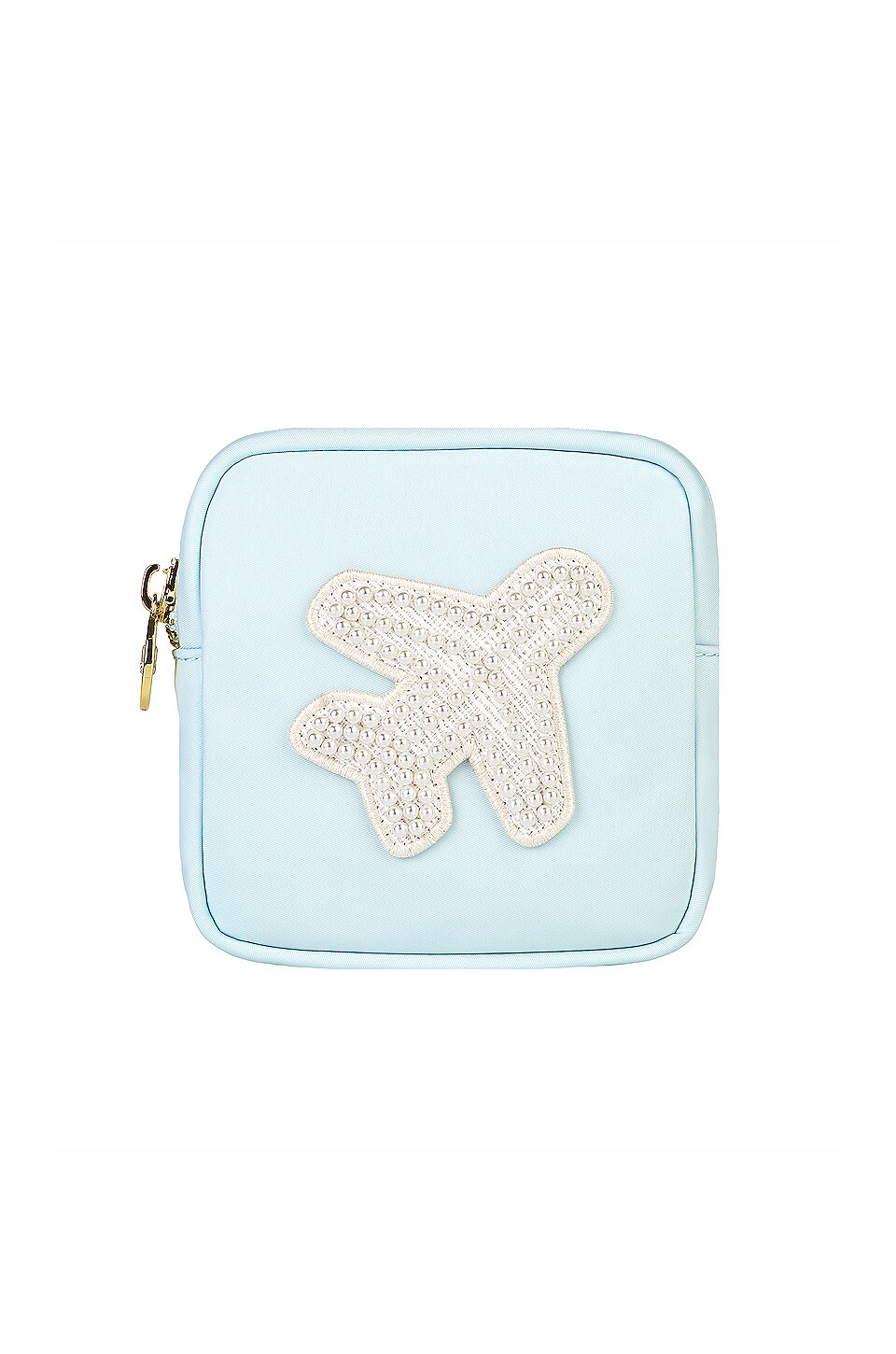 Such a nice gift for a bestie who always travels!
For Your Husband/Boyfriend
Does anyone else's boyfriend/husband only wear Lululemon shorts in every color??
A no-brainer for any guy!
Bose Noise Cancelling Wireless Headphones ($279)
I got these for Kenny last Christmas and they have to be his favorite gift. He never wears anything else! They're soooo comfortable, and any guy is going to live in them.
Canada Goose Bomber ($500-$1095)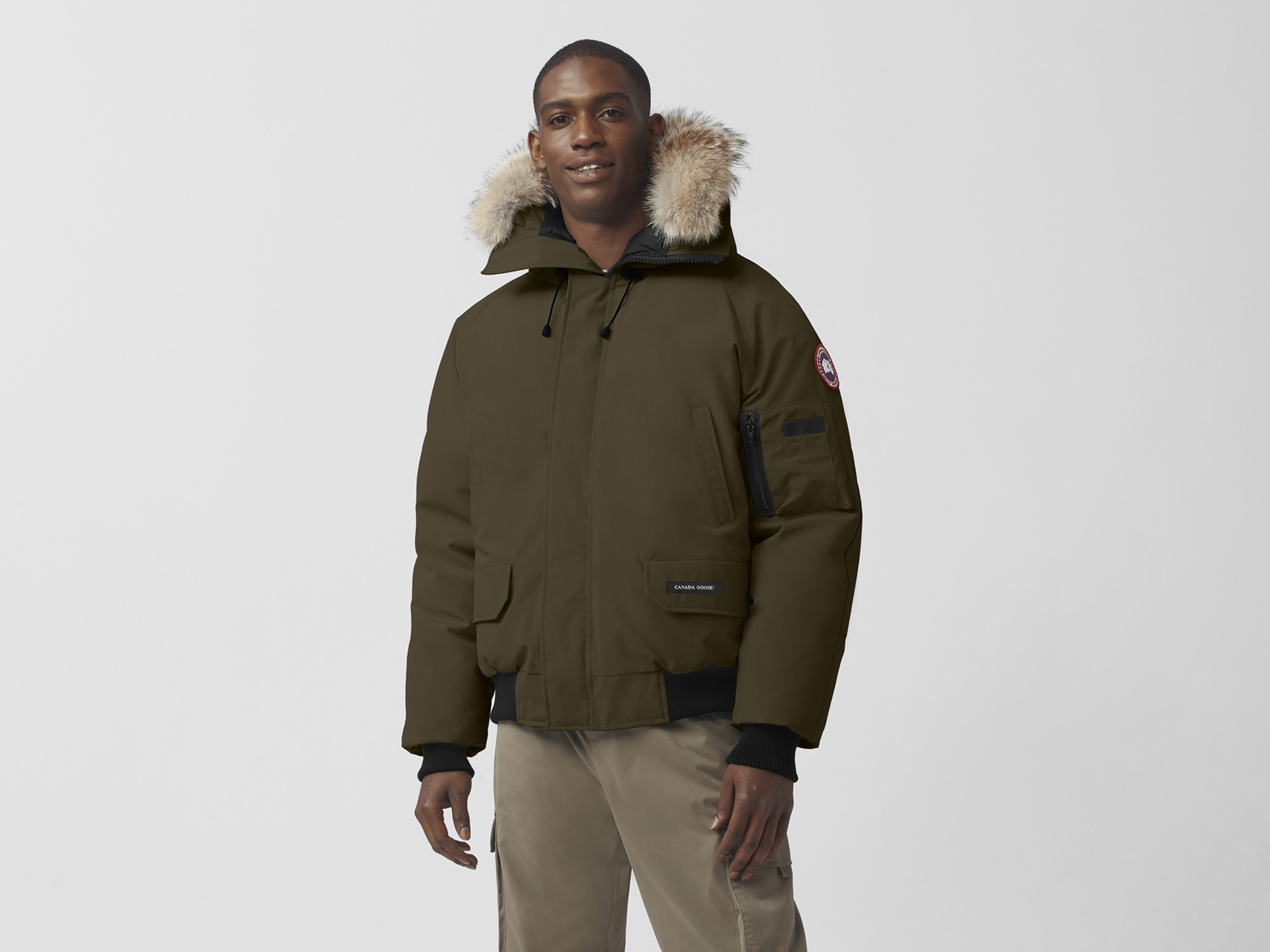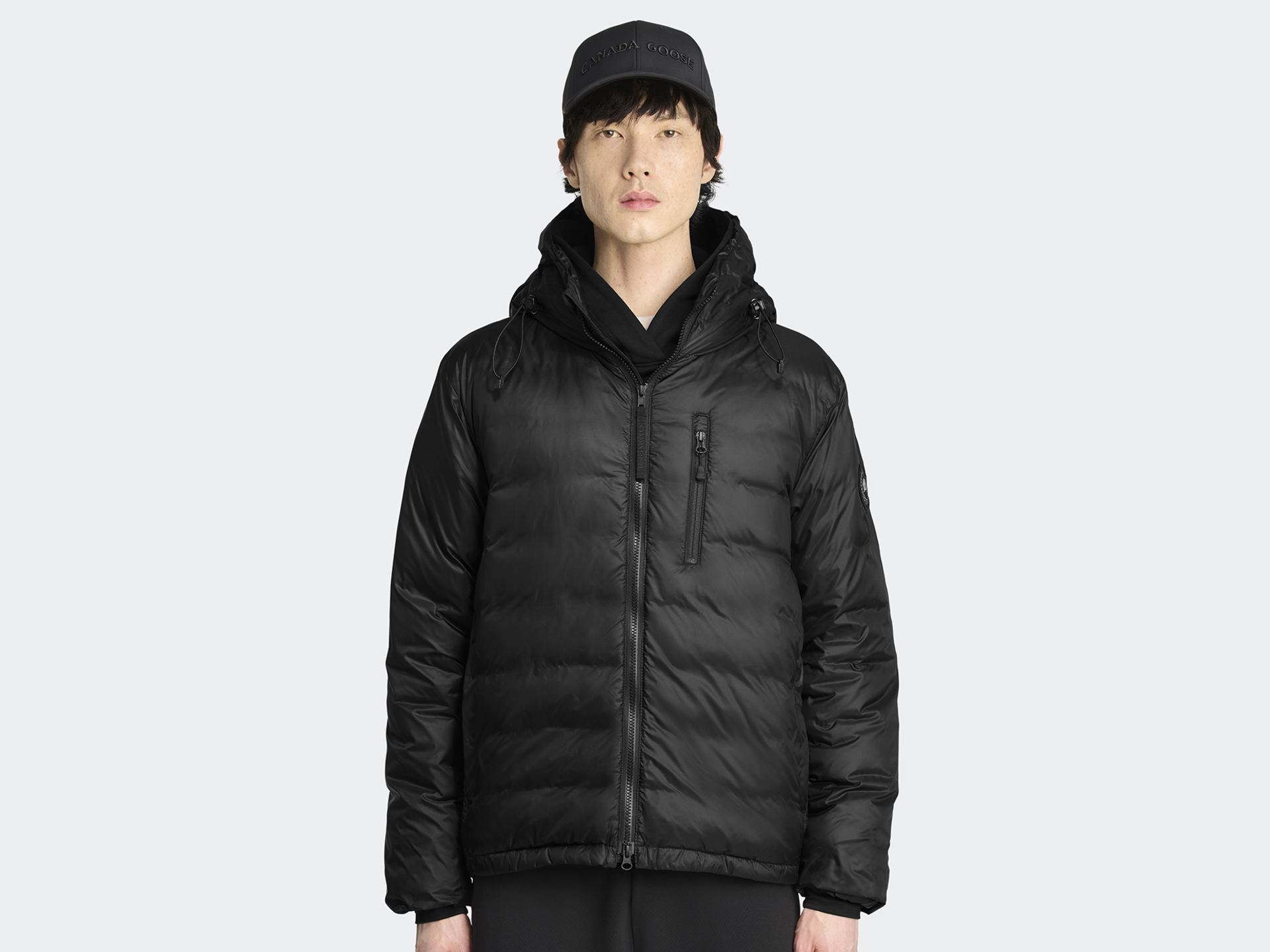 Kenny's hat I swear gets more attention on IG than anything I wear. People LOVE it. It's a small brand, and he loves it.
Or if he's more hipster-chic than Jimmy Buffett, this felt hat might be a great fit for him!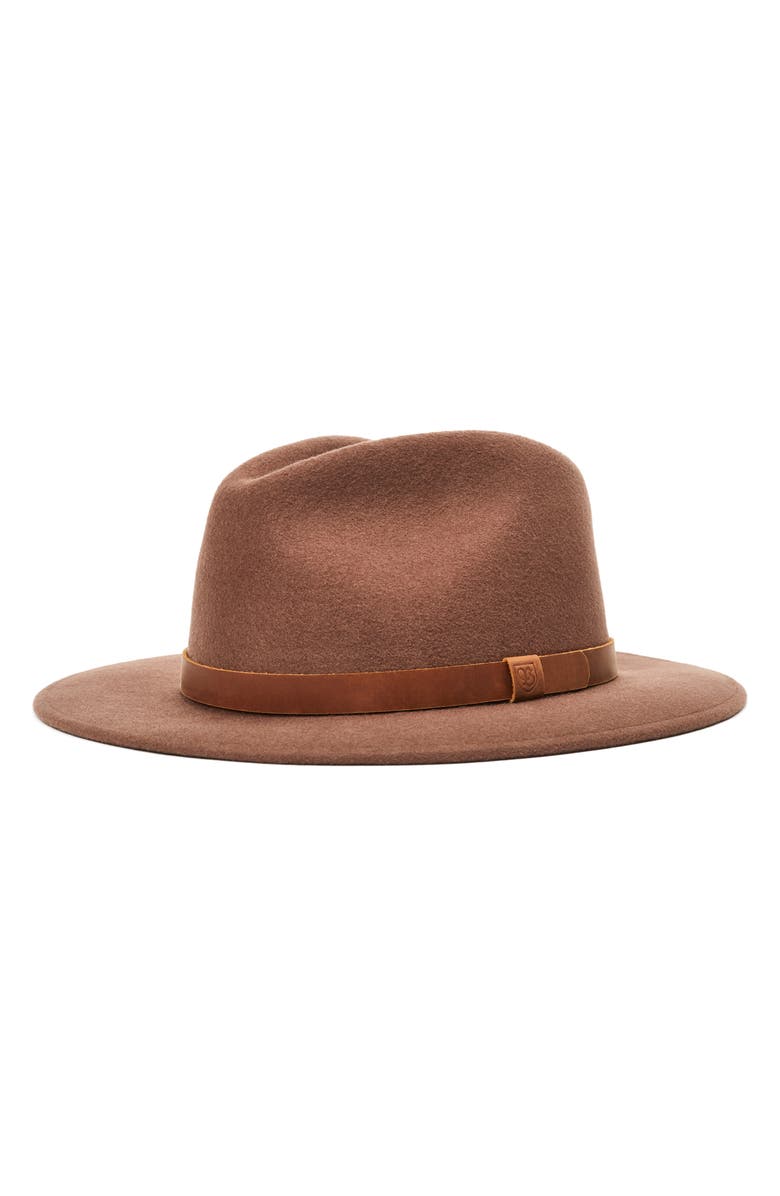 For Your Wife/Girlfriend
Delicate 14k Gold Diamond Necklace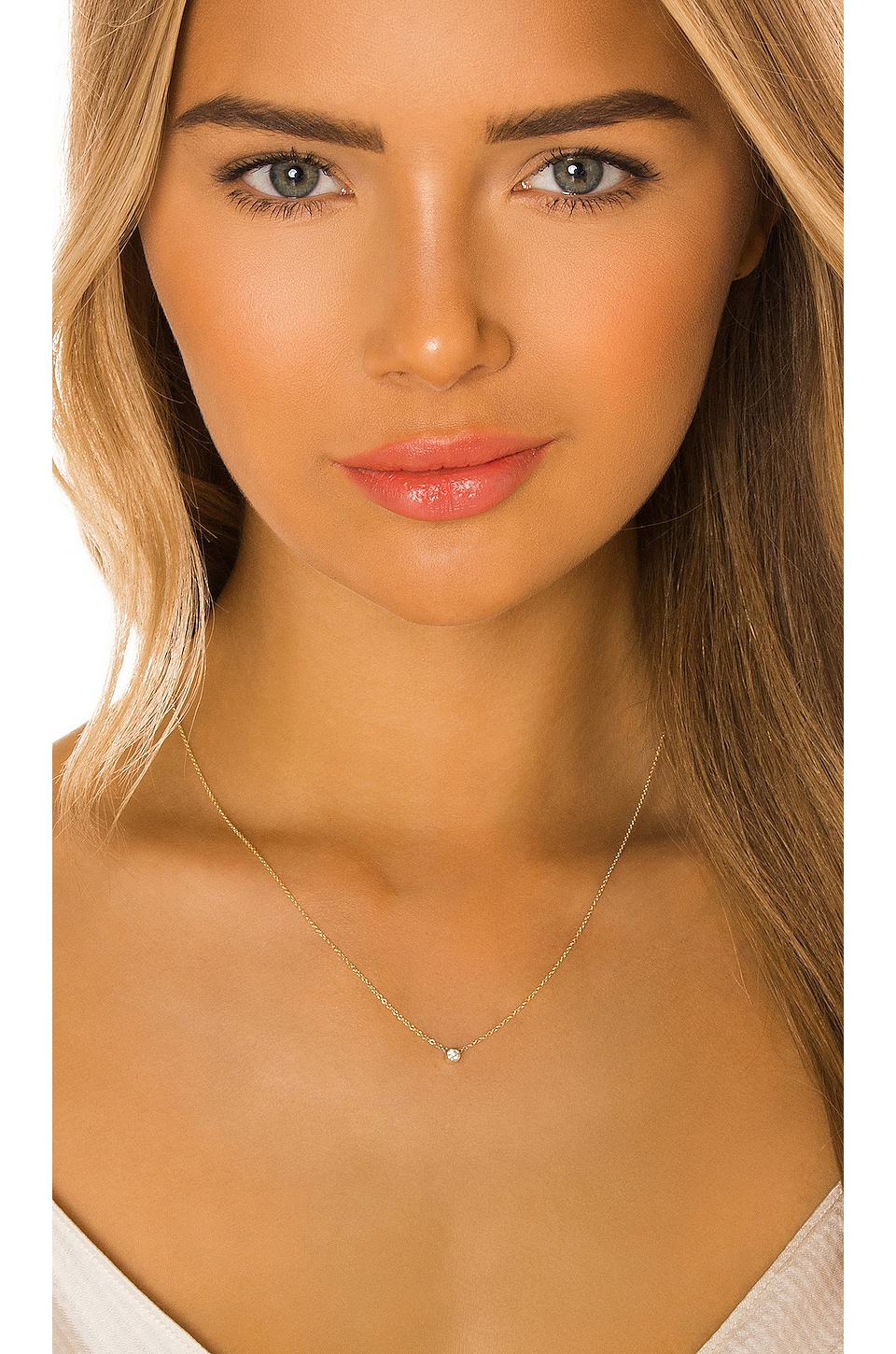 Assouline 'travel series' books for her coffee table ($95)
I got "JETSET" written in on the front of mine!!
I'm OBSESSED with my Caraway home pans – they're so easy to clean (which means WAY faster dishes, yay!) and best of all they're non-toxic.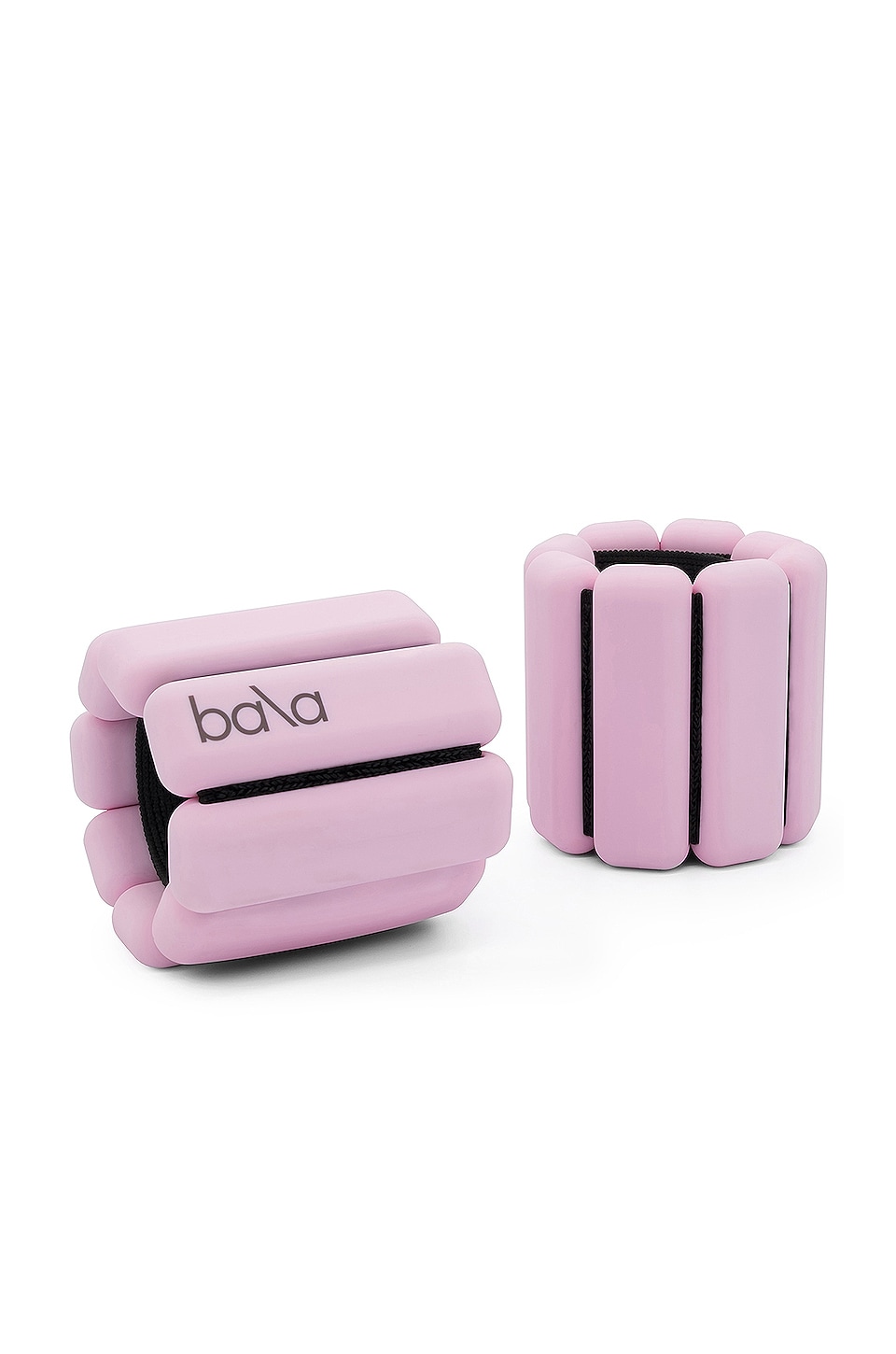 Kenny Flowers Dress For her Next Getaway!! ($158)
The softest loungewear you'll ever own!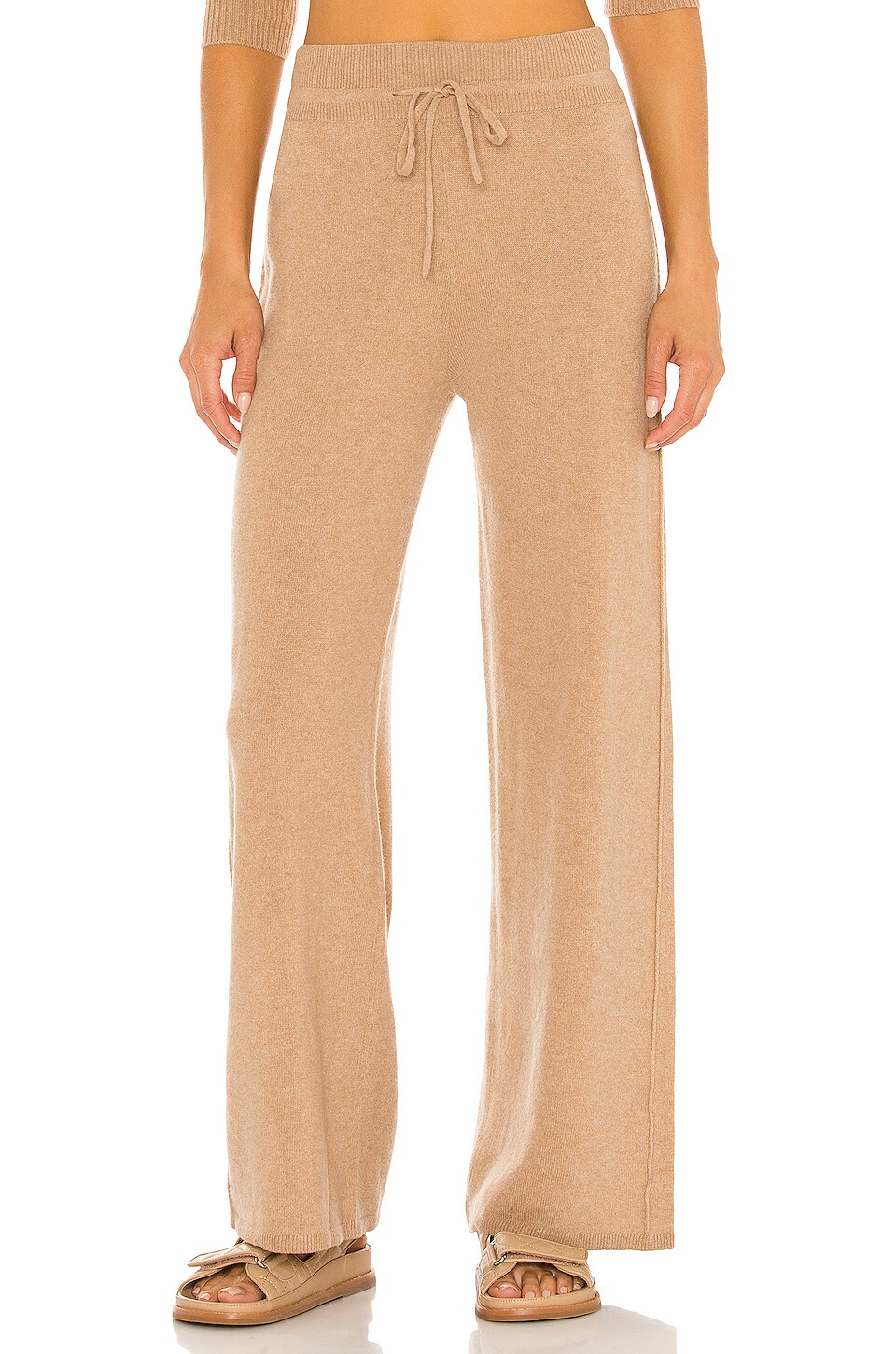 Perfect for a Vail or Aspen getaway!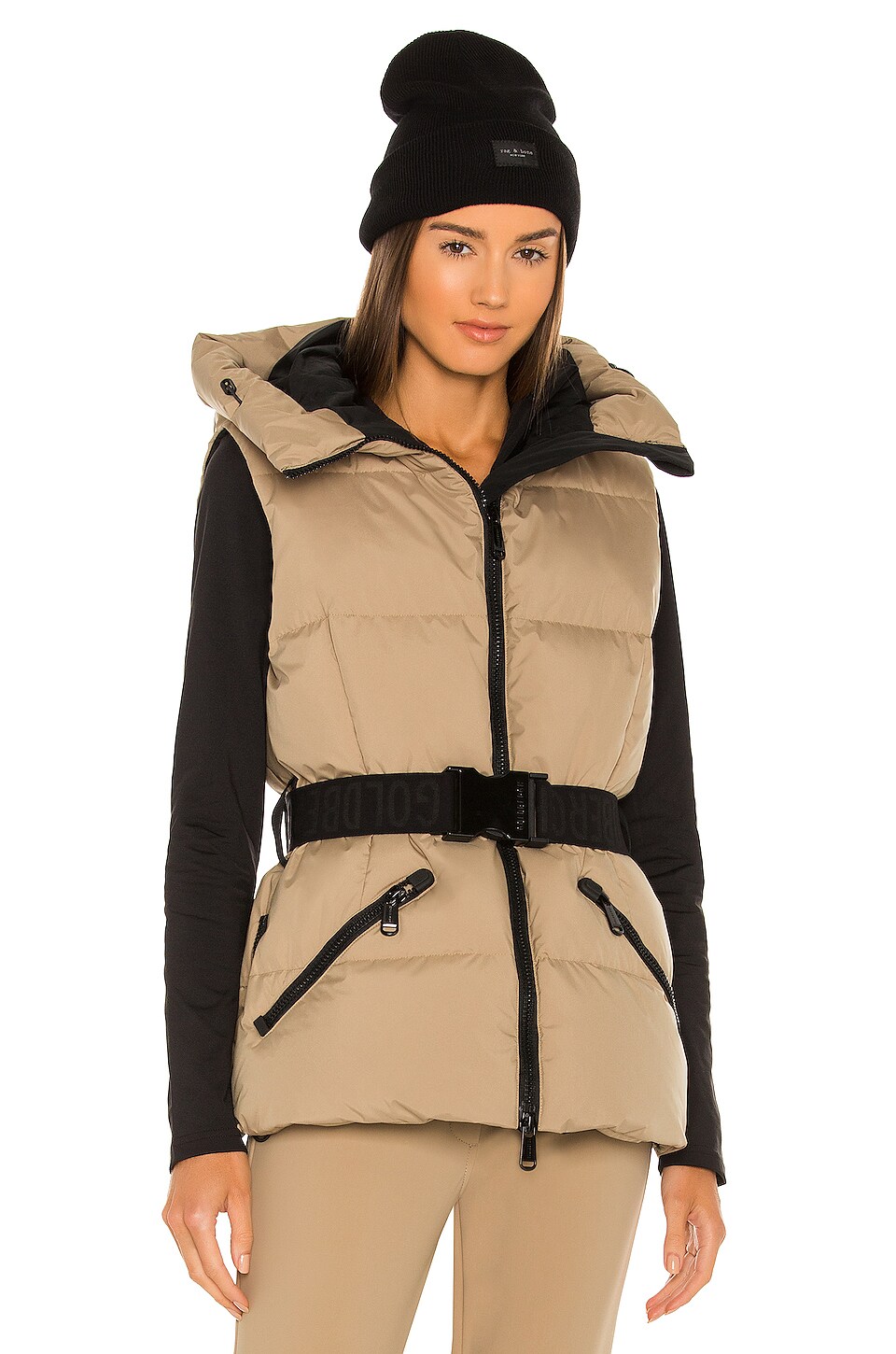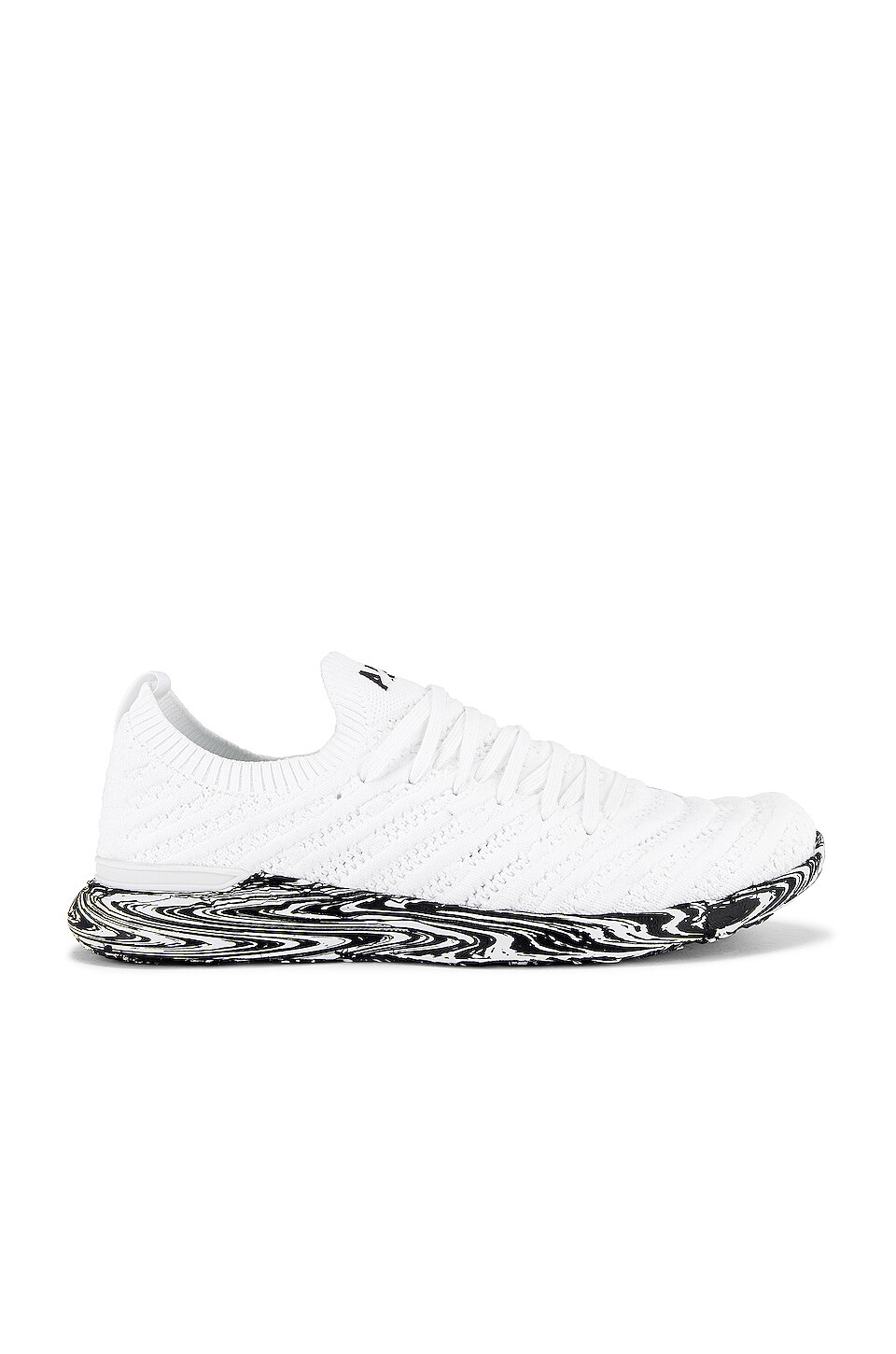 For Your Mom/Mother-in-Law
Handmade Wine Estate Crate Lazy Susan ($168)
I got this for my parents last year and they have used it EVERY. SINGLE. PARTY. they've thrown since. It's perfect for charcuterie or appetizers, and it spins around so it's great for a gathering. They have lots of famous wineries you can choose from!!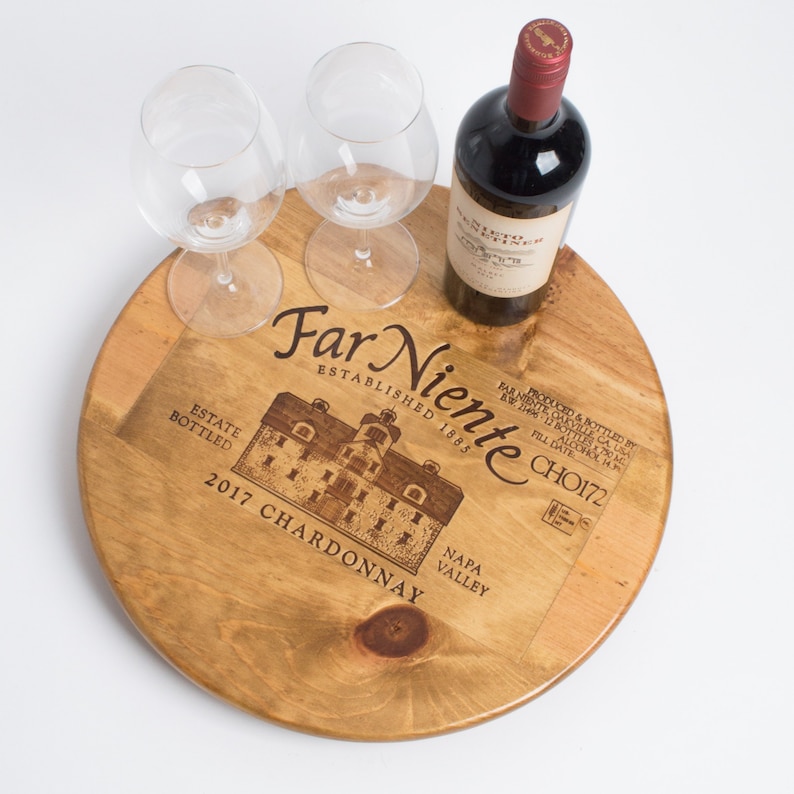 I got this for my mom last year and she absolutely LOVES it!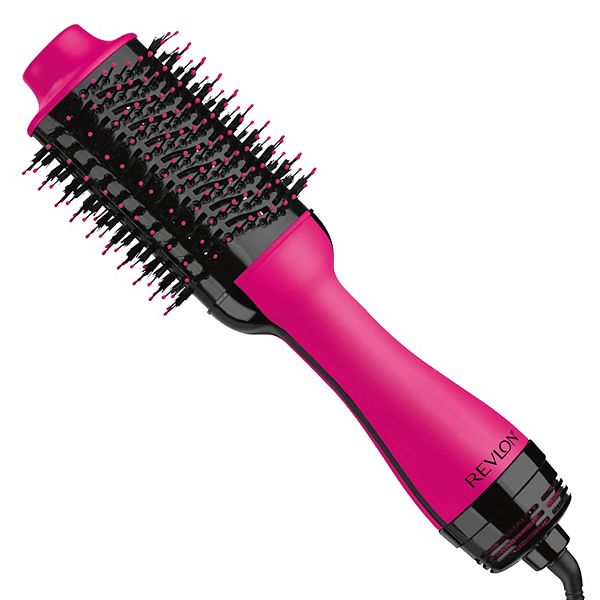 Serena and Lily Cayman Glass Set ($58)
Customized Celebration Ice Bucket ($69)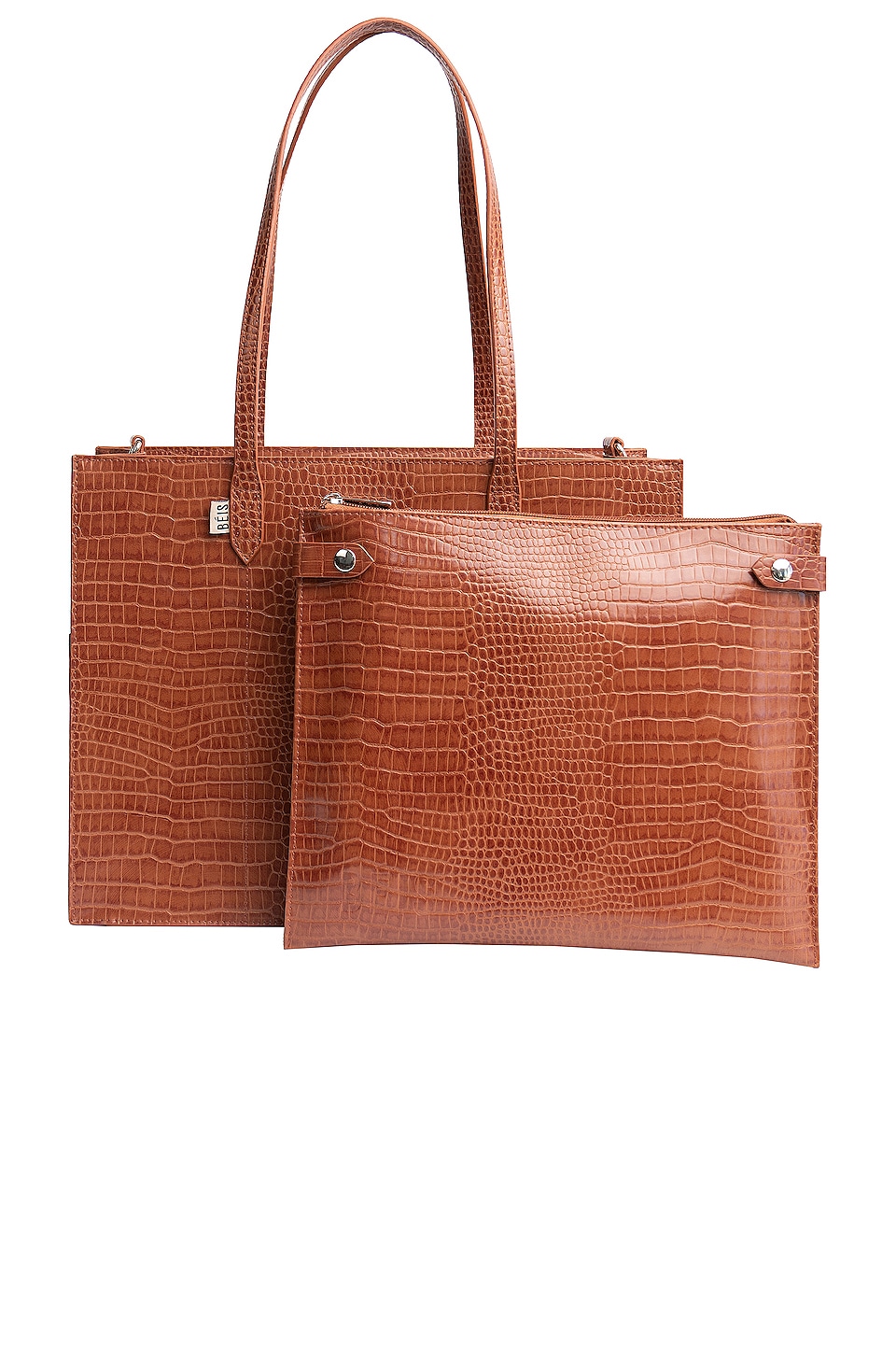 This is my favorite french press and it looks so chic in the kitchen!
FAB Neiman Marcus Cabernet Glasses ($85)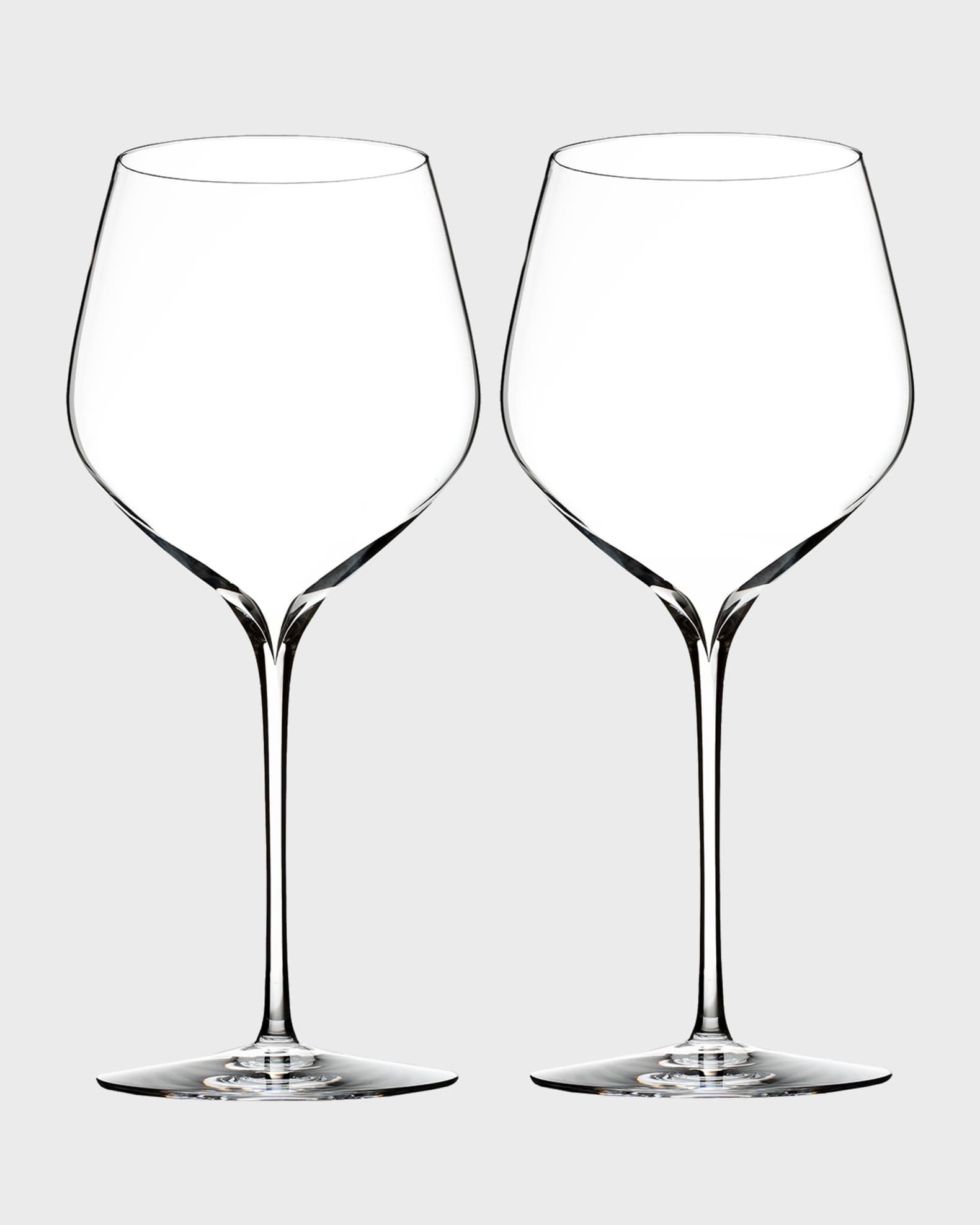 Watercolors Swim Resort Pants ($115)
For Your Dad/Father-in-Law
Plug-less Charging Station ($175)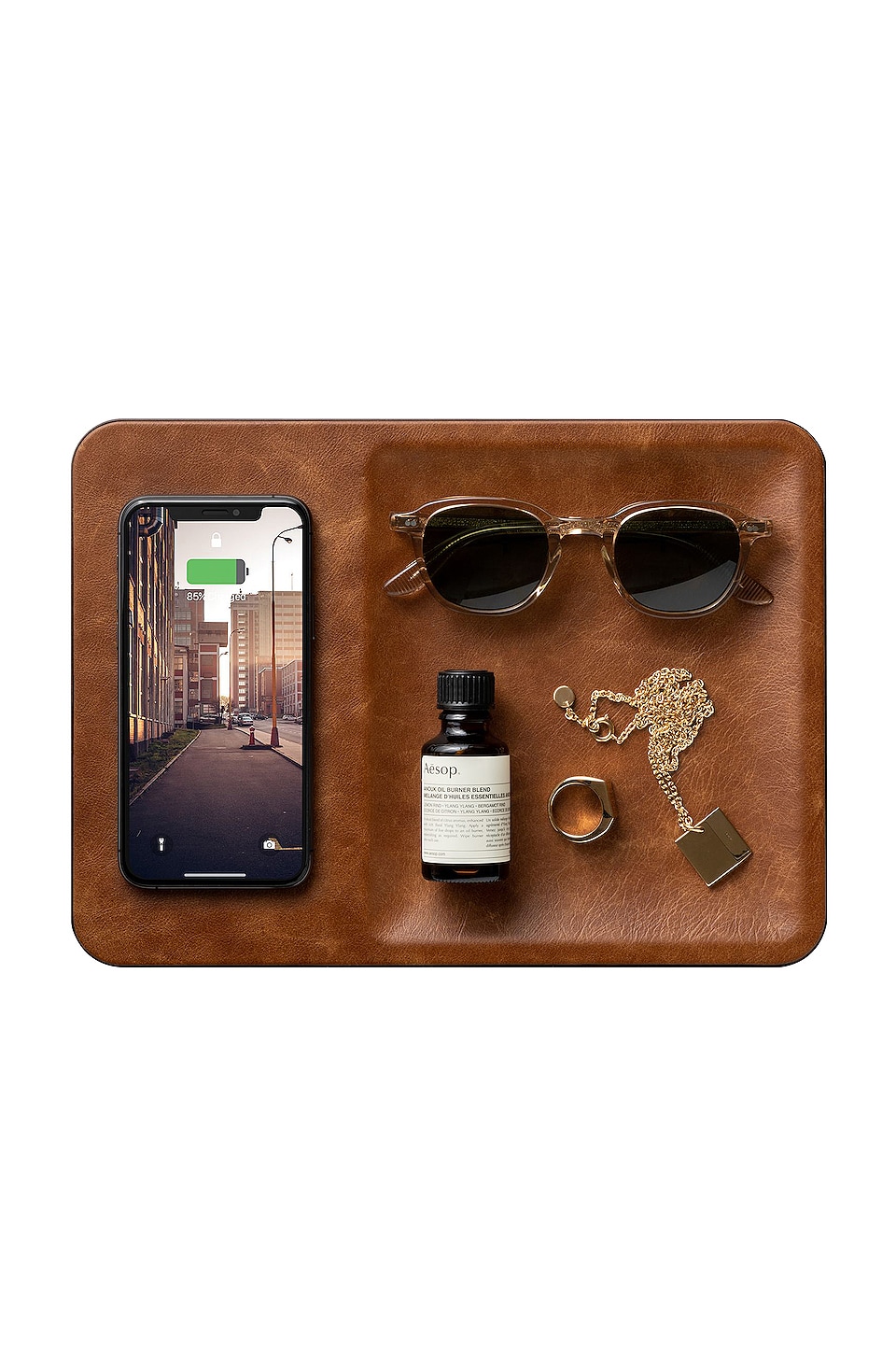 Sphere Whiskey Ice Cube Tray ($17)
Smokeless Outdoor Fire Pit ($350)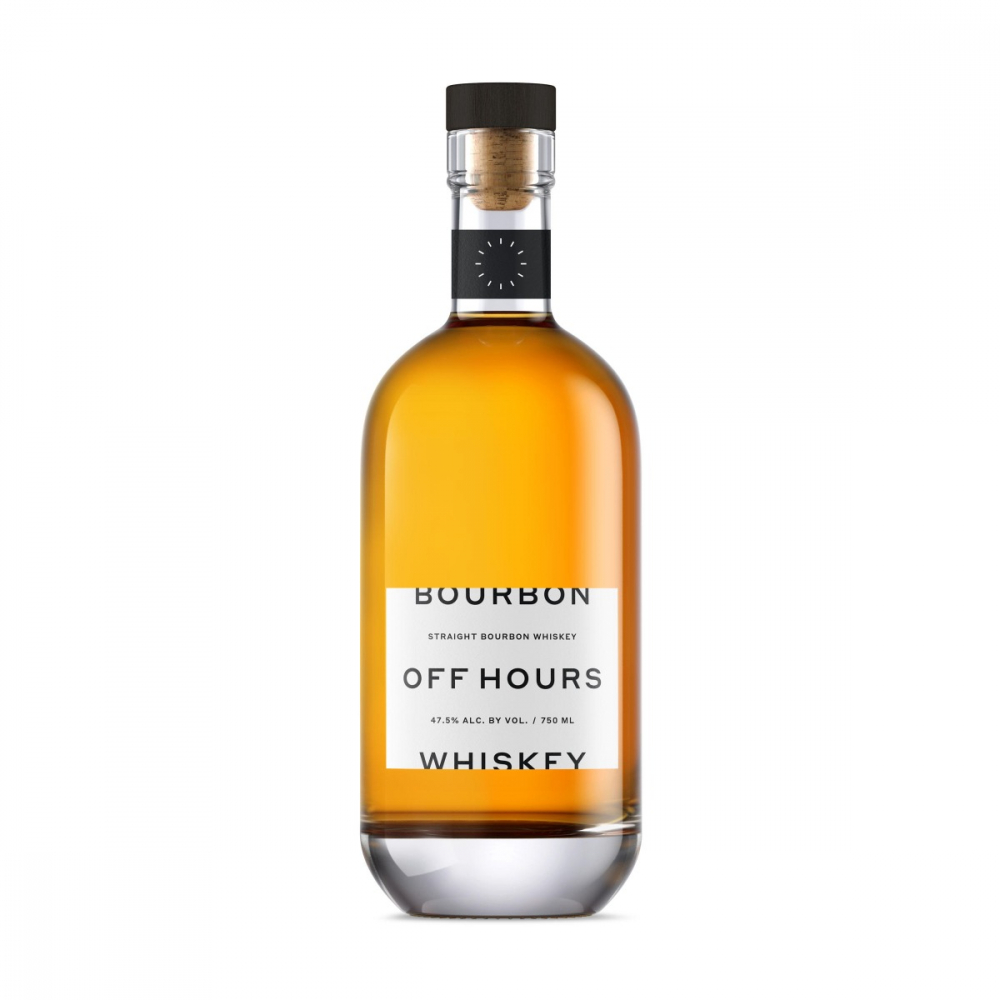 For Your Sister/Sister-In-Law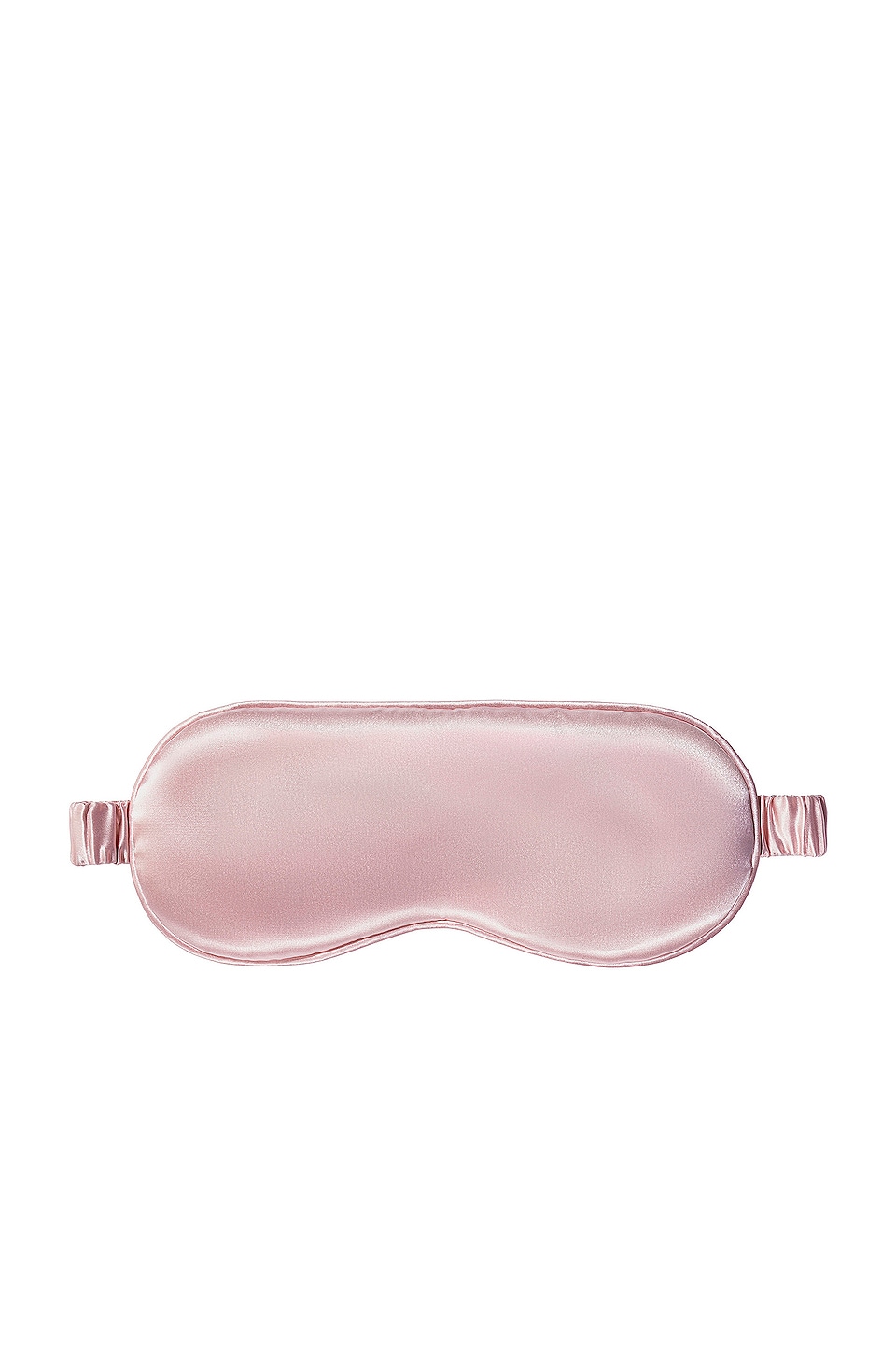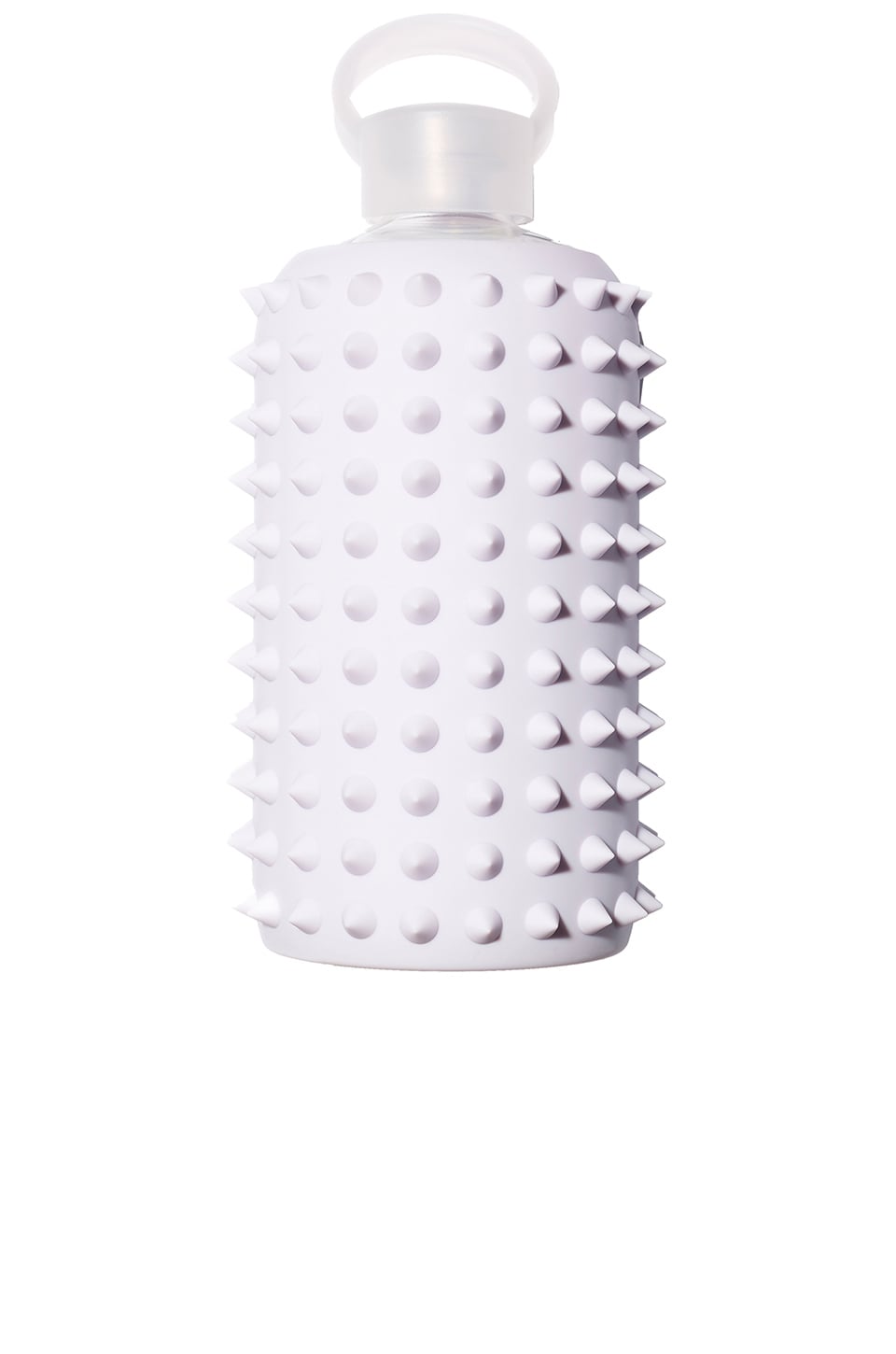 Himalayan Sea Salt Tequila Shot Glasses ($28)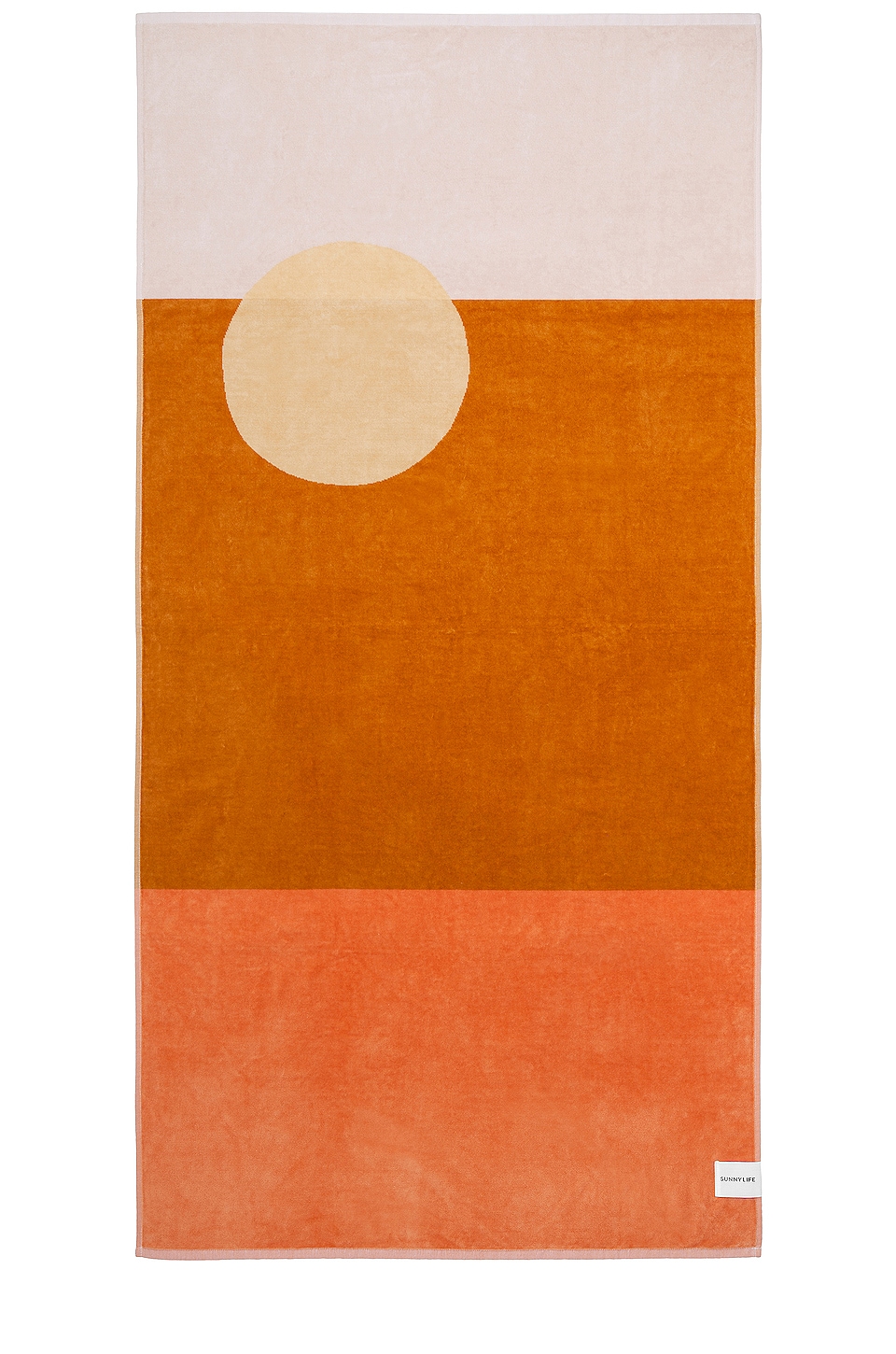 Summer Fridays Facial Oil ($54)
Bronzer, Blush and Highlighter All In One ($80)
Silk Anti-Aging Pillowcase ($70)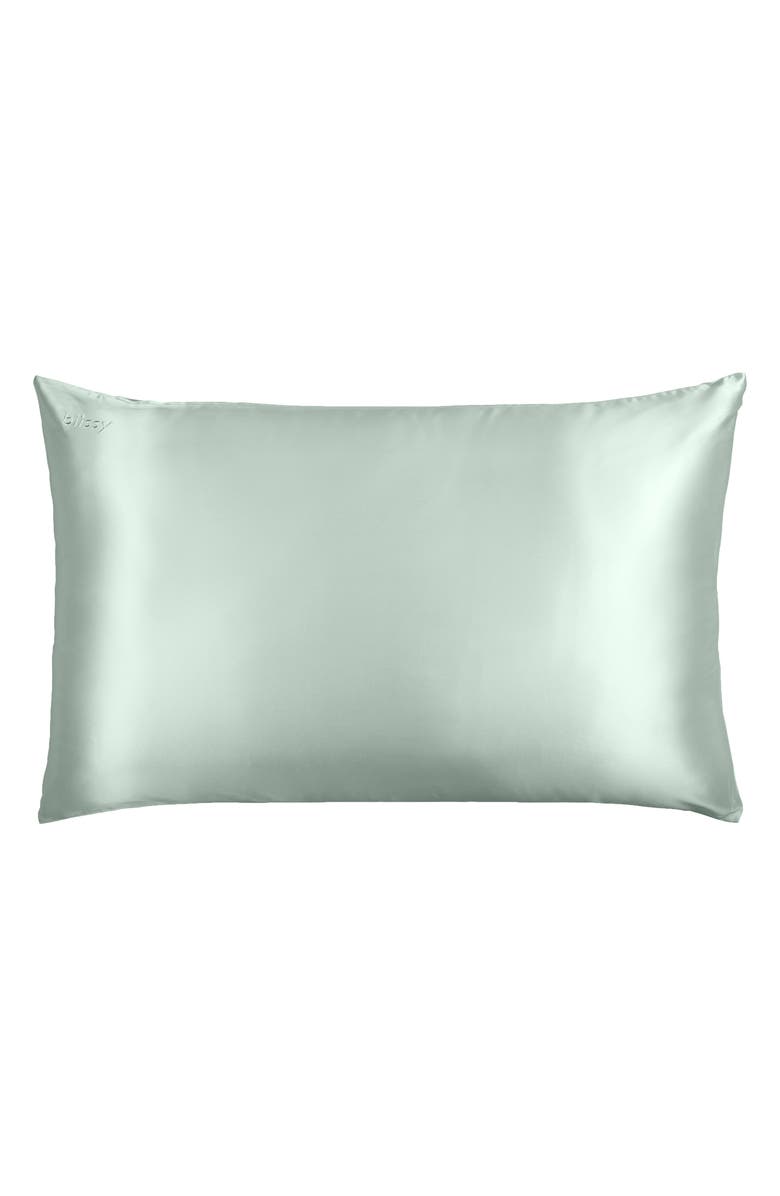 Travel Addicts
The highest quality luggage in the game! ROAM is offering some insane holiday deals on their amazing roller bags! I'm obsessed with the expandable bags (always need that little bit of extra space!).
Escape Coffee Table Book by Grey Malin ($48)
Featuring more than 22 destinations across 11 countries.
La Mer Travel Sized Revitalizing Set ($95)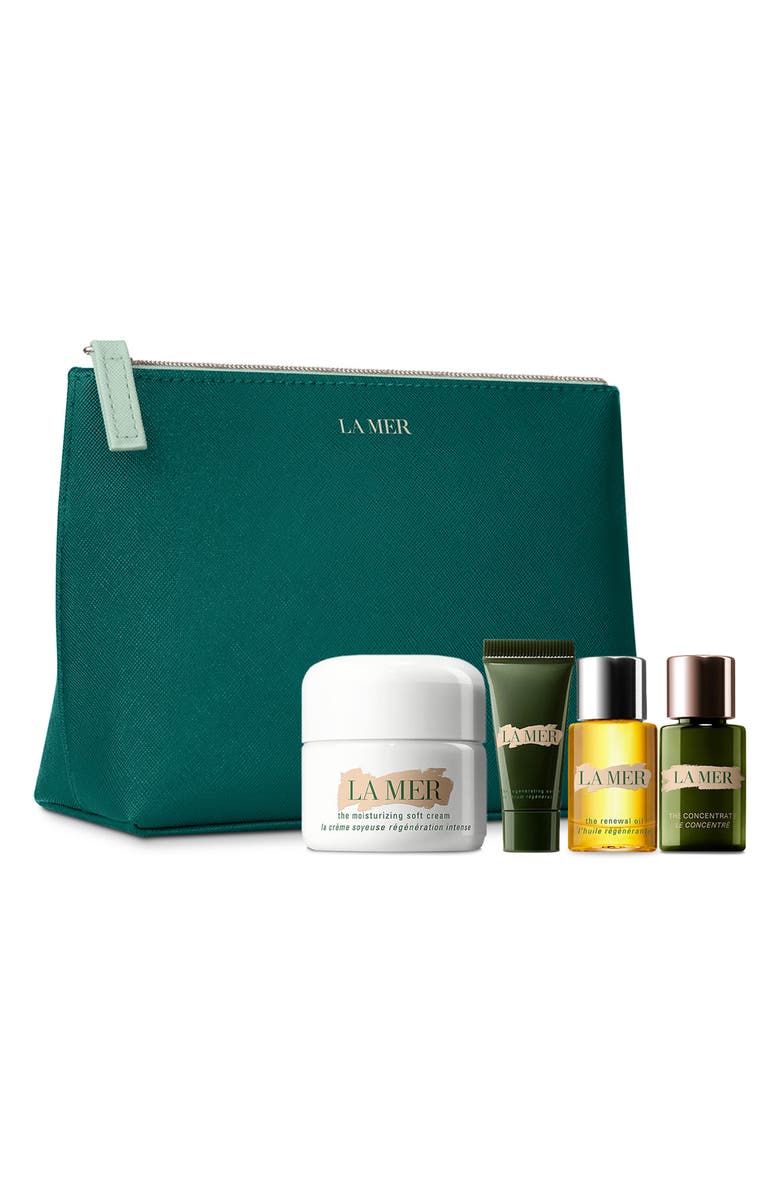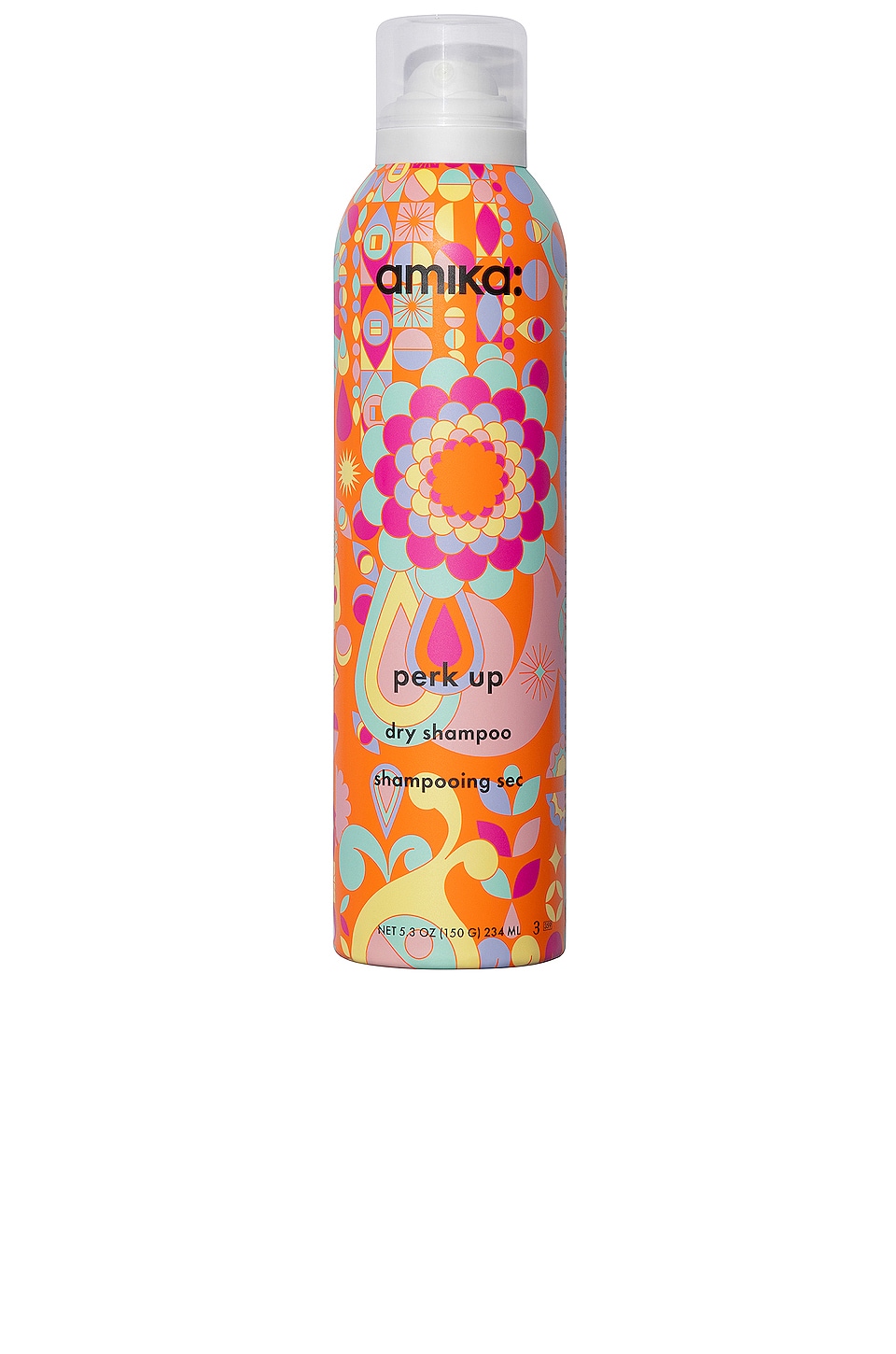 No jetlag here!!
Outdoor Enthusiast
Portable Campfire for Roasting Marshmallows ($27)
Bring it along with you to the winery or just sit out in the park!
Make Your Own Beach Cabana ($299)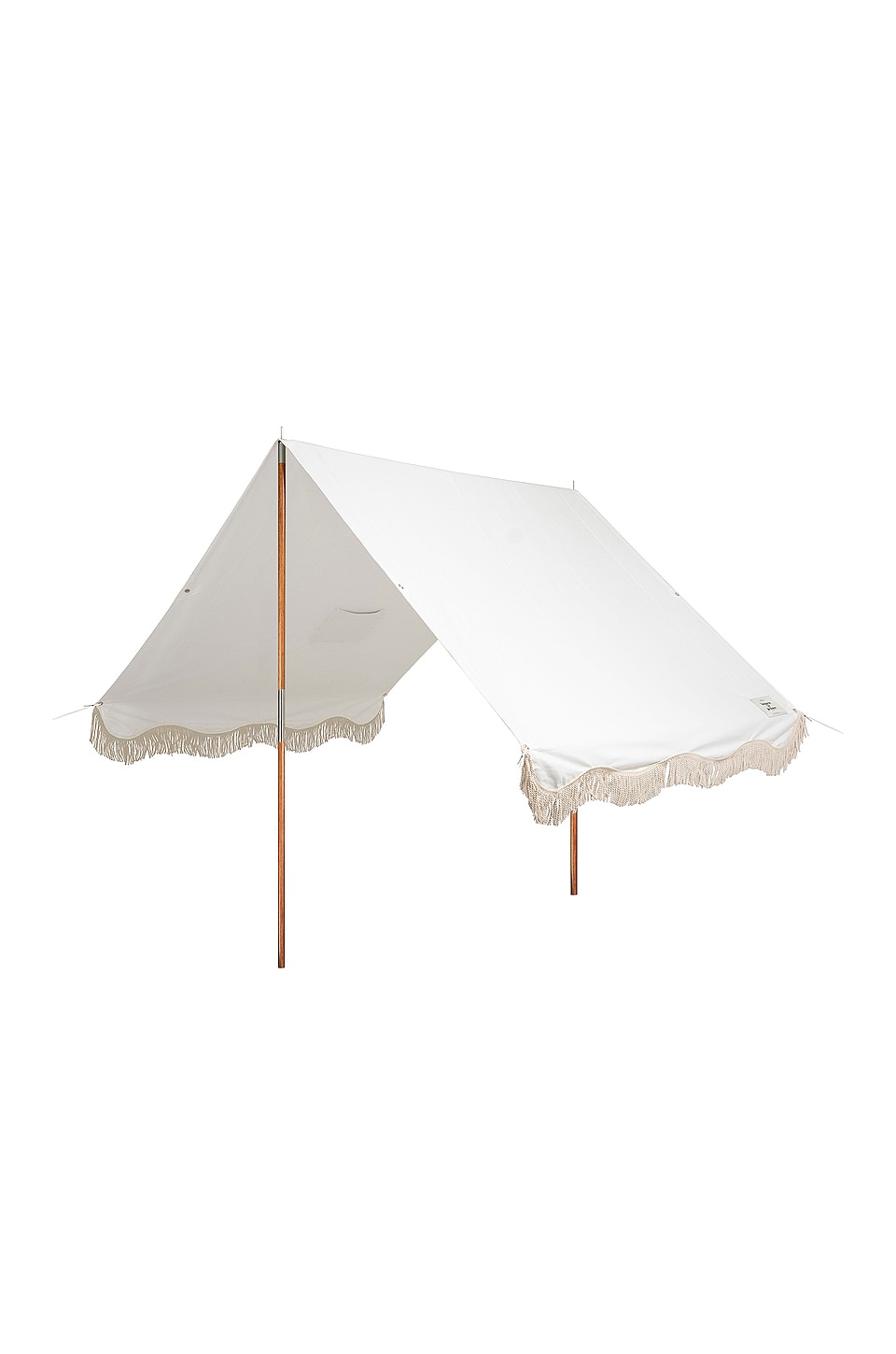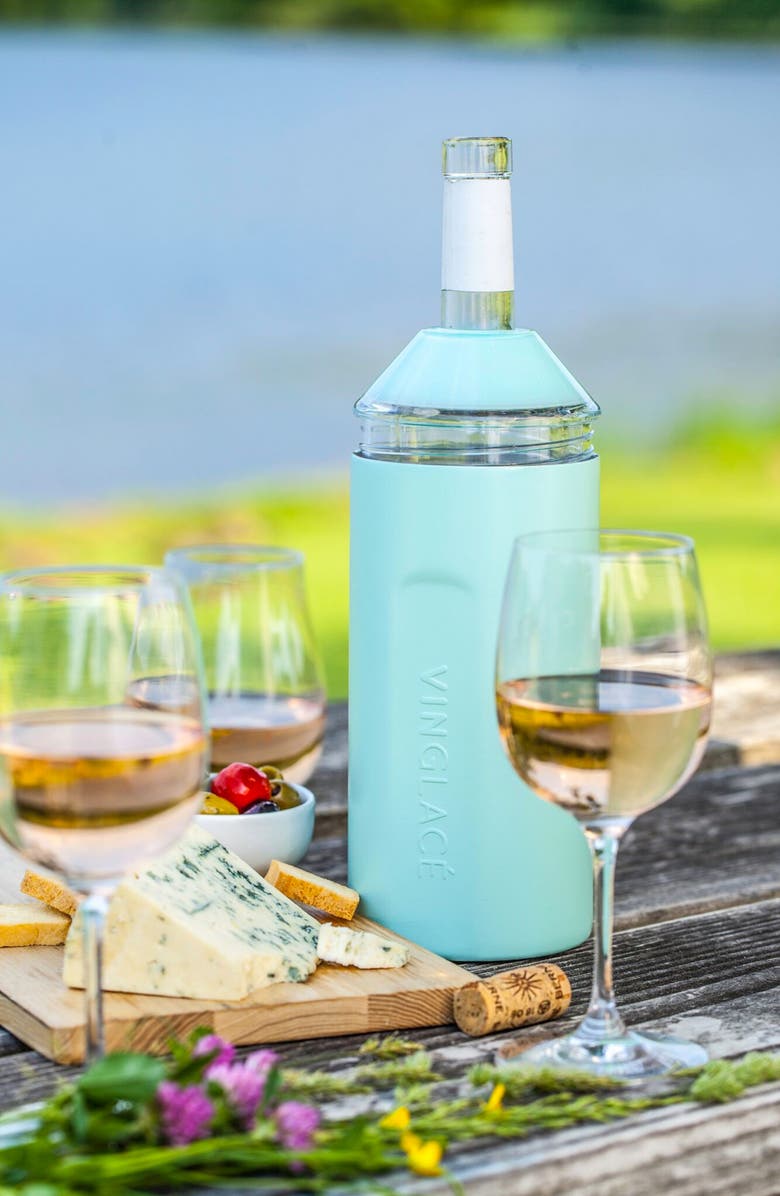 What to Gift the Gen Z'ers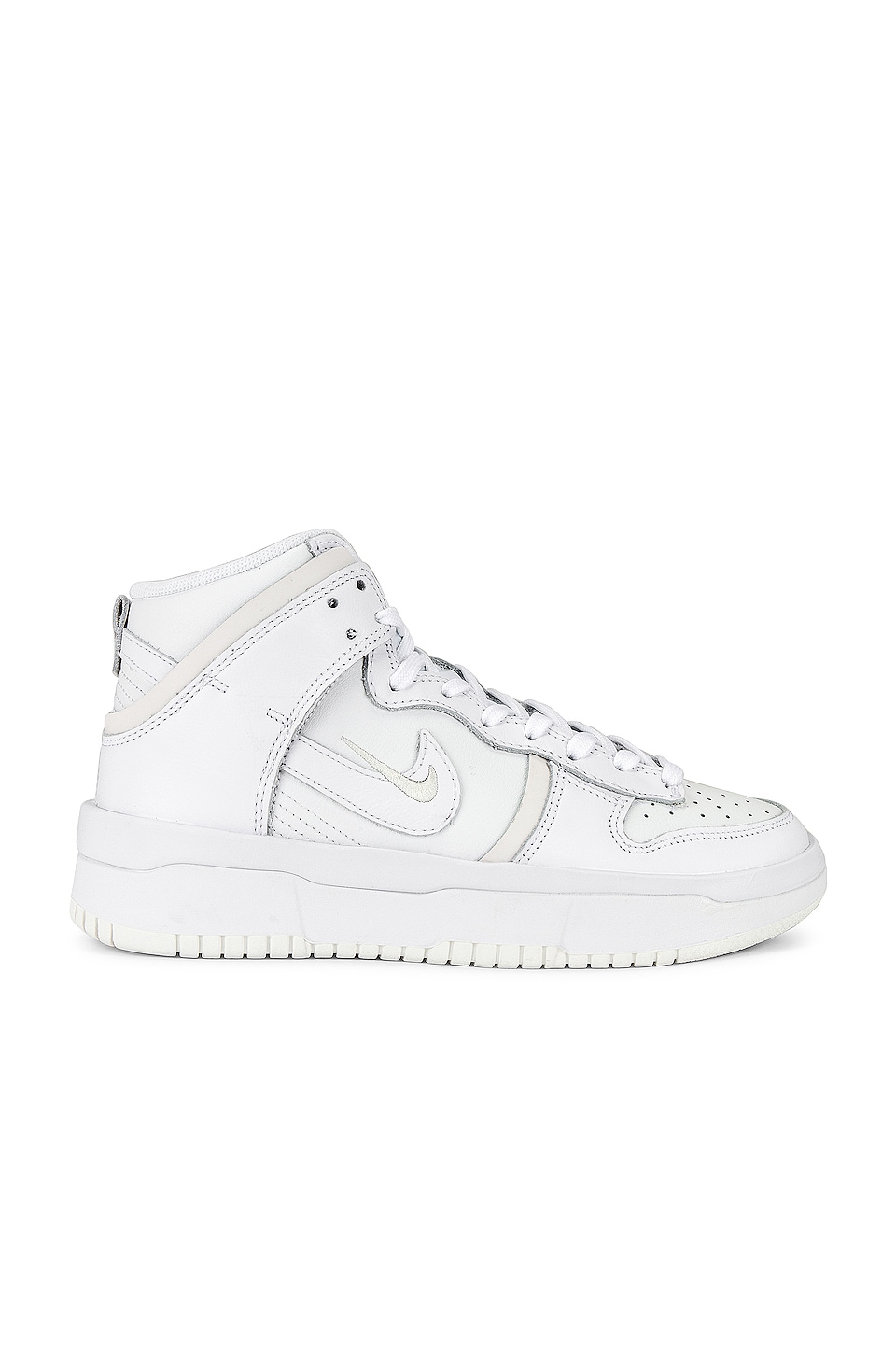 Classic Oversized Crewneck Sweatshirt ($225)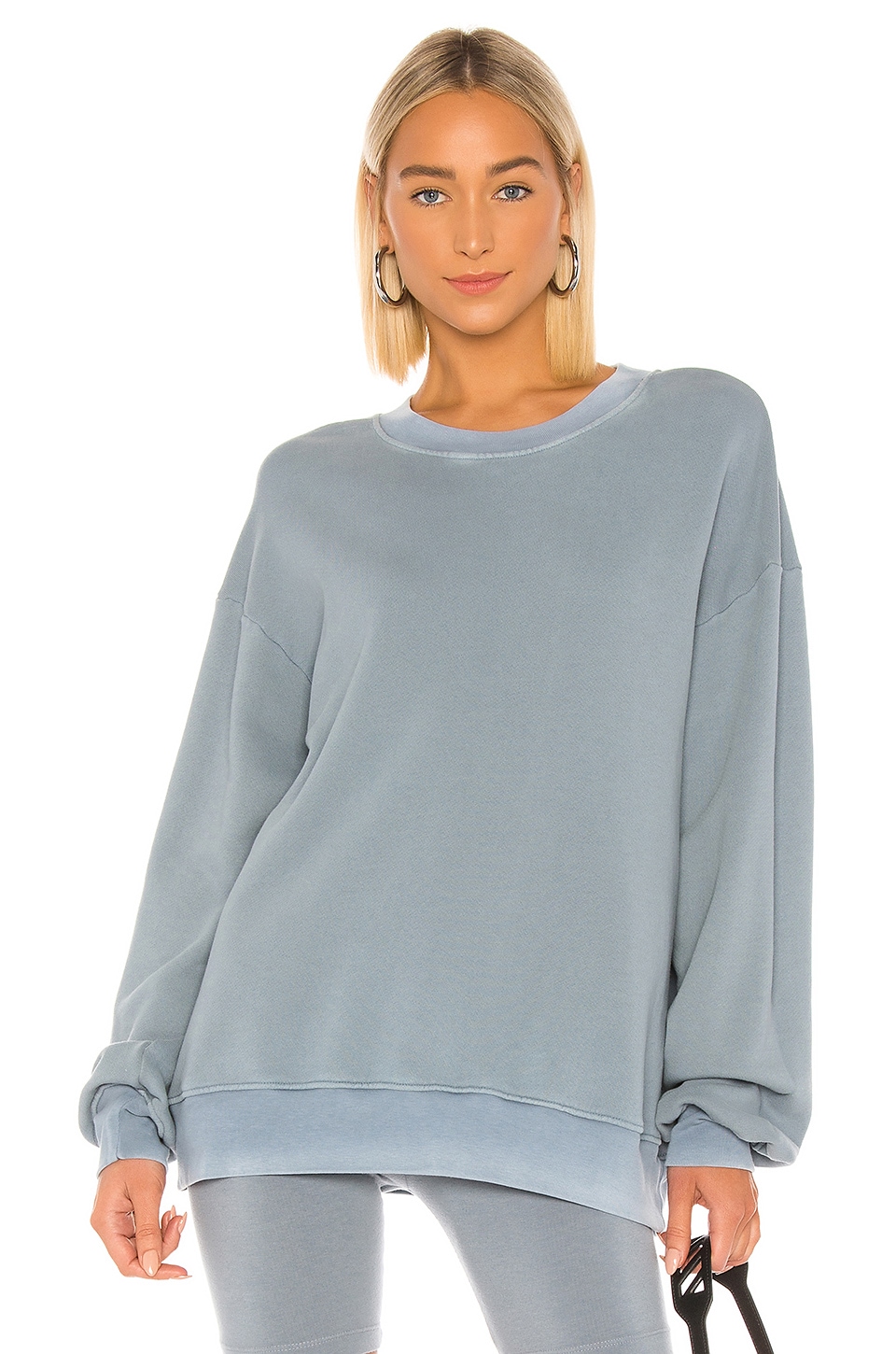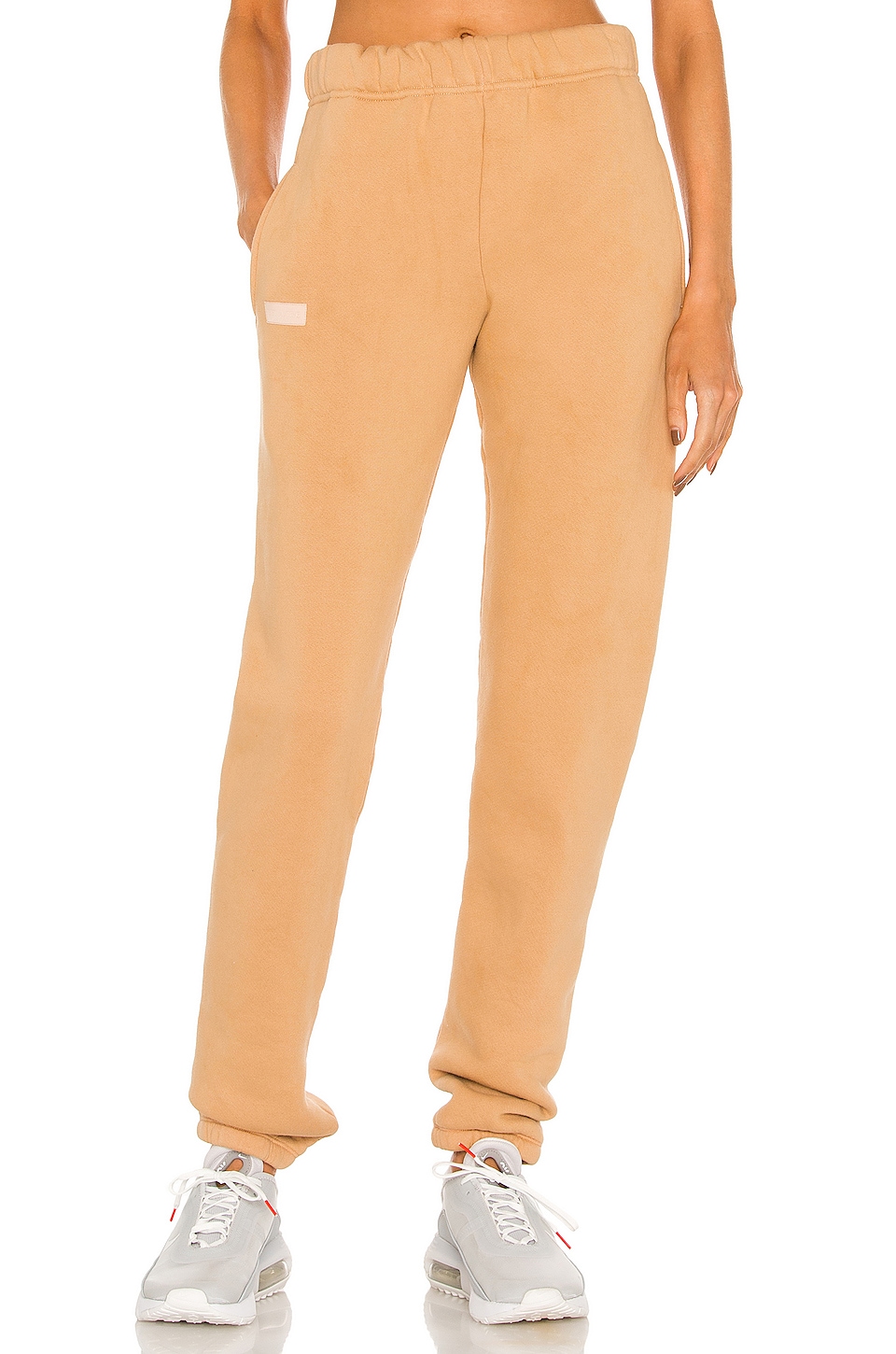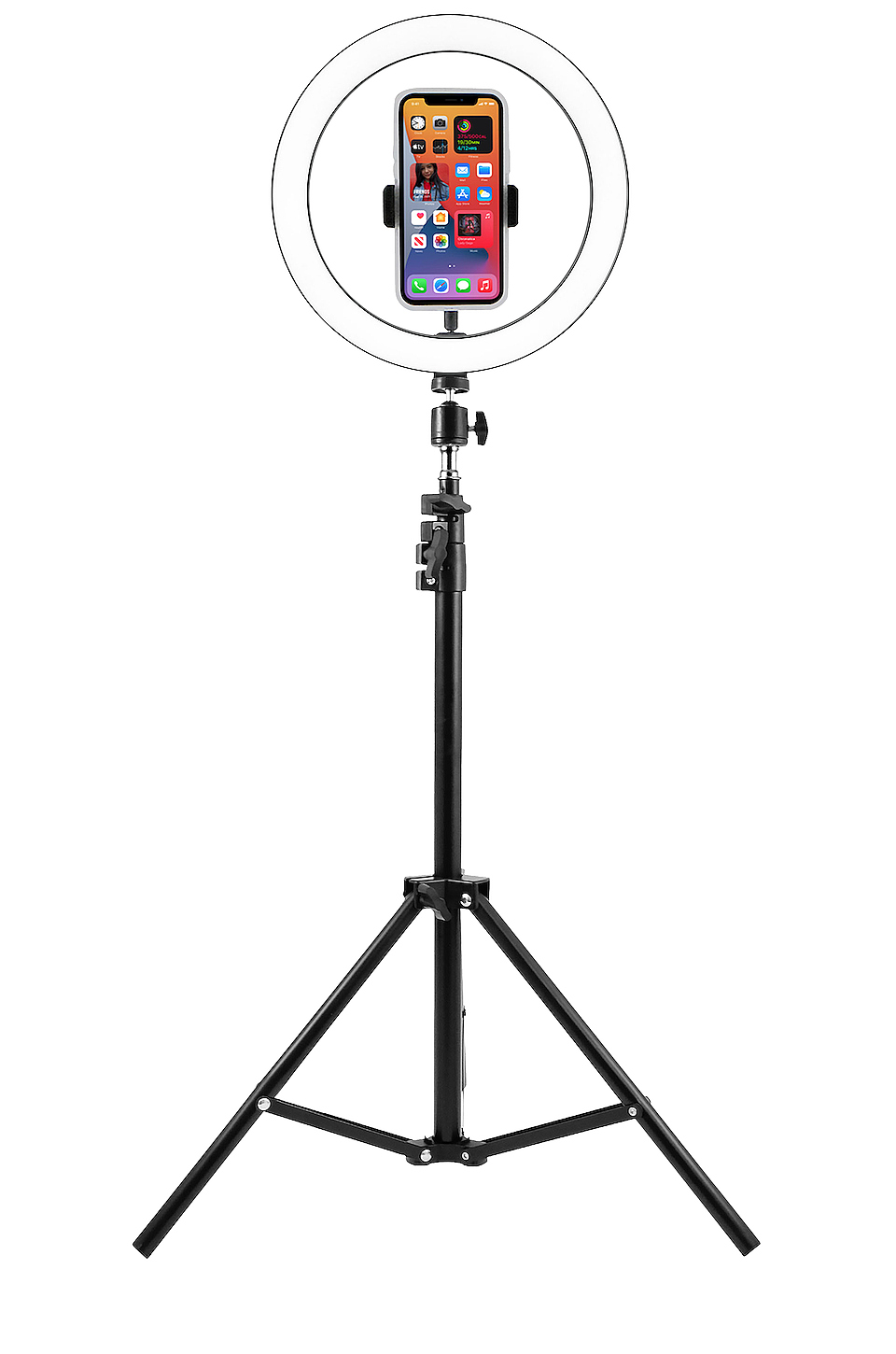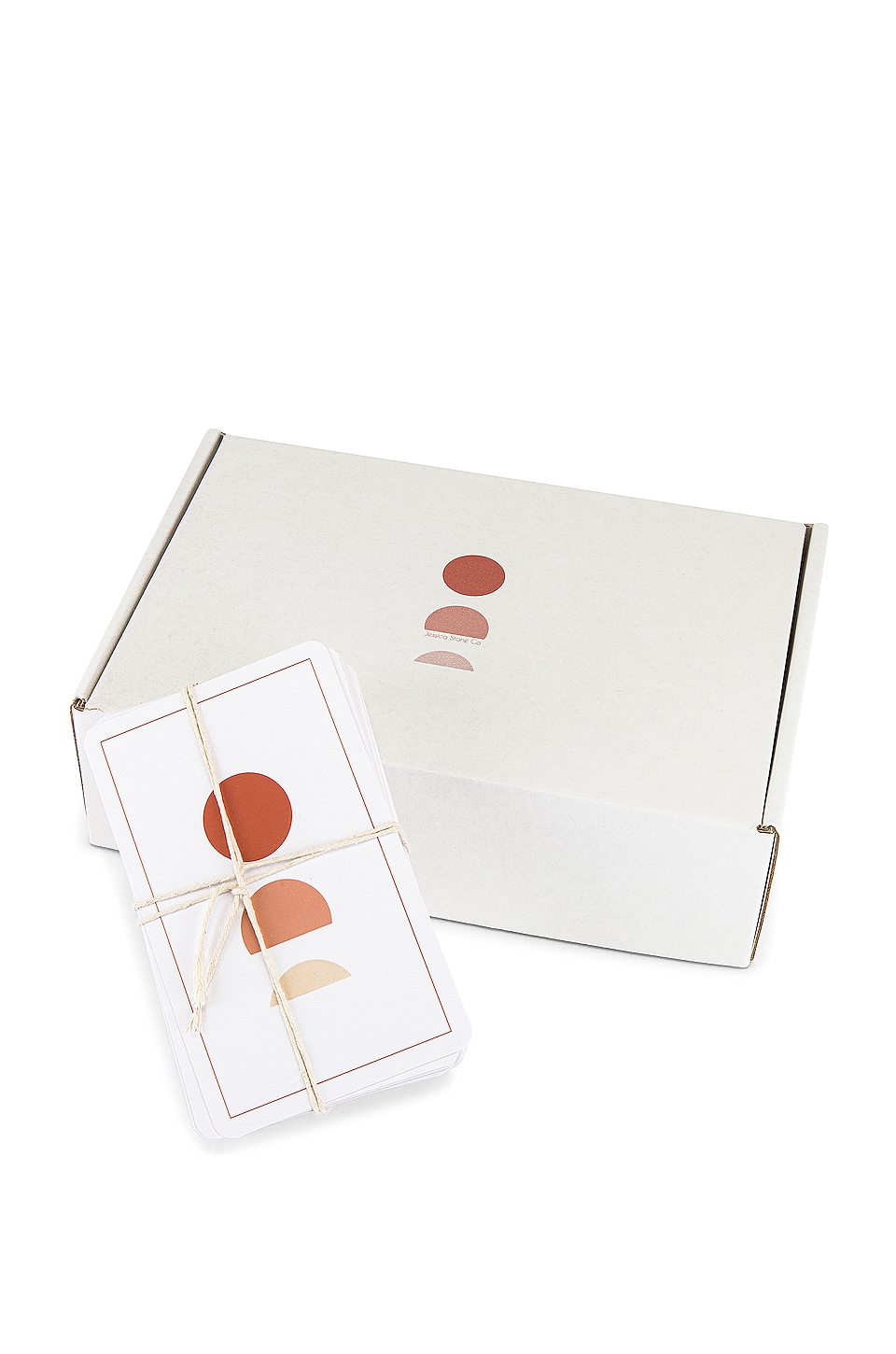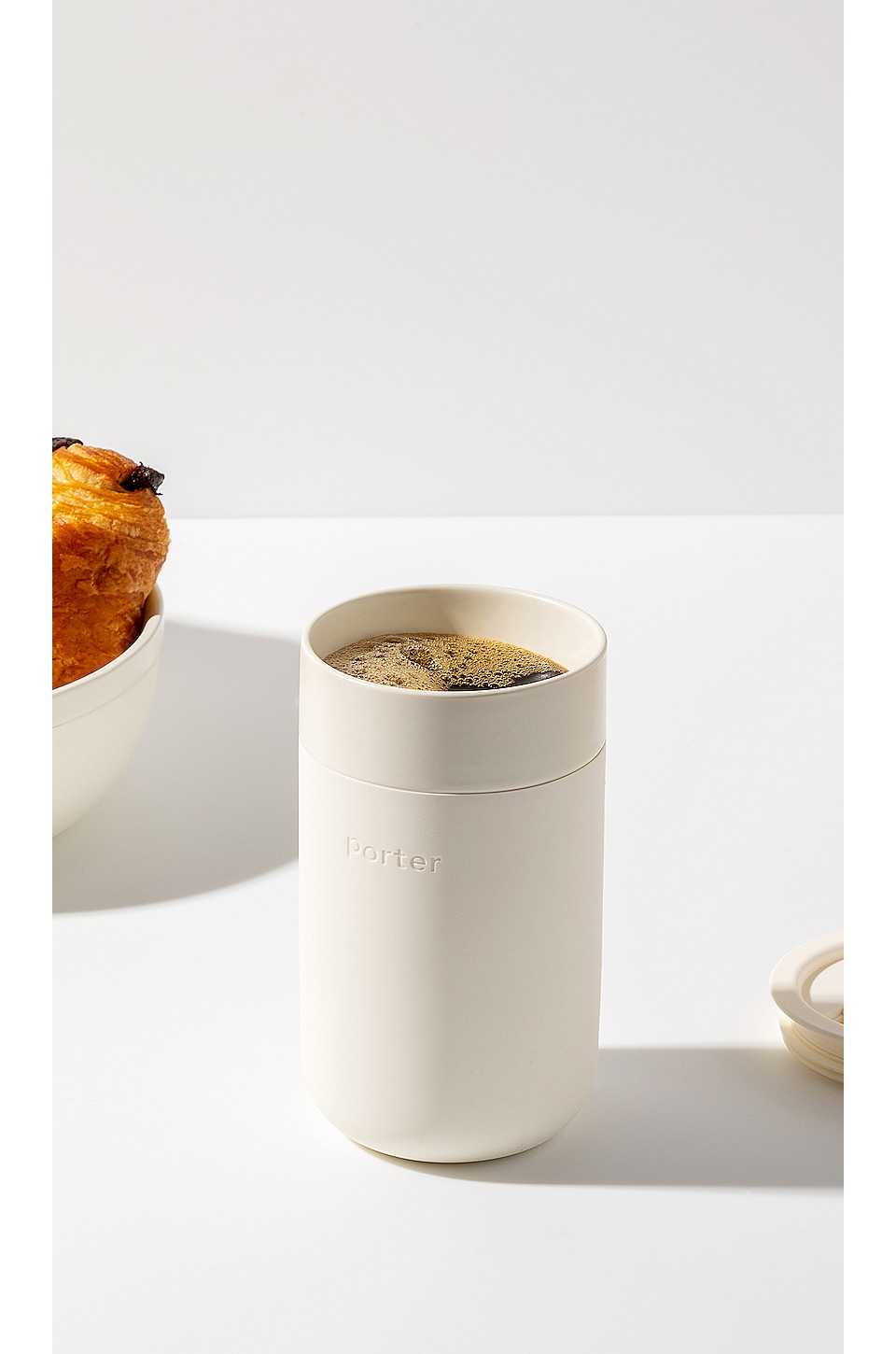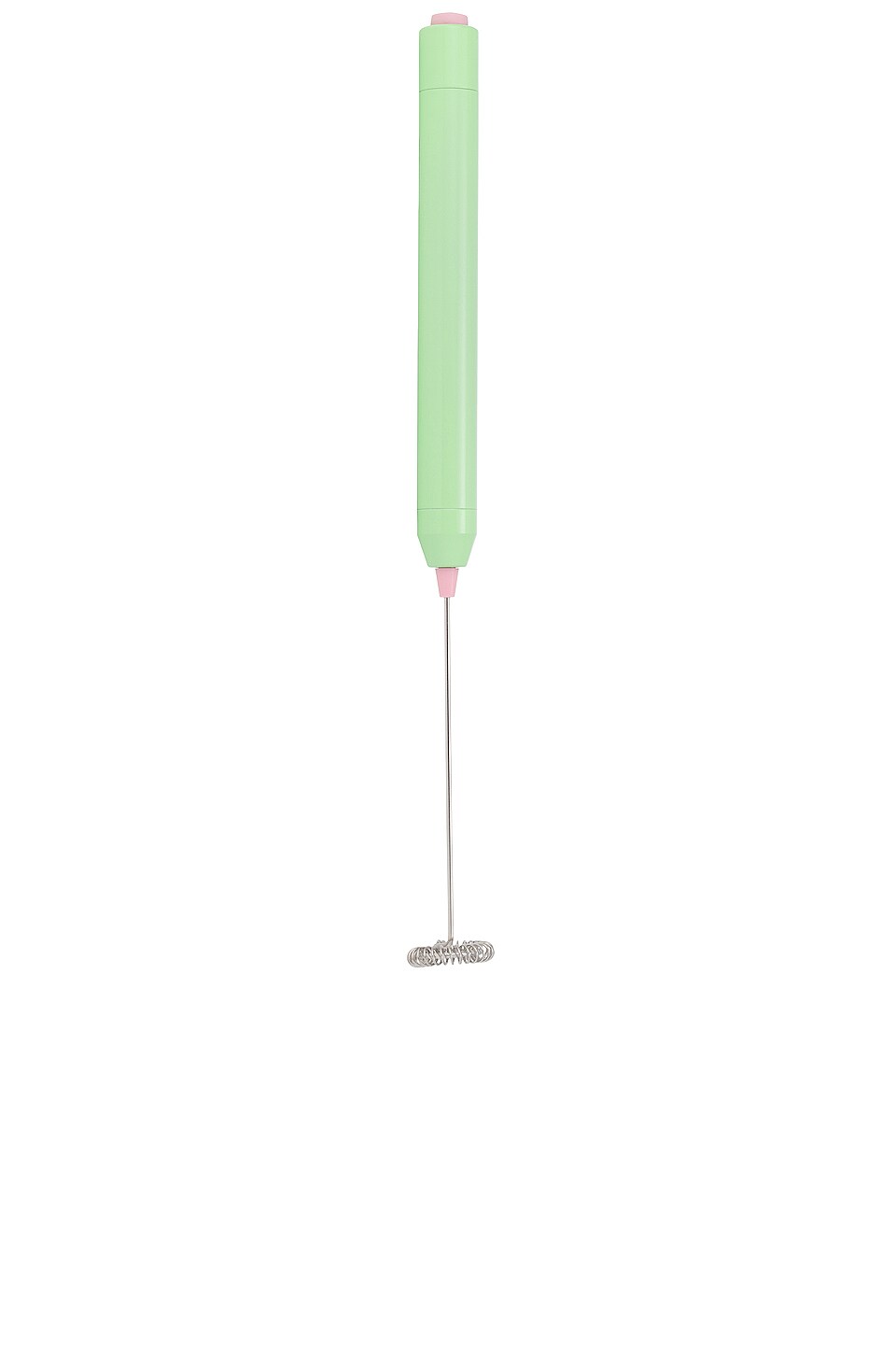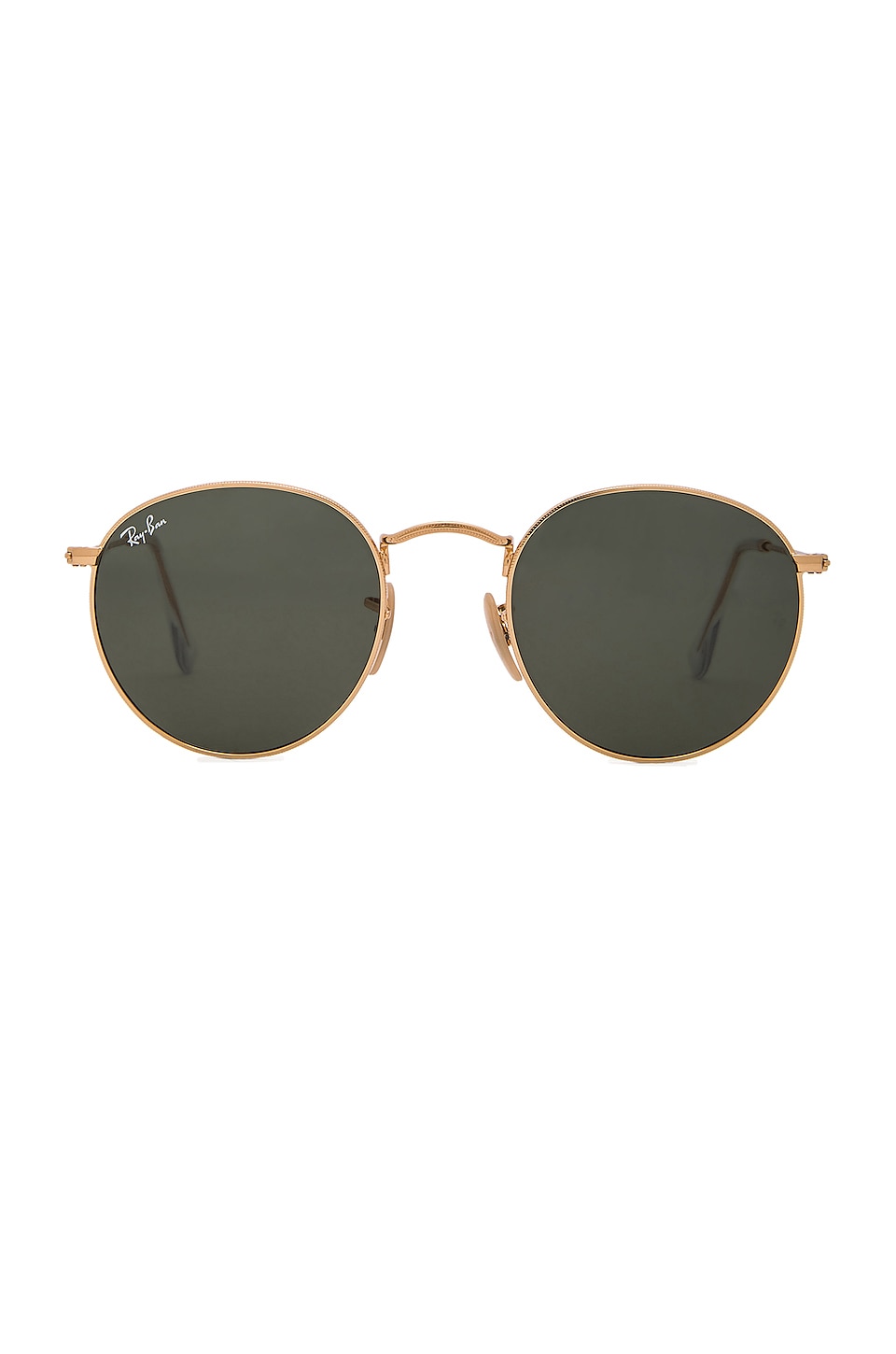 Love the brand Years fo Ours!!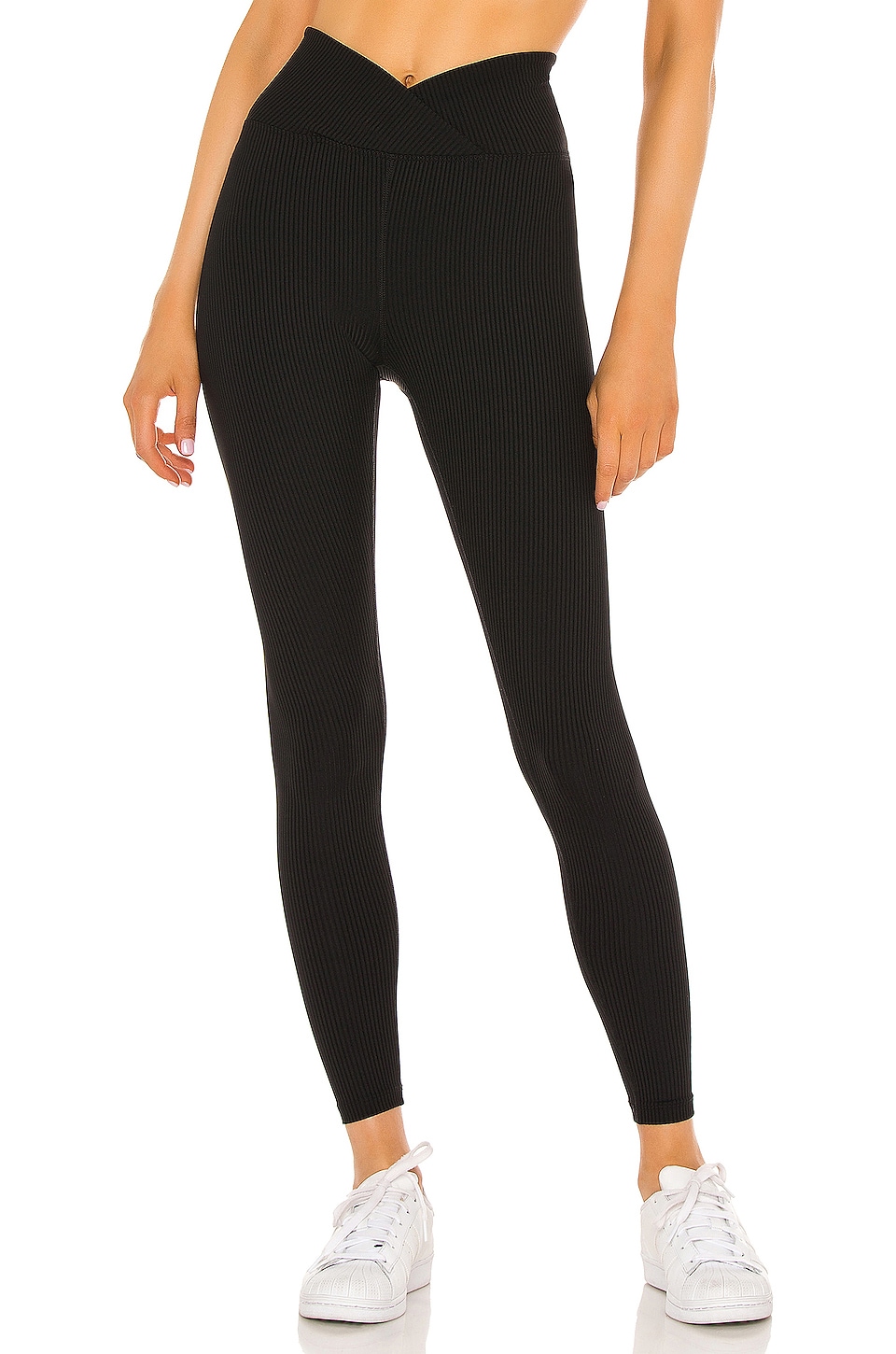 Ceramic Vase Shaped Candles ($68)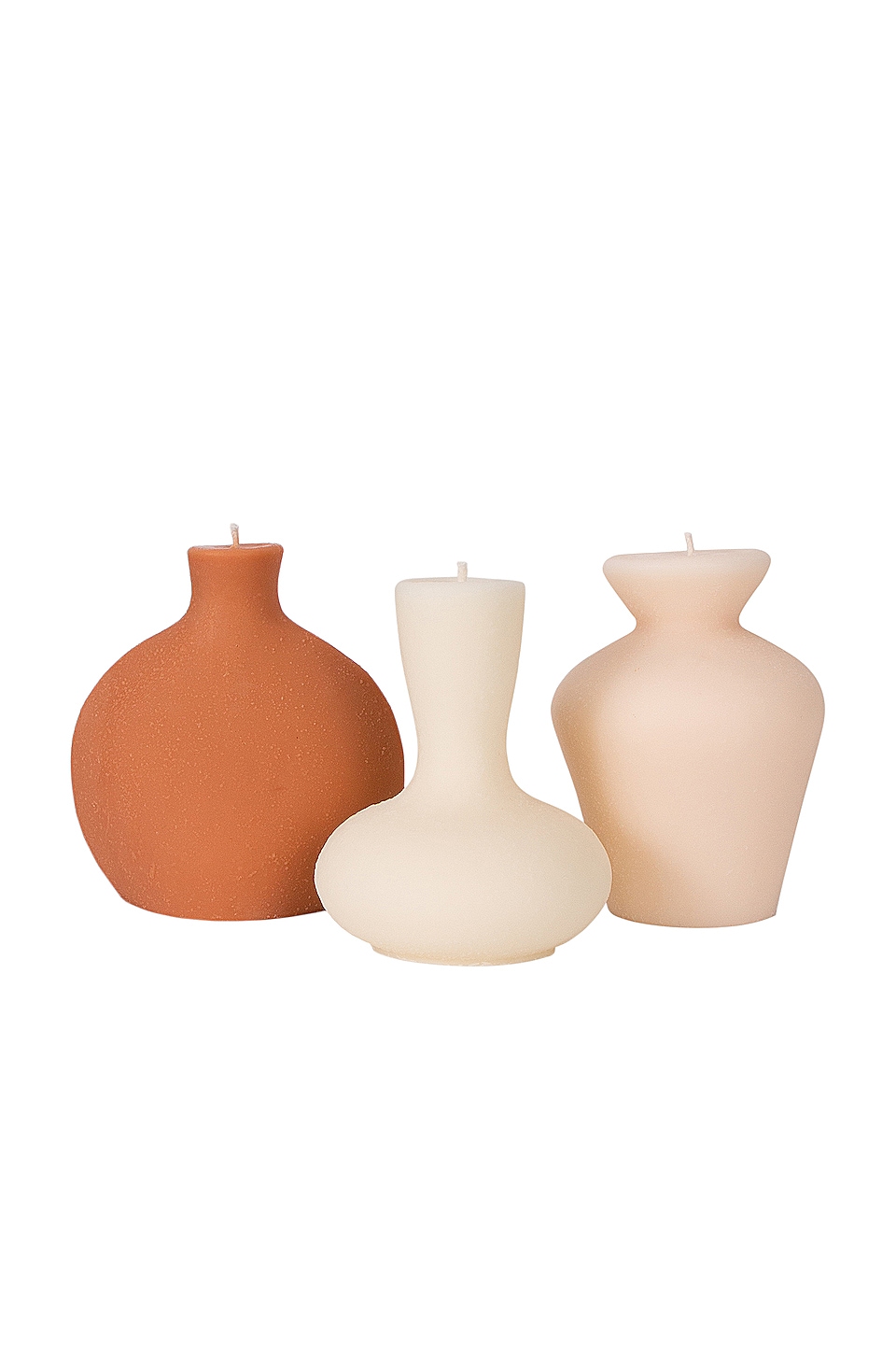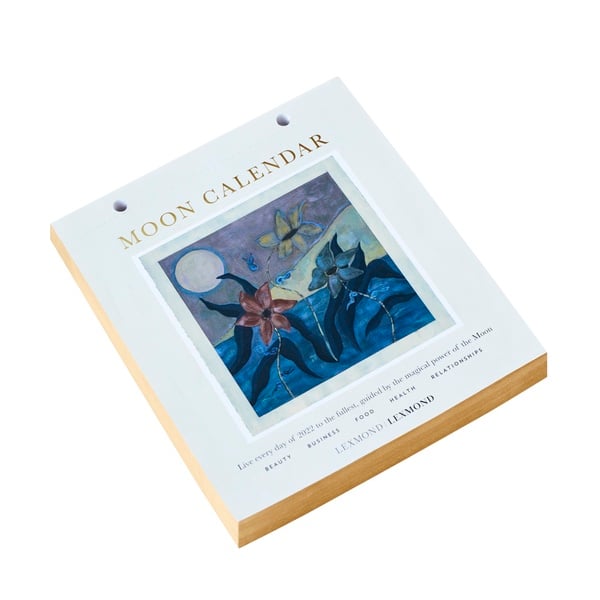 Stocking Stuffers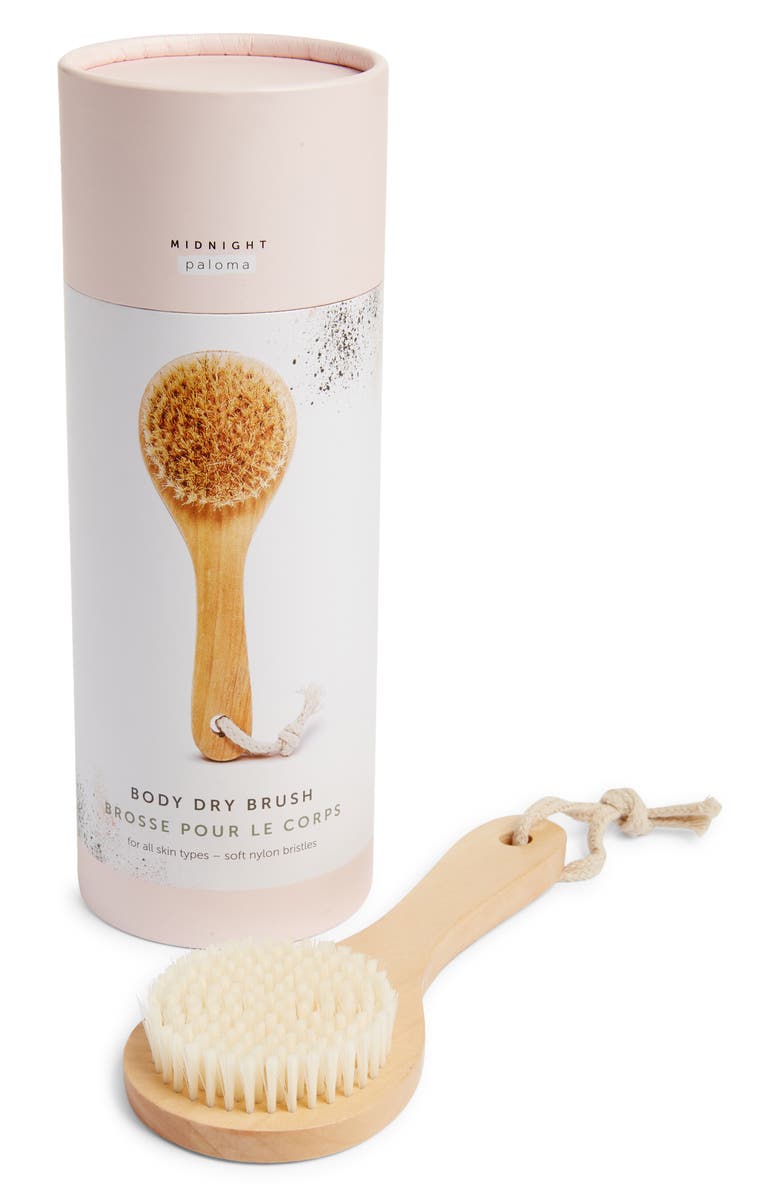 Apres Ski Scented Candle ($34)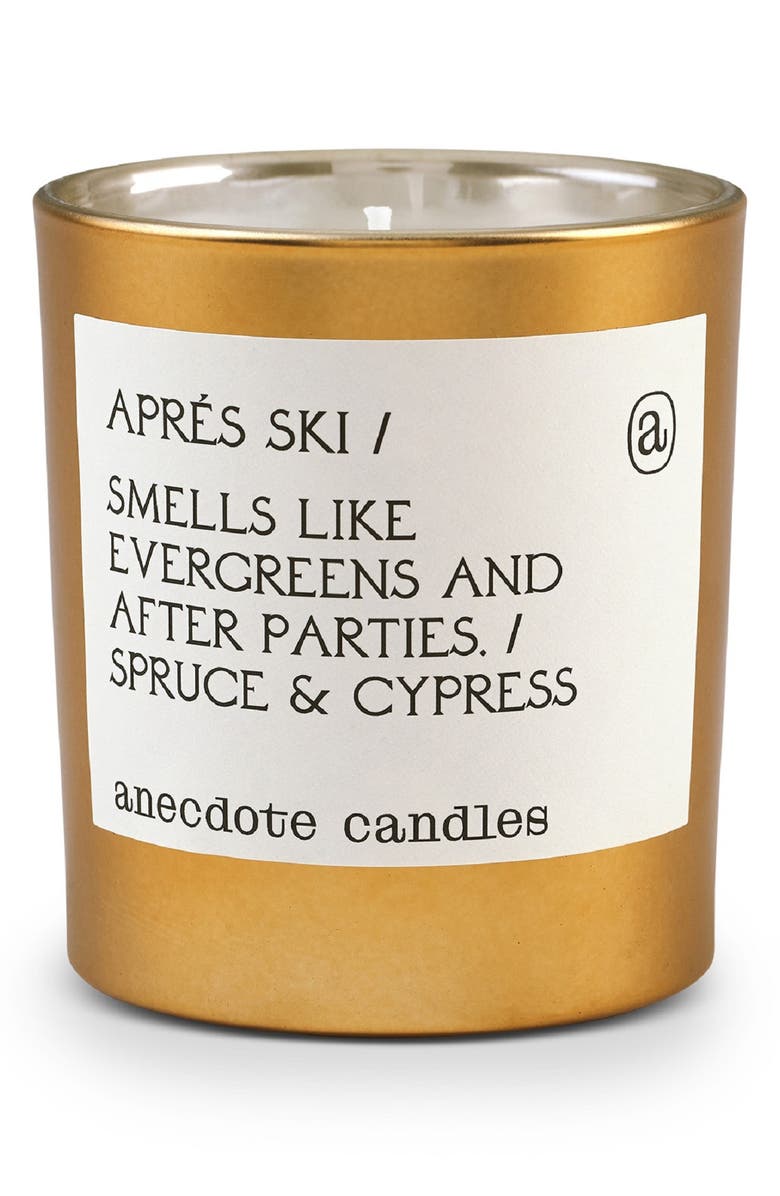 What They Don't Teach You in School Party Trivia ($20)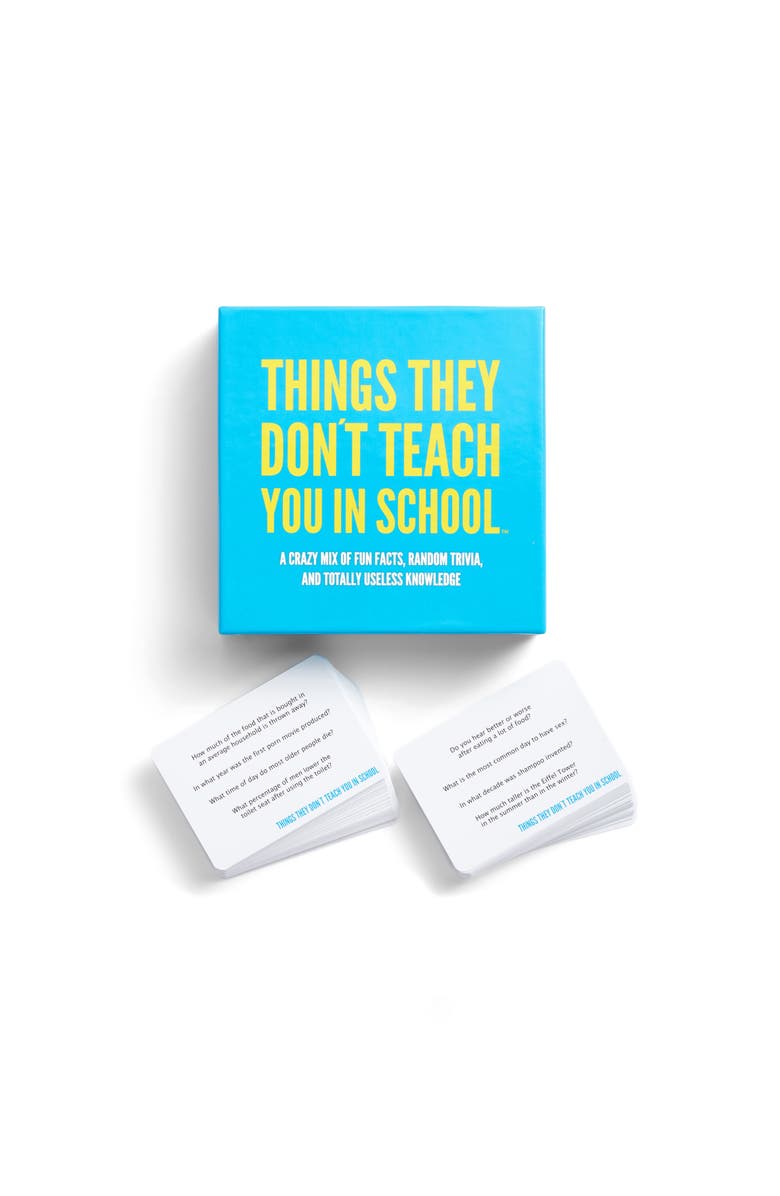 Winter Cocktail Survival Kit ($23)
Everyone could use little extra "chill" during the holidays am I right??