10 Things My One Year Old is Loving Right Now – the best gifts for a 12-18 month old
I know when Harrison turned one and we celebrated with his first birthday party, I realized he was becoming a toddler (WAY TOO FAST!) and all of the sudden all of my favorite things we used and favorite toys he loved in his first year of life seemed outdated for his new toddler self! So what toys are best for one year olds? What are some of the best things to gift a one year old? Here are some of our favorite things right now & my recommendations on what to add to your one year old's gift wish list!
Designed by experts for a child's developing brain, Lovevery's award-winning play product subscription is the ideal gift for any baby, and will keep them entertained at every age! Harrison always loves his Lovevery toys! This was one of the best gifts we received as new parents. Lovevery's stage-based Play Kits are designed by child development experts to be exactly what children want and need at every stage – they're also 100% child safe and made using sustainable materials like 100% FSC-certified sustainably harvested wood, organic cotton fabrics, and other non-toxic, child-safe materials.
Get $20 off by going through this link.
Could this be any cuter? It actually takes up SO little space, and was easy to set up! Can't recommend this cute little train set enough – Harrison LOVES it, and it's so cute to watch him drive it all on his own (there are buttons that he's learned to press!)
and you can get the Thomas the Train board book to go with it!
We recently started using these for Harrison's meals and I like them so much more than any other baby plates we have!
If you have a toddler in the summer, you're going to want a water table! This one is our favorite, and it's been a hit!
Harrison's godparents gifted him this electronic basketball baby hoop and oh my gosh HE LOVES IT!!!!! it is sooo cute and he's always trying to score on it. He's obsessed with balls, so this may be his favorite toy!
Montessori toys that encourage learning!
Harrison has been playing with Spike the hedgehog a lot, and loooves this Lovevery ball thing!
Harrison is obsessed with this! It's so fun and a great Montessori learning tool.
These things are a lifesaver! Not just for teething, but anytime he's a little fussy or needs something to do, they distract him in a second! He loves them! You can get them at Whole Foods or Amazon here!
He's also obsessed with these! He can't get enough – they're like a healthy cheerio!
Harrison's been loving this Sippy Cup (and I love it, because it doesn't spill!!) Great for a toddler!
He also loves any cup with a straw! We make him little baby smoothies (spinach, avocado, almond butter, with a little frozen fruit!) and will put it in these cups and he's obsessed!
I love this yellow color!!!
If you're looking for a great book series that your baby will love and is fun to read, too, we LOVE the Pout Pout Fish books. Harrison has been asking for them every day!
Our favorite boys clothing brands right now
Along with Kenny Flowers' Kiddy Flowers everything (of course), we are obsessed with everything from this brand! It's always the highest quality and cutest stuff (for boys and their girls stuff is SO good, too!)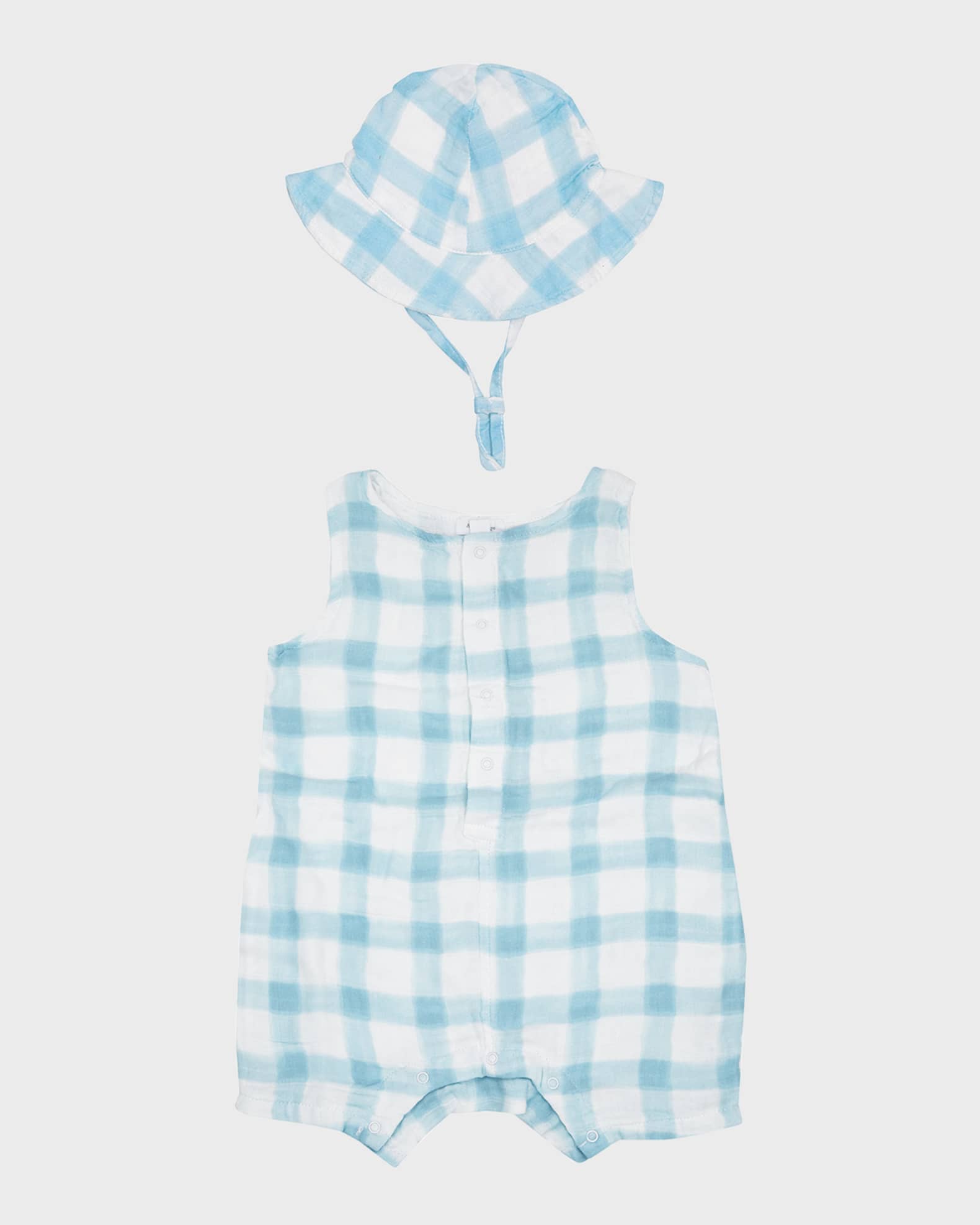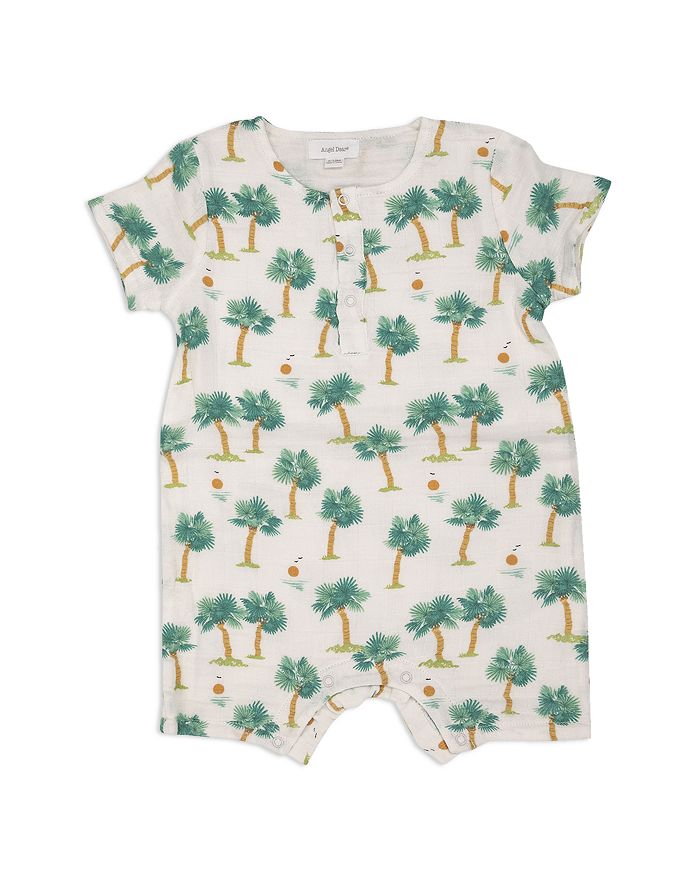 we looove the KF baby terry polo – he wears it all the time!
I also love this waffle cotton Kiddy Flowers shirt! It looks so good on H!!
He's always wearing his Kenny Flowers baby swim trunks
and his little black and white baby hawaiian!
These are some of my favorite Kenny Flowers matching daddy and me looks!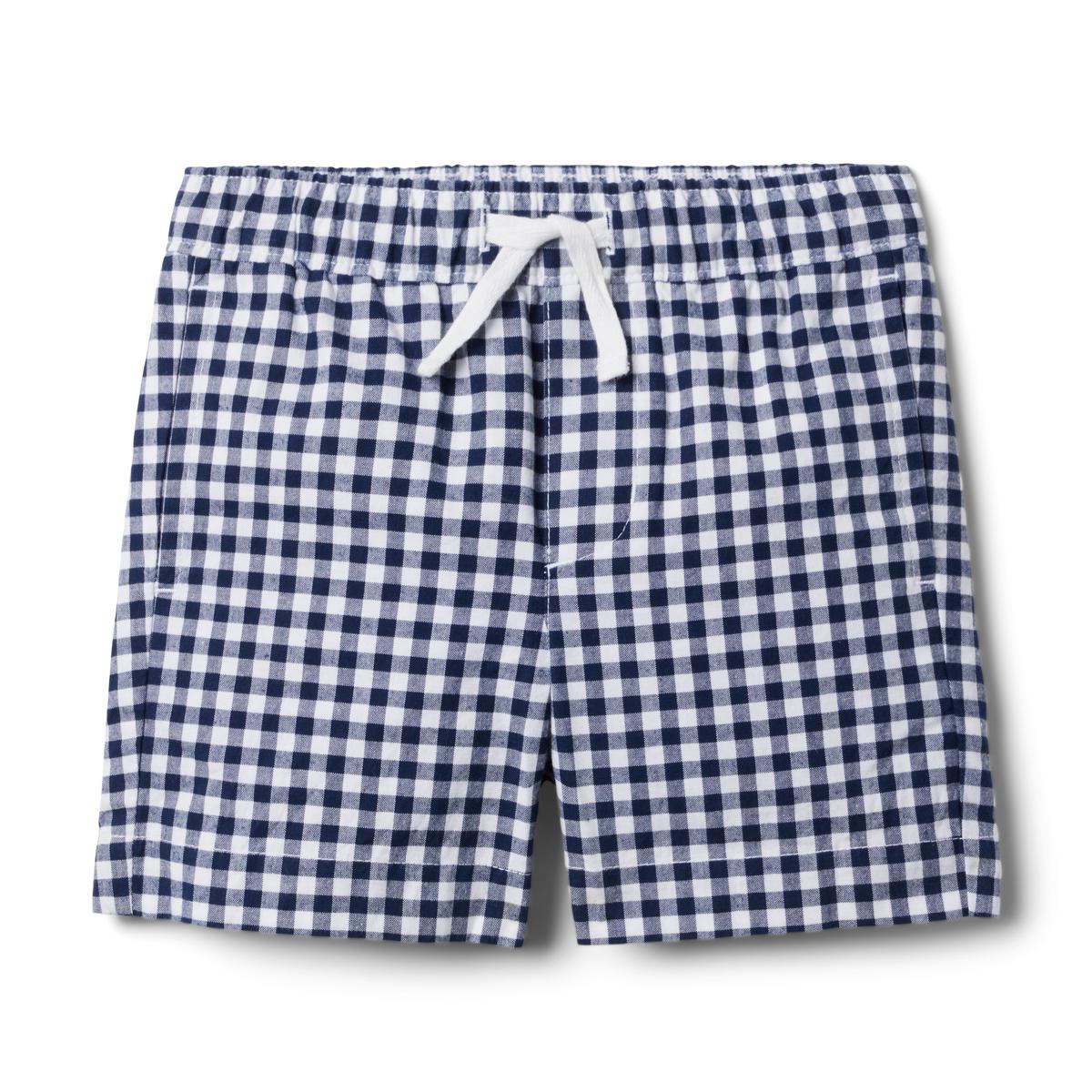 We always love Janie & Jack, too for some great baby boy staples!