Where to Eat in Porto – the Best Restaurants for Foodies in Porto, Portugal
Ok if you're planning a trip to Porto, Portugal, you've probably heard about it being one of the best foodie destinations in the world. Seriously, it seems like every restaurant here has a Michelin star (I'm not even kidding). The farm-to-table ingredients are fresh, the seafood is unmatched, and the pasta rivals that of Italy. But, you have to know where to go. Here are my top restaurant recommendations in Porto, from where I got fresh juices, breakfast and the best coffee each day, to the restaurants that we loved.
For fresh juices & healthy breakfast or brunch
We went here EVERY single day. I would order a fresh celery juice, Kenny would get a smoothie, and we'd both get avocado toast like the millennials we are. They also have a ton of other breakfast items but honestly I think they may have had my favorite avo toast in the world (thick, crusty sourdough – the key to ANY avo toast). This place is super healthy and the service was amazing. I felt so much better eating in Portugal than I did in Italy on our honeymoon because of places like this where I could start the day with a juice and healthy breakfast. They also have what looks like an incredible lunch menu too.
For coffee
I looooved the coffee here. My order is a double cappuccino with oat milk (yes, they had oat milk – huge!). They also have breakfast here too but I much preferred NOLA for food.
The Best Place to Get a Charcuterie Board or Cheese Plate in Porto
Portuguese cheese plate, anyone? This is where you go for the ultimate cheese plate. From the famous buttery cheese of Serra da Estrela, to São Jorge cheese made from the milk of free-roaming cows in the Azores, to stellar sheep and goat cheeses from Azeitão or Serpa.
Photo via Queijeria do Almada Facebook
I also loved the meats and cheeses at Obica – a mozzarella bar (yum) located on a hip street in downtown Porto. You may want to stay all the way through dinner as their wines and pastas are amazing too!

The best restaurants for dinner in Porto
We loved this place so much we went twice. It has a Michelin star and is so much more affordable than any restaurant of its caliber that I've ever stepped foot in. Highly recommend doing the wine tasting pairing with the chef's menu for the full experience (and sit at the bar!). You can choose a la carte or a chef's tasting menu. If you're not doing the wine pairing, I suggest the vinho verde wine to start – it's a varietal only found in Portugal and I loved it!! I also am still dreaming about Elemento's Oxtail ravioli – WOW.

The service. The food. The cocktails. I LOVE THIS PLACE. Order the octopus, of course. Also the veal!
A beautiful fine dining culinary experience, Le Monument is a must if you're looking for an upscale michelin-starred restaurant in Porto.
The best restaurants in Porto if you don't mind a little drive out of town
If there was one restaurant that was recommended to me the most in Porto, it was O Paparico. This cozy haven is as much of an experience as it is a restaurant. Top-quality, typical Portuguese cuisine in a cozy, contemporary setting.The sharing menu includes two starters, two main courses and two desserts. Or you're able to select a la carte. Dishes are inspired by various regions of Portugal from North-to-South, with the menu changing monthly in order to honor the freshest seasonal produce.
Photo via PortugalConfidential.com
A sea-to-table restaurant set in a beautiful oceanfront house, Casa de Chá da Boa Nova (Boa Nova Tea House) features dramatic ocean views of waves crashing against the rocks below while you eat at the famed Michelin-starred restaurant. They're famous for their traditional Portuguese dishes, many highlighting local seafood and fish, as well as a vegetarian menu featuring local potatoes, fava beans, and greens.
Photo via EATER
Another gem a little out of town in Matosinhos is O Gaveto, a local seafood joint with chic vibes. Start with stuffed crab, follow with the clams bulhão pato-style (cooked with white wine, olive oil, lemon, garlic, and cilantro). And definitely get the blue lobster with brothy rice, a rare local delicacy turned into a homey Portuguese recipe.
Photo via Porto convida
Often called "the best pizza in the world", Pizzeria Antonio Mazzero is another gem in the foodie Matosinhos area run by Naples-born Antonio Mezzero, winner of the Caputo Cup for top pizzaiolo in 2018!!! If perfectly thin Neapolitan-style pizzas from a wood-burning oven are what you're craving, look no further.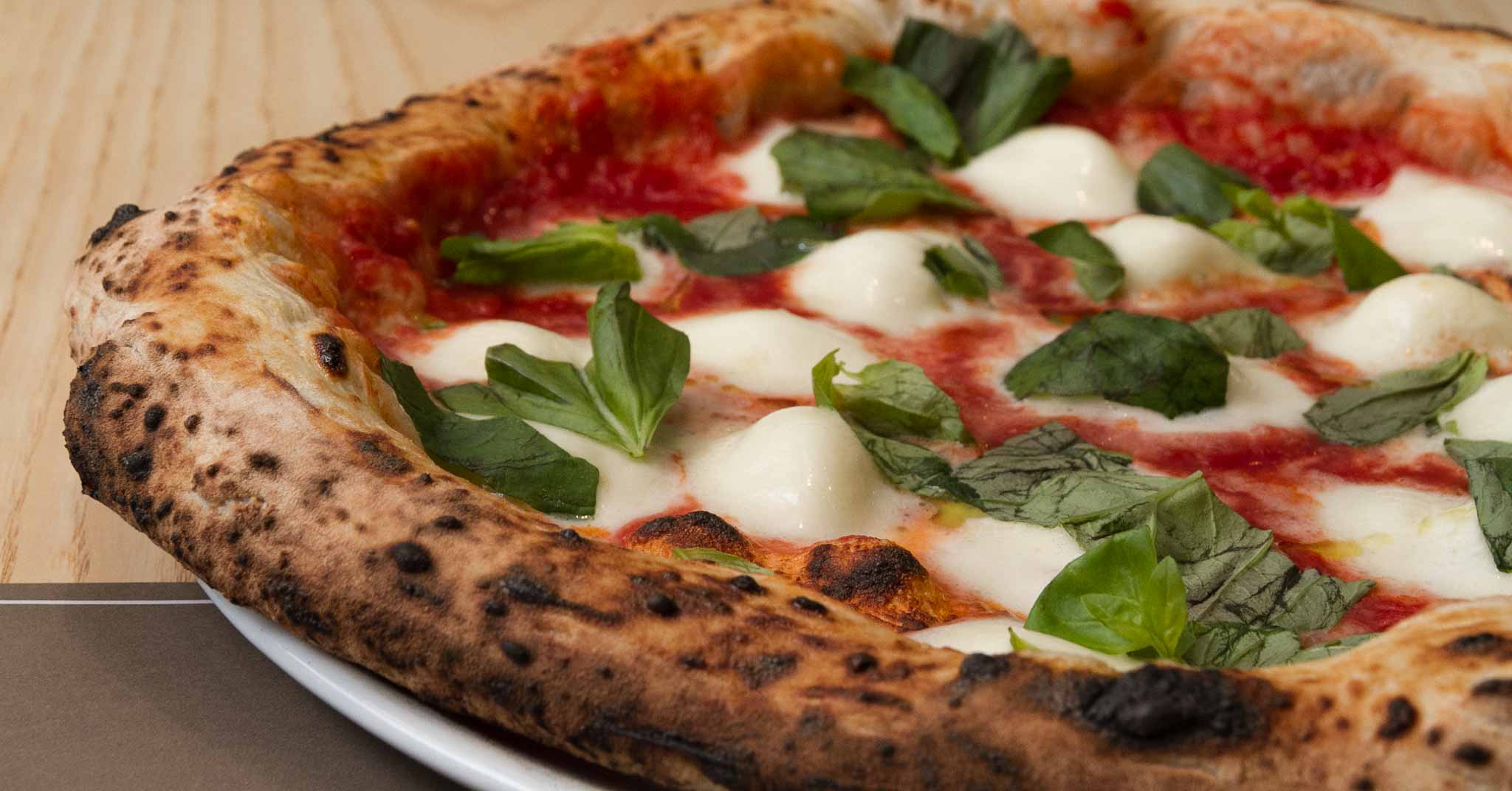 Photo via Scati Di Gusto
Did I miss any of your favorites? Leave them in the comments so I can check them out on my next Porto trip!