What to Wear to the Eras Tour: The Best Outfit Ideas for a Taylor Swift Concert
Dear Reader,
For those of you getting ready to shake it off and live your wildest dreams until midnight under the mirrorball with Taylor Swift at her Eras Tour… are you ready for it?! Taylor is pulling out alllll the stops on her first full tour in five years (call it what you want, but IMO, this is going to be a concert we remember all too well!). So we better make sure we're ready to dance in a storm in our best dress, fearless! Here are some of the best Taylor Swift Eras Tour concert outfit ideas to make sure you never go out of style.
PS – if you haven't already figured out your Instagram caption for the concert, check out my list of all the best Taylor Swift concert captions here!! If I do say so myself, I'm a mastermind when it comes to IG captions. 😉
Outfit Ideas for the Taylor Swift Eras Tour
Pair this top with black leather pants or white jeans!!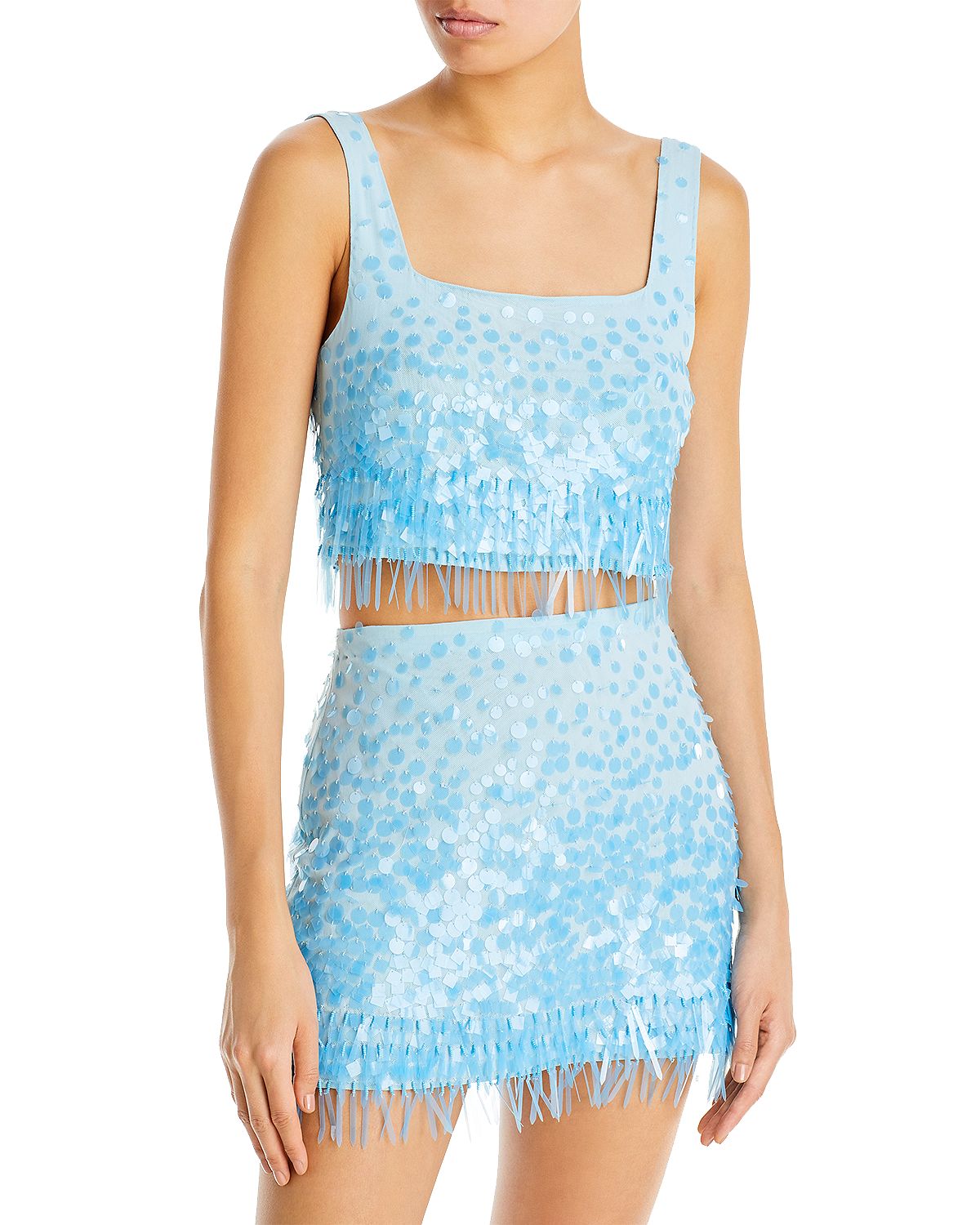 This is the perfect 1989 meets Mirrorball look!
This look screams Lover!! You could also pair the top with jeans or the skirt with a cute white top. So versatile!
This dress is great if you're going for Love Story/fairytale vibes!
This shirt was MADE for the Taylor Swift concert!!! It's the perfect mix of Lavender Haze and Lover!!
It's giving "You Need to Calm Down"
The Best Accessories for the Taylor Swift Eras Tour
Taylor sings for three straight hours, so you may want to consider wearing comfy shoes!!
Don't forget a clear bag for the stadium!