The Best Chic Outfits for the Fourth of July that will Ship Fast
If you're looking for the best Fourth of July outfit to wear this year to the beach or your bestie's barbecue, I've got you covered. I've rounded up all of my favorite cute summer outfits in red, white and blue.
Haven't had time to think of your perfect Fourth of July 'fit yet? No worries. I chose each of these chic and festive Fourth of July outfits because they can ship fast, just make sure you check the ship by date and choose expedited shipping options if you need to! I tend to not realize I need an outfit for the weekend until the week-of, so I'm always a big fan of the 2-day shipping move.
The best chic dresses, jumpsuits, and sets for Fourth of July
Only $66!
I have this dress and love it!
A great upscale, dressed up option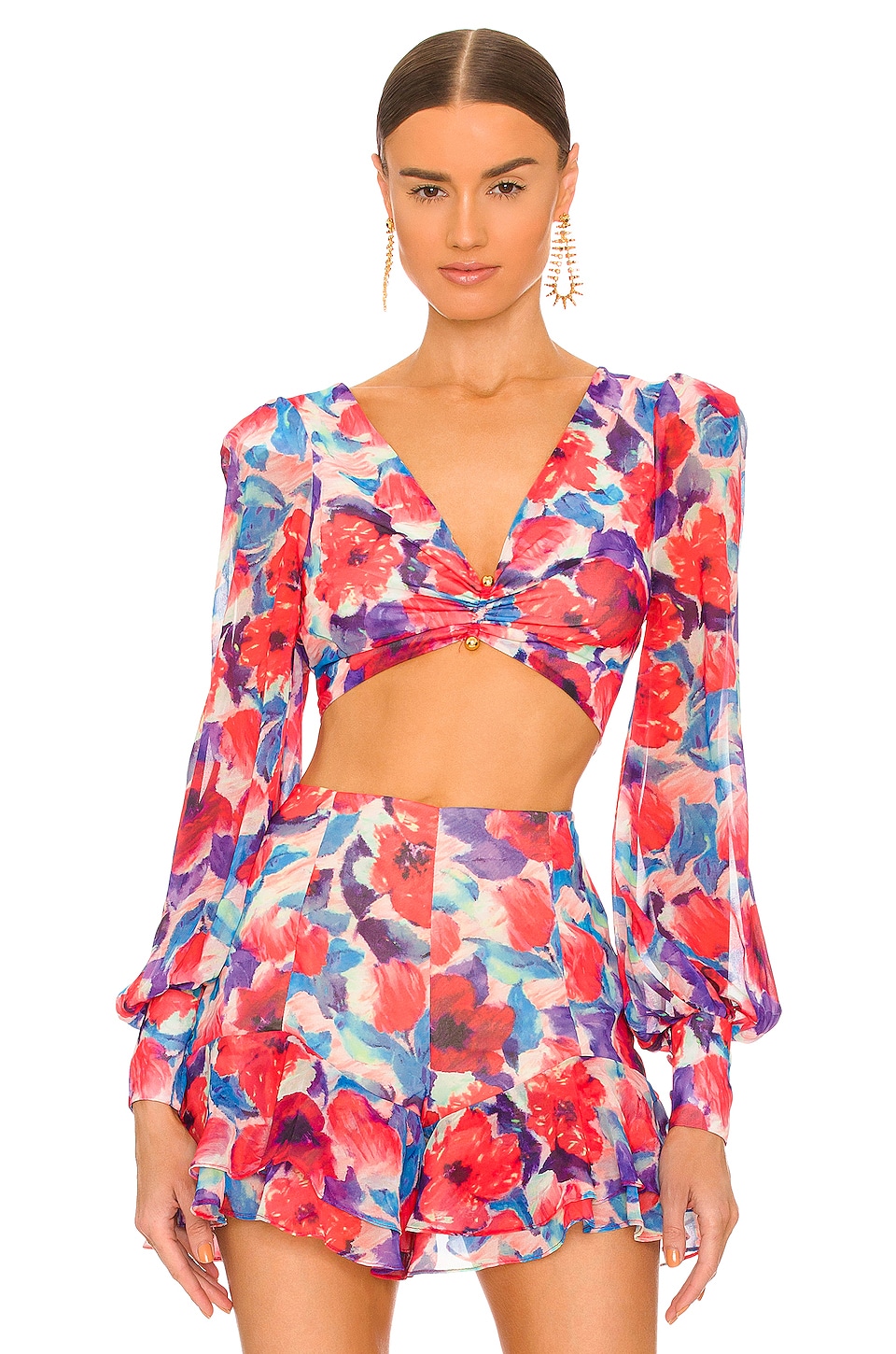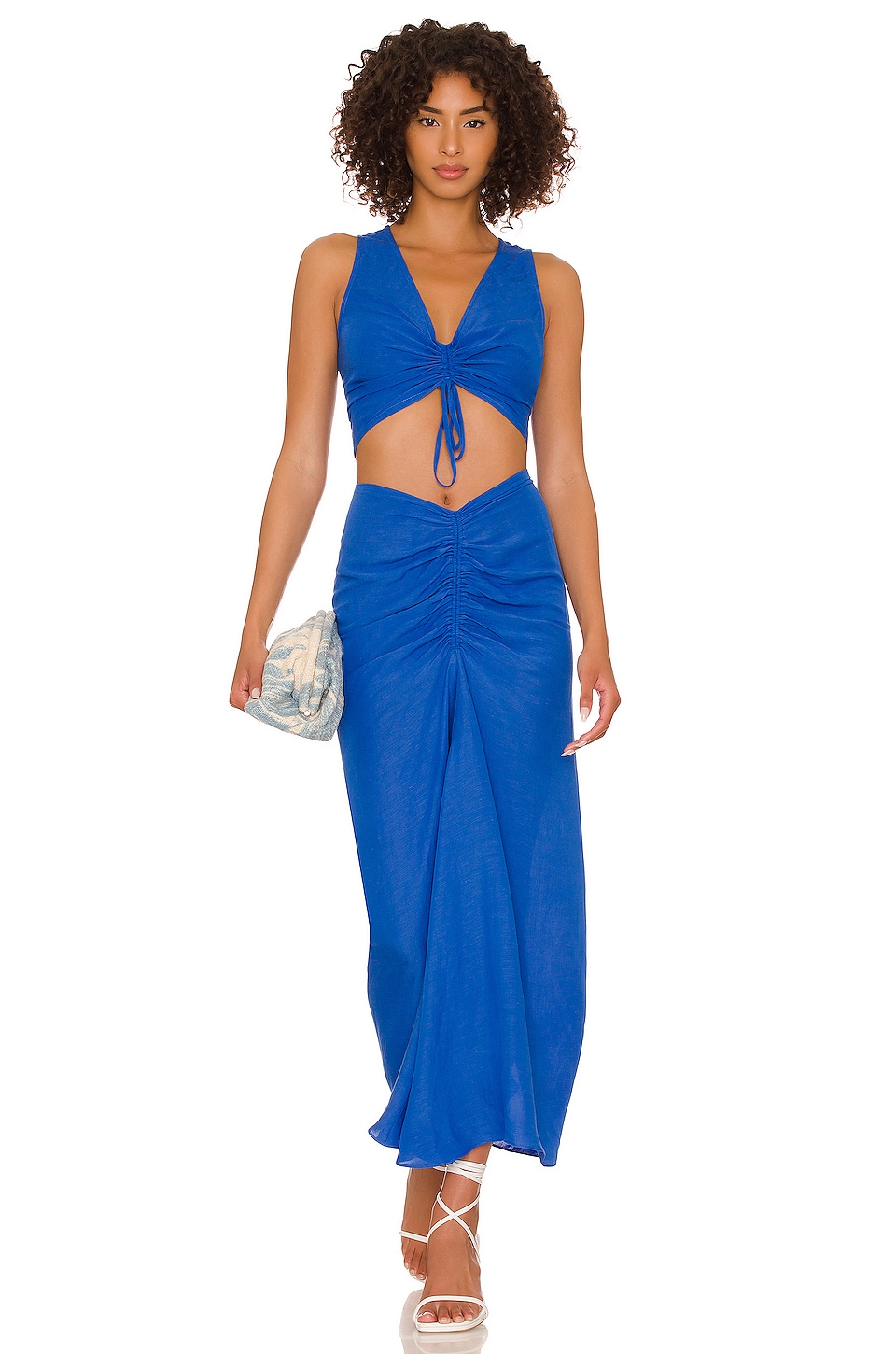 Chic White Outfits for the Fourth of July
Nothing says summer time like a crisp white! I love letting a bold white piece be the center of my Fourth of July outfit, then adding fun red and blue accessories.
This top would be so cute with denim shorts!
All of these white tops and body suits would be so cute with denim shorts!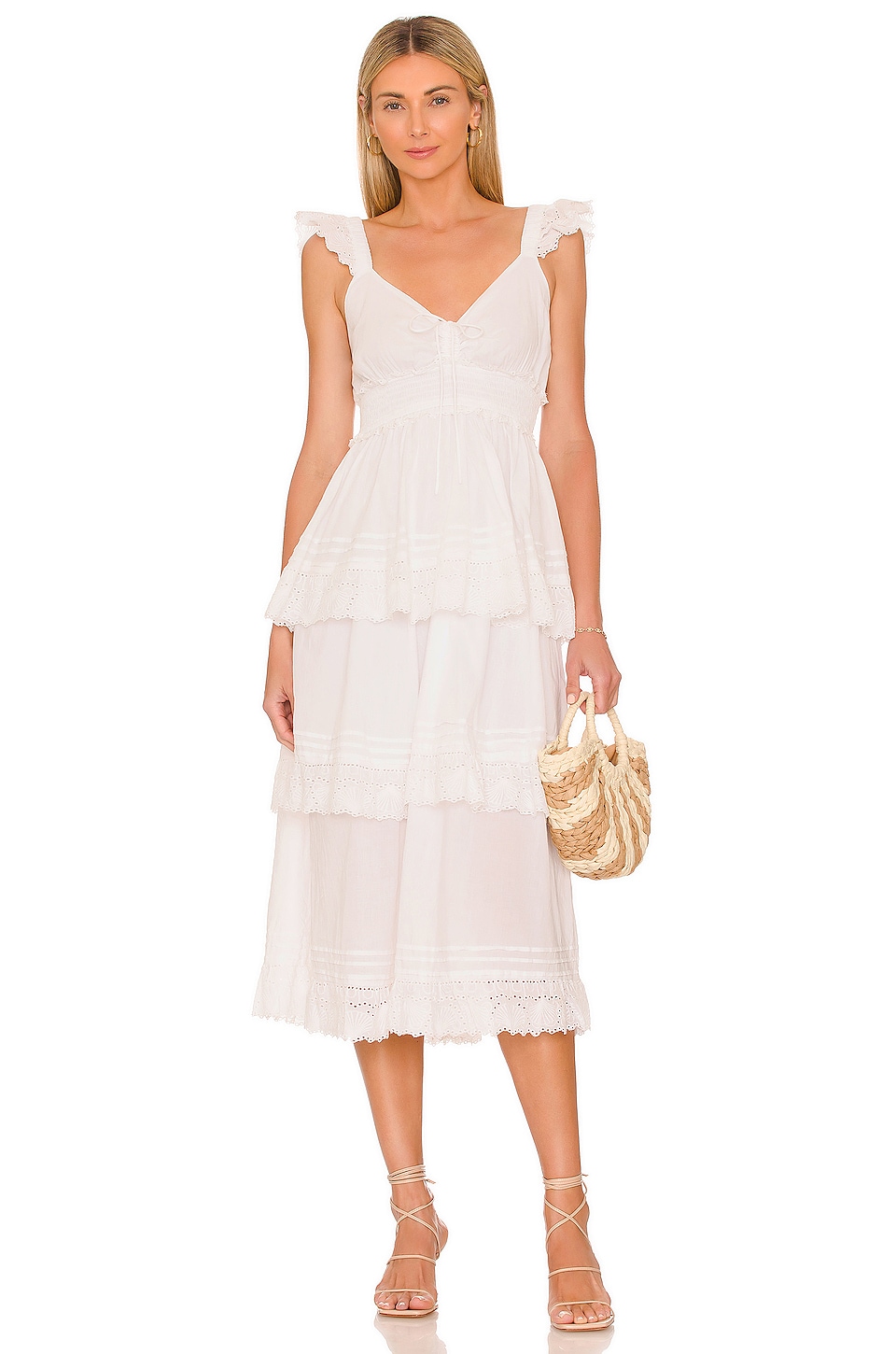 Chic Casual Outfits for the Fourth of July
The perfect sweater for as the evening cools down and you're ready to watch fireworks.
One of my favorite tops!
The Best Chic Beachwear for Fourth of July
A red, white or blue bathing suit is absolutely essential for Fourth of July!
The BEST beach shirt!
The Cutest Fourth of July Accessories to Wear this Year
This hat would be SO cute with the new Kenny Flowers The Hamptons Underwire One Piece!
I love this chic, modern twist on classic aviators – so perfect for the Fourth!
This clutch would be SO cute with a white or red dress for the evening!
The Best Fourth of July Beach Gear
I love these Business and Pleasure beach blankets because they're designed to have a beach umbrella in the middle so you can have the perfect full-day set up!
The cutest cooler! This would be perfect for picnics all summer long!
Now that we're officially a family of three, I can't help put think of coordinating matching family outfits for my baby, Kenny, and me. The Kenny Flowers Nauti Collection is PERFECT for our first Fourth of July as a family!
Hope you have a fun and safe Fourth of July!