The Best Pickleball Outfits – The Best Pickleball Outfit to Wear to Play Pickle ball
Whether you just recently picked up the world's hottest sport right now – pickleball, your friend invited you to play in their pickleball tournament, or you're a seasoned pro, you're wondering what to wear to play pickle ball! Whether you're looking for a fun pickleball outfit, or looking to fill your closet with all the best pickleball outfits, you came to the right spot.
So first of all, what do you wear to play pickleball?
You can wear any athletic wear you want, but women tend to wear tennis skorts or golf skirts, an athletic tank or pullover depending on the weather, and a sports bra! Men will wear an athletic shirt and shorts.
The cutest pickle ball outfits for women
this is my go-to skort for golf and tennis both! I love it.
This tank is shown here for golf but would make a great pickle ball outfit!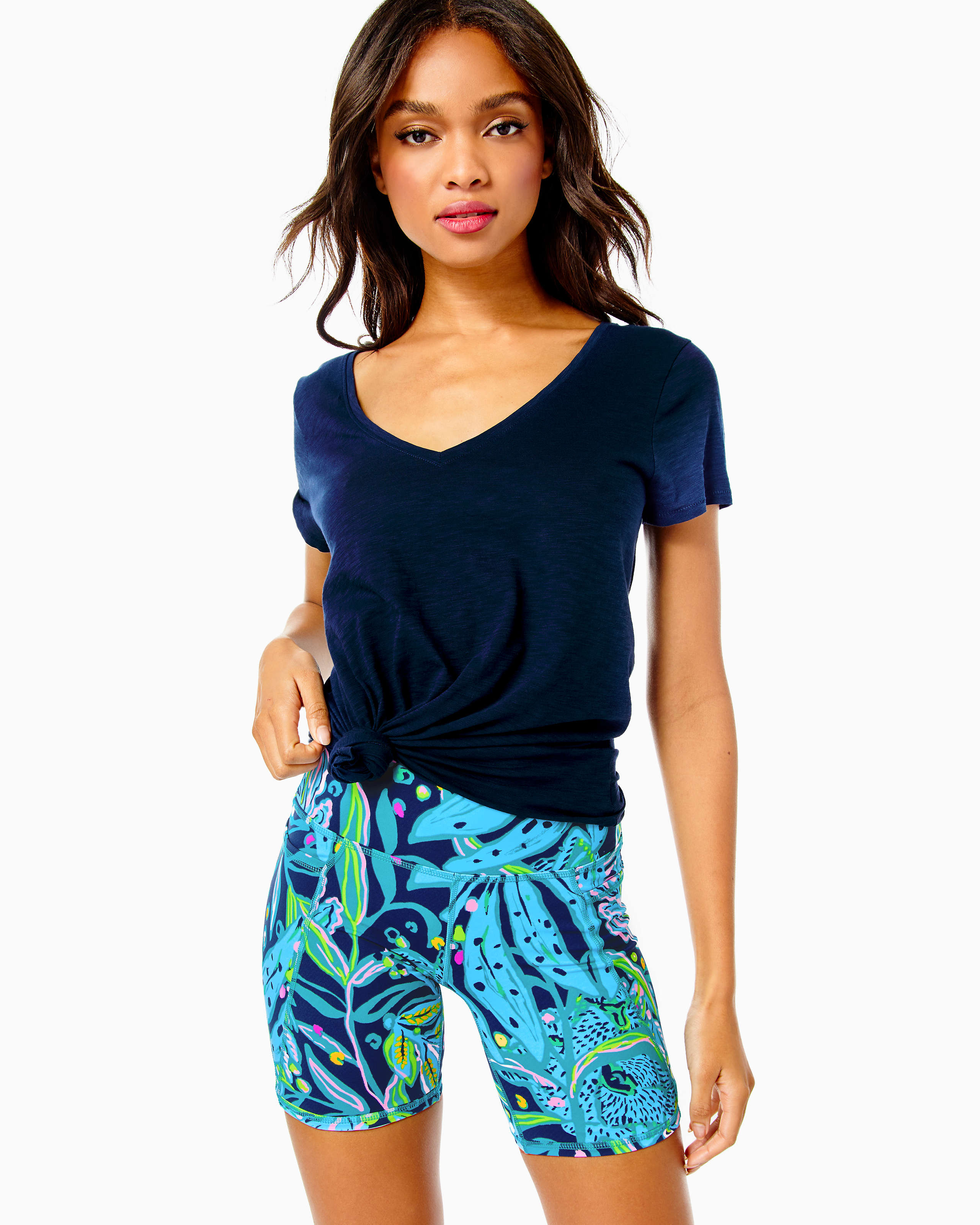 Cute biker shorts are always a good outfit for pickleball call, too!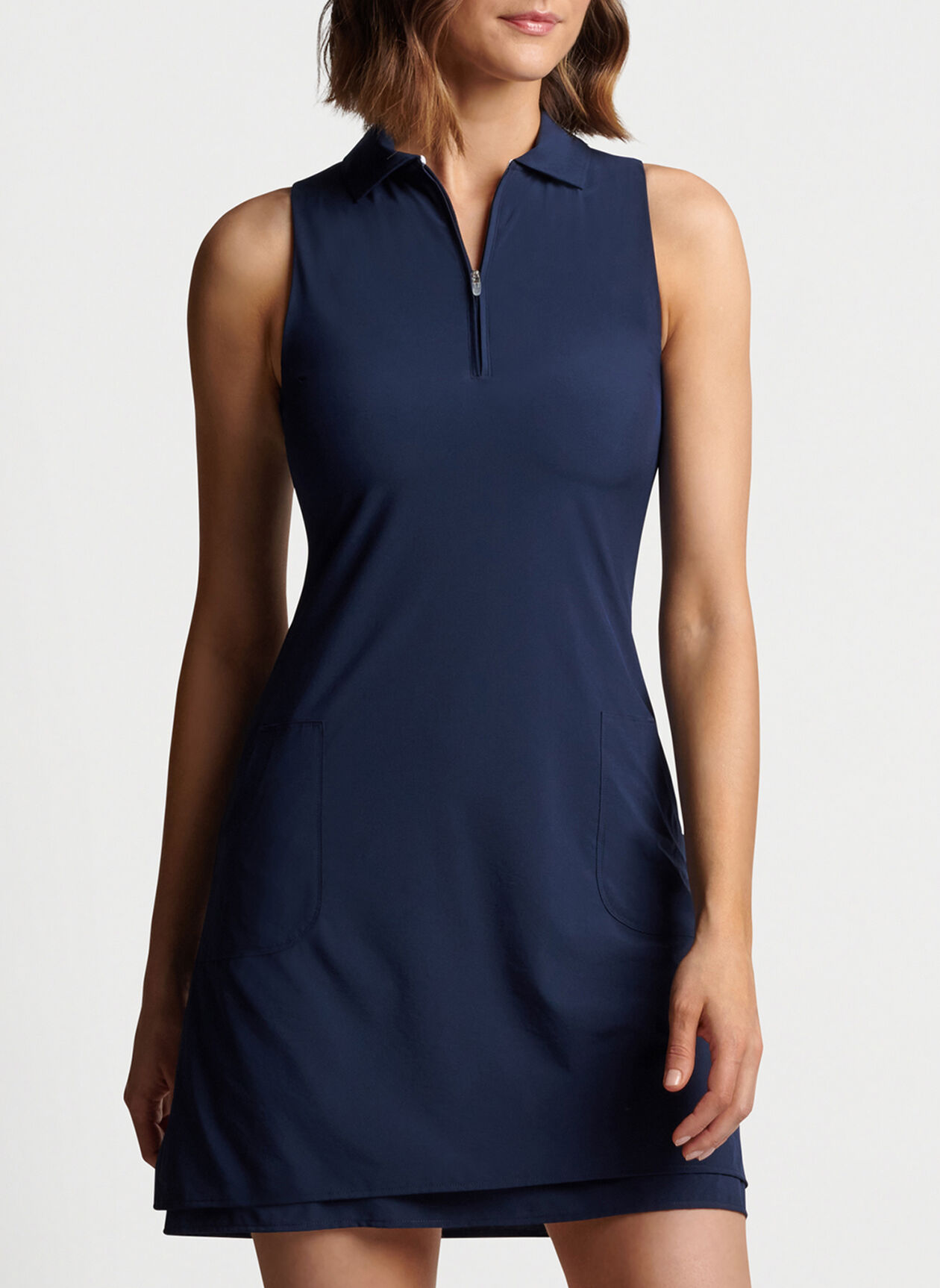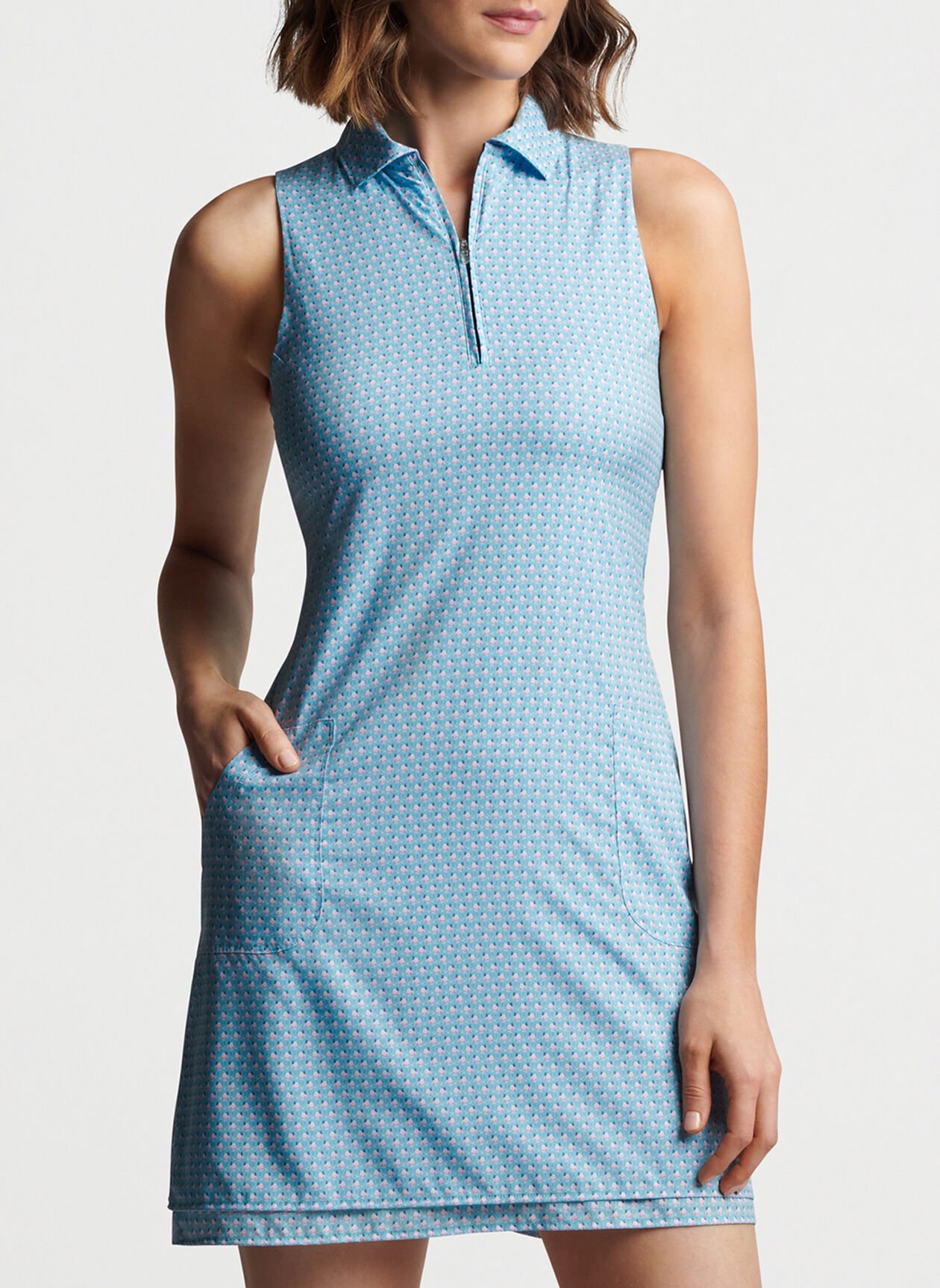 I love this matching tank and skort combo!
The best pickleball shoes
The right shoe to play pickleball in gives you the perfect grip to the court and decreases the chances of injury. It also covers you against blisters and sores and makes sure you have happy feet no matter what! You definitely don't have to wear specific pickle ball shoes on a court – I like wearing my go-to white APL's (seriously, if I haven't convinced you to splurge for these shoes already on instagram, here's me begging you again, these shoes are the BEST and you will never go back.)