Airbnb's Most Wish-Listed Stays in Each State of the USA
Airbnb recently came out with their list of the most wish-listed airbnbs in America and I had to make a post of them because WOW. Our country is so beautiful, you guys!!! And sometimes exploring right here in the USA is even better than going around the globe – especially in a pandemic year. Plus – did you know that this is actually a scientific fact that the act of PLANNING a trip can make us even happier than the trip itself?!
According to a recent survey by Airbnb, more than a third (36%) of Americans are currently daydreaming about traveling at least once daily (duh). Over one quarter (28%) of survey respondents said planning a trip for some time in the future makes them feel hopeful, and more than two-thirds (69%) replied that daydreaming about traveling brings about positive emotions. So I say daydream away – and book one of these airbnbs for a month from now, a year from now, or just keep it on your bucket list for the future.
These are all of Airbnb's users' most-wished-for listings in every single state in America. From a Cozy Alaskan Log Cabin under the Northern Lights to a Dreamy Treehouse Above Park City nestled in Utah's lush forestry, these Airbnbs are sure to serve up some inspiration for any future cross-country road trip or weekend getaway.
Most Wish Listed Airbnb Stays in All 50 States of the USA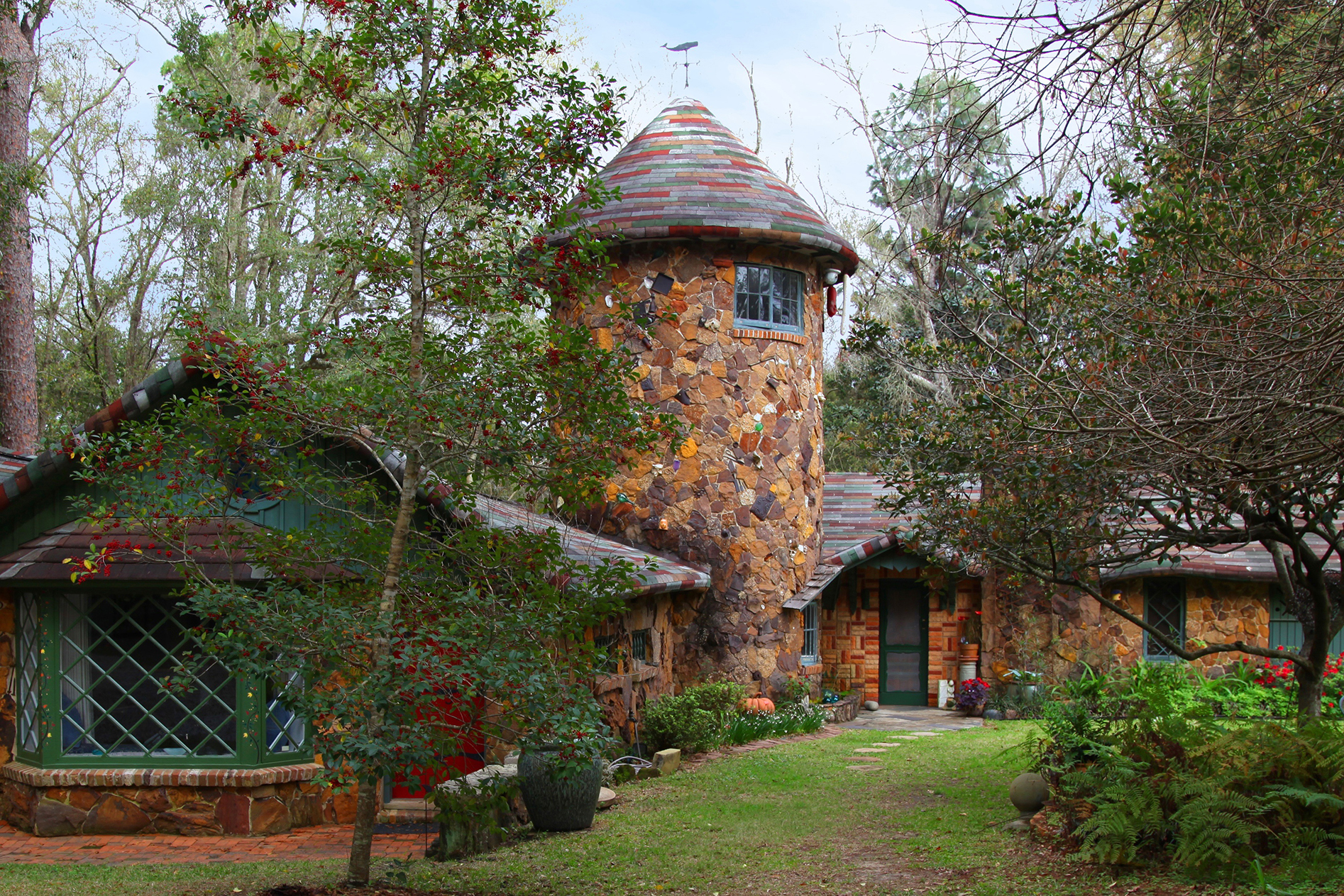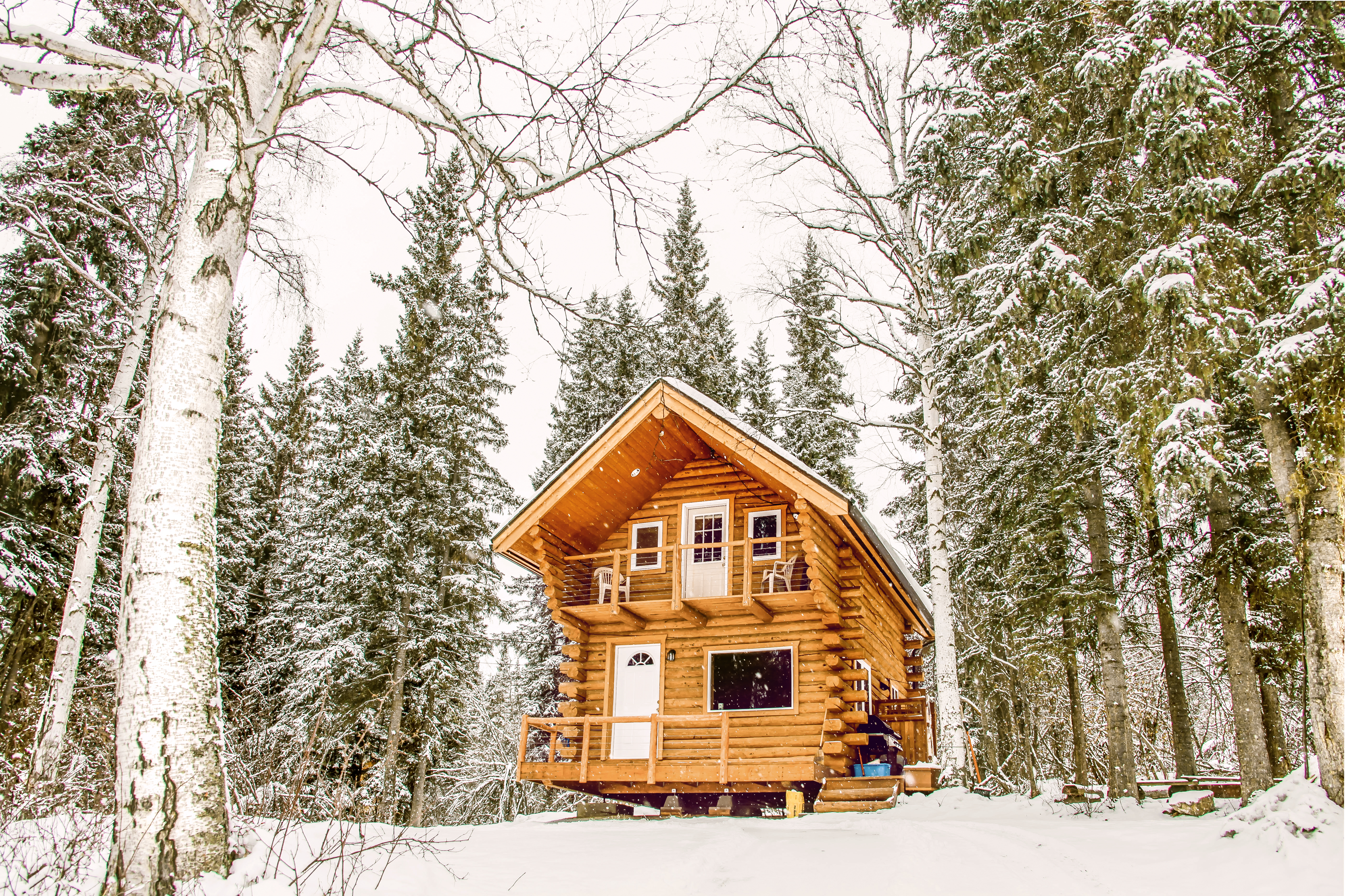 Arizona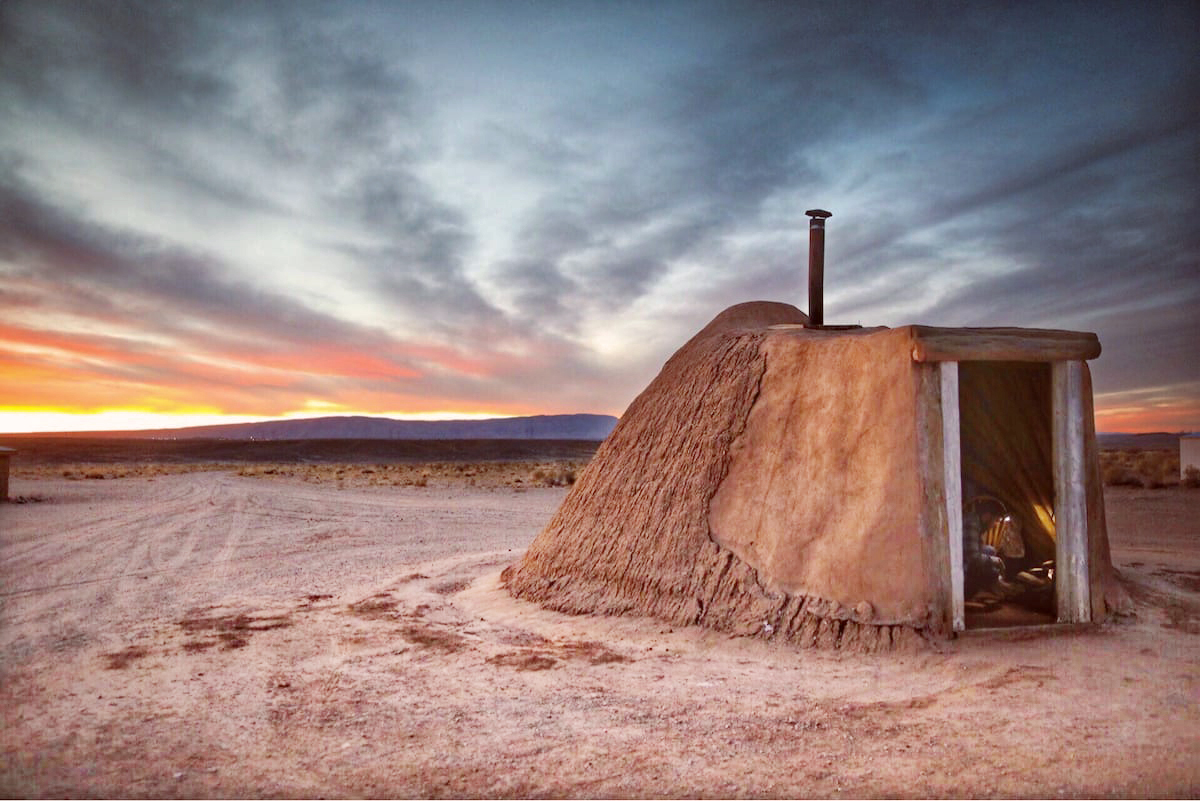 Experience Hogan on the River – Navajo Hogan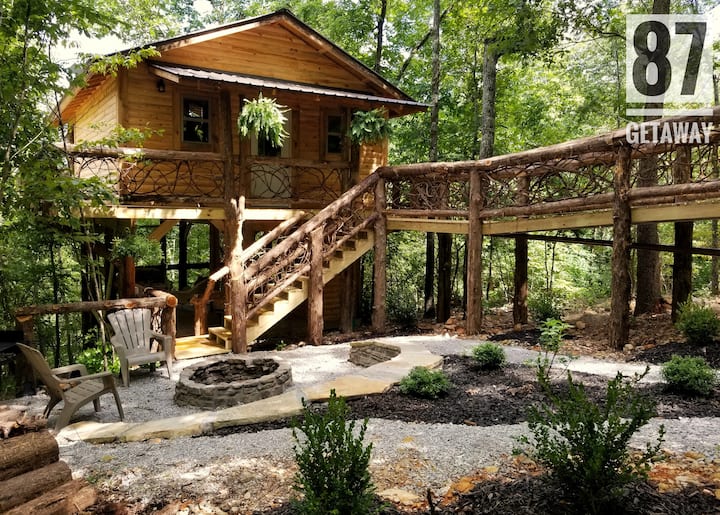 California
Pirates of the Caribbean getaway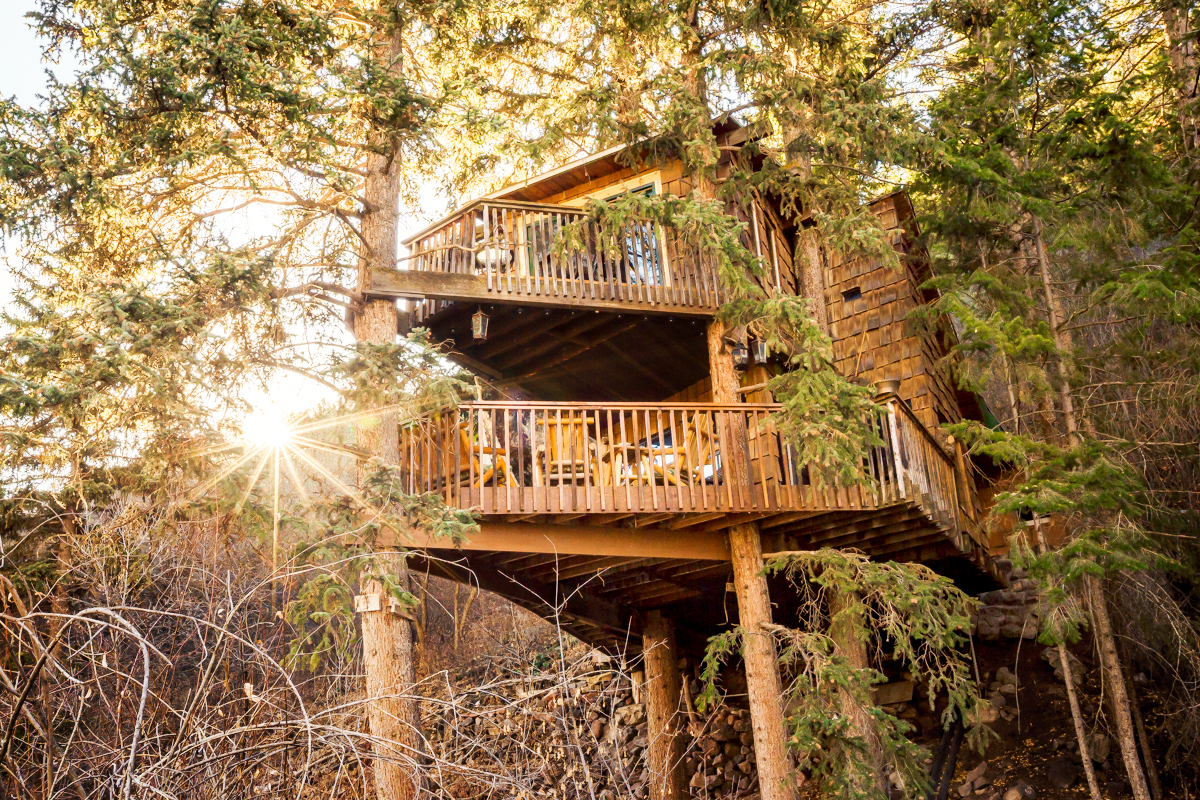 Connecticut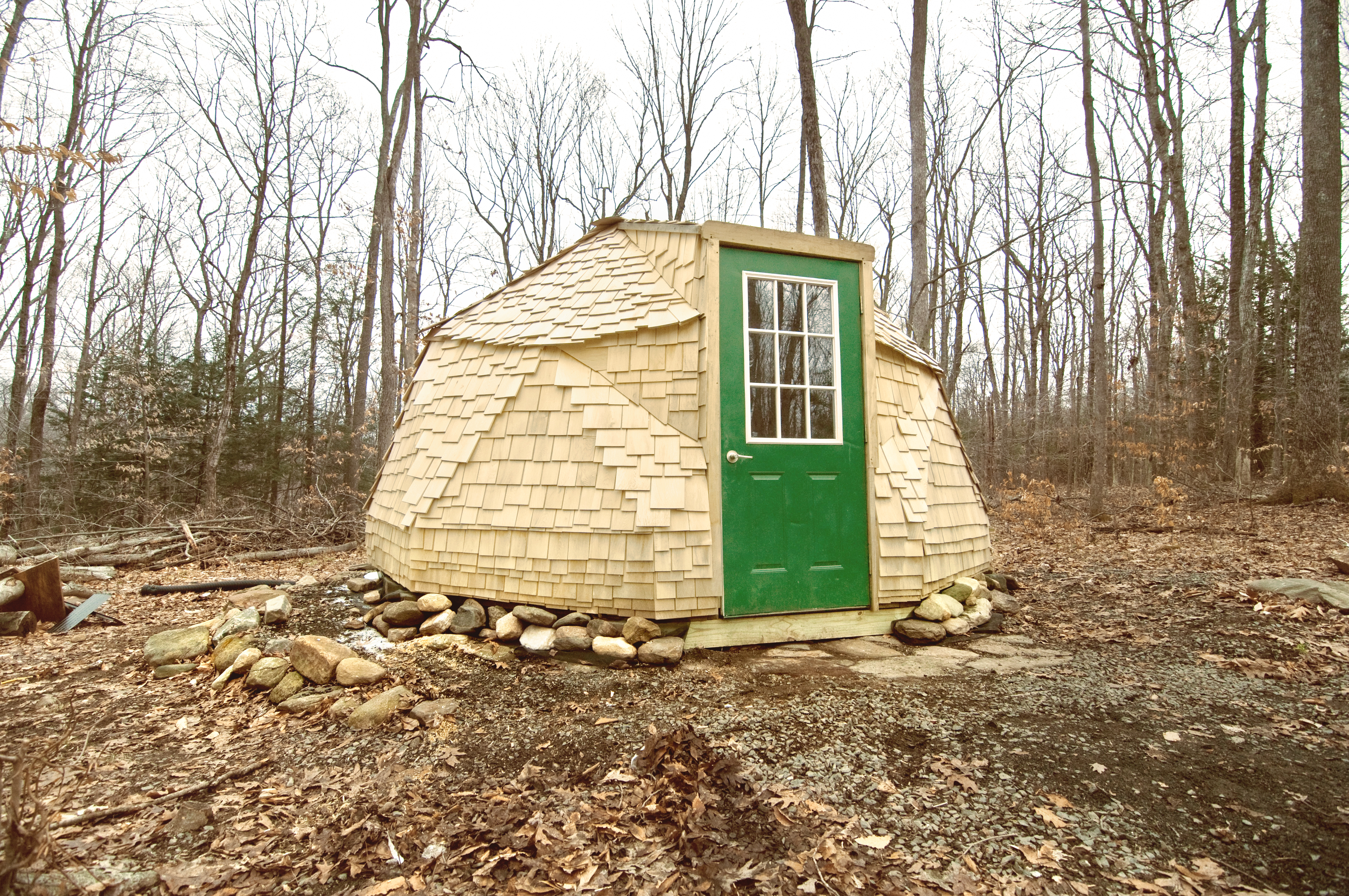 First tiny home in the first state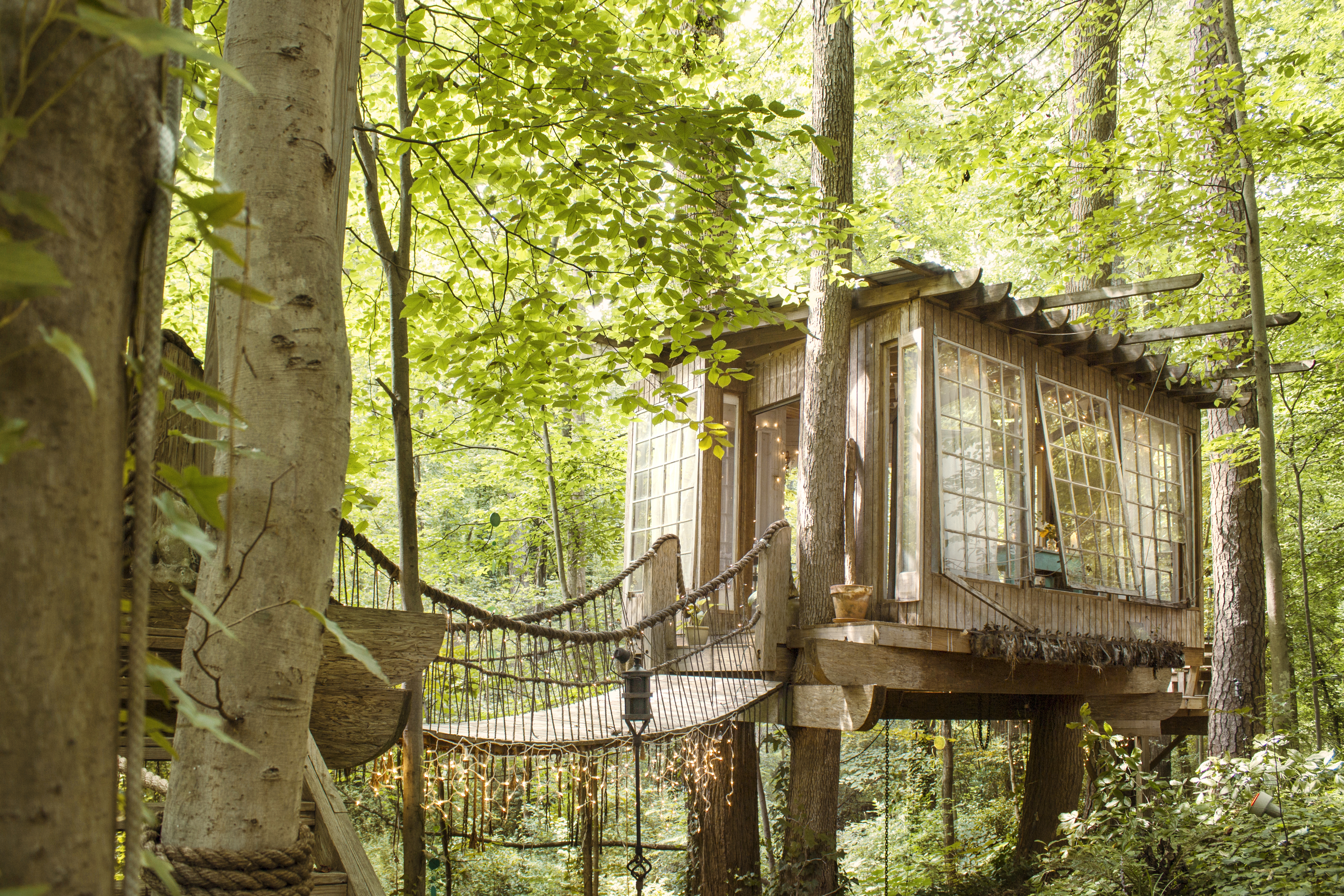 How gorgeous does this look? If this list is teaching me anything, it's that we're really into treehouses in America, LOL.
OMG another one. Treehouses, people, the next luxury resort.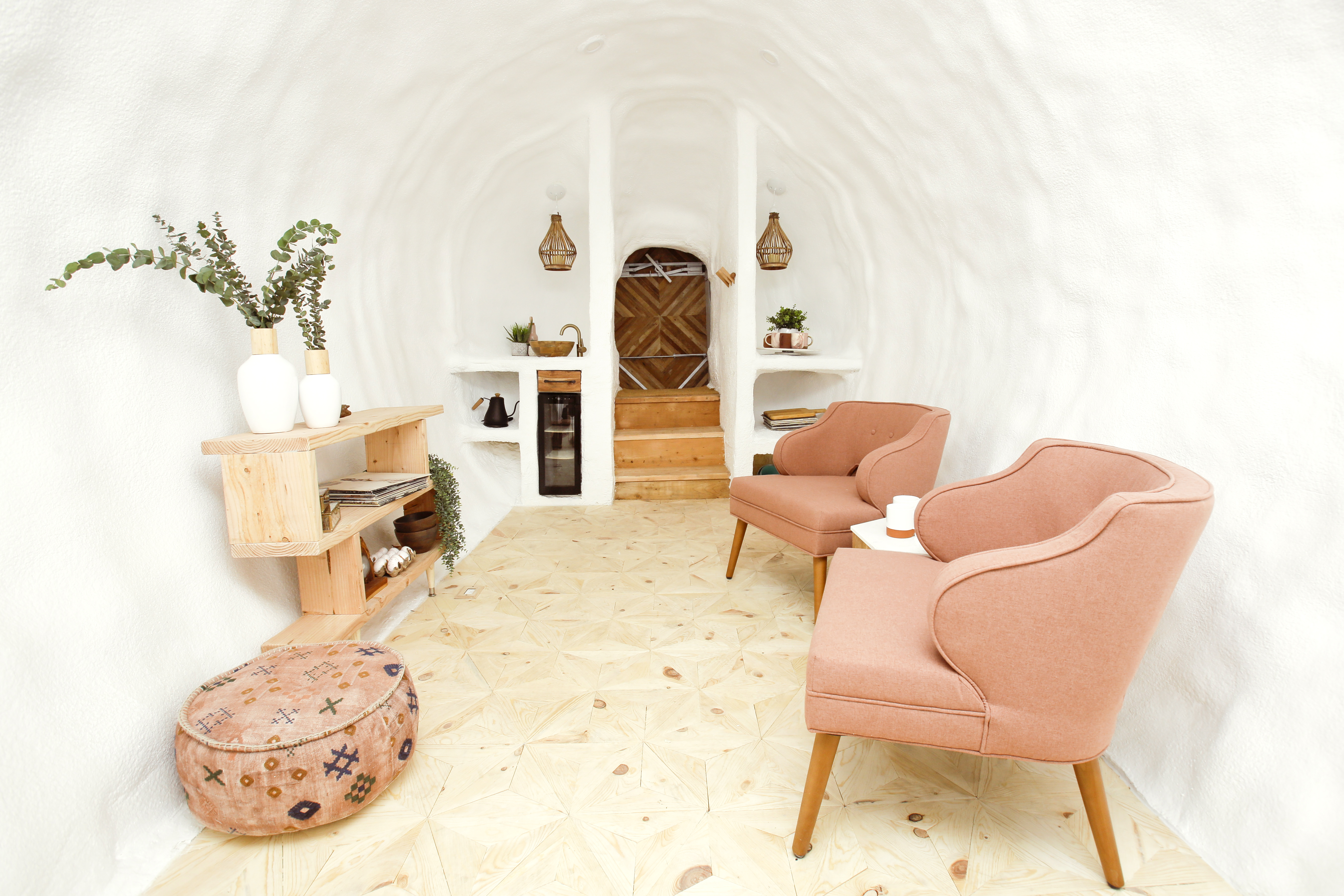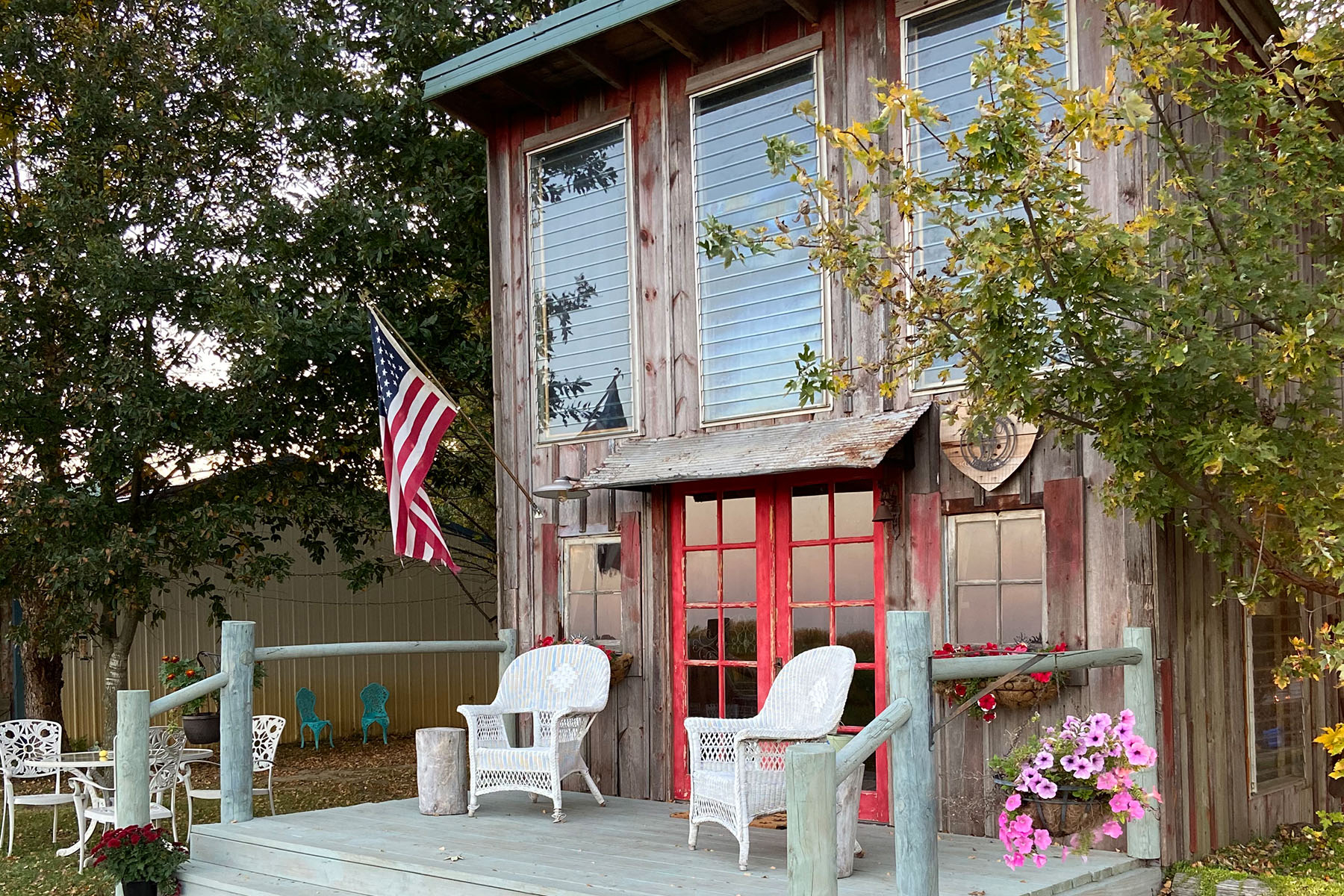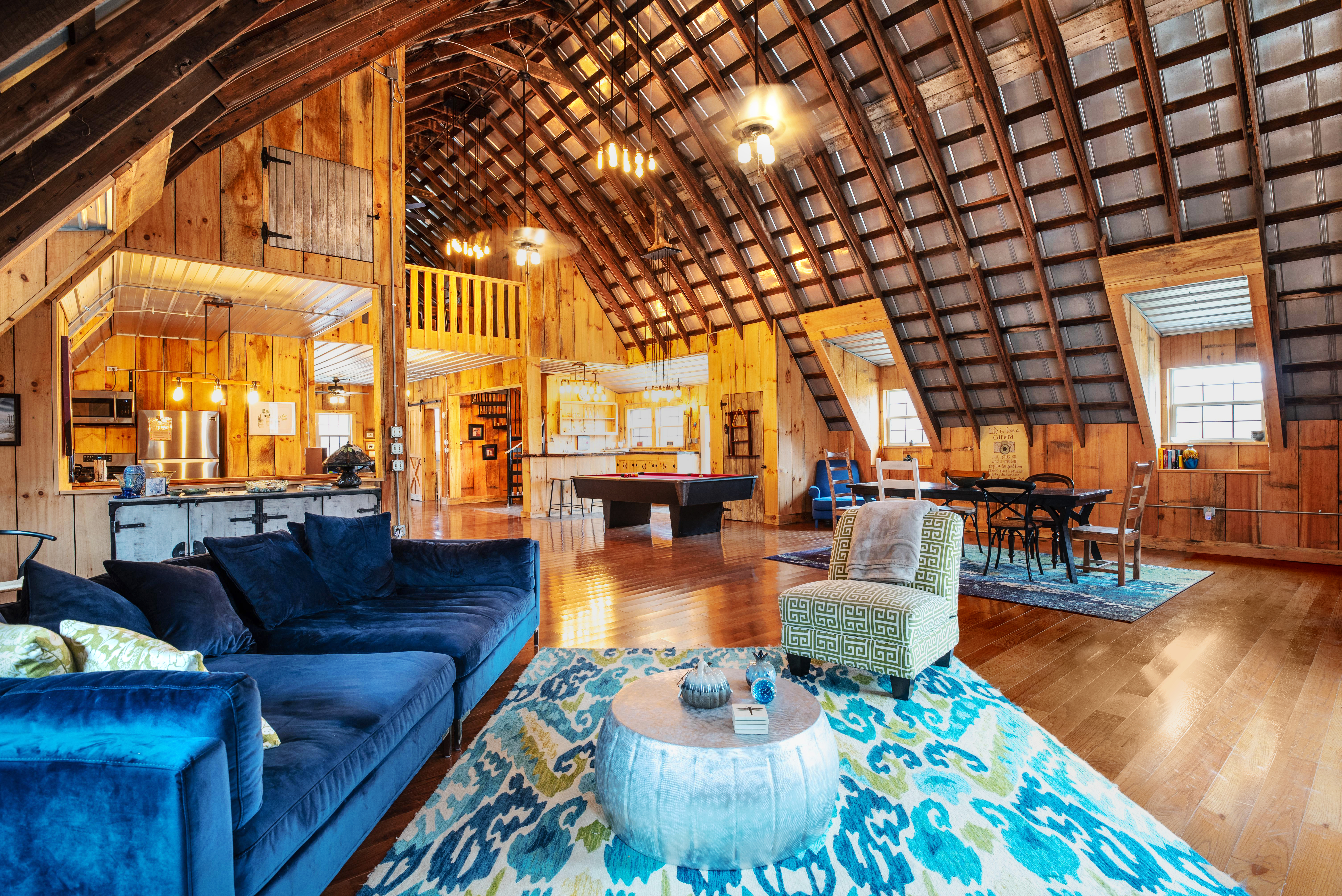 Iowa
Rural coon rapids cabin with deck, hiking, and golf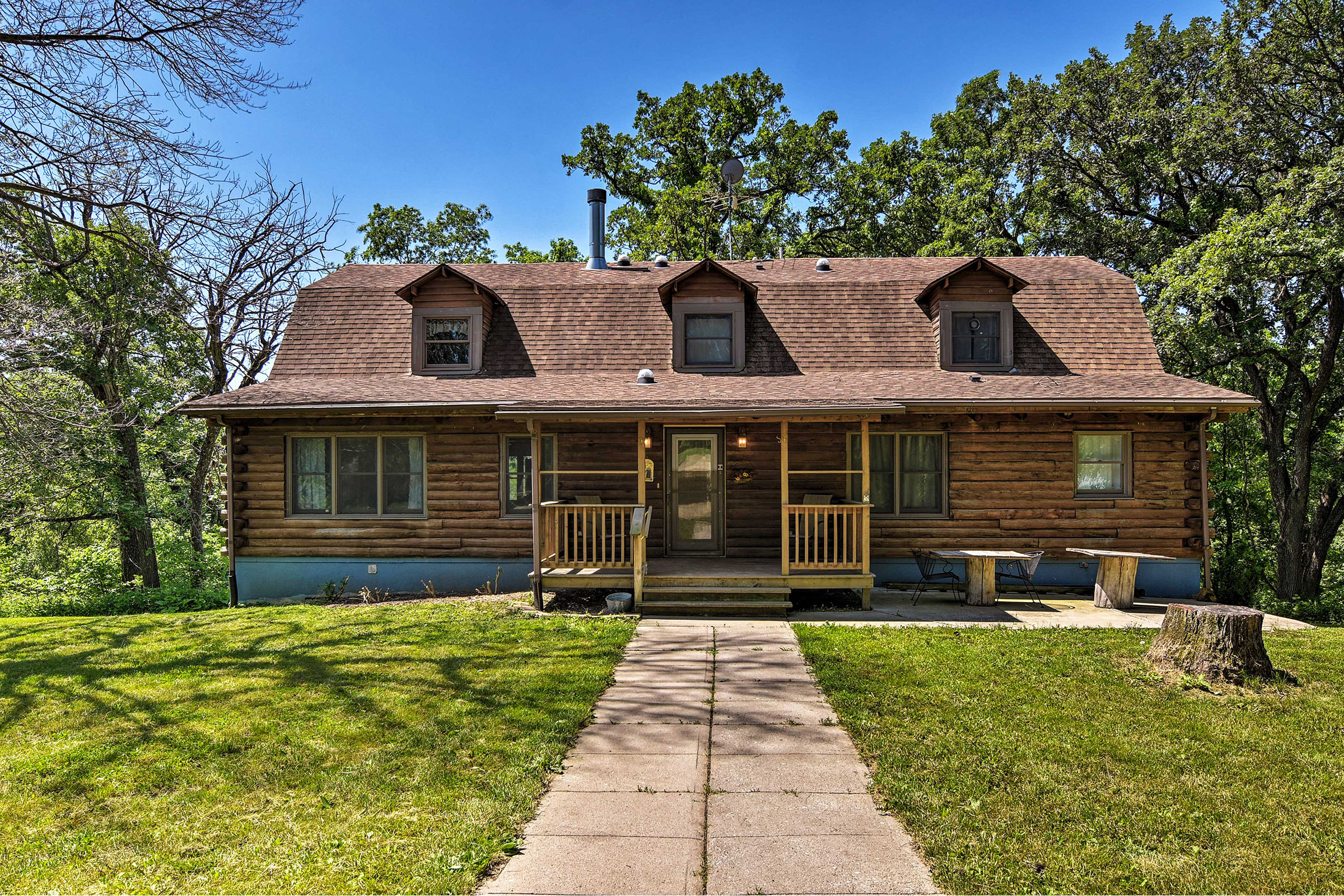 Kansas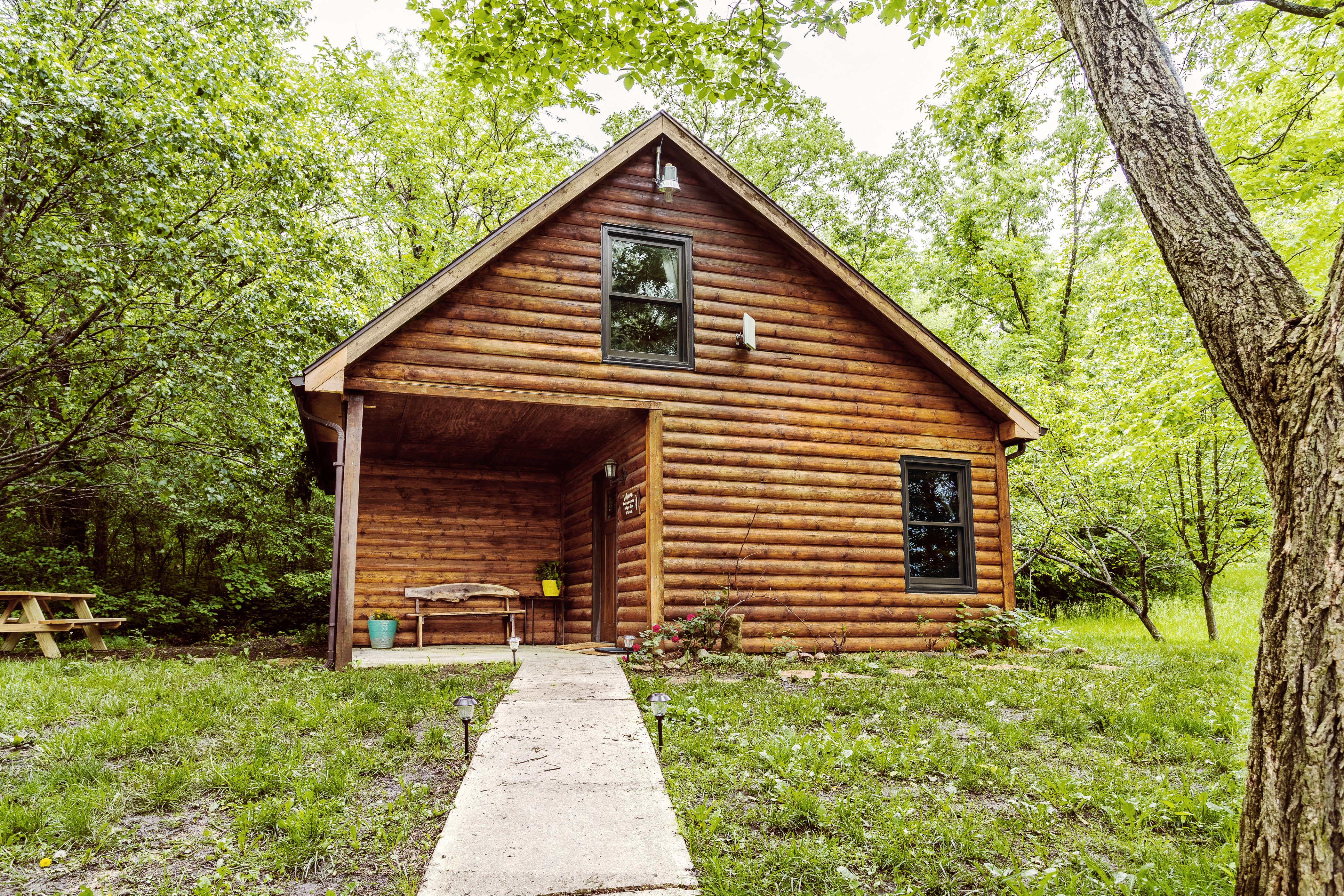 Historic Fire Station New Orleans House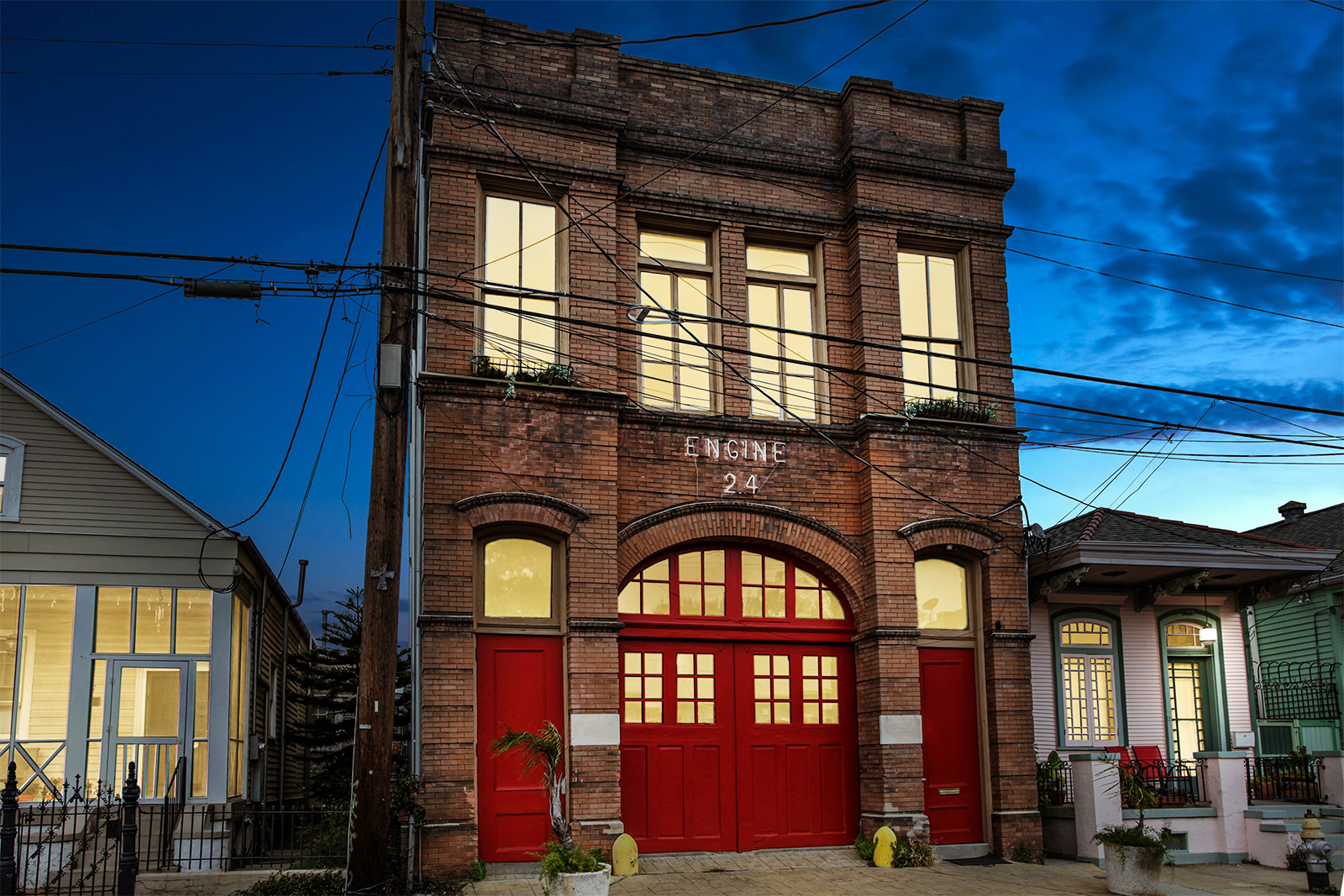 Canopy treehouse in Maine – a luxury, carbon-free treehouse retreat
Cove Point Lighthouse Keeper's house
Fernside aframe, private riverfront cabin, hidden gem
Mississippi
Eco beach house in the trees
Montana
Meadowlark Treehouse at Montana Treehouse Retreat
Nebraska
Nevada
Tiny House near Las Vegas / The Peacock
North Dakota
Ohio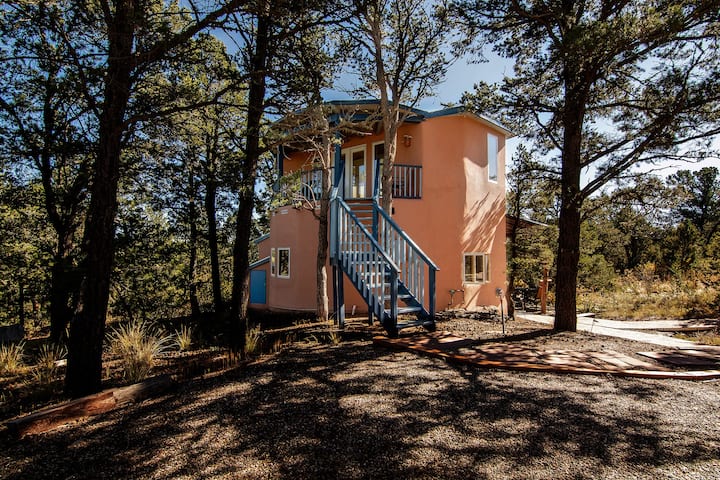 New Hampshire
New Jersey
Willow Treehouse – secluded, unique, romantic
North Carolina
Luxurious Secluded Romantic Treehouse with Hot Tub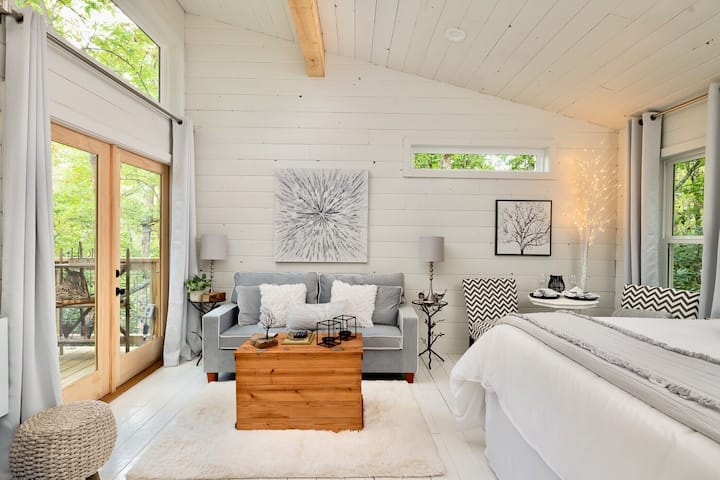 Oregon
Washington
Washington, D.C.
Wisconsin
Wyoming
Heart Mountain Japanese Cabin
Check out these other related blog posts:
The best places to travel as an american right now
The most expensive villas in cabo